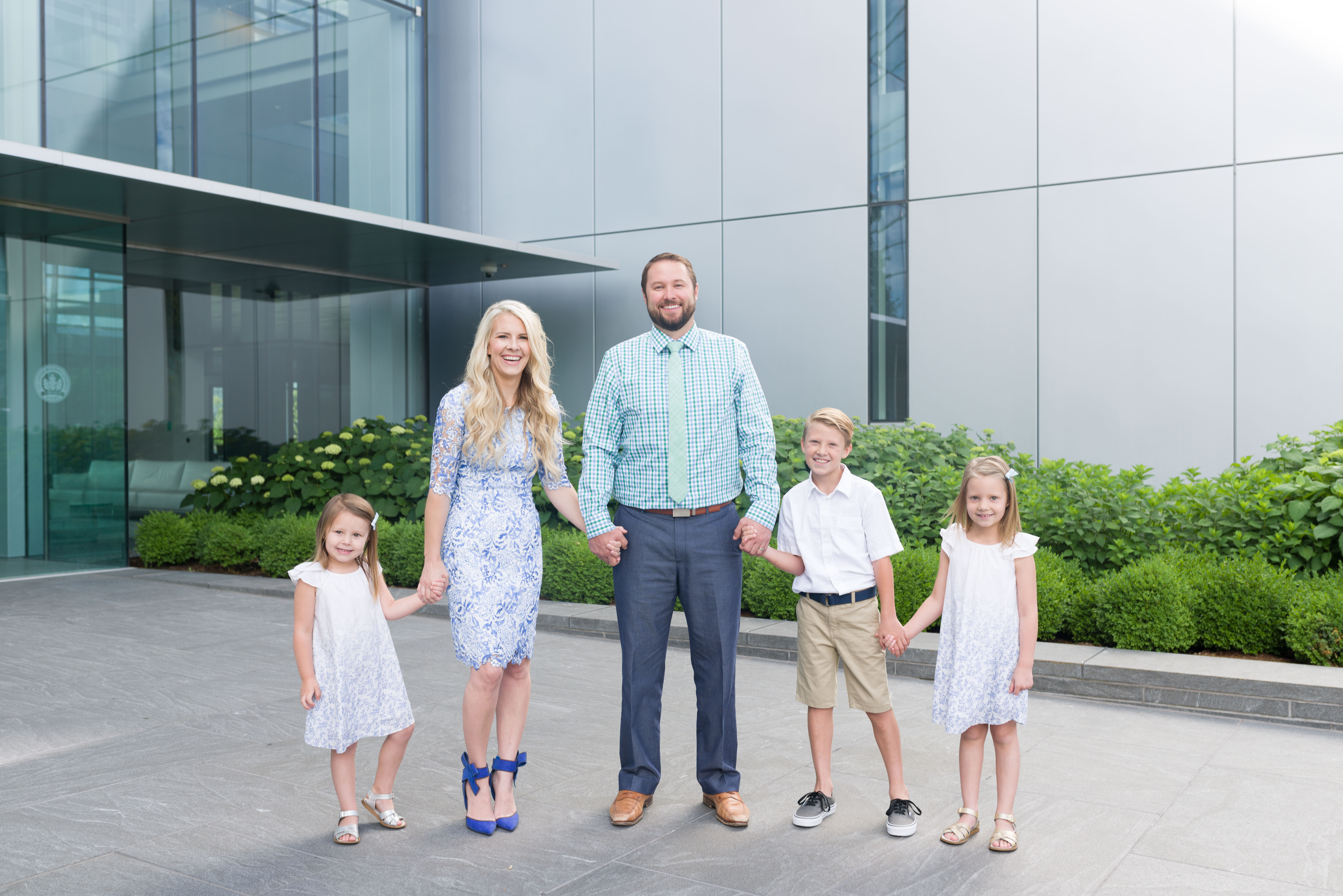 I have been told that the distance between diapers and driving is short. This season of my life is going to fly by. By Jen Rose has become my spot where I share my triumphs and my trials of finding delight in the details. It's not always fun and its usually filled with chaos, but the life lessons I'm learning along the way have proven to be invaluable. I tend to worry, become overwhelmed, or impatient about a number of things. My Utah lifestyle blog is a place where I can come and see happiness through the stress. I feel that it helps me be a better person. I am a wife and mom who loves deeply and has a bit of a sarcastic side. Some of my favorites are white chocolate kit kats, Guittard milk chocolate-chocolate chip cookies, and dark chocolate filled with sea salted caramel. So my tastes are all over the place.
I love driving next to the ocean and feel at peace when I see it, but can feel just as relaxed when I'm driving through a beautiful canyon and beautiful mountains. The odds are with my husband since he keeps moving us to places with both of these landscapes. I love milk glass, cake stands and dessert every night. I secretly hope my son will hold my hand and kiss me goodbye all the way through elementary school. I have been married to my sweetheart of a husband for 8 years and can truly say he saved me from myself. He helped me out of the "if you do what you've always done, you'll get what you've always got" downward spiral I was in. He's been more than I could've hoped for in a husband and maybe one day I will share our story.
We have 3 young kids that I love with all of my heart. My time at home with them is such a gift. They are constantly teaching me to go with the flow, be patient, and love unconditionally—while we are laughing all the way. I hope you will stick around and you can connect with me here! I love having new friends so please introduce yourself!
---