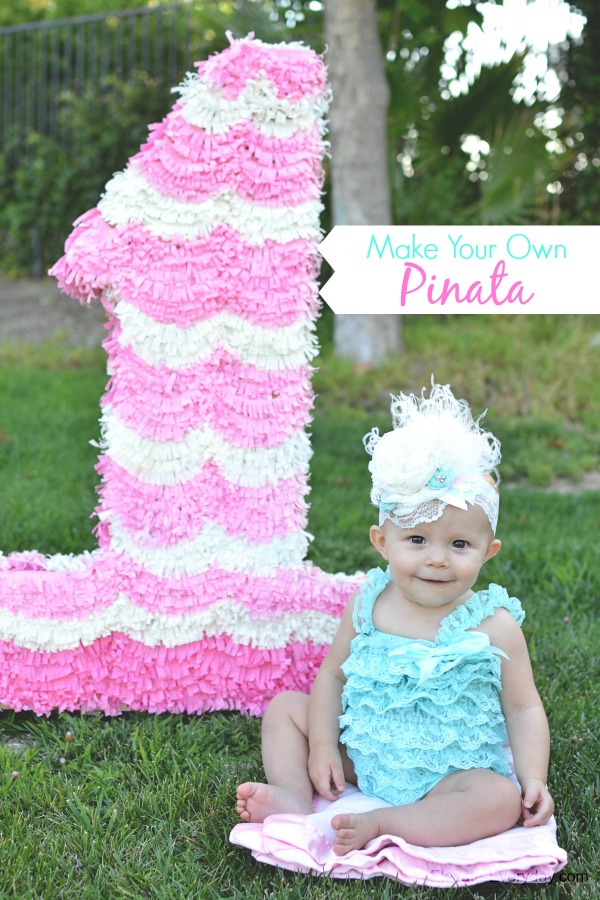 I decided to take on the task of making a pinata for Bailey's 1st birthday. It was simpler than I thought it would be. It just takes a lot of time.
We cut out a #1 and I think it was about 24″ tall.
We cut out a matching back and made edging that was about 5″ wide.
It was a HUGE pinata and it took so much candy to fill 1/2 of it.
If I did this again I would do it smaller, probably 16-18″ and 4″ of edging.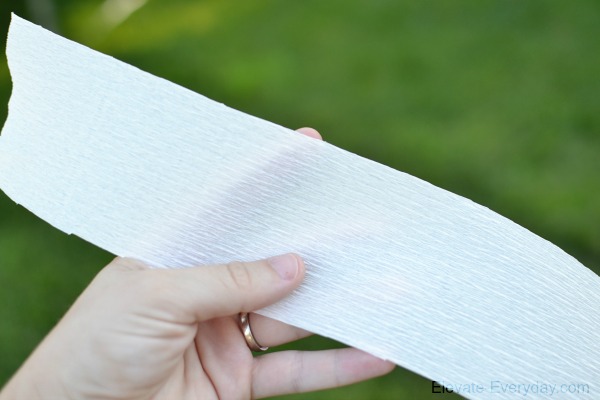 I order my crepe paper from Carte Fini. It's the good, really great quality stuff. I cut it into strips just a few inches wide.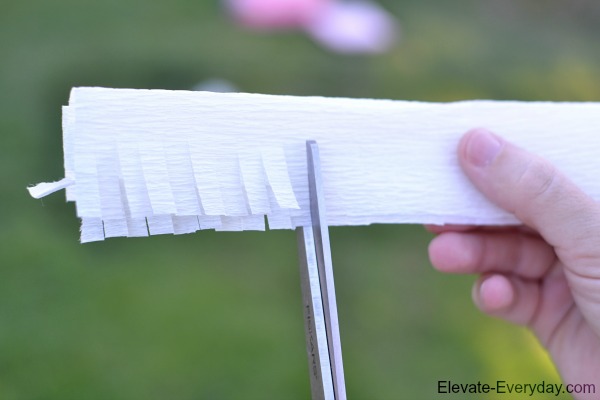 Since I was using white and I wanted to be extra cautious that the cardboard didn't show through, I put 2 strips together, folded them in half (hot dog fold) and started cutting little fringes. With 2 strips together there was more volume to the fringing.
Thanks to my handy dandy Fiskars for easily cutting through strip after strip.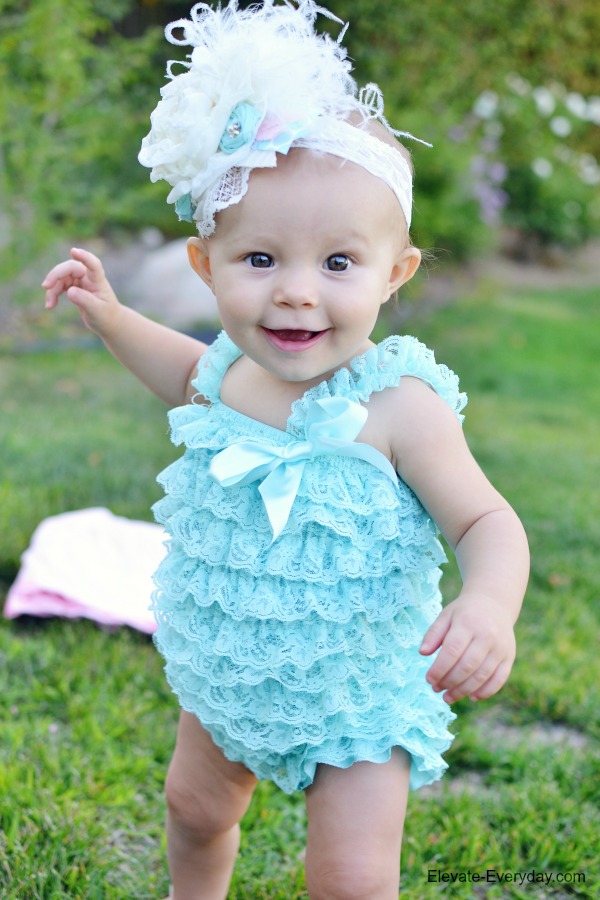 I saw a bunch of pinatas on Pinterest that I liked, followed techniques and patterns from a few of them, and here are a few that I love.
(Here, Here, Here)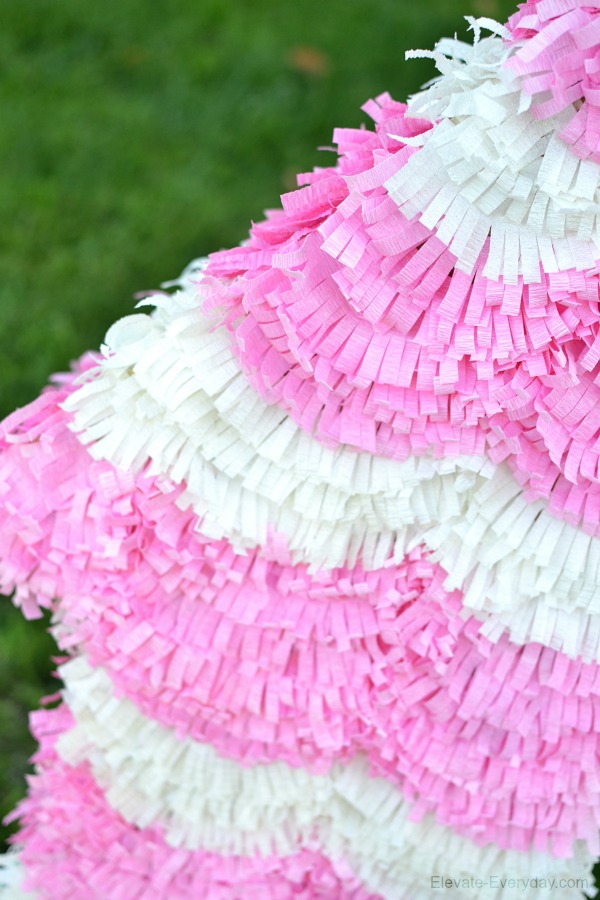 This was right before I lightly sprayed the pinata with glitter spray paint and it was so sparkly when we hung it up.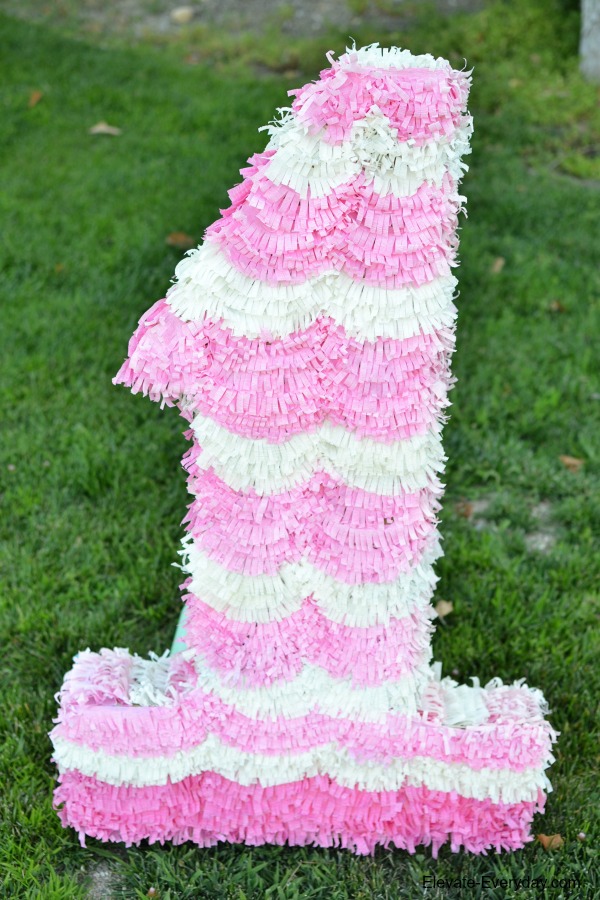 This was after it had been hit at the party. It stayed in tact so well with only 1 layer of tape and a whole lot of tacky glue!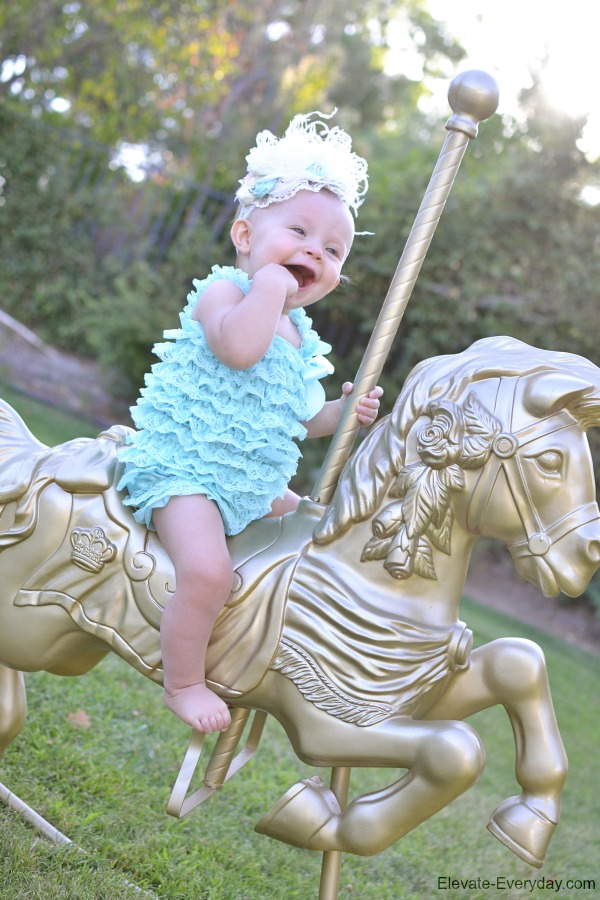 Here is the original post of the party and stay tuned for a before of this horse! It was a Christmas present of mine about 20 something years ago!
---