Father's Day is this weekend! What are you doing for that special man in your life?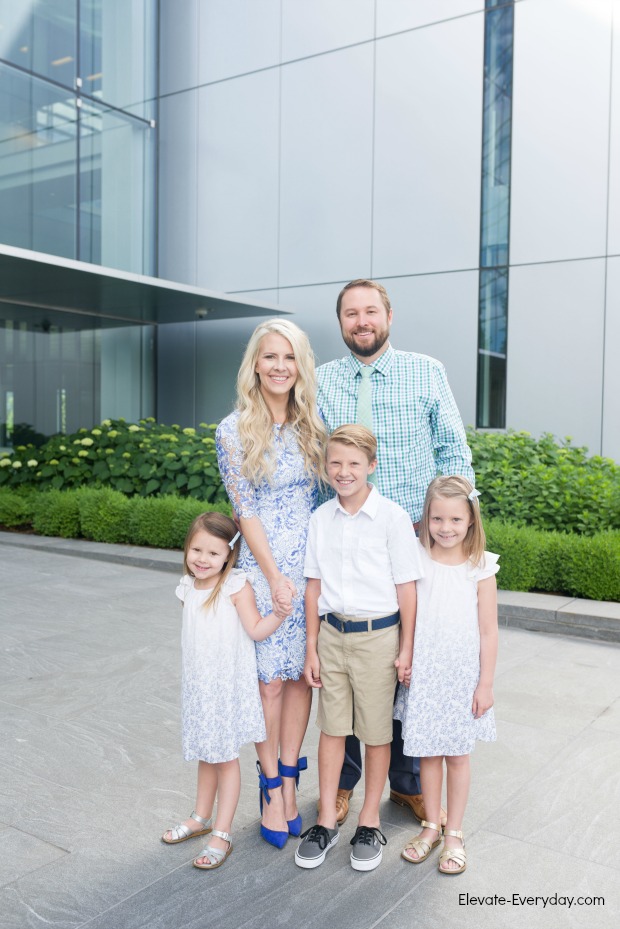 We have a wedding to attend for a cousin and we are so excited!
I love matching my family (sometimes it's a bummer for them)!
I wanted to find some fun summer outfits for Father's Day and since we are going to be out of town, we wore them a little bit early.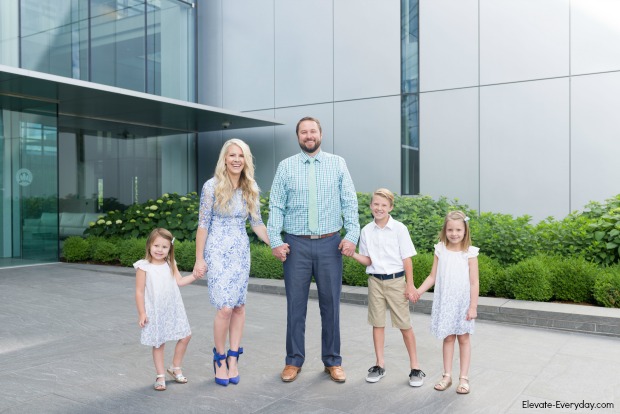 I'm feeling predictable. I love blue, green, and white. Most of my style posts contain blue & I've even been known to throw a party in these colors.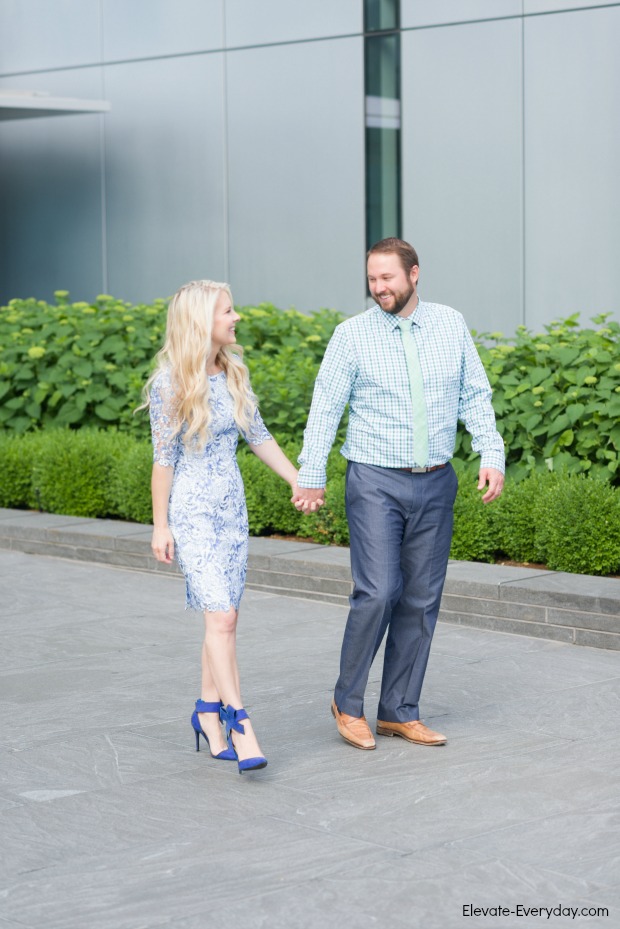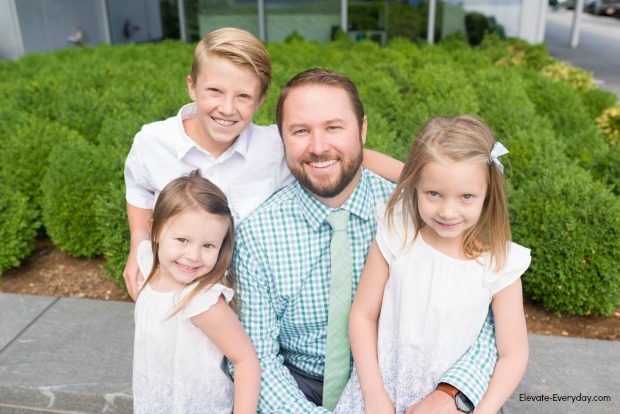 So when it came to shopping for Father's Day, I found a perfect tie from Dazi in my favorite green.
We loved the last tie we got for family pictures from them also, so I had to check them out again.
Girls Dresses: Gap
Bows: Notes & Knots
Boy Top: Old Navy
Shorts: Old Navy (on sale!)
On Dad:
Shirt: Banana Republic
Pants: Banana Republic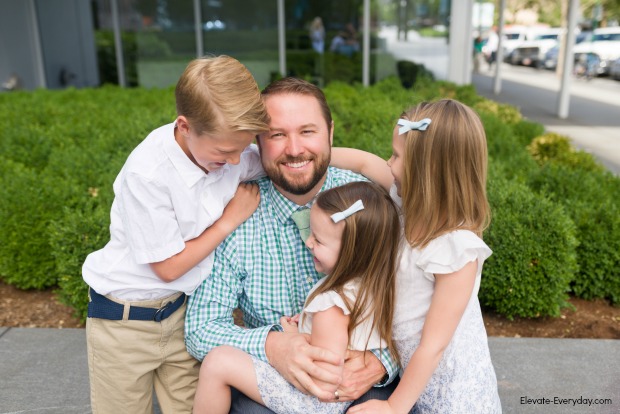 If there's one thing I know about these kids, it's that they're crazy about their dad.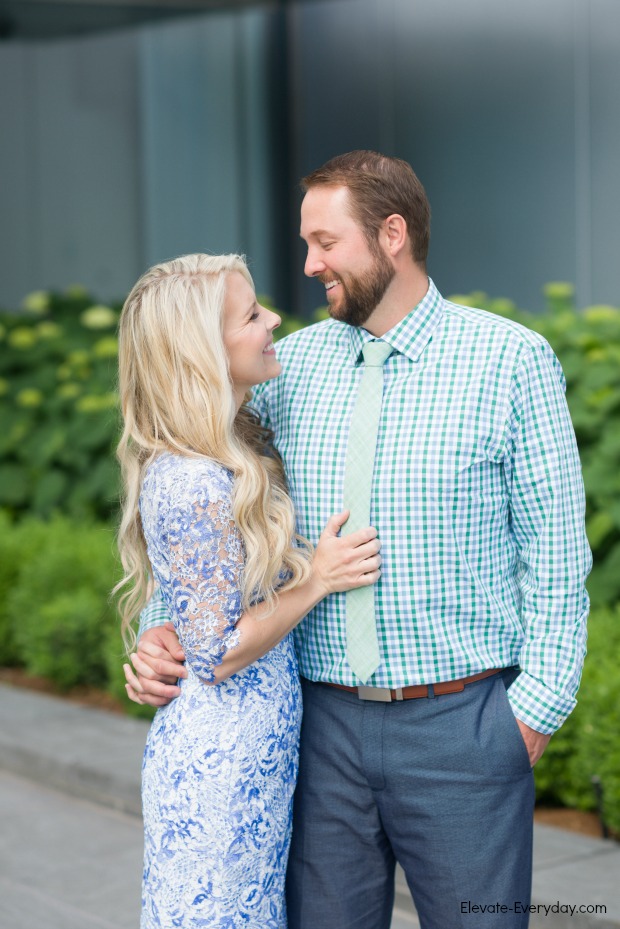 I knew he'd be a great husband when we were dating, but seeing him as a dad melts my heart.
He loves our kids and is so incredibly patient with them. He is the hardest worker I know with the most tender heart.
We are so lucky to have him.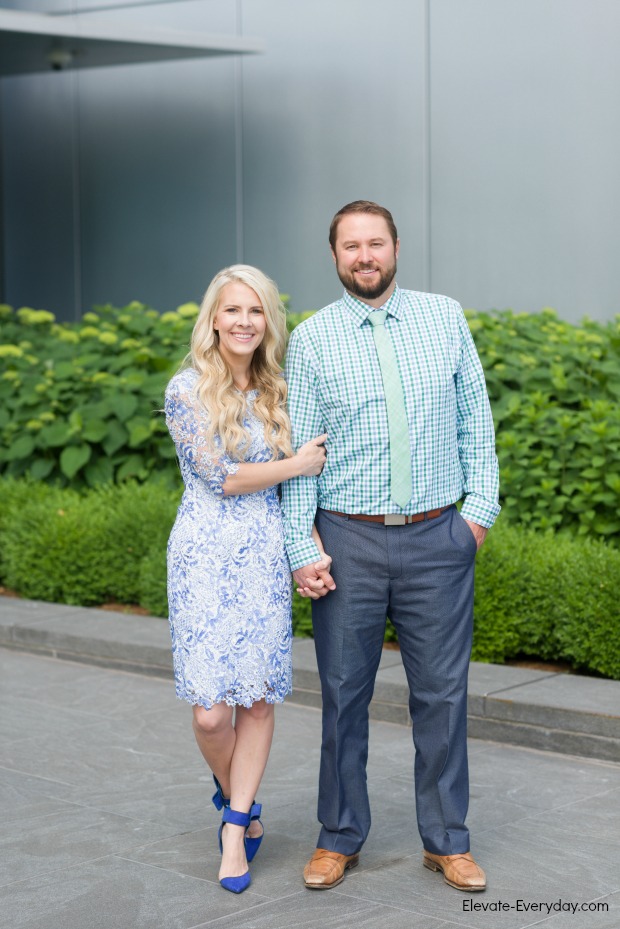 After finding his Father's Day outfit, I luckily landed on this one.
I've been stressing about finding a dress for this wedding and while on a date one night, we found two! I didn't even realize Dillards had so many cute dresses!
I've been looking for weeks and just couldn't find what I had in mind.
Love this one and it might be what I wear to the wedding.
Dress: Dillards
Shoes: Cents of Style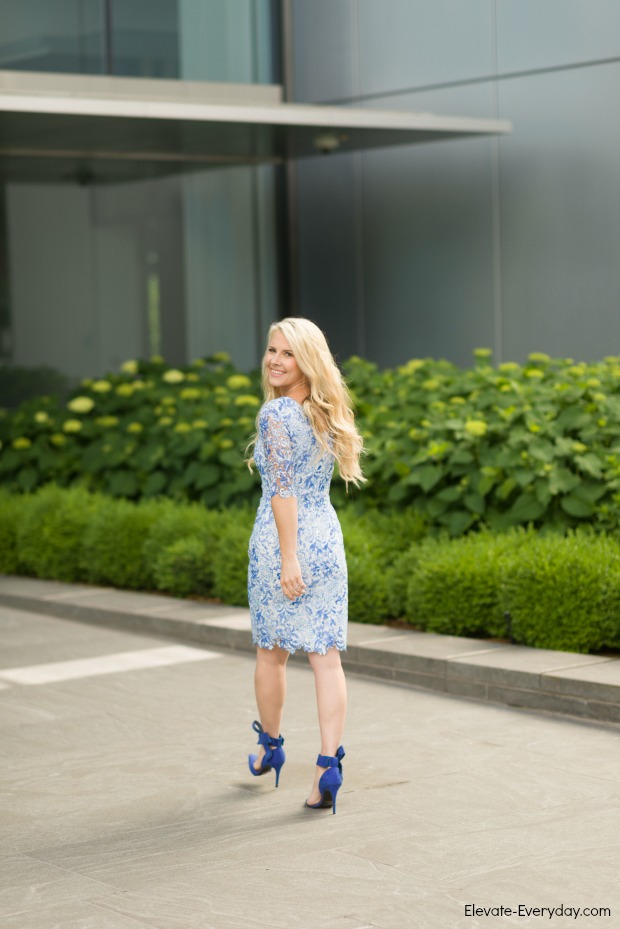 Love the blue lace overlay which makes it perfect for summer.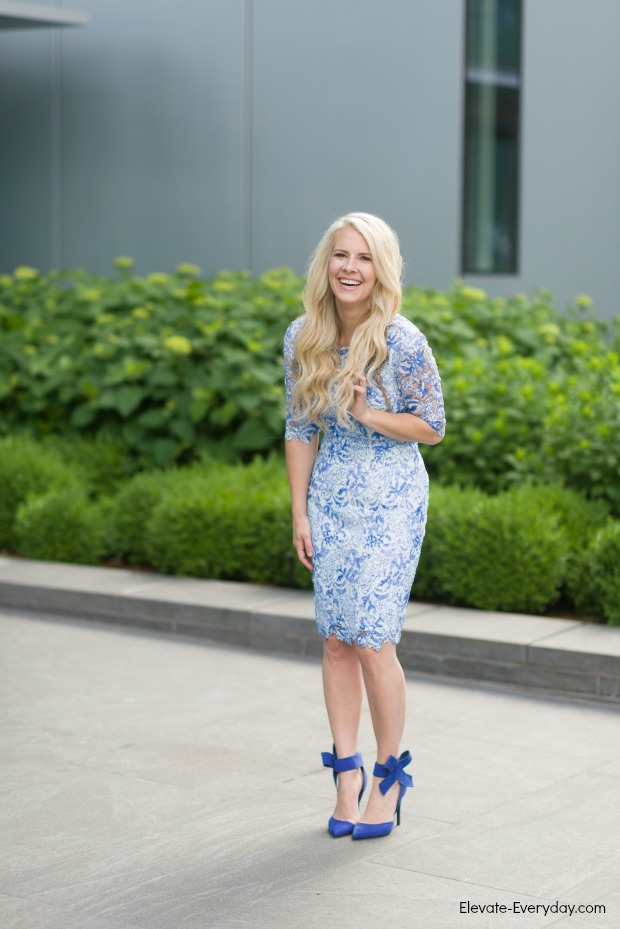 Love these pictures that Greg Deakins took. He is amazing to work with!
This post contains affiliate links.
Linking up here:
The Pleated Poppy
---