I narrowed down my top picks for the year. It's been a fun one and I'm excited to see what 2014 brings!
PARTY TIME!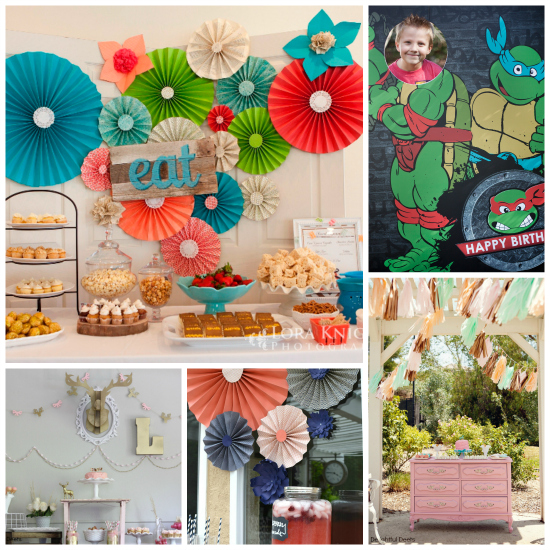 Ninja Turtle Party
Vintage Pony Party
Summer's Baby Shower
Deer Party
Elevate Blog Conference
DIY & Recipes!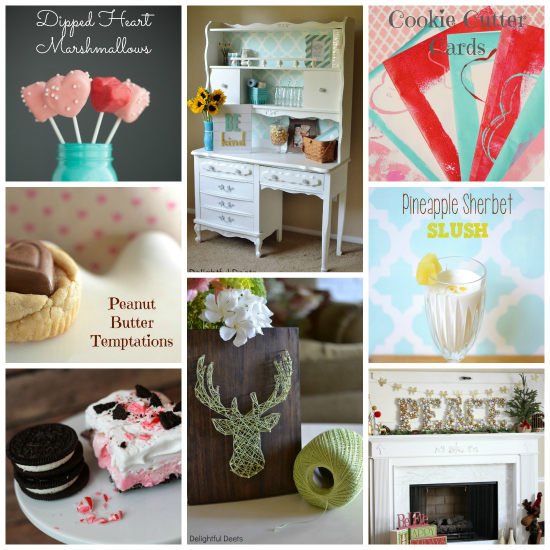 Dipped Marshmallows
Vintage Hutch Makeover
Cookie Cutter Cards
PB Temptations
Pineapple Slush
Peppermint Oreo Cake
Deer String Art
Peace Bells
Style!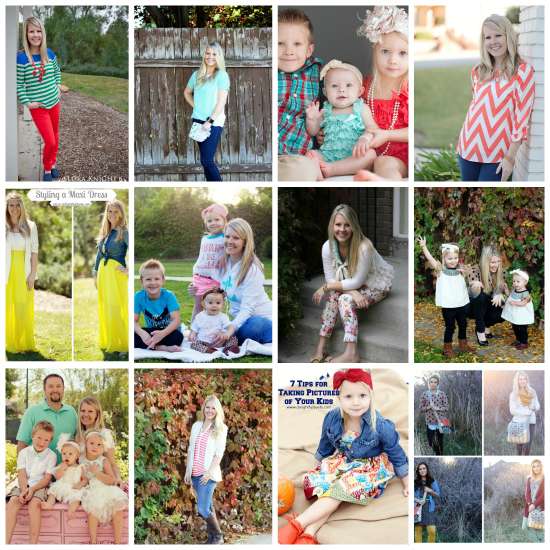 Colorblocking
Teal & Gussy Sews
Valentine's Shoot
Tangerine Chevron
Styling a Maxi Dress
All About The Printed Palette
Floral, Ruffles, Bows
Polka Dots, Stripes, & Neutrals
Baby B's 1st Birthday
Blazer & Boots
Daydream Believers Shoot
Styling an Urban Bag with Sage & Harper
Happy New Year's Eve!
See you in 2014!
xo,


---