I seriously lucked out this month because my neighbor just had a scrumptious baby boy. It was such a piece of cake to ask to hold him, have her other son come over for a playdate so she could get some rest, and I even got to sneak her out for a girls trip to Swig. I introduced her to a Dirty Dr Pepper and a delish chilled sugar cookie after we filled up on trifles at a church activity. I thought I was going to have to be rolled up to our front door at the end of the evening and my cheeks hurt from laughing so hard.
I was grateful for the chance to get to hang out with this neighbor because she was on bed rest through a lot of her pregnancy. Since we were new to the neighborhood, we met her husband, little boy, and in laws before we got to really meet her. Sometimes I forget how much attention a newborn needs. While you are told to love it and soak up every minute (because they really do go too fast), a nap here and there, a shower, or a bathroom break can change the day—or even week. Even if you are just lounging on your couch and 5 kids are running circles around you while going on secret missions to get oreos without their moms seeing, it's one on one girl time. You can chat about tv shows, recipes, family, shopping, and divert for a few minutes from talking about princesses and superheroes and answering every single why? when? how? what does that mean? It's nice for even the smartest moms out there to get a break.
I've rounded up 10 of my favorite neighbor gifts and these are all perfect for spring. So if you missed out on this month, grab these printables and ideas and do something next month! Serving someone else has been a win win because even though I'm trying to go out of my way to help someone, I'm always just as happy after, if not more. Relationships are strengthened, I'm stepping a little bit more and more out of my comfort zone, and I'm hoping to set an example for my babes.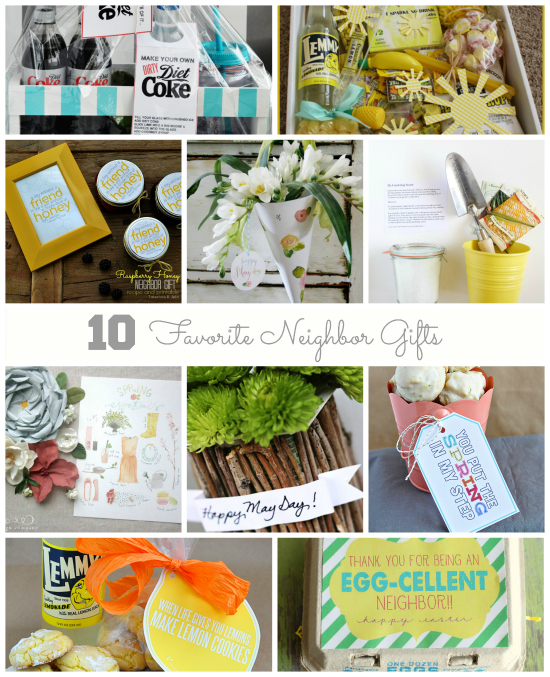 1. Dirty Diet Coke Printable – 30 Handmade Days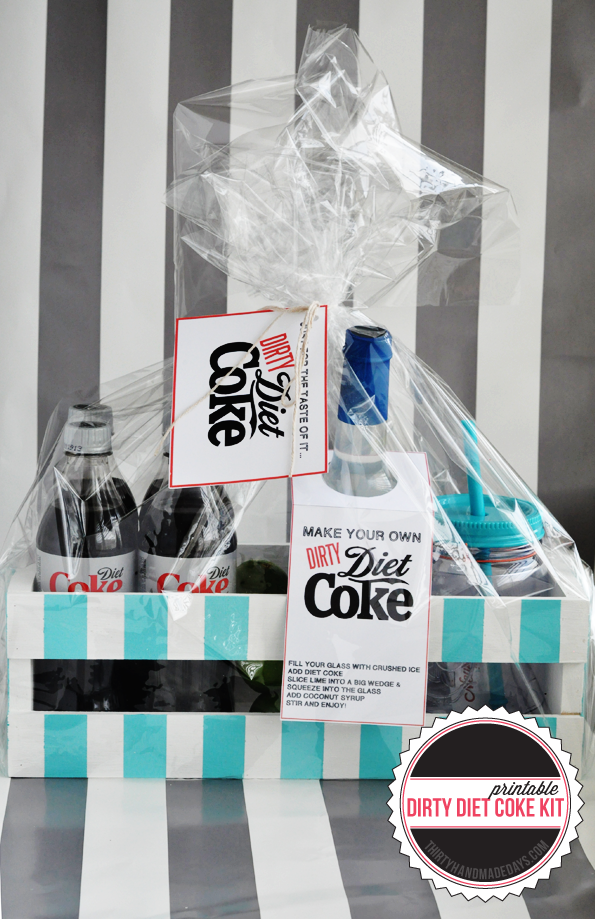 2. Box of Happiness – Happy Money Saver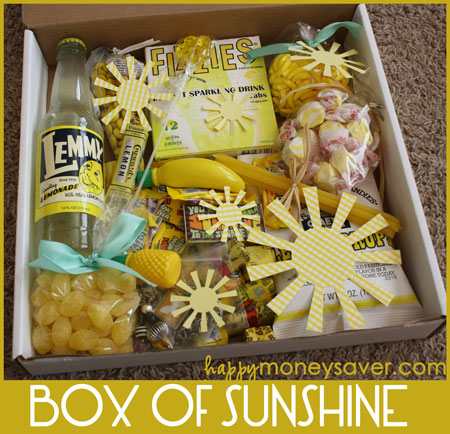 3. Raspberry Honey & Winnie the Pooh Inspired Printable – Tatertots & Jello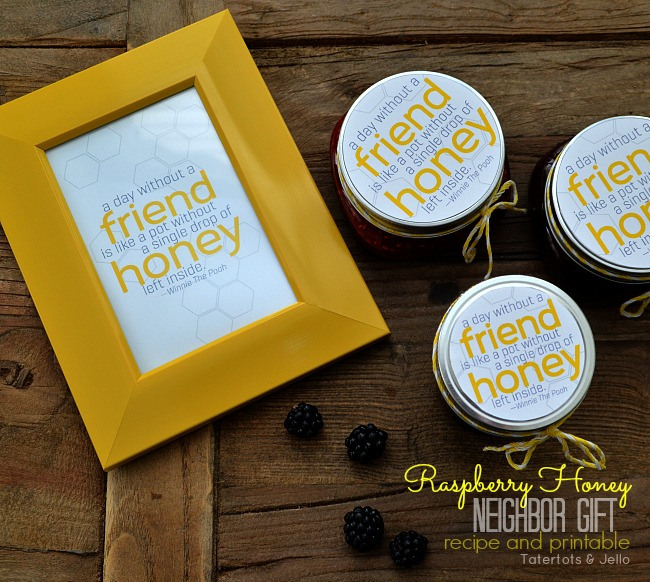 4. Happy May Day – Jones Design Company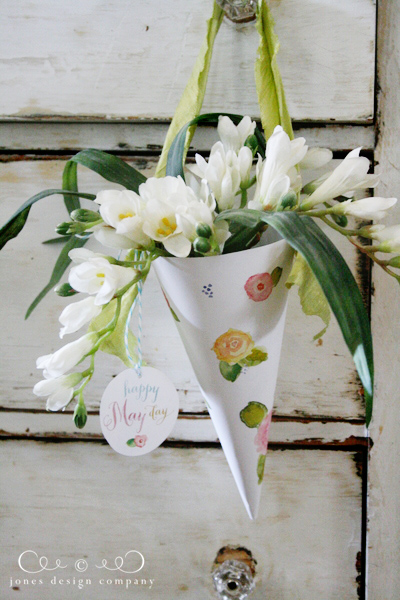 5. My Gardening Secret – Vivint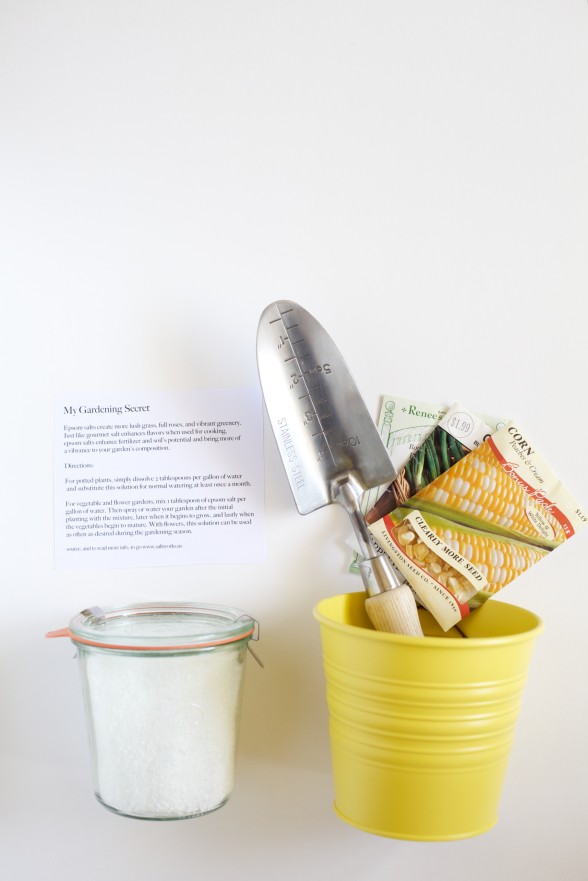 6. Spring Essentials – Jones Design Company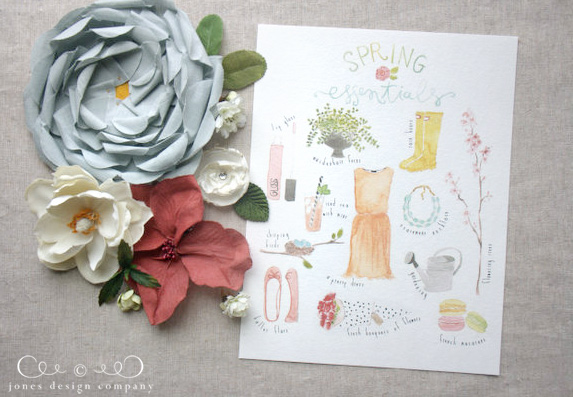 7. Recycled May Day Baskets – Tried & True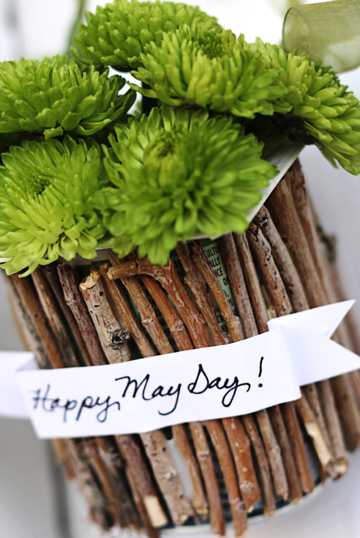 8. Cute Printable & Yummy Cookies – 30 Handmade Days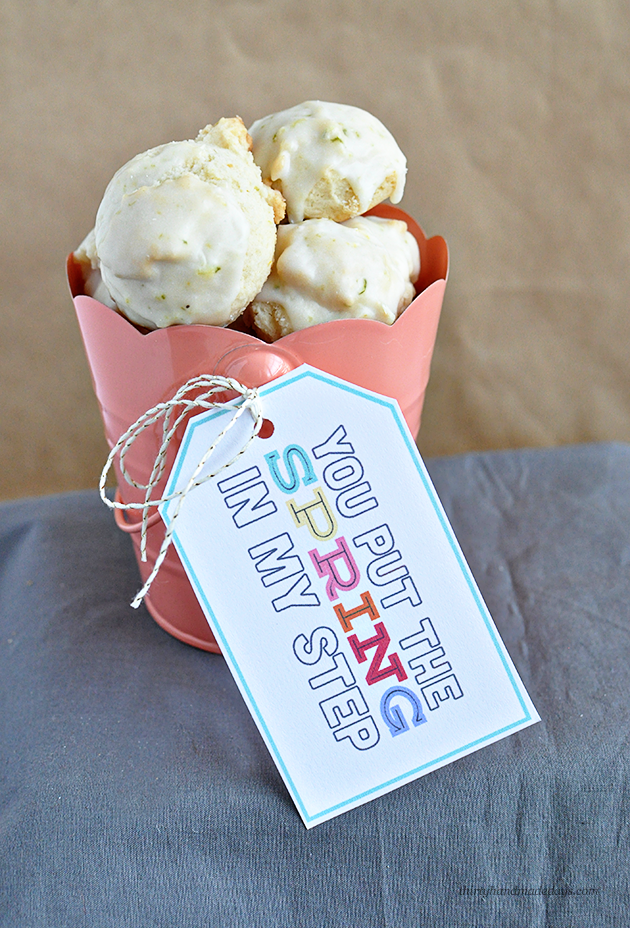 9. Lemon Cookies & Printable – 30 Handmade Days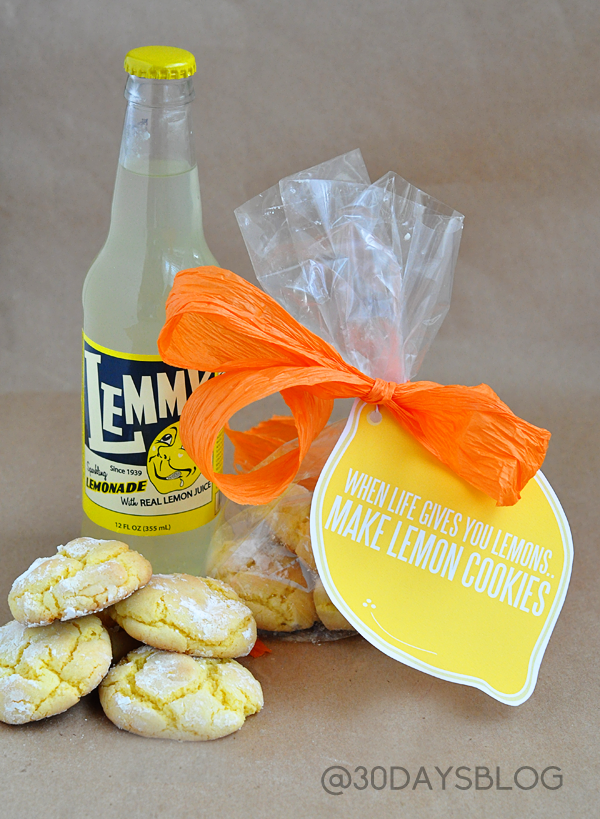 10. Egg-cellent Neighbor Printable – Lil Luna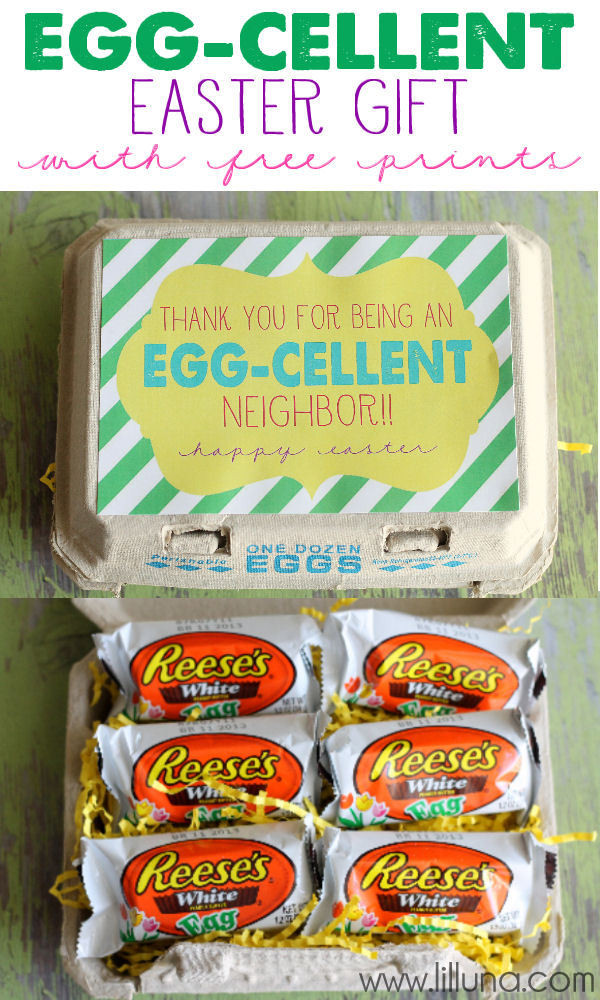 Aren't they all so cute?! I'd be so thrilled to receive any of these treats and I bet your neighbors would too 😉
Feel free to join us each month as we simply serve and link up your experience at the end of the month.
xo,


---