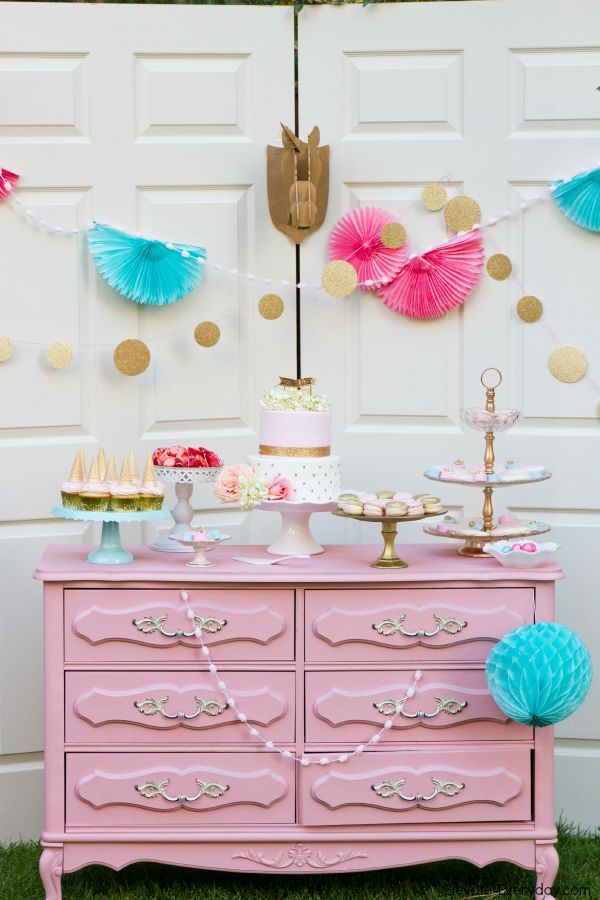 I think it's time I finally share Lynden's 5th unicorn birthday party since I'm now in planning mode for her 6th birthday party!
This was such a fun party to throw and she loved how it turned out, especially that she got to ride a "real" unicorn during her unicorn birthday party.
Unicorn Head: Salty Bison
Fans & Honeycomb: Zurchers

Number Balloon
Dress & Headband: Cozette Couture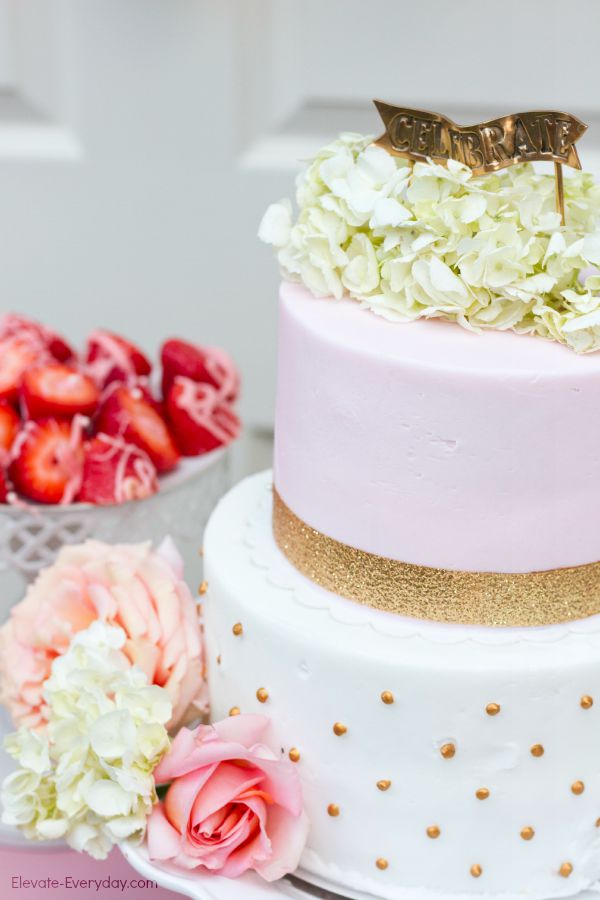 Cake: Dolce Bella by Erin
Celebrate Cake Topper: Lisa Leonard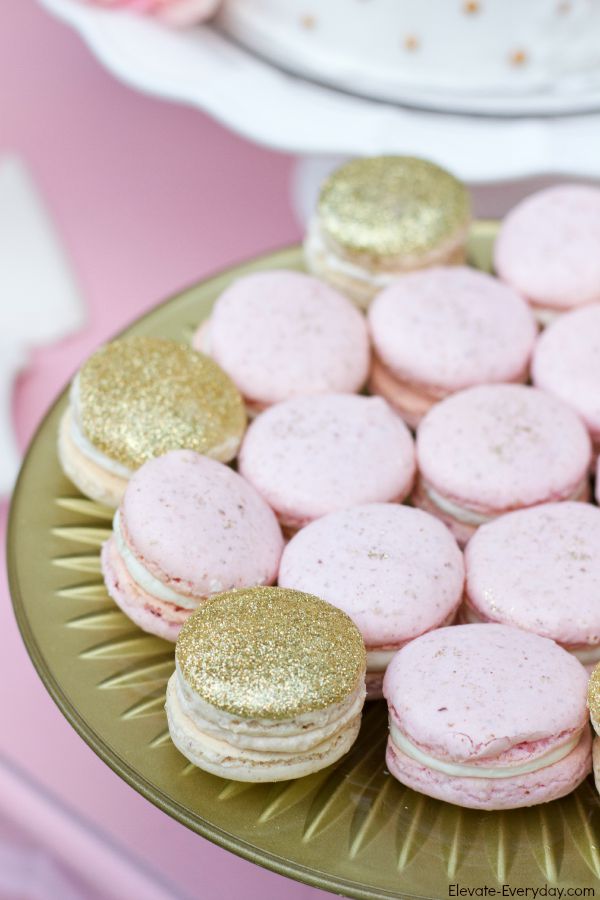 Macarons: Dolce Bella by Erin
A little confession…I know that some 5 year old girls might not love these as much as I do, and I still order more of them than I need. They are that good. Erin is incredible and I'm happy we live 15 minutes apart and not next door to each other. I'd need a frequent shopper card.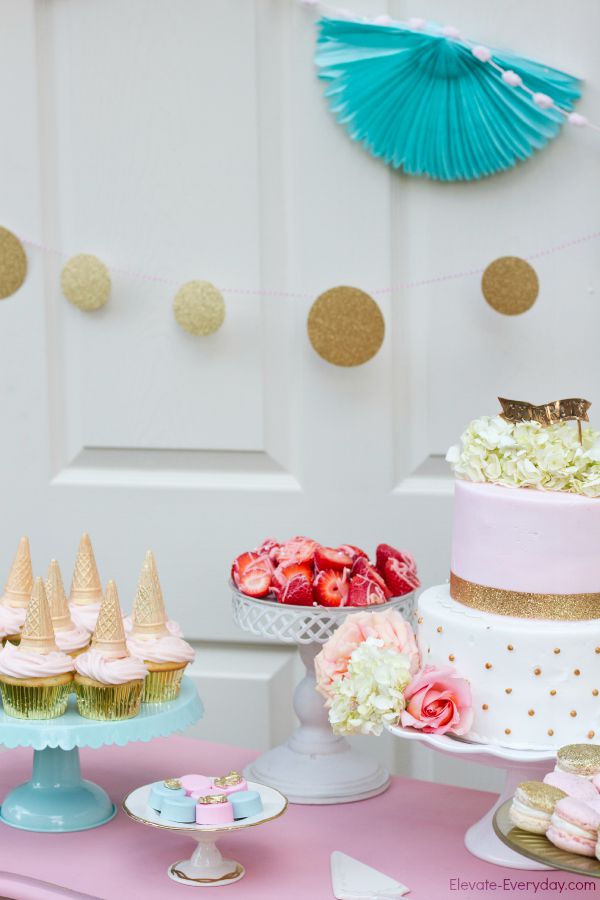 I love a pretty cake stand. I have a variety from vintage boutiques, Williams Sonoma, Anthropologie, handmade by me and Amazon. If you'd like to make a dollar cake stand, head over here for the tutorial.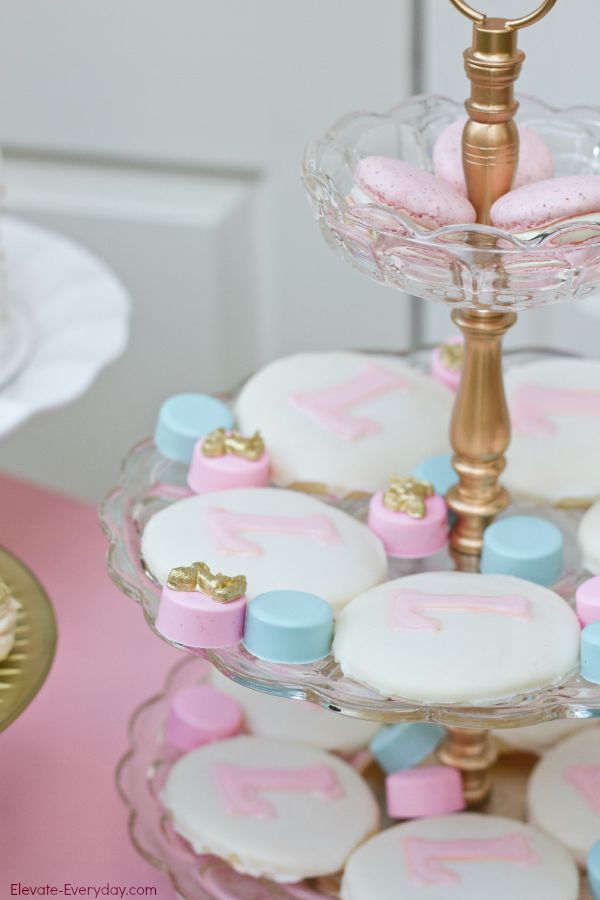 Mini unicorn & rose oreos: Bella Bakery
These are such a fun bite size treat for a unicorn birthday party & Nicole is such a sweetheart to work with!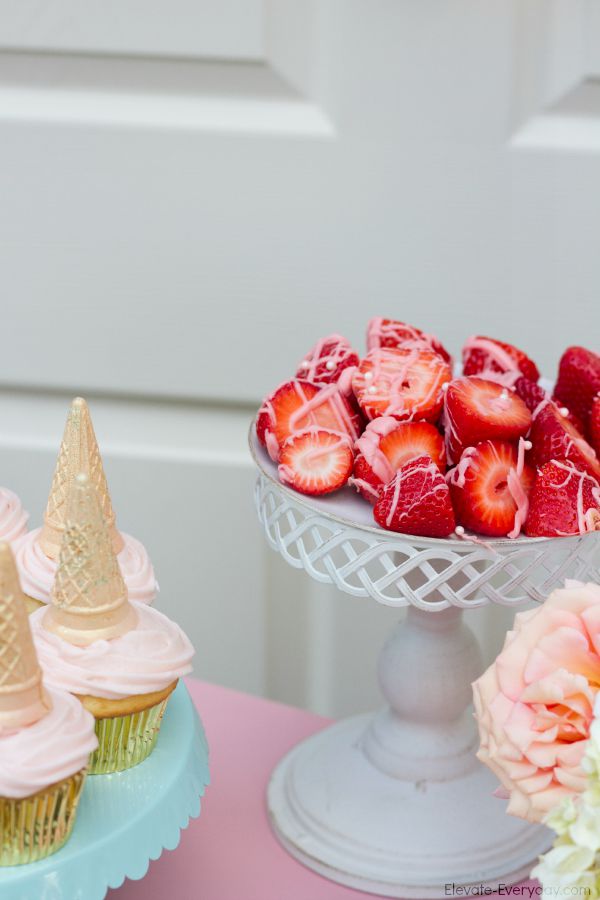 Strawberries are also a favorite treat of hers so we added them to the table.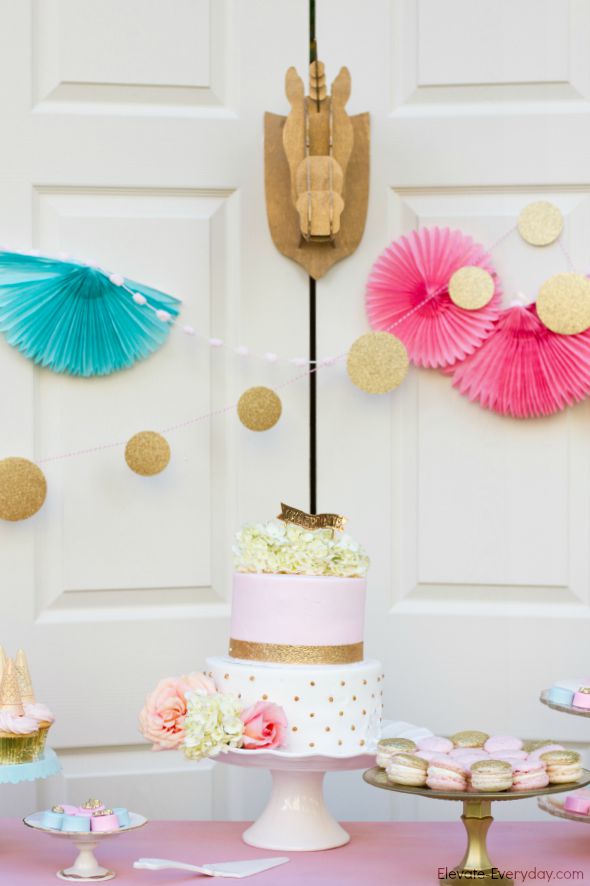 I spray painted the unicorn head gold and loved that it matched with everything.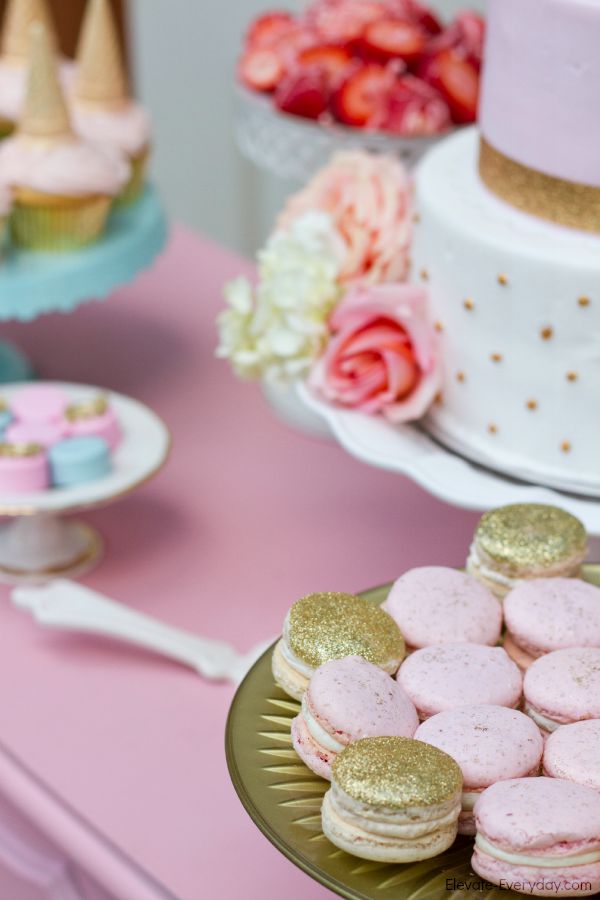 What are your favorite flavors of macarons? We had salted caramel, vanilla, and coconut. I could go for some right now just thinking about how good they were.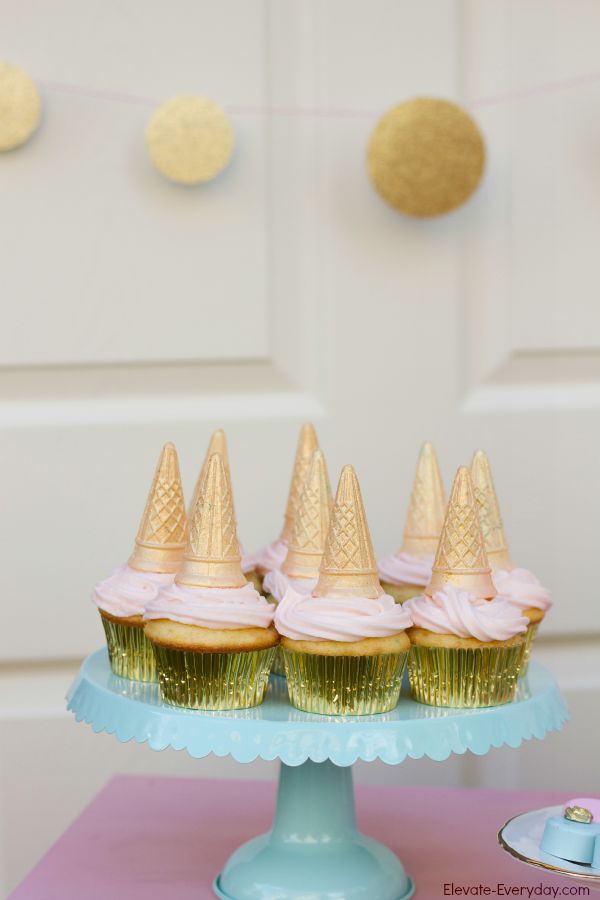 To make unicorn horn cupcakes for your unicorn birthday party:
Get small ice cream cones and spray them with gold edible spray. The girls loved them!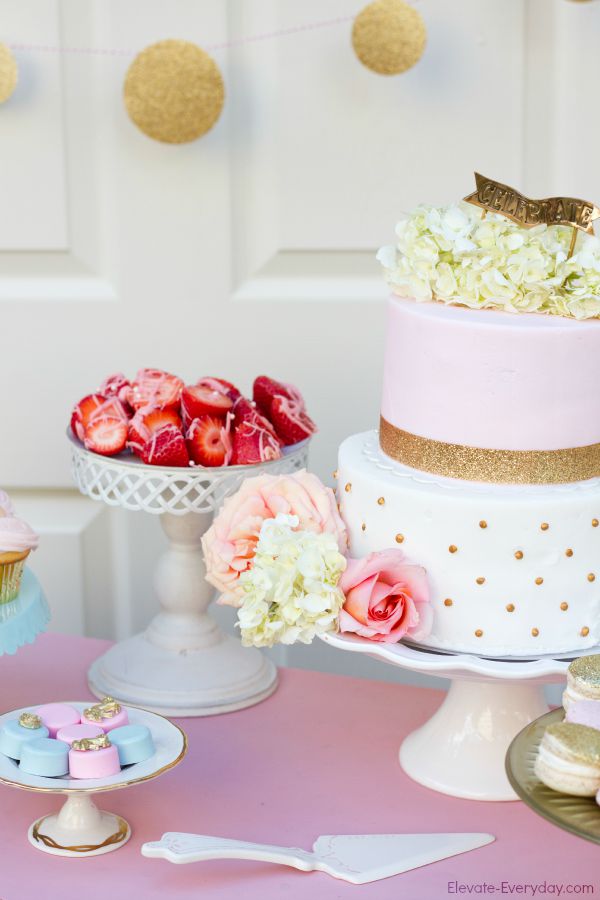 My favorite cake server: Anthropologie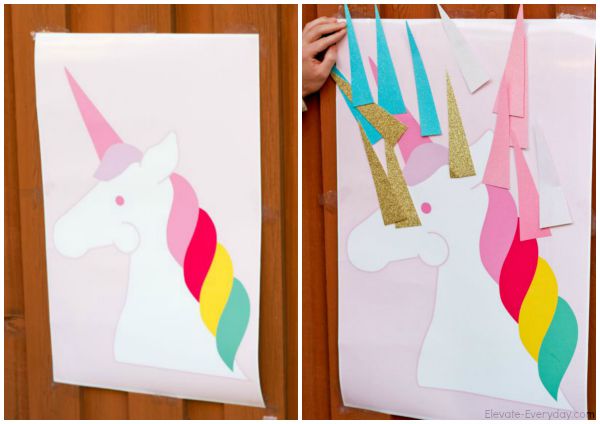 Pin the horn on the unicorn was a blast and funny that the horns ended up somewhat sorted by color.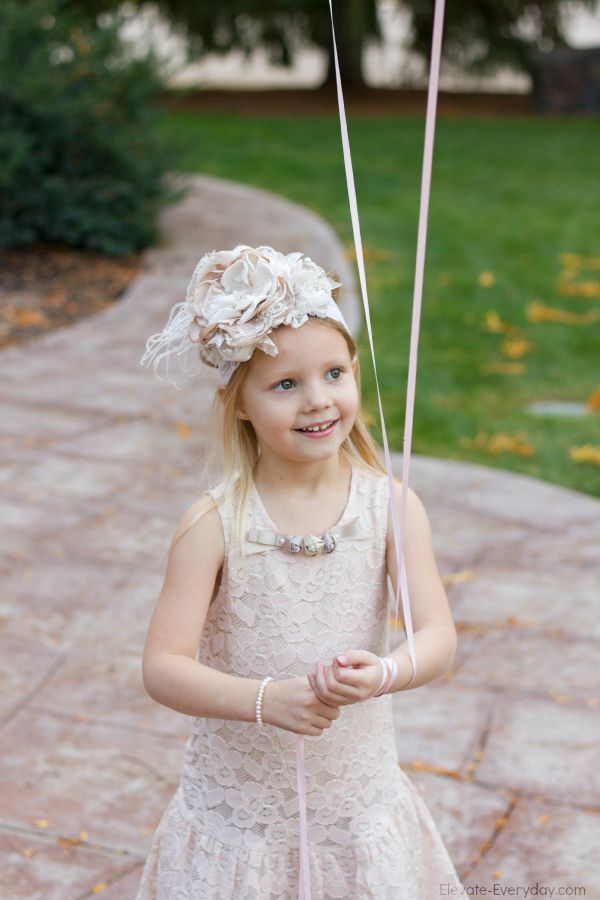 Love this cute girl so much. She's such a good friend to everyone and if you get her talking, she will be happy as a clam to talk your ear off.
As much as she loves twirling in pretty dresses, she likes to prove that she can climb as high and run as fast as the boys.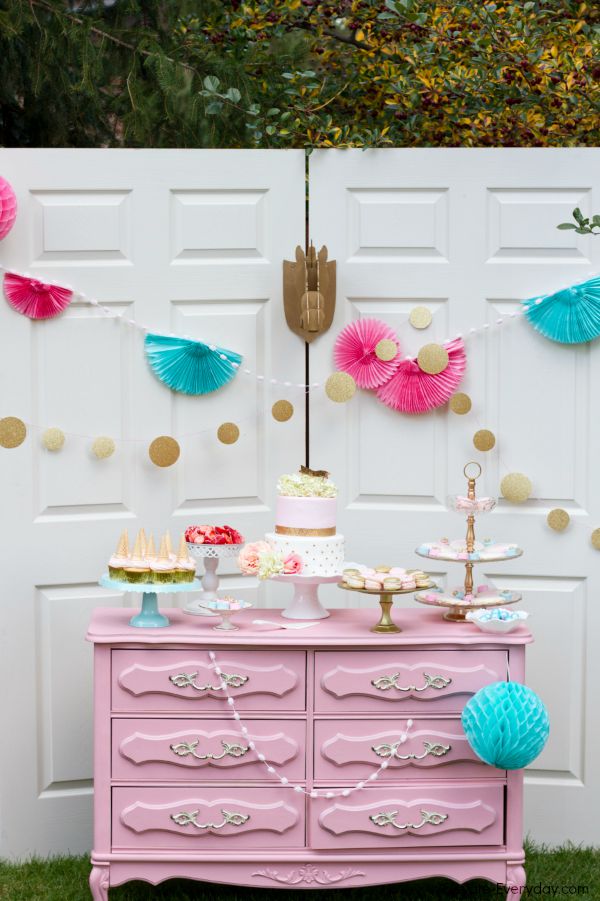 Such a fun unicorn birthday party filled with treats, games, and rides.
A few of my favorite places to shop when prepping for a party:
Salty Bison
Lisa Leonard
Dolce Bella by Erin
Bella Bakery
Zurchers
This post contains affiliate links.
---