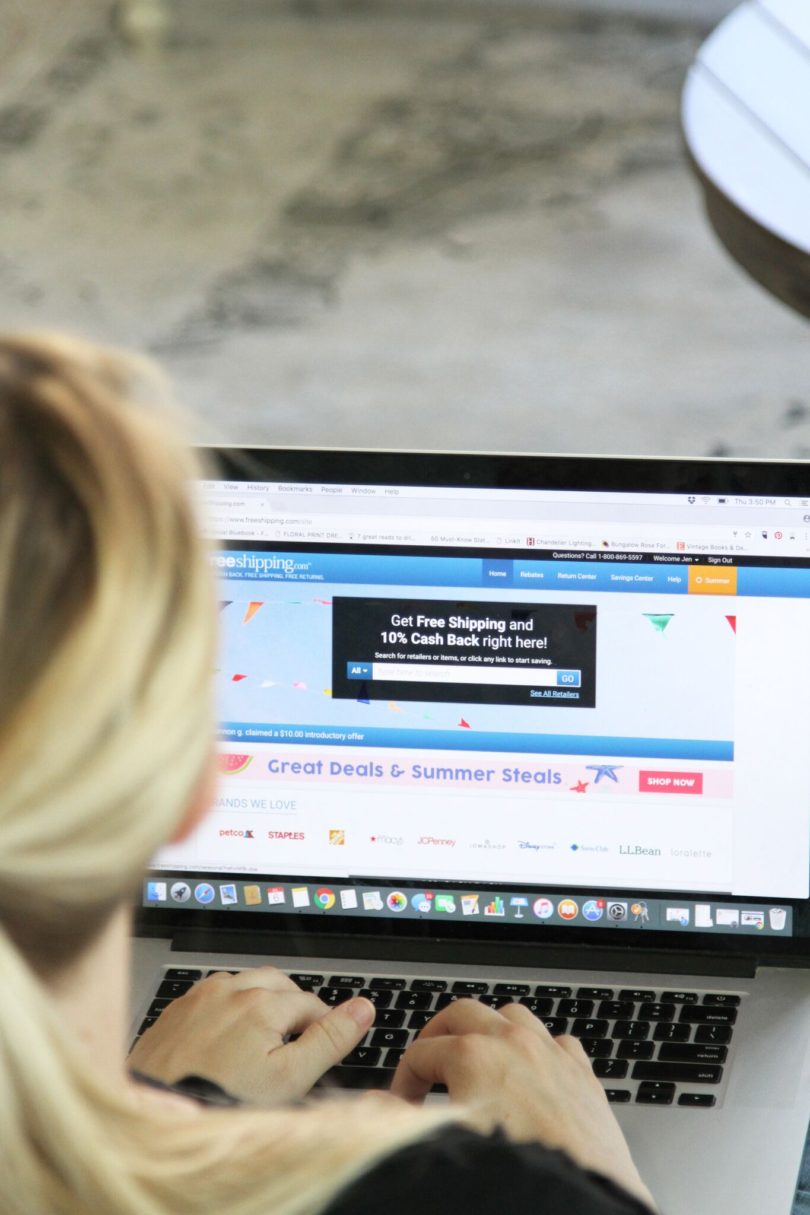 Thanks to FreeShipping.com for sponsoring this post. As always, all opinions are my own.
We are just over here soaking up and loving our summertime!
Our favorite things to do are head to the pool, the waterpark, any place that offers cold drinks or shaved ice, and late nights. Things that don't quite make that list are shopping and running errands. They usually make mom's list of favorite things to do, but add in the heat and getting in and out of the car over and over and it becomes taxing on everybody. The temps last week were over 100 degrees and no one wants to be running errands in that. One thing that has really helped me adjust to having a new baby is finding a way to simplify my to do list because it's not getting any smaller & simplifying my to do list means more online shopping.
I can do it late at night, early in the morning, or whenever I have a free second during the day, thanks to FreeShipping.com. If you haven't heard of FreeShipping.com before, it is a subscription based site that offers much more than free shipping — thousands of retailers offer 10% cash back (occasionally 20%) — and it only costs $12.97 per month.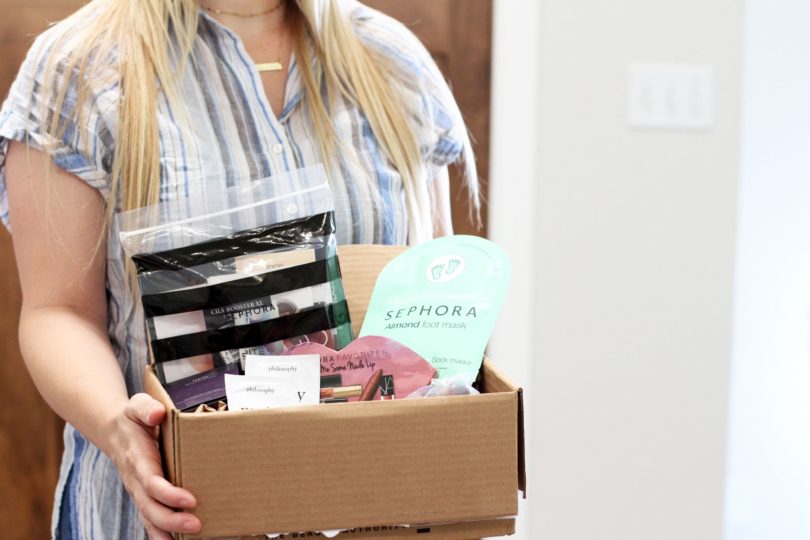 On top of free shipping from 1000's of shops, you are covered by price protection. You guys, how often do you buy something because you just need to have it or it's low on stock & you come to find that it's on sale pretty soon after? This happens to me all the time! Like the one time I bought a dress full price at 11:57 pm and when I woke up the next morning I had an email promoting a 20% off sale. If you make an online purchase and then come to find a lower price for the item, online or in store, within 90 days of your purchase, you can claim a rebate of up to $100 of the difference in price.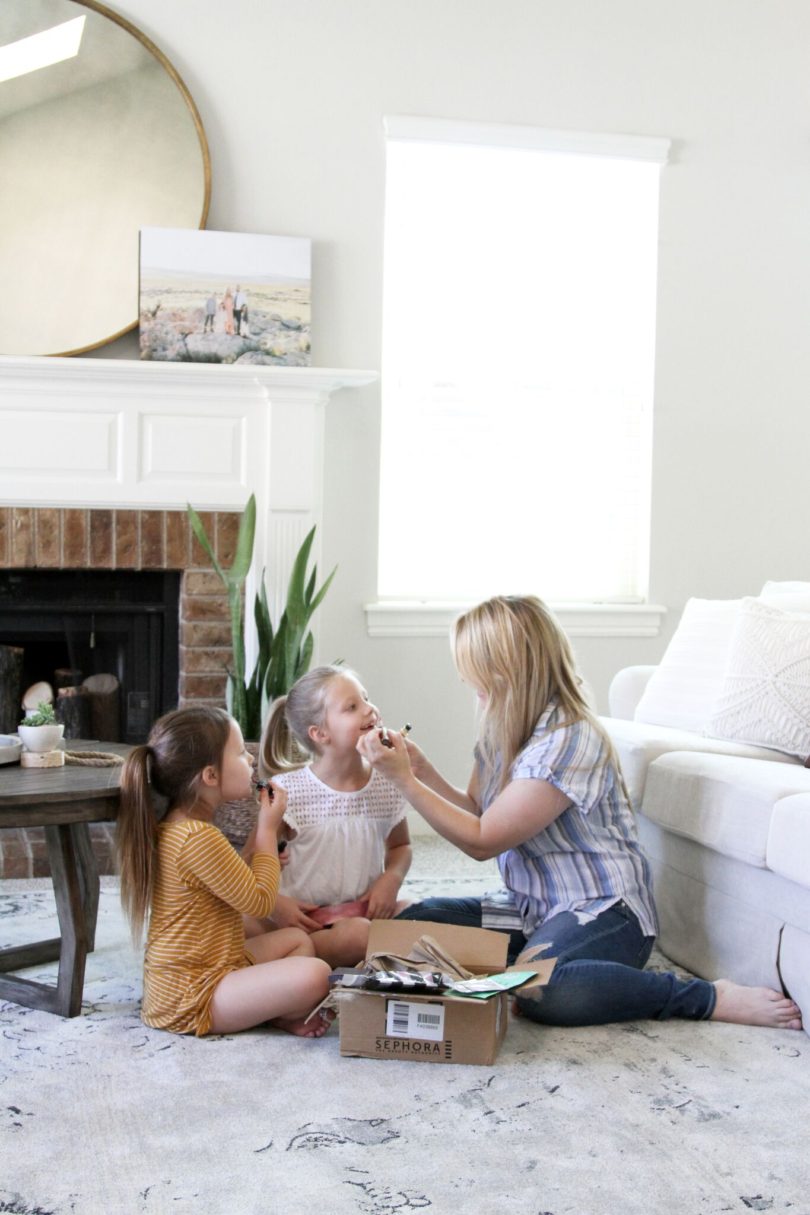 Another huge perk is that as a FreeShipping.com member, you can claim up to $500 in shipping rebates every membership year. So if the site already offers free shipping, upgrade to expedited shipping and claim that rebate up to $10.
One of the things on my girls summer bucketlist is to have a girls spa day. Makeovers & mani pedi's topped off with a hairstyle. There isn't a Sephora super close to us, plus remember we are a mini circus walking around, so I went to Free Shipping and checked if Sephora was one of their retailers. Not only is it a retailer of theirs, but it had all of their available coupons and promotion codes listed before I even had to go to the site. I found a fun little lip kit that had 6 samples of nude & light pink colors and knew the girls would be all over this, plus it would give me a chance to try amazing brands out without buying it full size. I grabbed a new blush color  from Tarte & a foot mask. Along with that came a bunch of awesome samples from Sephora, plus I used a code for a summer sample pack, that I wouldn't have known about without using FreeShipping.com.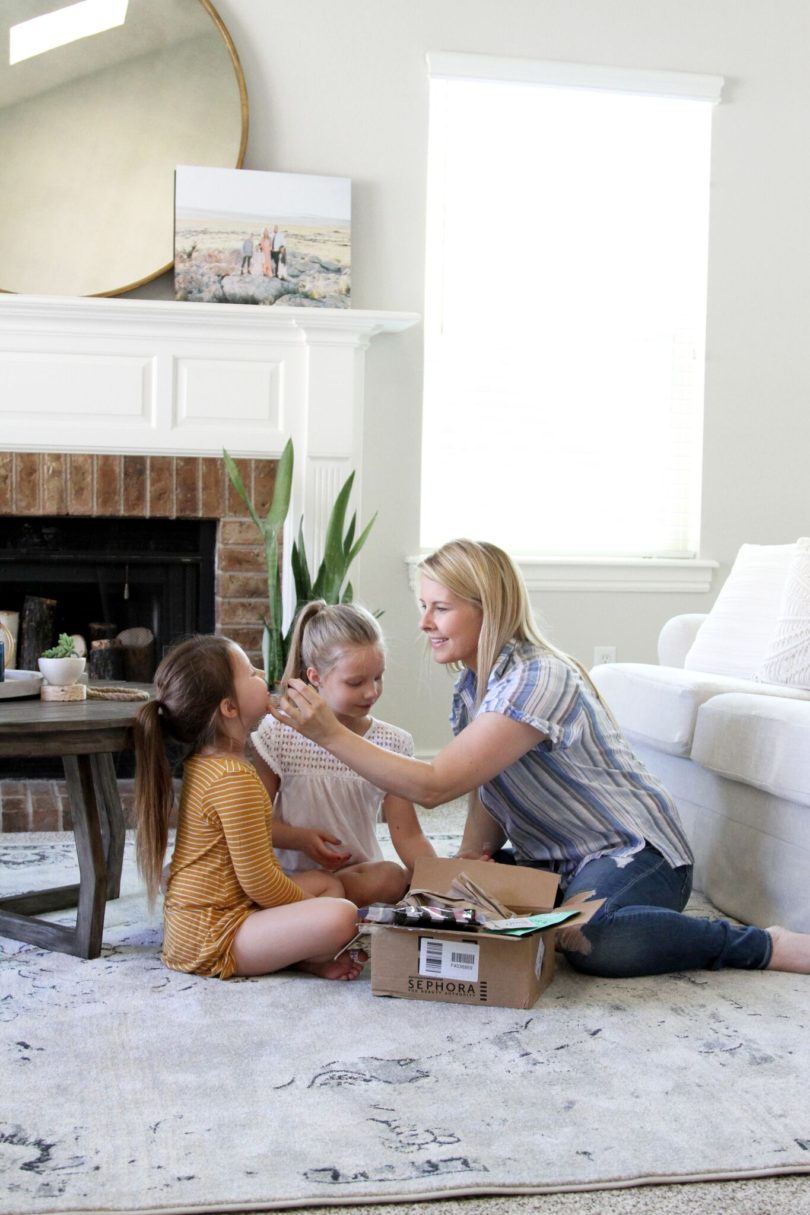 It saved me tons of time, I didn't have to be the bad guy telling the girls they couldn't sample every lip color in the store, I got free shipping, and Sephora was one of the brands offering 20% cash back. No more 1% here and 3% there. 10% all the time, if not more. Free shipping, price protection, and shipping rebates. As a FreeShipping.com member, you can earn up to $1,000 every membership year through the 10% cash-back offer!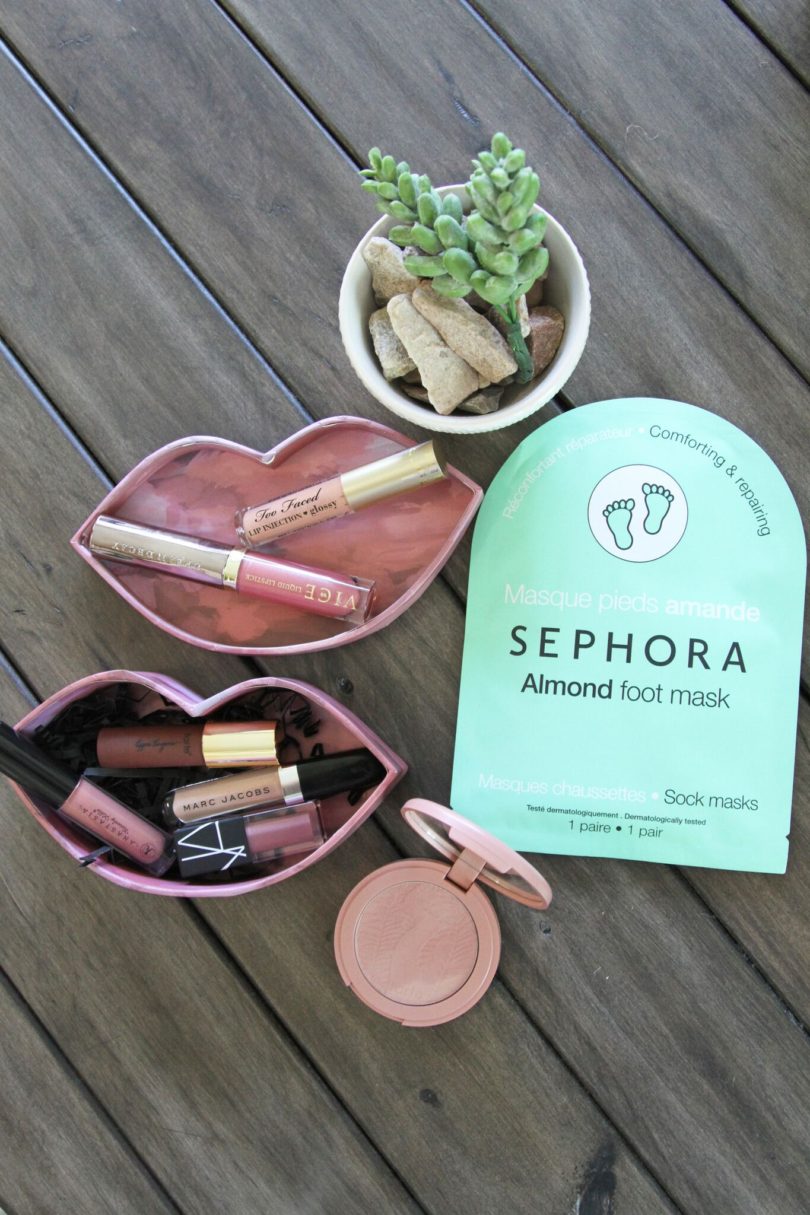 If you are an online shopper like me, check out FreeShipping.com. This site is going to come in so helpful once it's time to start back to school shopping. Try it out for free for 7 days & see if your favorite retailers are on there! I'm going to bet that they are!
---