This shop has been compensated by Collective Bias, Inc. and its advertiser. All opinions are mine alone. #BeANauticaDad #CollectiveBias
May & June are quite the couple of months for our family. My dad celebrates his birthday at the end of May and right around the corner is Father's Day. This year I decided I'd make a little gift basket for him for his birthday and Father's Day. I'll tell you what I grabbed for him in case you are looking for ideas for the special dad in your life (I've got a great discount code) & then I'll let you in on why I picked out what I did.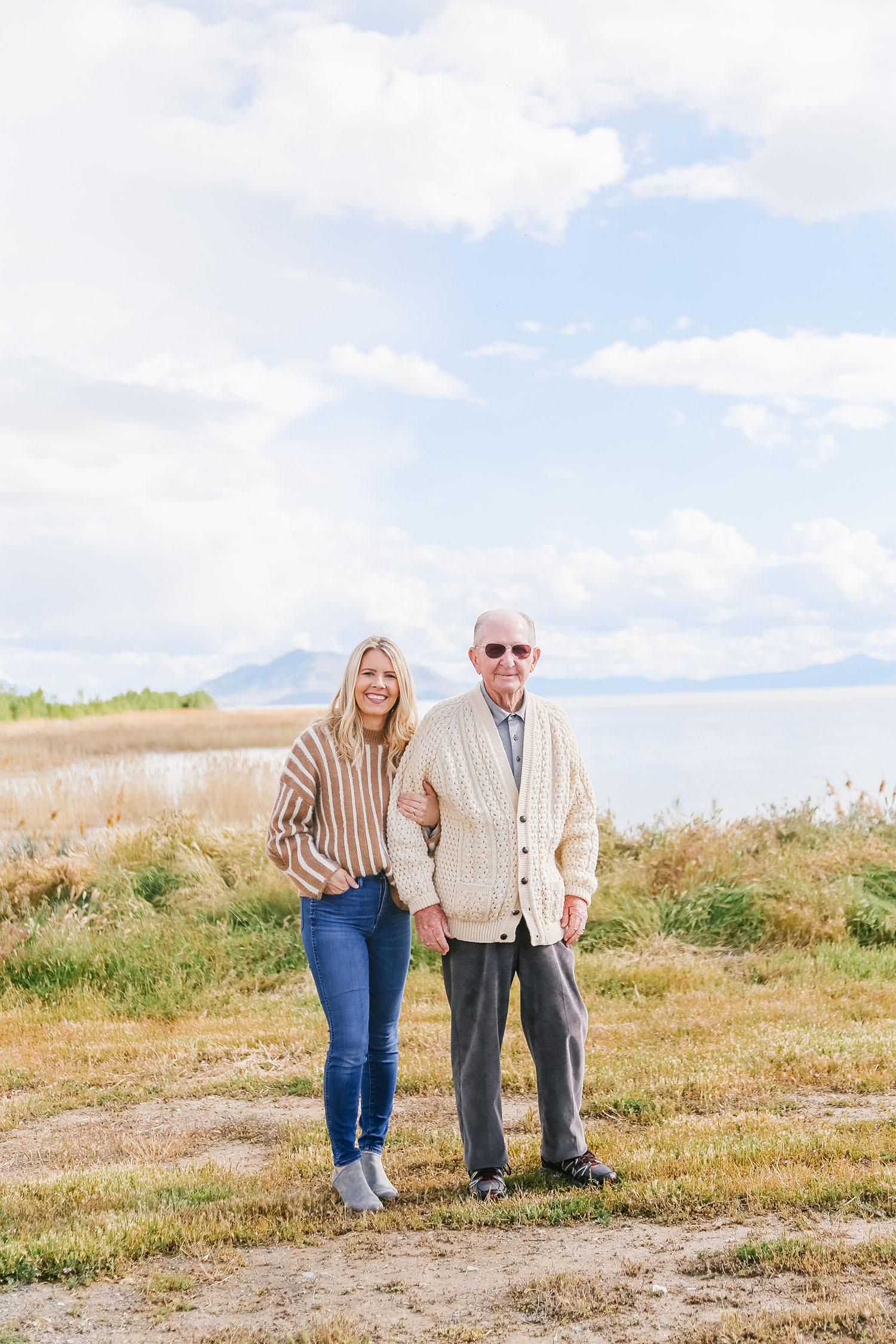 I headed to Walmart for a school project where cotton balls were needed. Right next to that area is the fragrance section and I picked out Nautica Voyage with the help of our 12 year old son. I love it because it's crisp & fresh with aquatic & woody undertones. I am a sucker for good packaging also. I love the blue on blue & very clean branding.
Here's a great discount code to use for Father's Day:
Enjoy a $5 offer from Nautica this Father's Day by texting "NAUTICA" to 79495!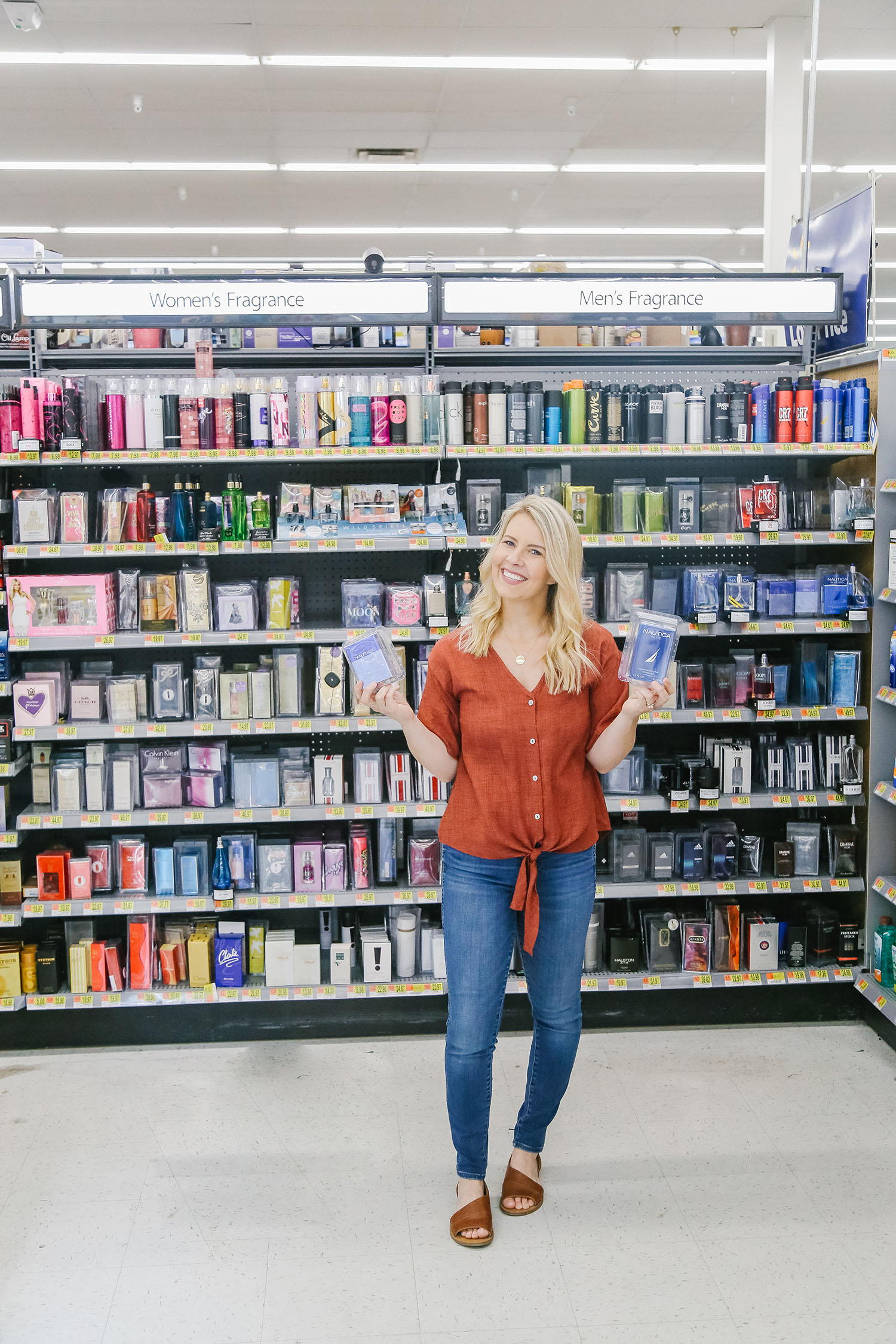 Hover over this image to shop!
To enable screen reader support, press ⌘+Option+Z To learn about keyboard shortcuts, press ⌘slash
This is my sweet dad. For as long as I can remember, my dad has always been the snazziest dresser, the best gift giver, and a man of few words. I remember mornings where I'd be headed out for school and he'd be very patiently combing his hair over, making sure his face was clean shaven for work, and he'd give himself a spritz of cologne before going off to work. He reminds me of what I would picture to be a real old fashioned gentleman. Growing up in a completely different generation than I have, I have always admired how classy he is.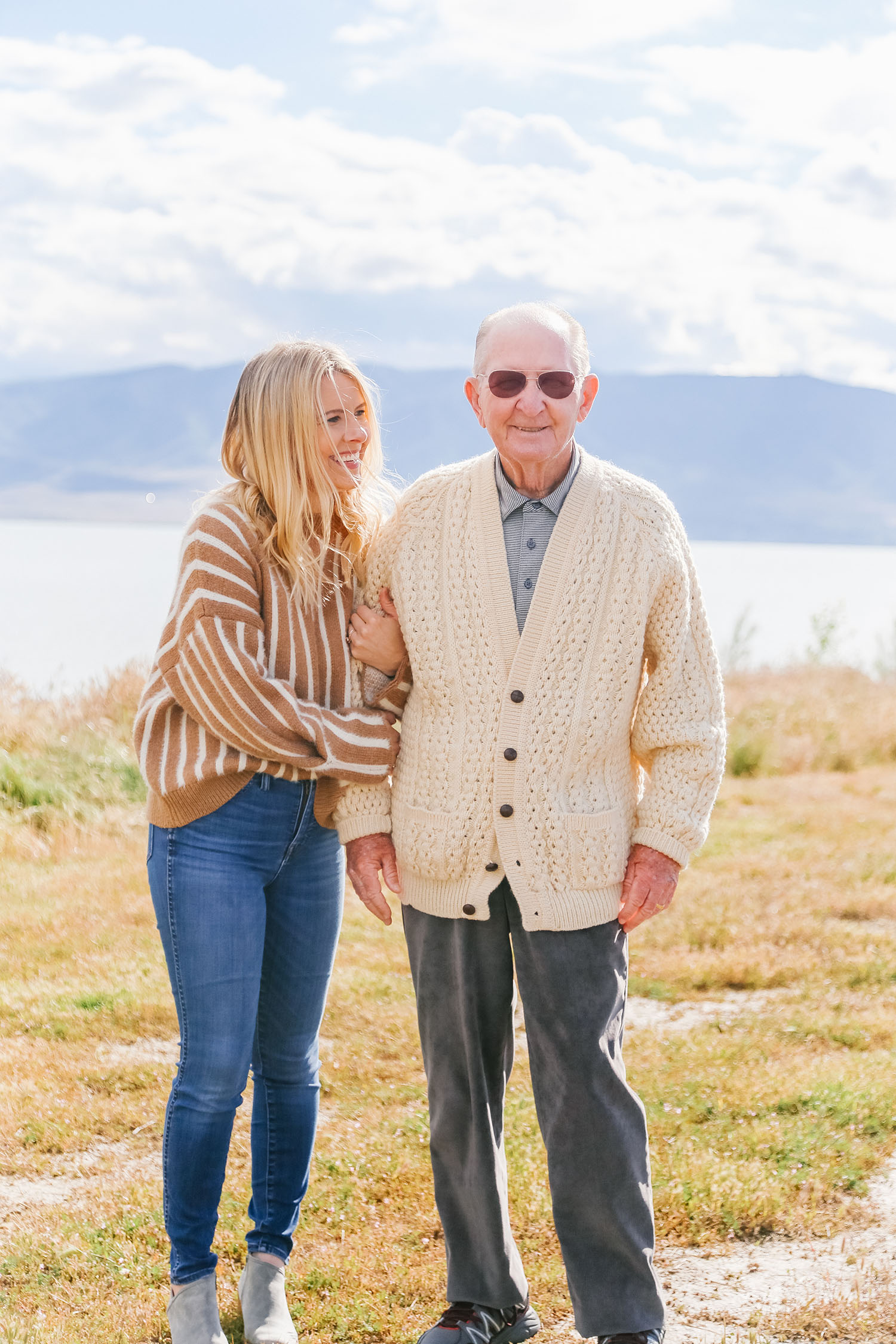 Besides always looking so fresh, he has been amazing at giving gifts, making memories and spending time. Every year while I was growing up, he and my mom took our family on vacation to a gorgeous beach in Southern California. It was always the most relaxing vacation and time cherished with our huge family which included all 9 siblings plus spouses and grandchildren that started trickling in a few years later.
Days spent at the beach, sitting next to my dad in a beach chair, with our noses in books that were too good to put down, are memories with my dad I will never forget. I always wondered how he'd know about the new releases coming out, without checking the authors websites, and then I realized it's because he spends time at the library or bookstores scoping it all out. Spending summer after summer at the same beach watching the waves crash over the sand towards us & then fall back into the sea always felt like home to me.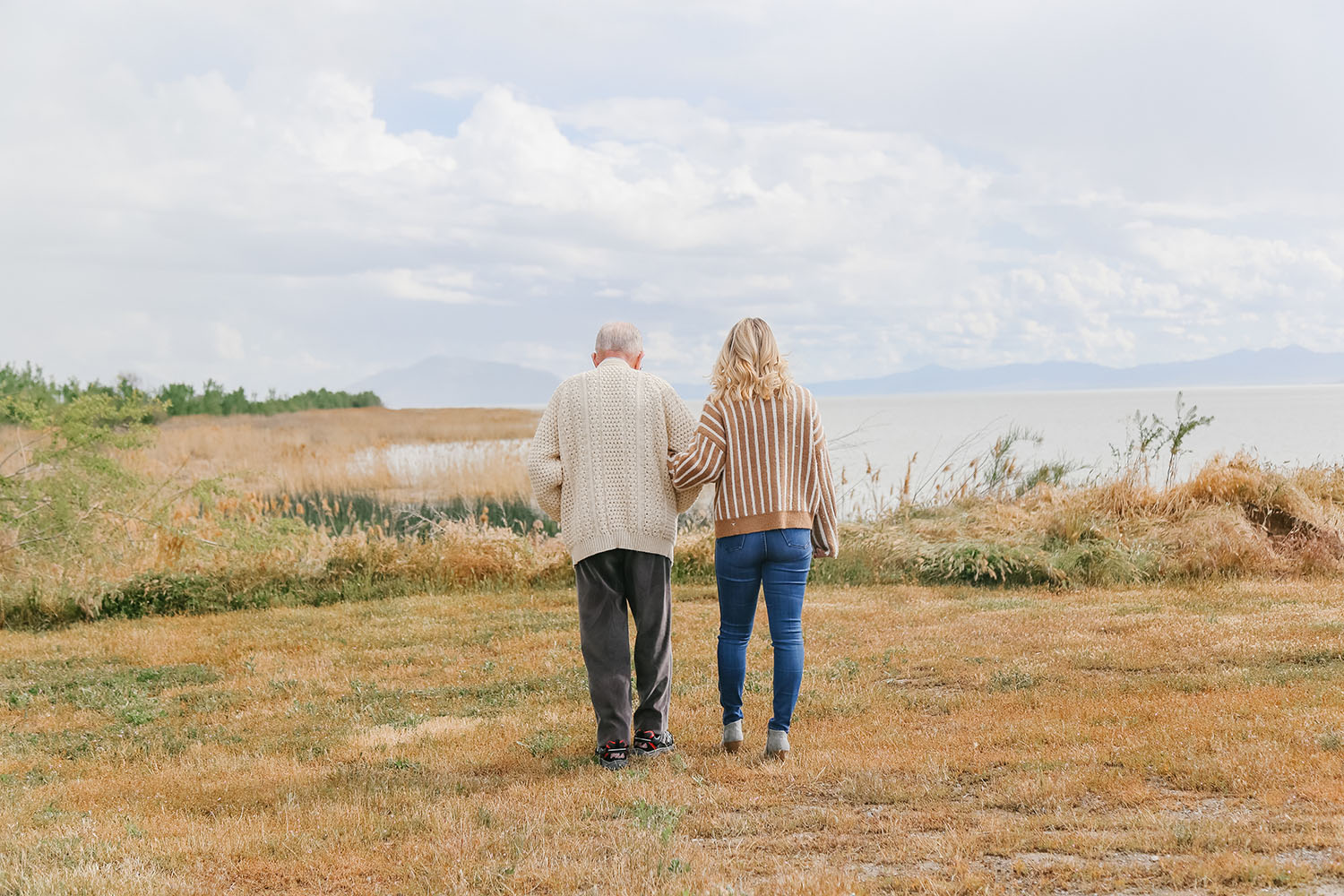 The main books that we have read over the years have been Nicholas Sparks books. Most of his books are told from different spots in North Carolina in quaint, beach towns. Whether I have been sitting on the beach or by the pool, reading a book or chasing children, I am always reminded by the amazing gift my of time my parents gave us every summer. By taking us away from the craziness of life for a week, we were able to bond with them in a way that built us up for things we would encounter throughout life.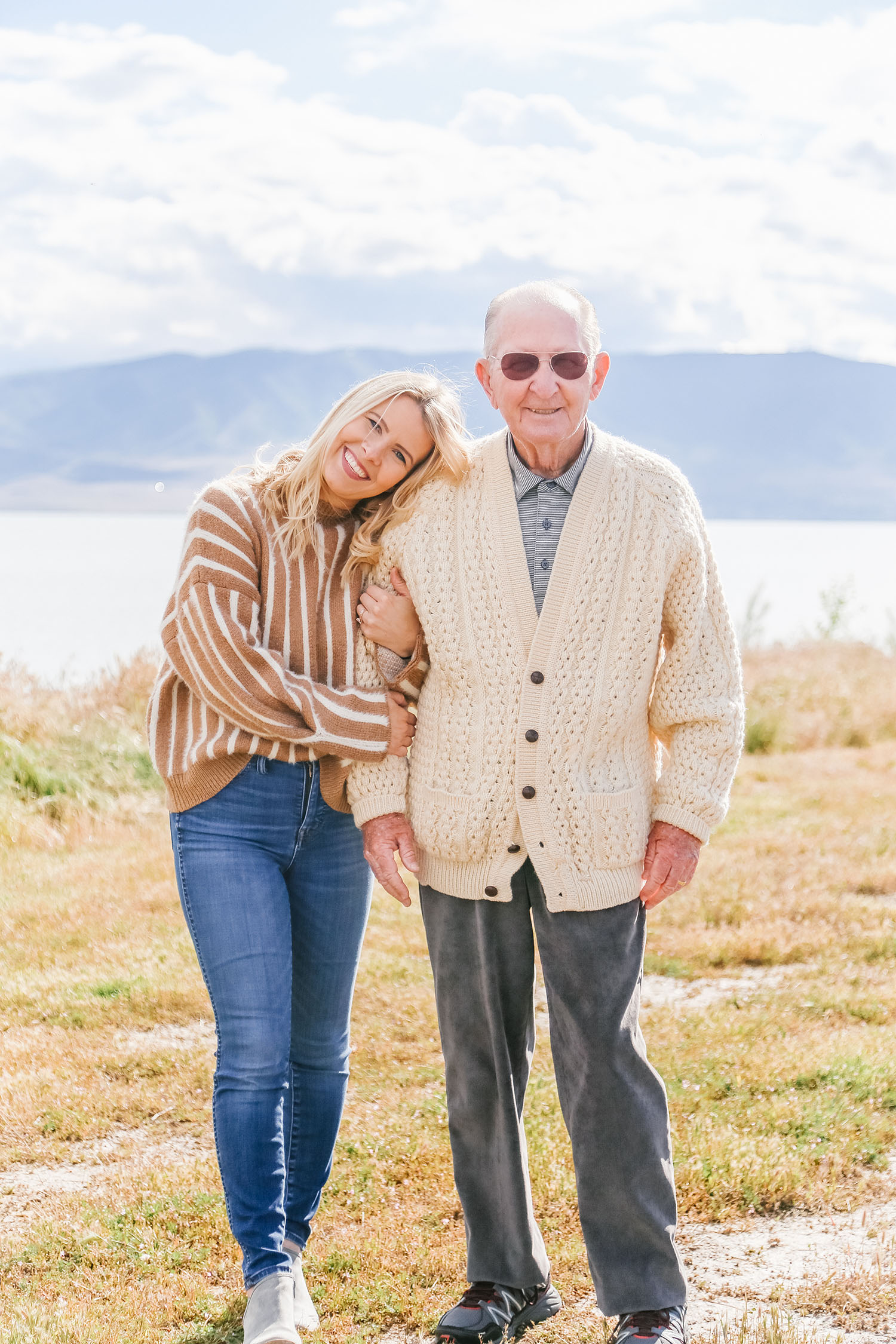 I'm grateful that he didn't give up on me when it seemed it would be too hard to connect. He had 5 boys before I came along and 4 brothers before that so having a girl was brand new, uncharted territory for him.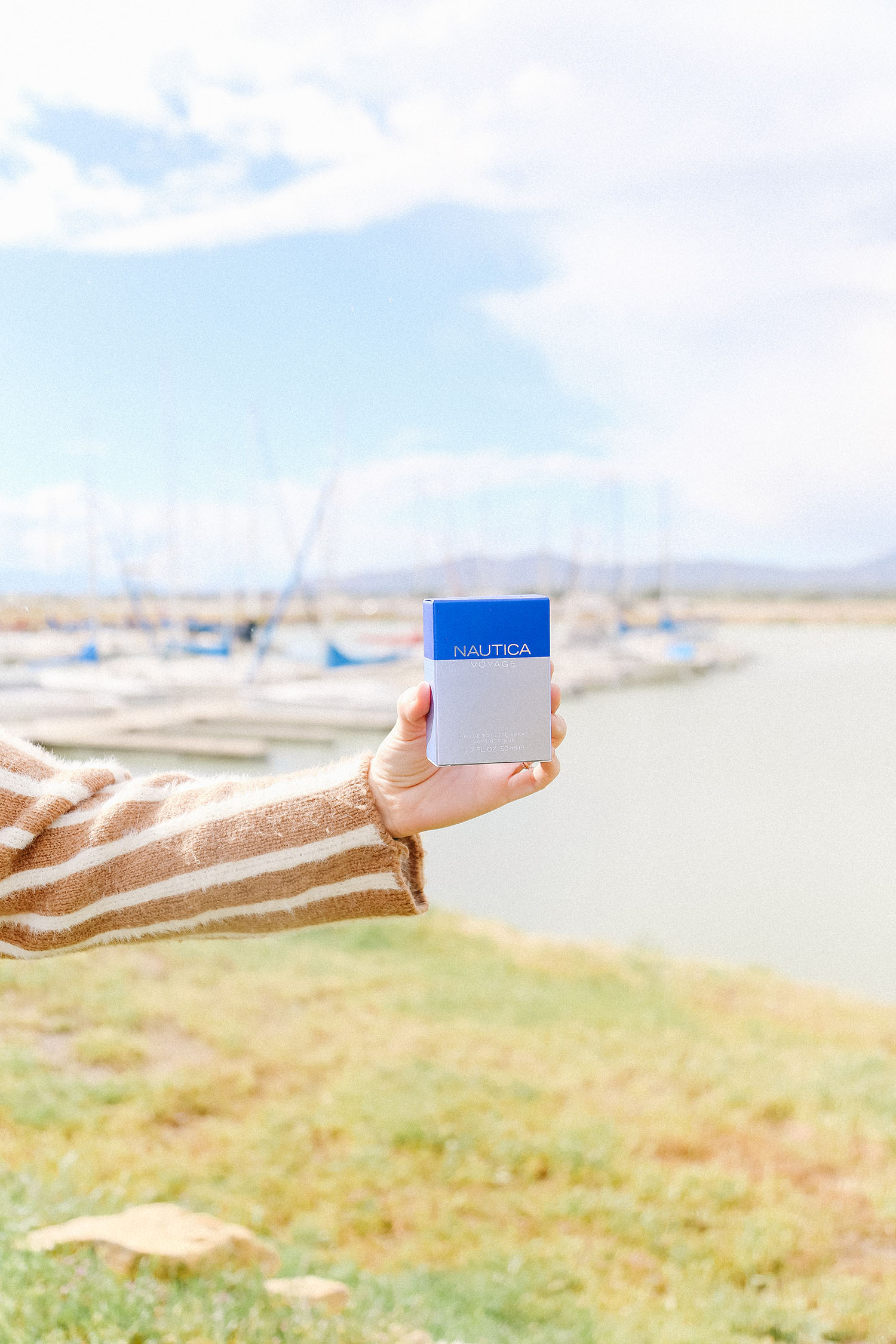 I'm thankful to him for being my anchor. For holding steady & strong when I've needed him most & for easing up when I've needed to figure things out on my own. For helping me get myself out of trouble, but making sure I'd learned my lesson along the way. For how hard he's worked during his life to provide the best he could for 9 children. For showing up for everyone else before himself. I appreciate the wisdom he lends when we ask for it and that he quietly lets us grow on our own. I am grateful for the time he spent teaching us about things he is passionate about. I love him for the sweet grandpa he is. Coming to games, graduations, dinners, and events for our kids.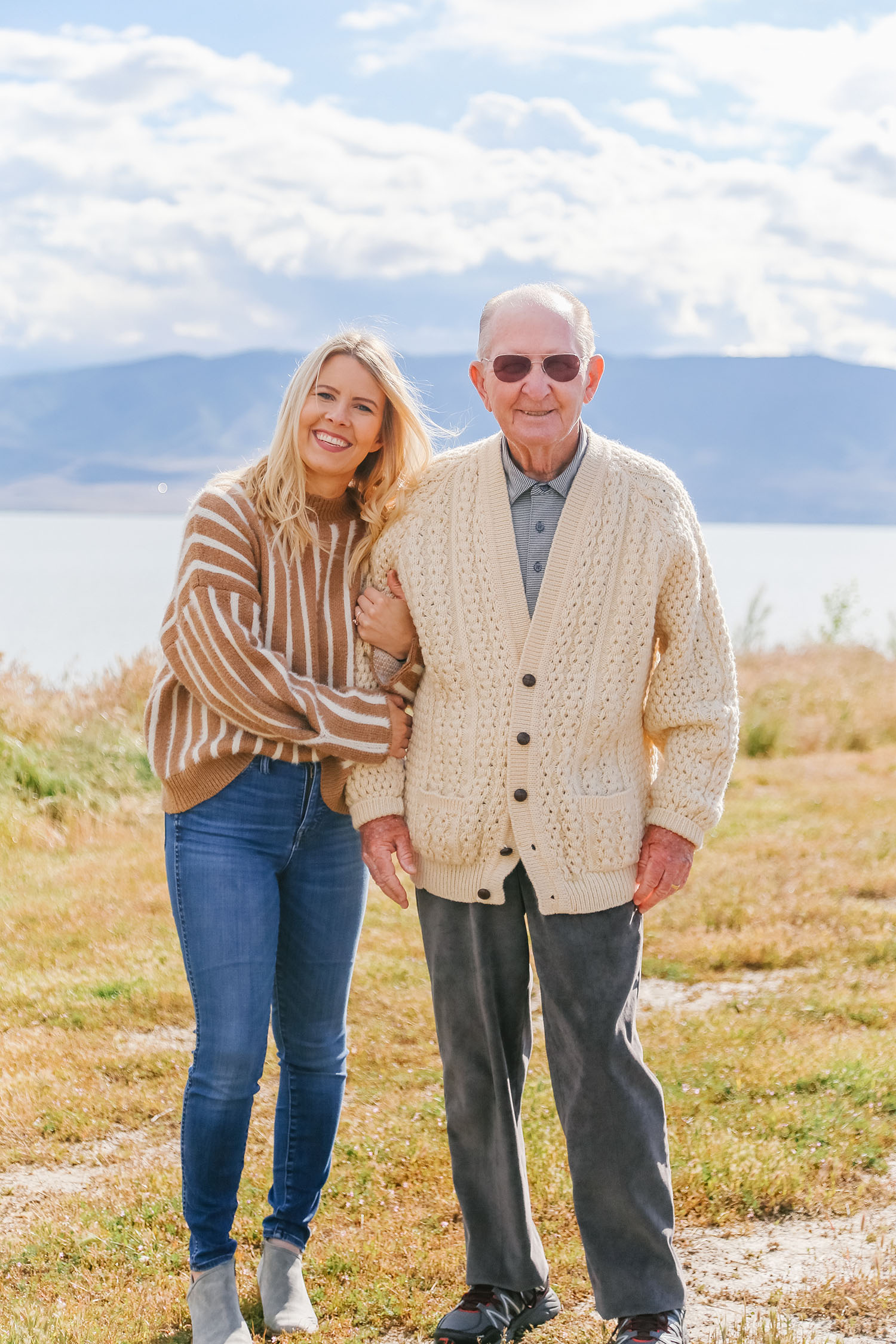 So that turned emotional quick! I think when you get to be his age and there's not a lot I could get him that he couldn't get himself, you go more for the meaning. I lucked out with a great dad and I'm excited to celebrate him. Be sure to give the gift of Nautica fragrances from Walmart to the anchor in your life this Father's Day!
---