This shop has been compensated by Collective Bias, Inc. and its advertiser. All opinions are mine alone. #TomsOfMaineSmile #LuminousWhites #CollectiveBias
The countdown for going back to school is in the single digits & I feel like we are filling our last summer days as full as we can! Closing down restaurants & water parks every night! I can't believe we will have a 5th grader and I think I'm dragging my feet as much as he is. I'm pretty sure this is the grade where they watch the video and I'm wanting to rewind and start back in Kindergarten where we have a 100 Day Party & learn to count by 10's!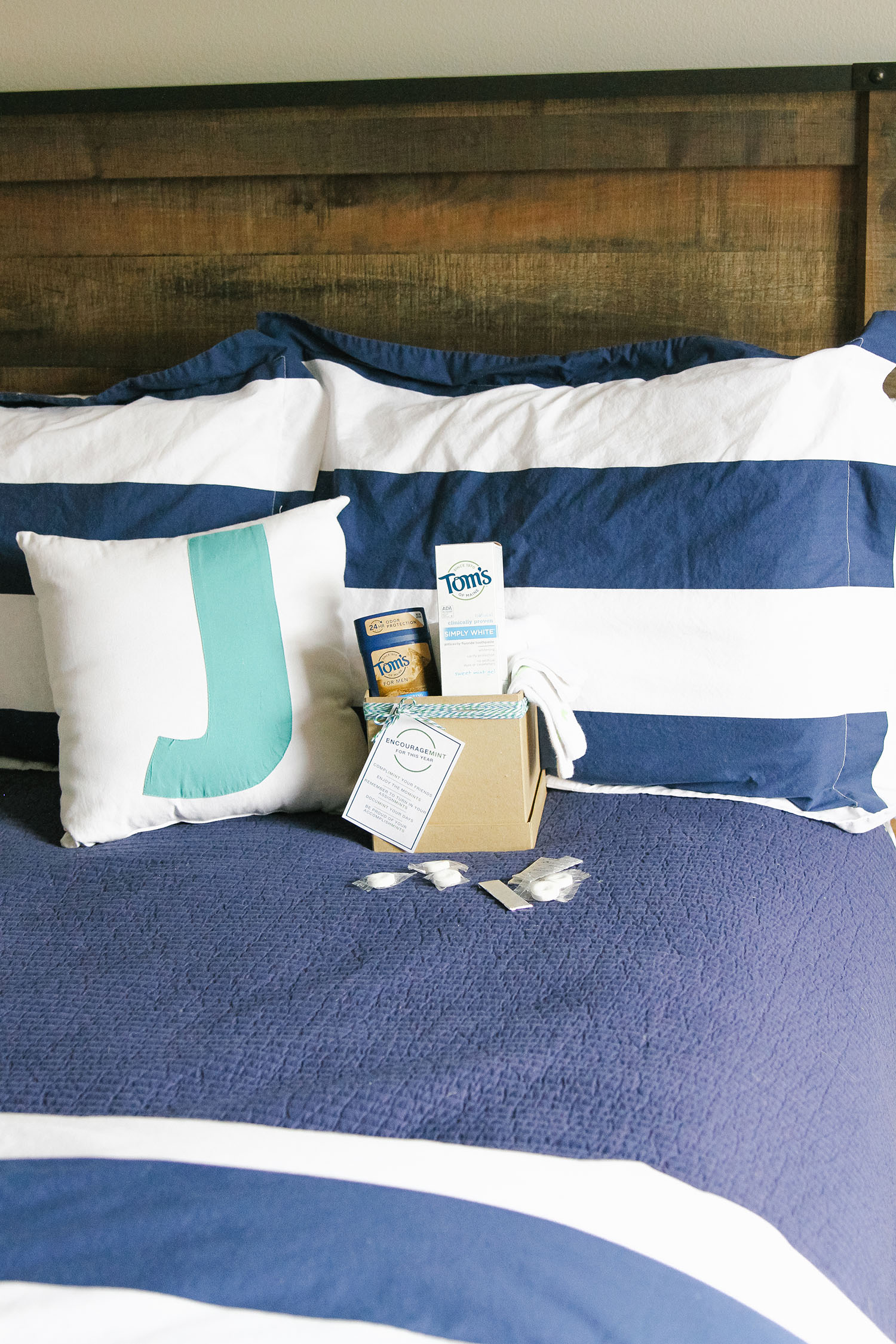 Having a pretty active boy means he's probably going to need deodorant soon & he's wanting to advance from the fruity toothpaste to the minty toothpaste. He spends more time on his hair & picks out manly body wash. He's pretty much going to get his driver's license tomorrow. 😉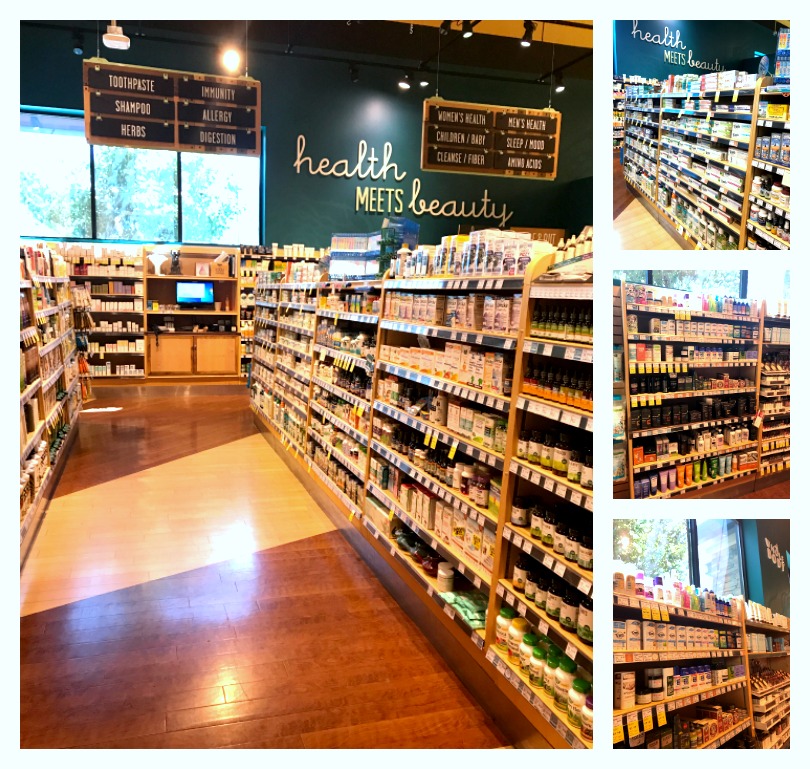 When we were out shopping earlier this summer, he watched his dad pick out Tom's of Maine® Long Lasting Deodorant so that's exactly what he wanted. I headed out to the Whole Foods Market in our neighborhood & picked out the same deodorant dad got. Whole Foods Market has a variety ofTom's of Maine® products for the entire family available so the girls didn't feel too left out.
I grabbed him his own Tom's of Maine® Simply White Toothpaste since he is feeling too old to share.
Click here  to sign up for Ibotta and earn $1.00 with the purchase of any size, any variety Tom's of Maine® toothpaste.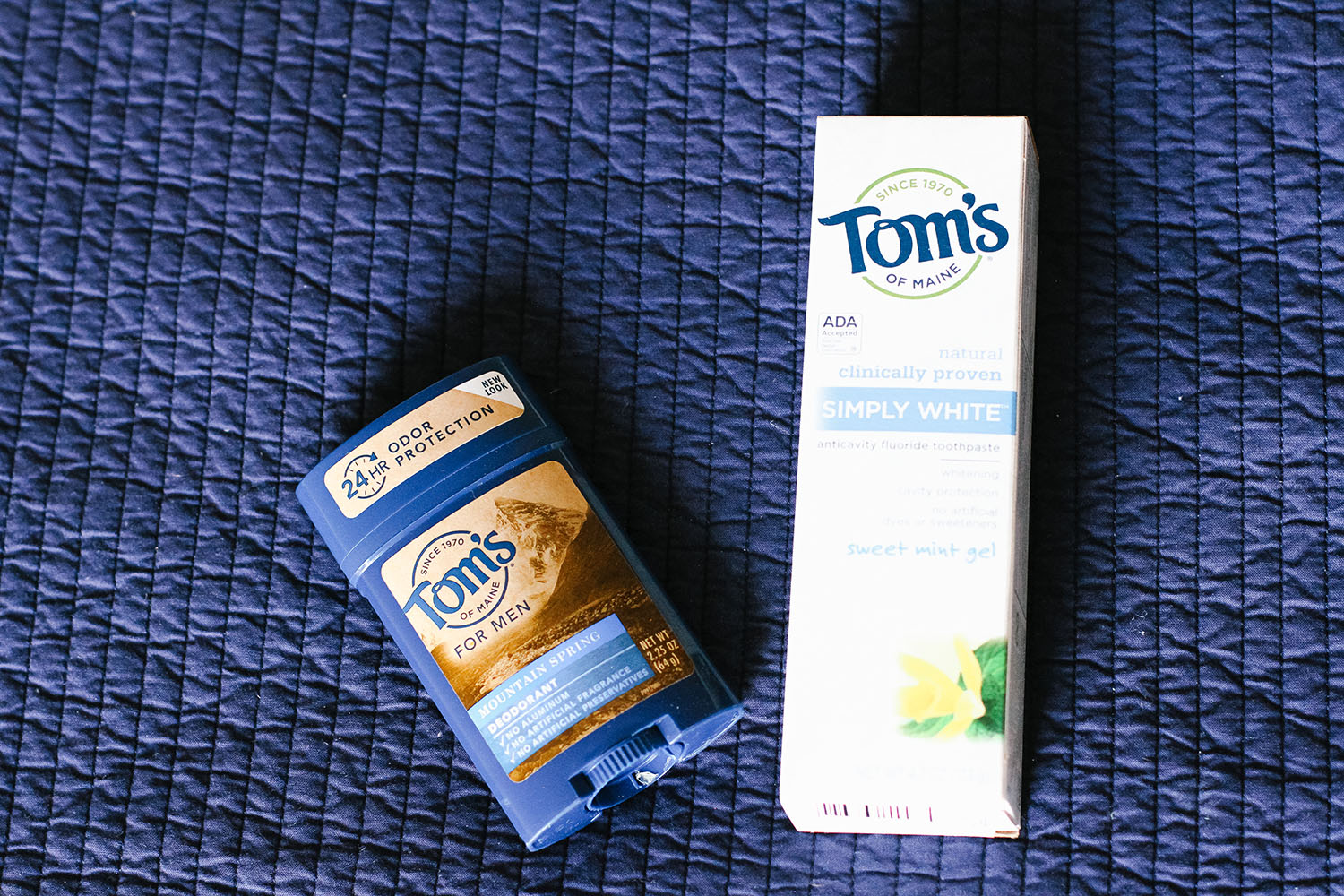 All Tom's of Maine® natural personal care and oral care products are made with no artificial colors, flavors, fragrances or preservatives, nor are they tested on animals & 10% of profits to human and environmental goodness.
Have you heard about the Green your school for the greater good program? We want to educate the Whole Foods Shopper that by choosing Tom's of Maine® they're helping to create a $1,000,000 fund to help make schools more sustainable through DonorsChoose.org. HOW IT WORKS: Submit – Teachers submit their classroom projects and supply requests through DonorsChoose.org. Fund – Every project is automatically matched by the Tom's of Maine Green Your School Fund. The remaining amount can be funded by anyone at any amount they choose, until the full project amount has been reached Receive – Once projects are fully funded, supplies are delivered to straight to schools. Imagine – Teachers identify ways they can educate their students about green initiatives. Amazing right?!
Those are just a couple reasons I choose to buyTom's of Maine® products & I hope you will too!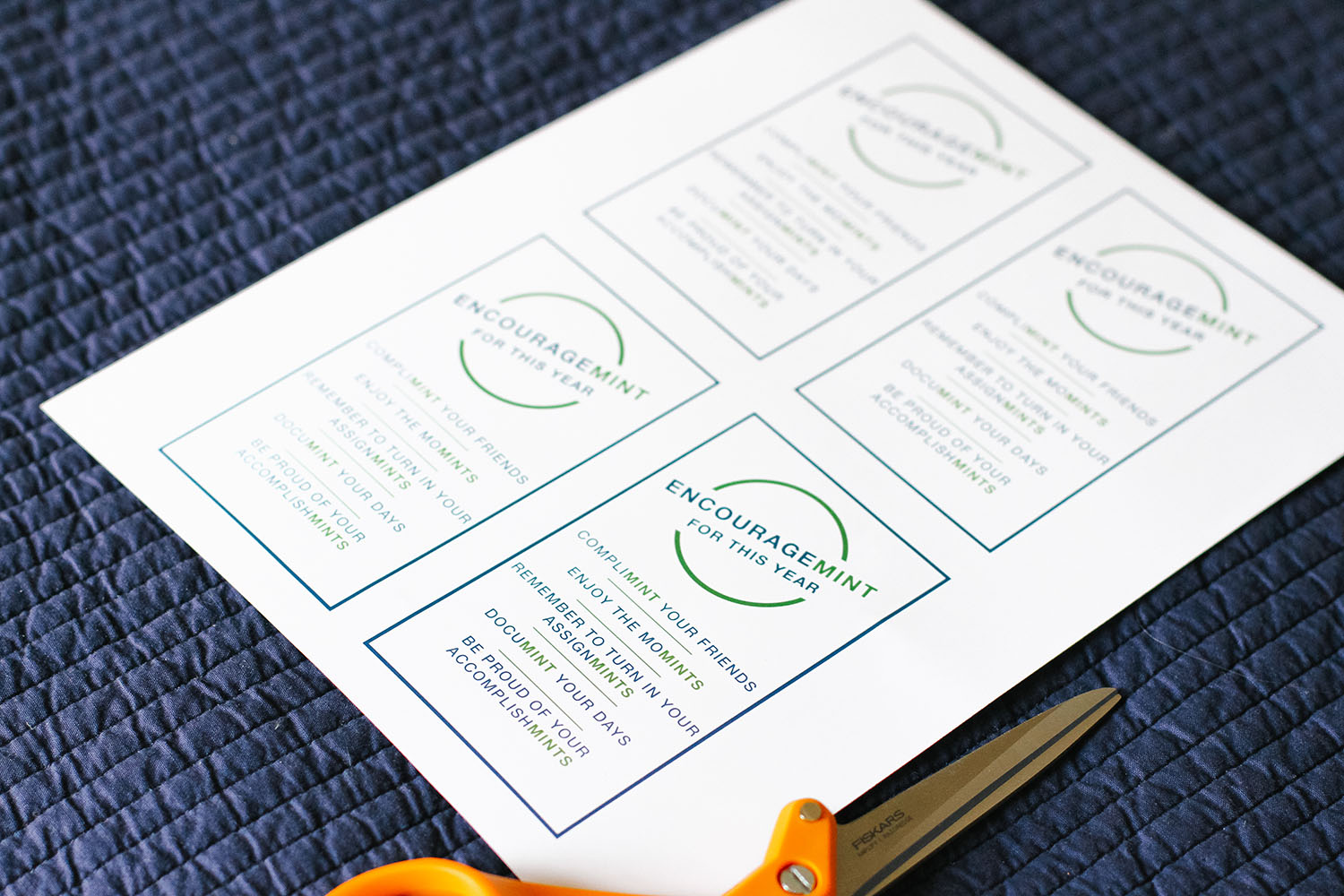 I thought it'd be fun to make a little encourage-mint back to school basket for our boy.
I put together a few tips that I thought might be helpful for him with a new school year approaching. Not only could it apply to grade school kids, but to older kids as well. My brothers in college might just be getting one! They seem to appreciate the simple gesture of their big sister picking up toiletries for them more than my kids do sometimes!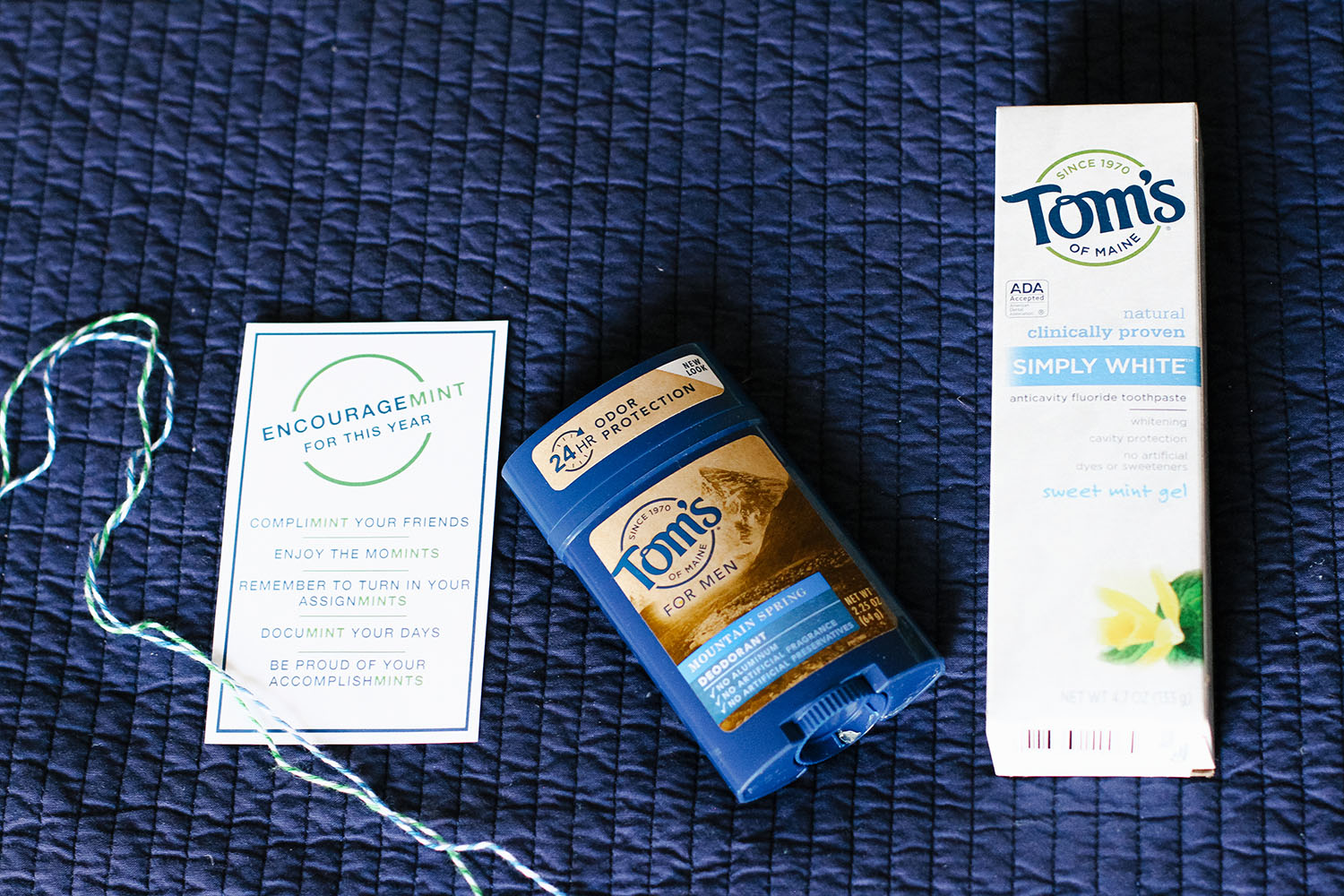 TheTom's of Maine® Toothpaste & Deodorant went perfectly with this idea!
So first, grab yourTom's of Maine® Toothpaste & Deodorant.
Then print off your free back to school printable (the link is just below this picture & there are 2 color options)!
Fun items to put in the box:
New Socks
Gum
Mints
Boxers
Body Wash
Hair Gel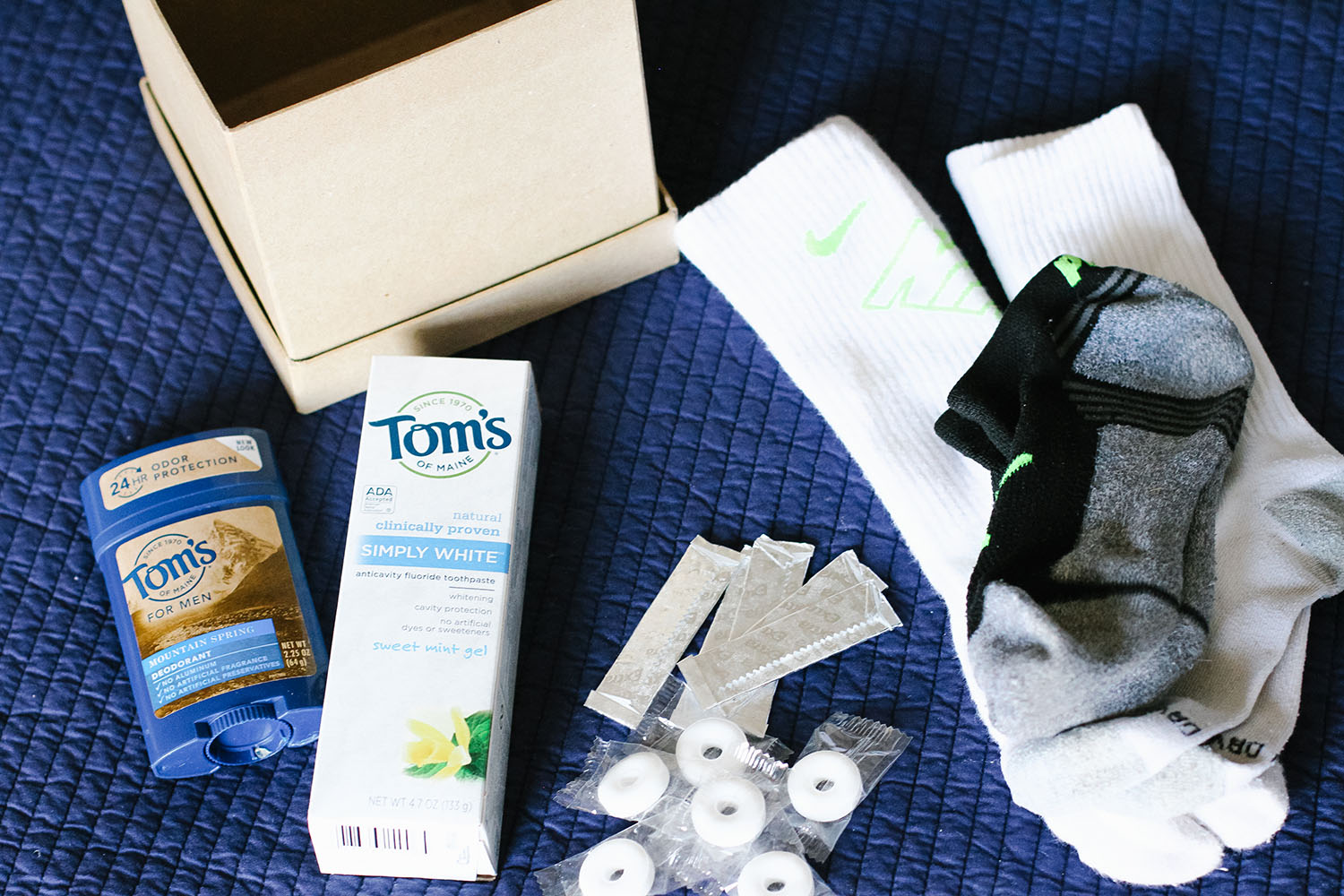 Grab this FREE Printable in Blue & Green here!
OR
Grab the Pink option here!
Darling Printable by Kenz Creates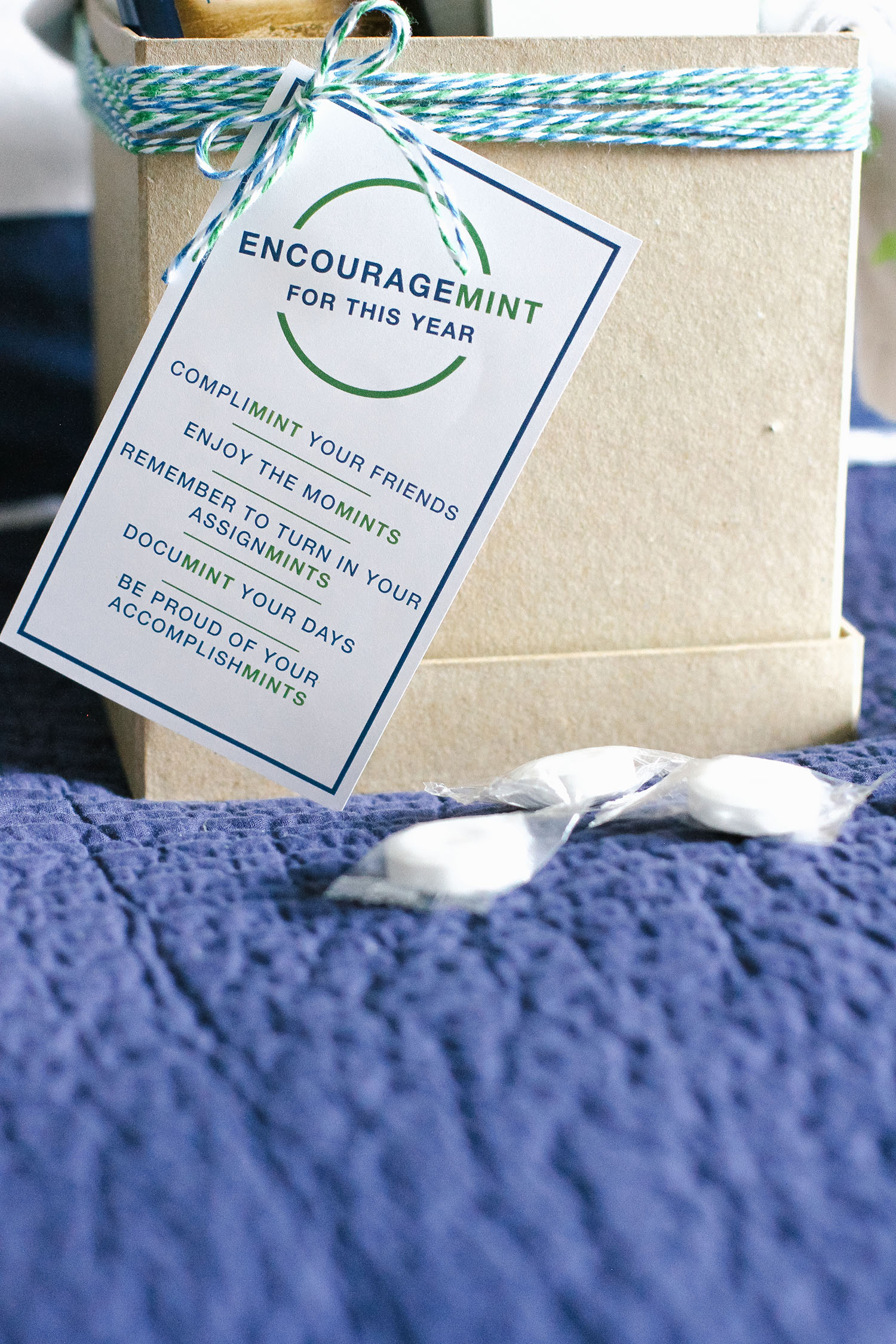 Tie a cute ribbon around a box or put everything in a bag and you are good to go!
Leave it on their bed and I bet they will love it!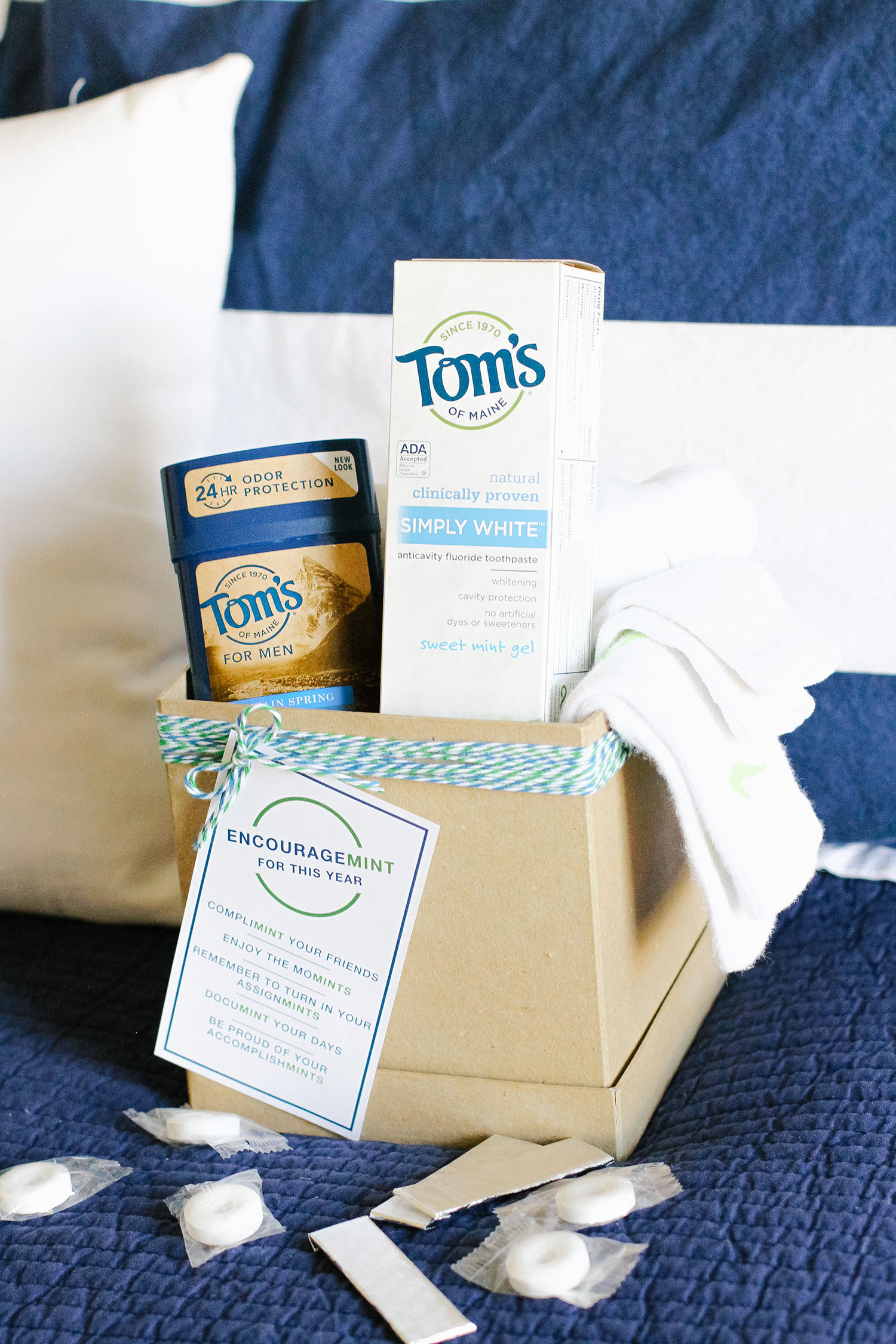 What person couldn't use a little extra encouragement and a little gift now and then?
---