Conagra Brands sponsored this quick meal post, but the opinions expressed are my own.
I have a goal to spend 5-10 minutes one on one with each of my kids a day & also to make sure we spend time without noise. We are a family that loves sports and loves music so I feel like there is always something in the background. I know that I occasionally need a gentle reminder, I think we all do. Whether it's to put down our phones, our laptops, or a book, and be present. I know that 5-10 minutes doesn't seem like a lot, but think about how long your kids are in school, activities, sports, homework time, bath time, reading time, and then bed time. Add in the craziness of the holidays and I'm scraping for that time with my kids. An easy way for me to spend time with my kids is meal time. It doesn't have to be extravagant and let's be honest, most of the time it isn't and hasn't been since our baby was born 8 months ago.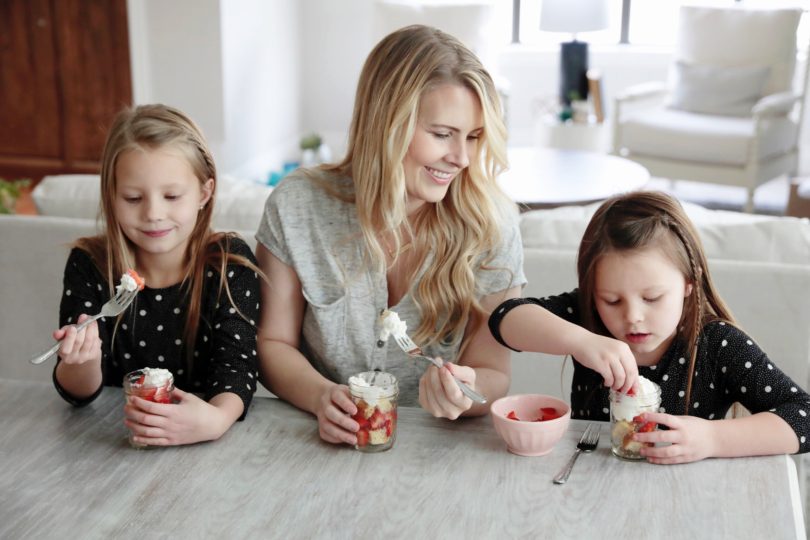 I know a lot of busy mamas need to be reminded just to eat a quick meal. The crust of your kid's sandwich does not count for a meal. My biggest struggle is fitting in time to eat lunch. I think that I will feed myself while I'm feeding the baby or getting one off to preschool and then it's 3:30 and I realize I didn't eat. Not even a quick meal.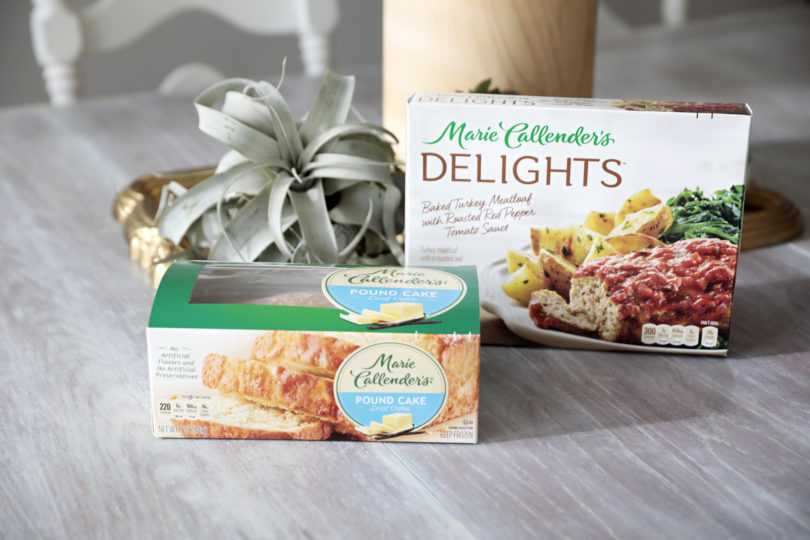 We ran to Walmart to pick up stuff to make our favorite after school treat & I grabbed lunch. I don't think it could get any easier & it's good! There's even a coupon available for this quick meal!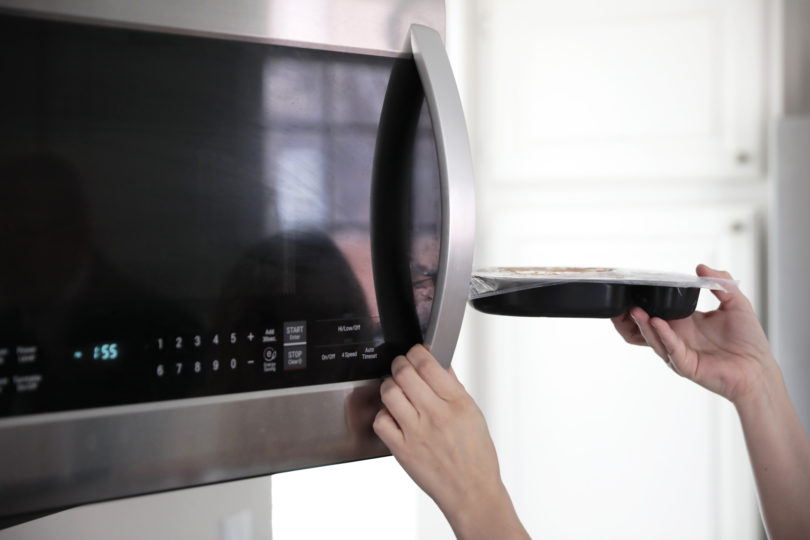 Put in in the microwave for a few minutes if you don't have time for the oven, and this quick meal is your lunch! More than a peanut butter & honey sandwich.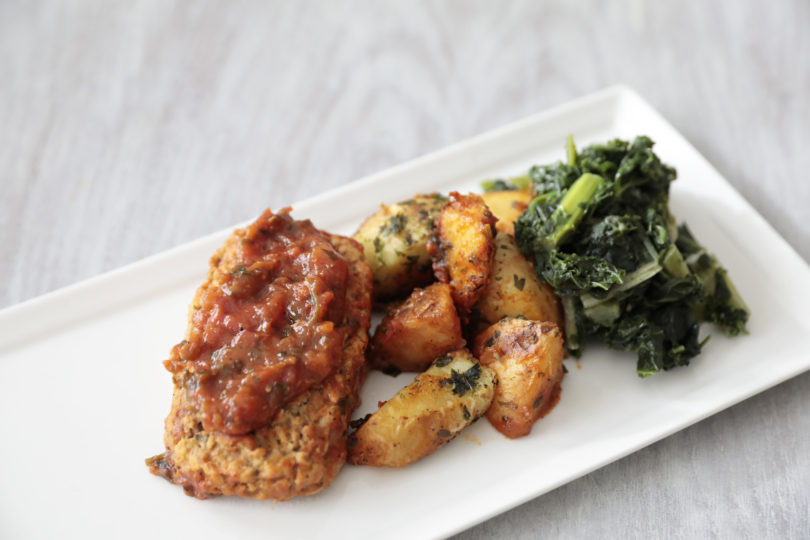 I grabbed Marie Callender's Delights Baked Turkey Meatloaf with Roasted Red Pepper Tomato
Sauce and Marie Callender's Loaf Cake Pound Cake.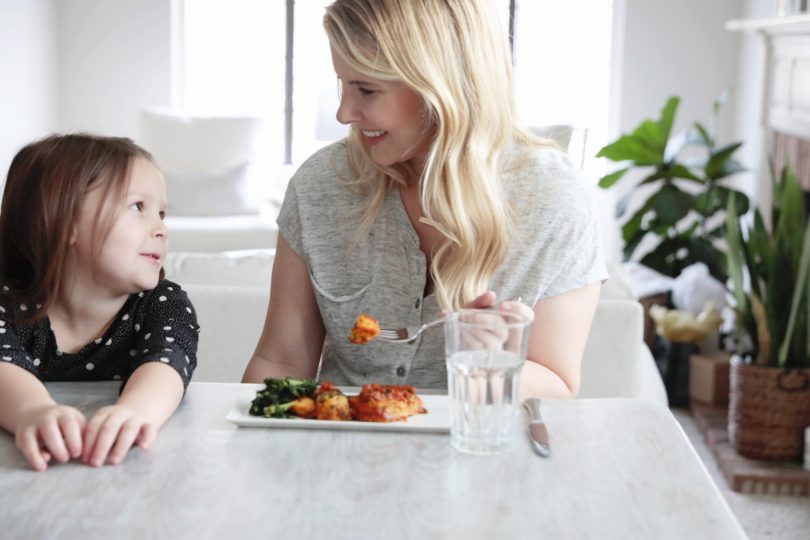 Sitting down before big sis has school has been the best. Learning about her favorite letter in
the alphabet and how she gets one chocolate chip for practicing her ABC's made for the
sweetest company. It is amazing how much kids (mine at least) thrive on attention and big kid conversation.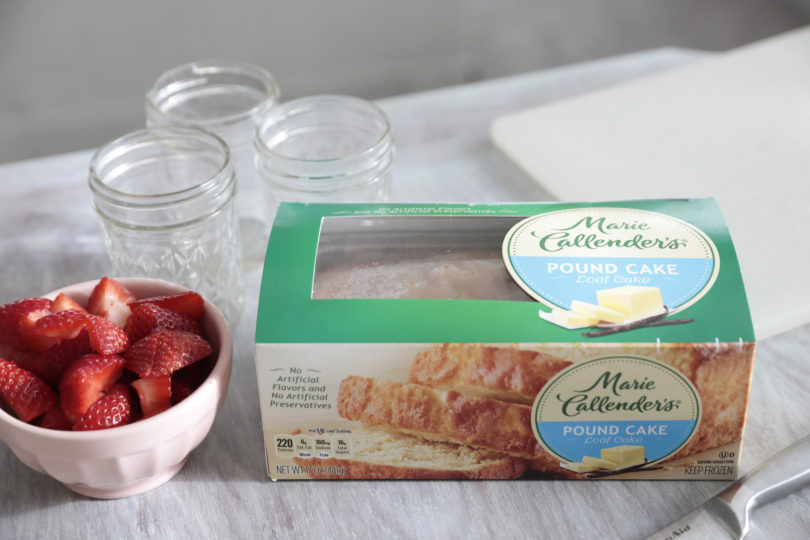 Another way to spend time with my kids is by making a snack or a treat when they get home. We have had this treat before, but a few weeks ago my girls got to help prep it for an event I was helping with. They loved being involved and keep asking for the cake in a cup.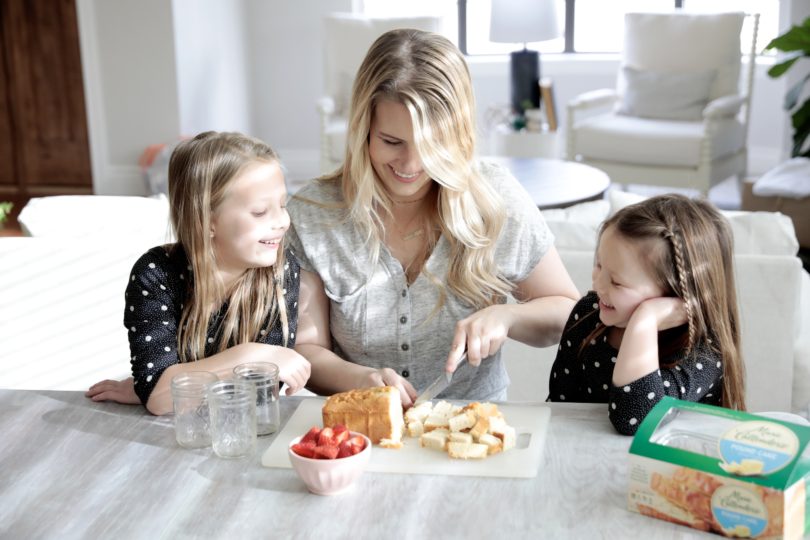 So when they got home this week, I cut the Marie Callender's Loaf Cake, they cut the
strawberries, and we loaded them up into the glasses. We each sprayed our own Reddi-wip,
had some girl chat, and talked about things that had nothing to do with test scores or our to do list.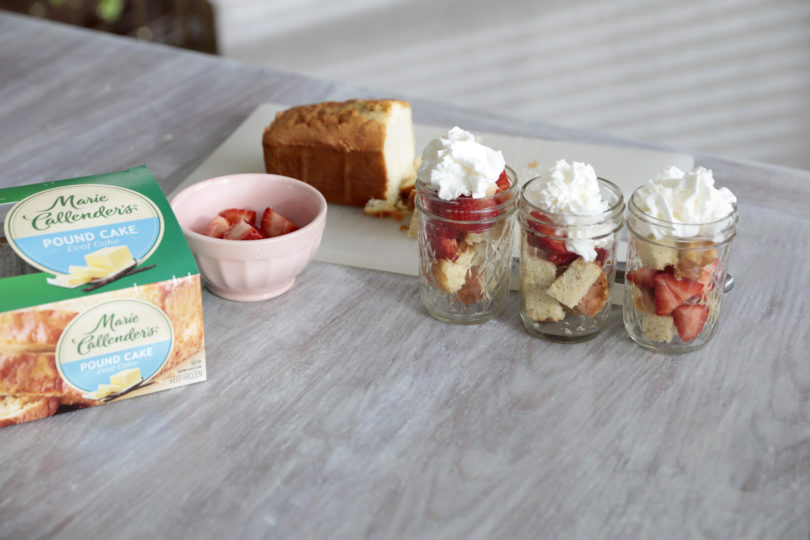 Do you use Ibotta coupons? Grab this one & make your life a little simpler and your one on one time actually happen.
---