Thanks to Greetabl for sponsoring this post! As always, all thoughts and opinions expressed are my own.
May is such a busy month for us! Funny that I'm saying this in June, a whole month later, but I'll tell you why I'm playing catch up now! We have a dozen family birthdays in the month of May (mine included), Mother's Day, the kids get out of school, finish their spring sports, start summer sports, end of year parties, friends birthday parties…and the list goes on. You noticed I said Mother's Day AND my birthday right?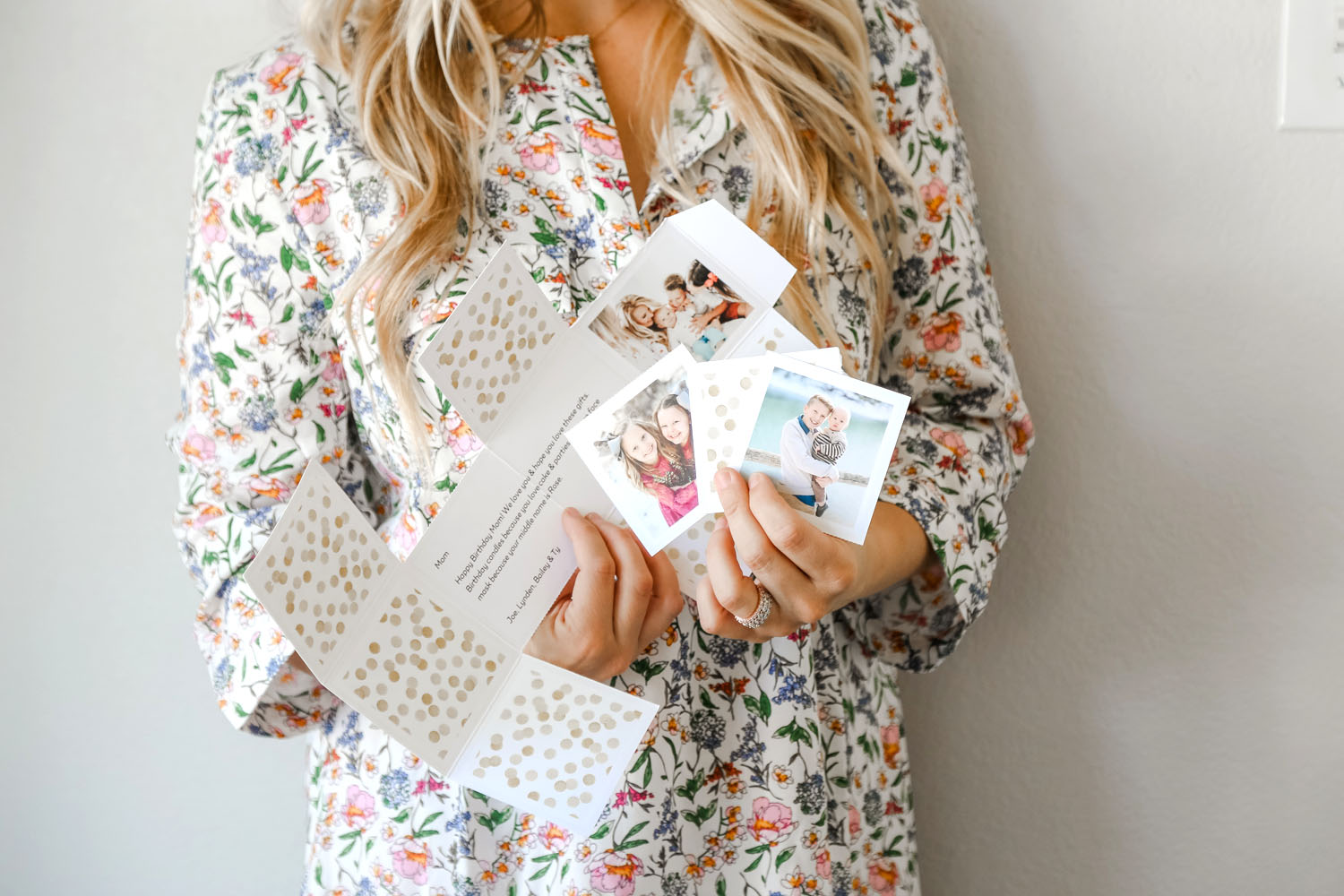 So with a month of go go go and after a big surprise for Mother's Day, I asked my husband to keep it simple and creative for my birthday. To not stress and not let the kids go crazy at Target.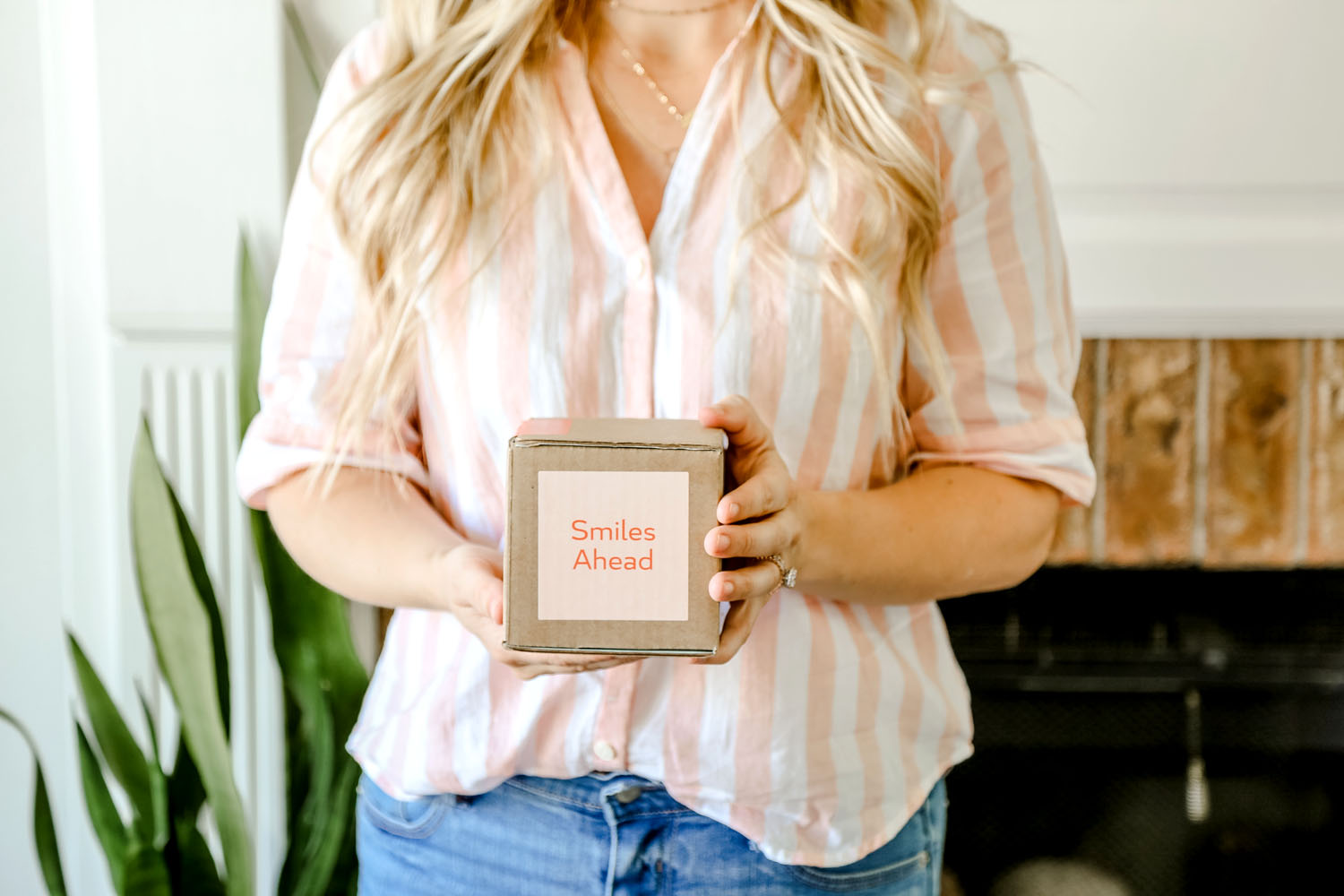 He ordered a Greetabl birthday package with the help of the kids. He said they loved doing it and actually kept the secret until it came in the mail.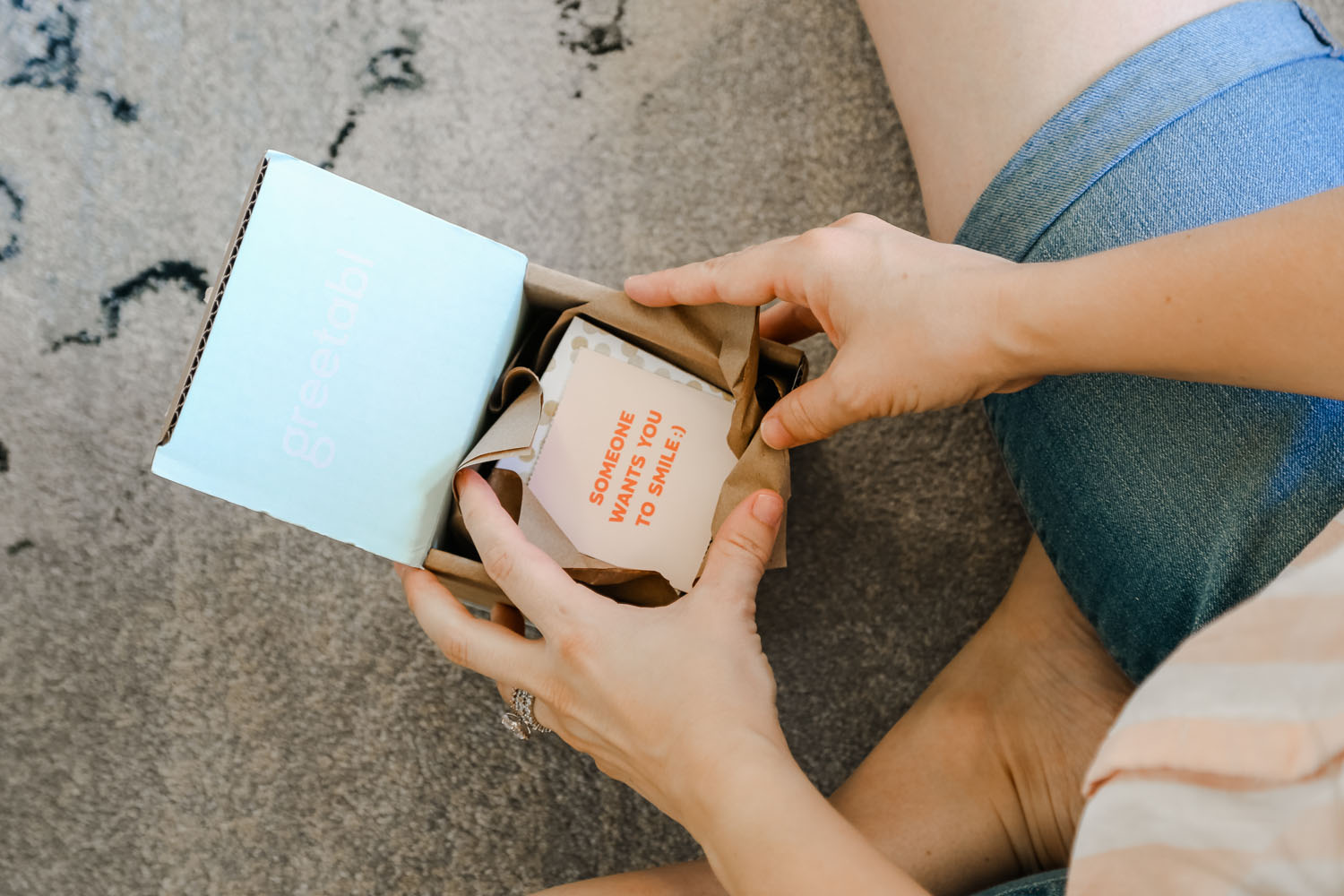 I love how pretty the packaging is and how detailed everything is. Make sure you use byjenrose for 15% off your order & join their Insider Program! It's the perfect gift idea for anyone who gets busy with life…which means everyone!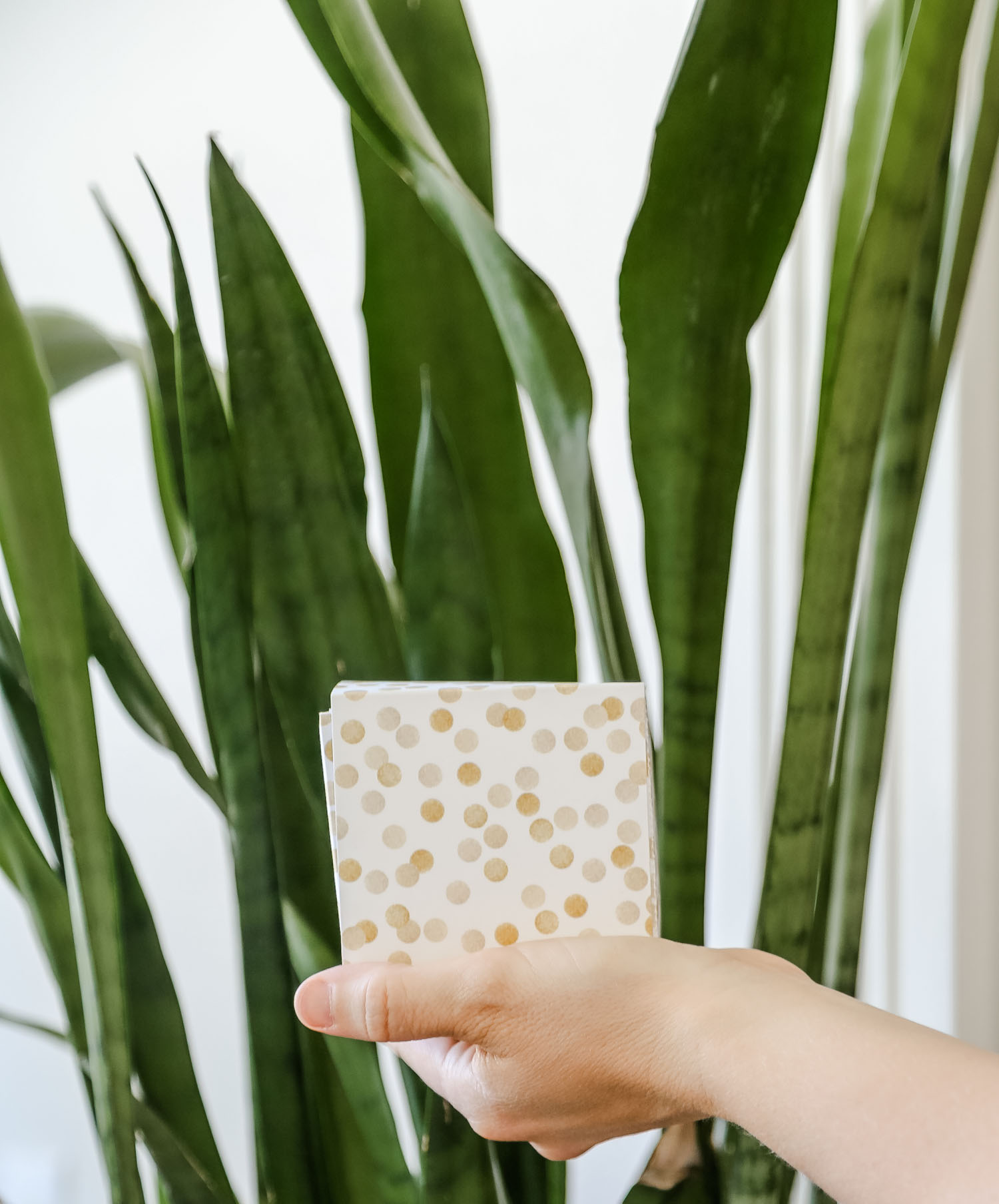 The kids said they picked the gold confetti box because of how much I love white and gold.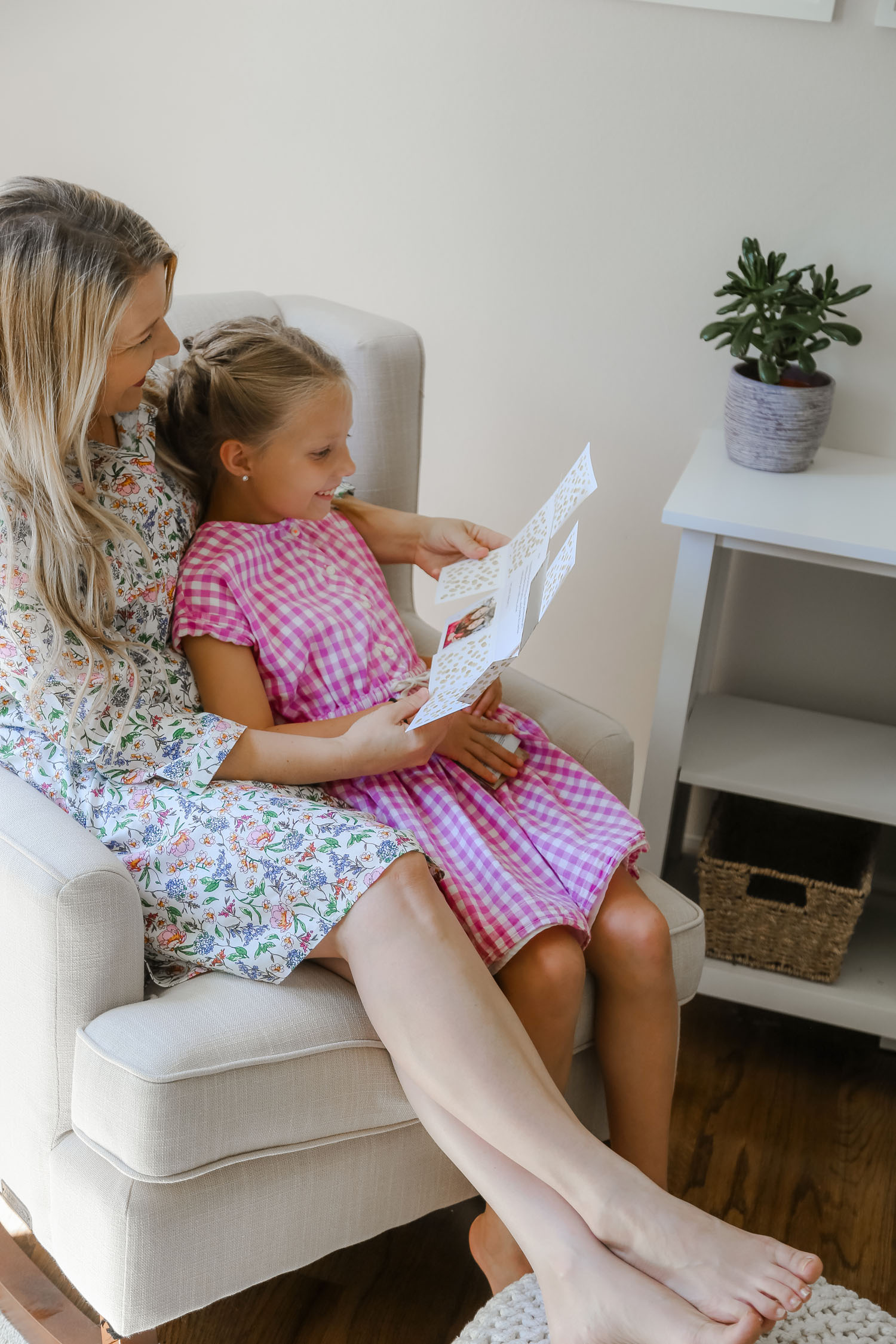 They wrote the cutest little note and picked out a couple gifts that they thought fit me just right.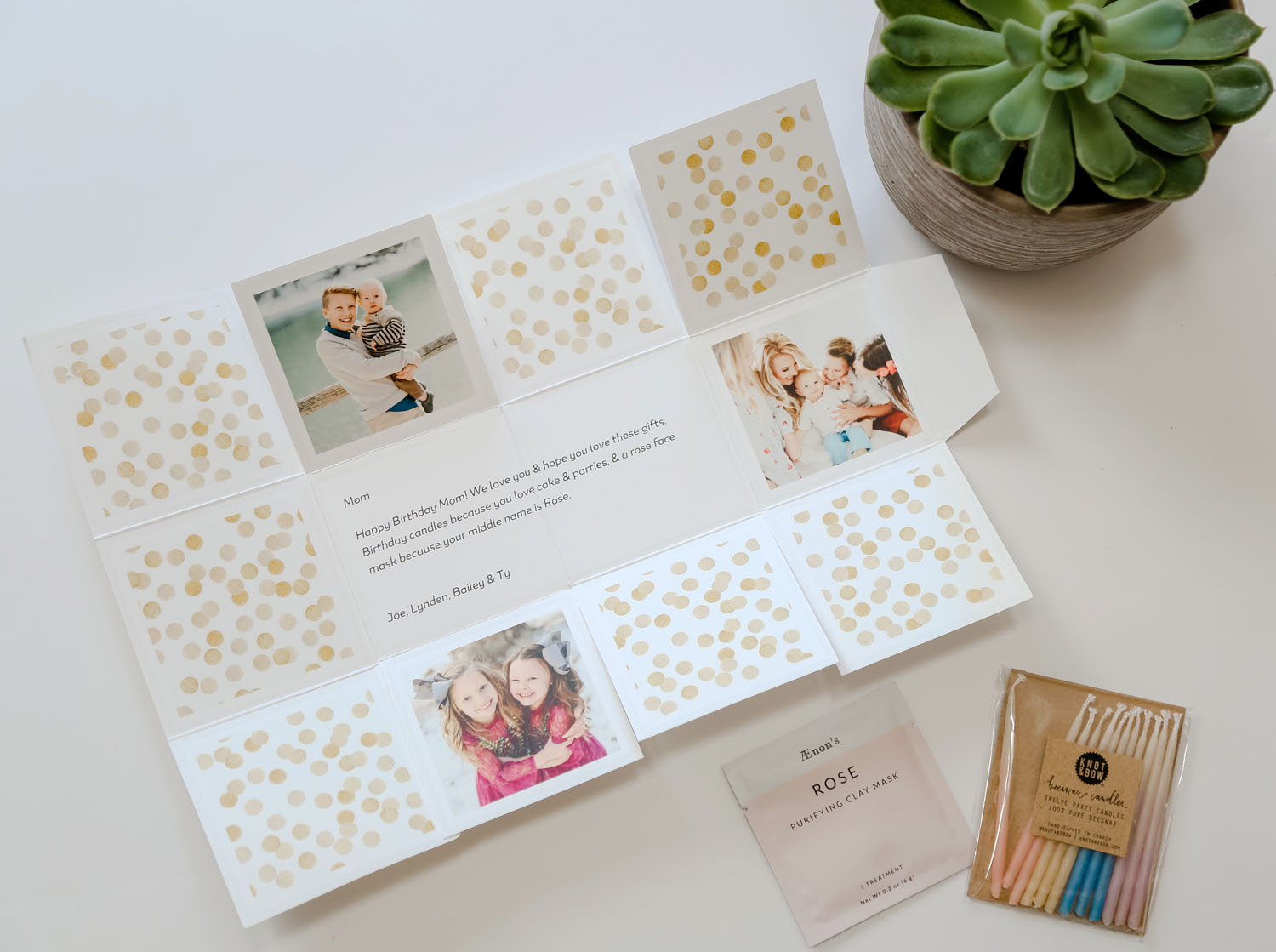 Whenever my husband gets me something, he explains why he picked it out and why he thought I would love it. I know why I would love it, but I love seeing why they think I would love it.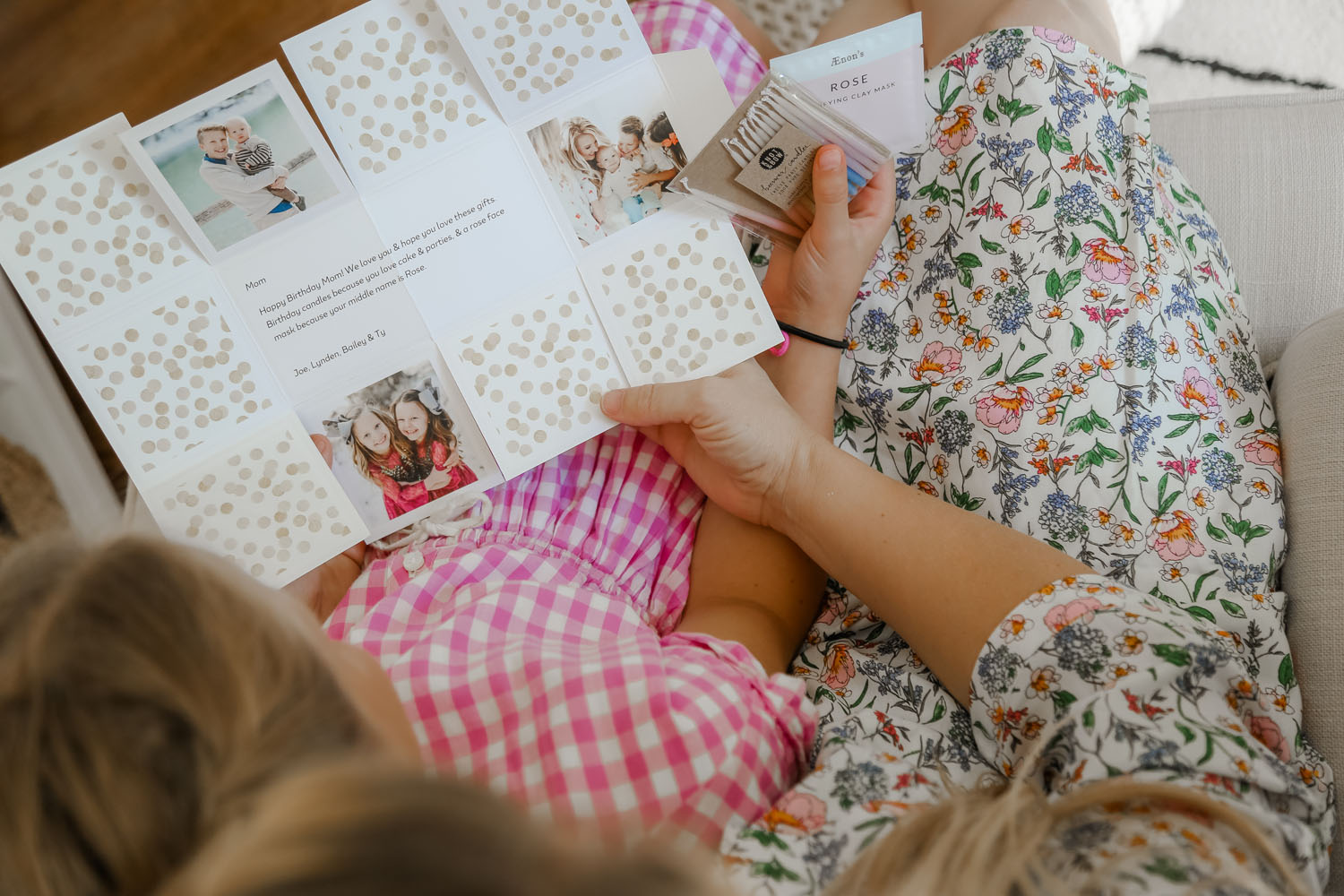 I did scroll through the Greetabl site and pick some options to put together a gift & they have so many! Confetti, face masks, pins, cards, bath bomb, gummies, candles, soaps, and they've even got a bunch of stuff for men. They have a variety of different boxes also. There is literally something for everyone. And luckily we've got a bunch of people to celebrate throughout the year.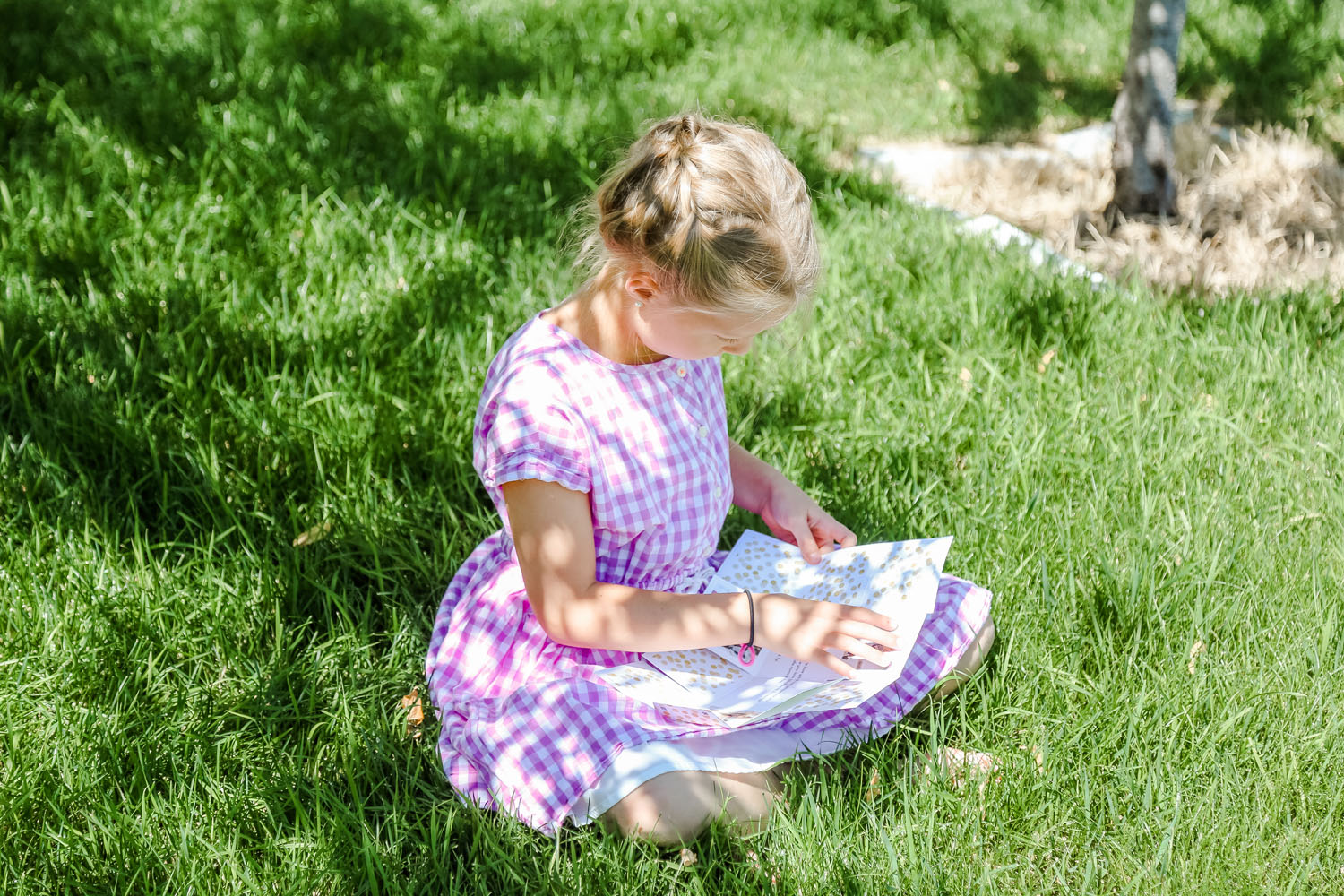 She thought it was the perfect gift and pretty much spent all afternoon taking this around with her.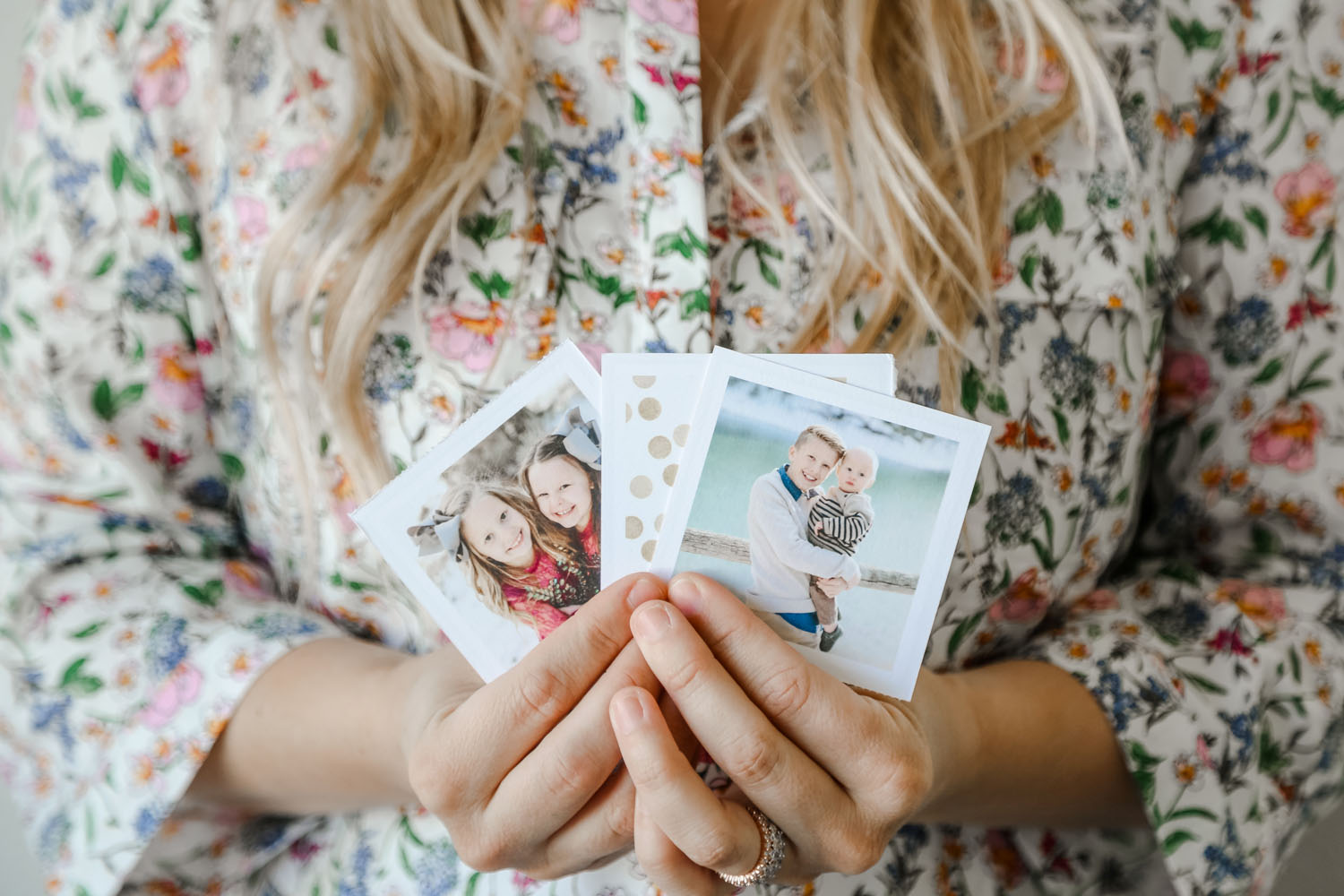 I love that you can tear off the pictures and now these will be going on my fridge. They are the perfect size and the quality of the picture is so good.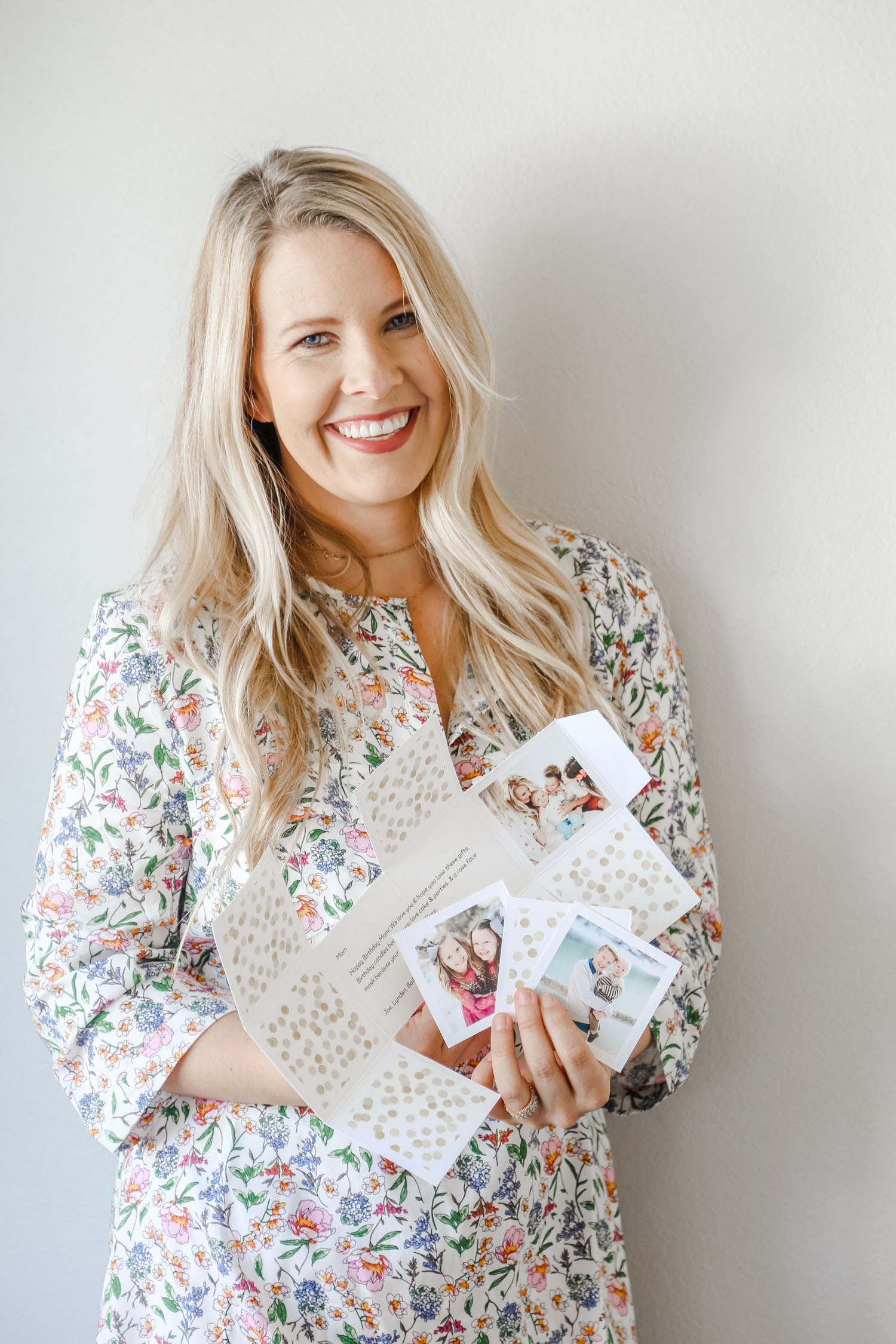 GREETABL PROMO CODE:
Next time you are looking for a gift for mom, your best friend, your sister, coworker, neighbor, you've got to check Greetabl out. There is something for everyone and it's such a creative way to send a birthday gift. Use the Greetabl promo code byjenrose for 15% off + join the Insider Program & you'll get $20 credit for a totally free Greetabl, free shipping for a whole year & a ton of other perks!
---