A frequently asked question I get is what exactly is so special about Freshly Picked Moccasins & how is it that I budget for their moccs? So I've put together 5 reasons why I choose Freshly Picked + an exclusive discount so you can shop how I shop.
After having 4 kids & shopping all of the baby products out there, I feel like this opinion should count for something 😉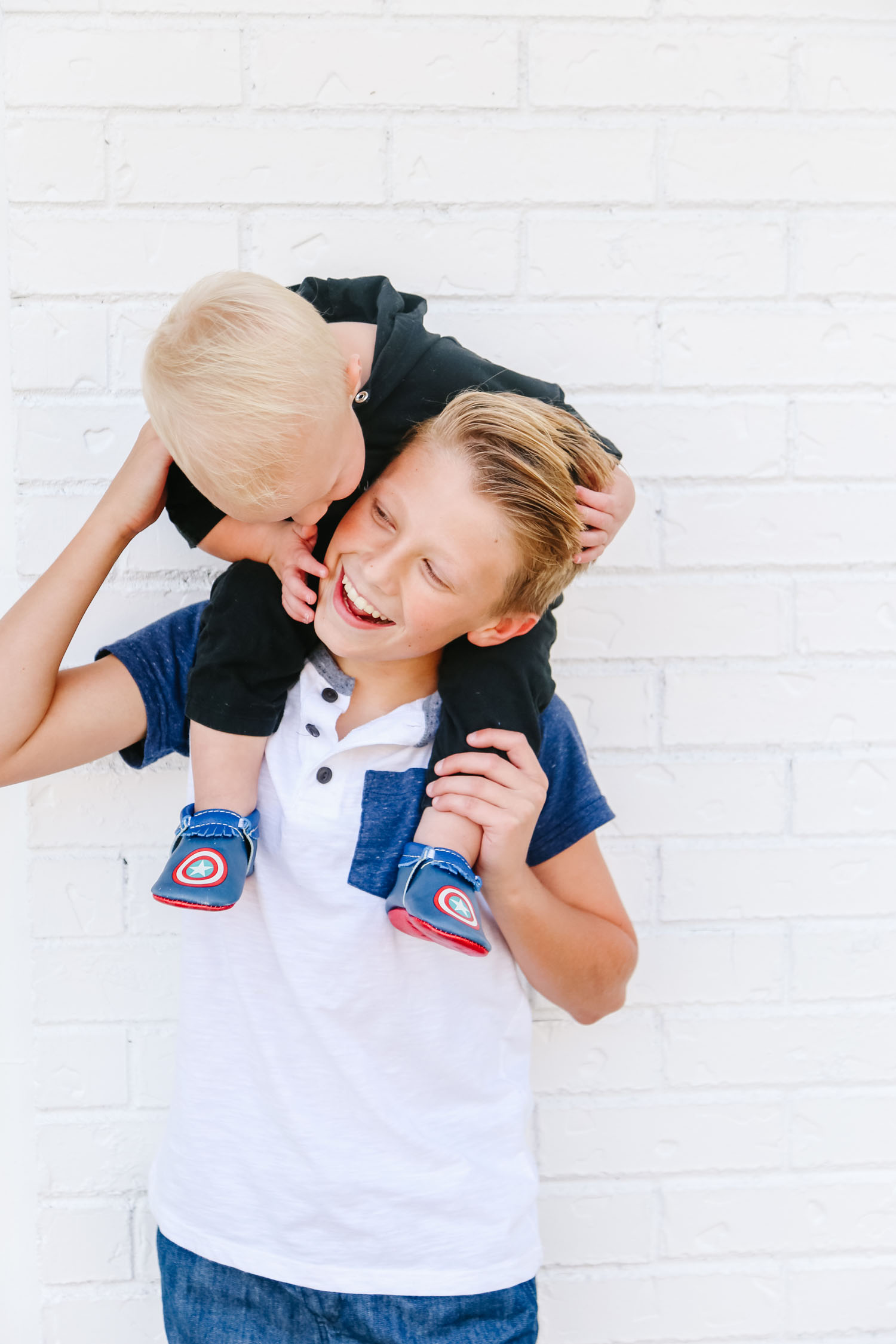 5 Reasons to Choose Freshly Picked Moccasins
1. Freshly Picked Moccasins = Quality
The quality can't be beat. Whether it be the moccasins, the hard soles or the sandals, the quality is amazing. I know we are all used to baby shoes being too cute to handle so you have to buy them, but then they fall off at the worst time and you're left with 1 shoe.
The Freshly Picked moccasins do not fall off.
I have never lost a mocc and I've been squeezing Ty's little feet into them from day 1.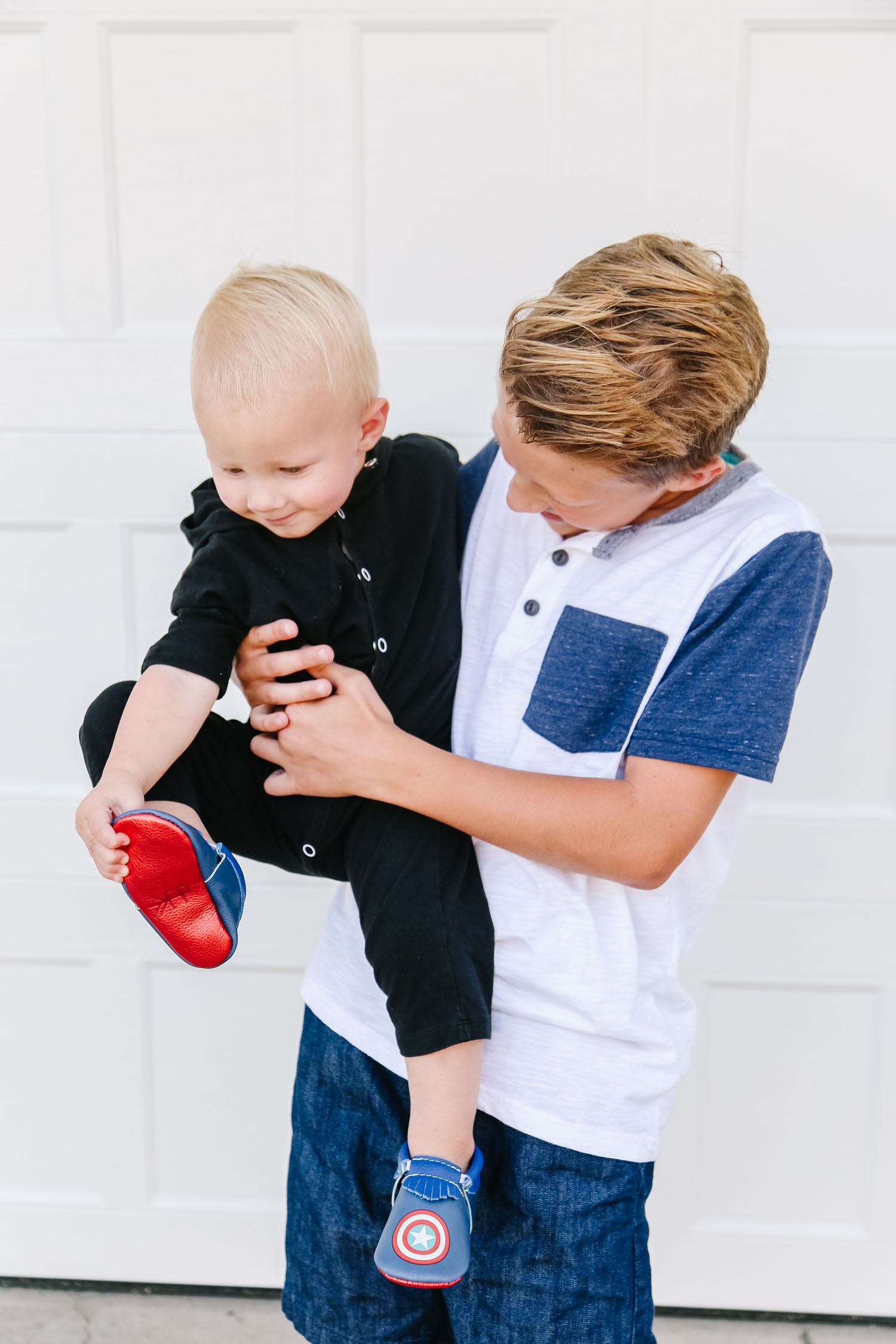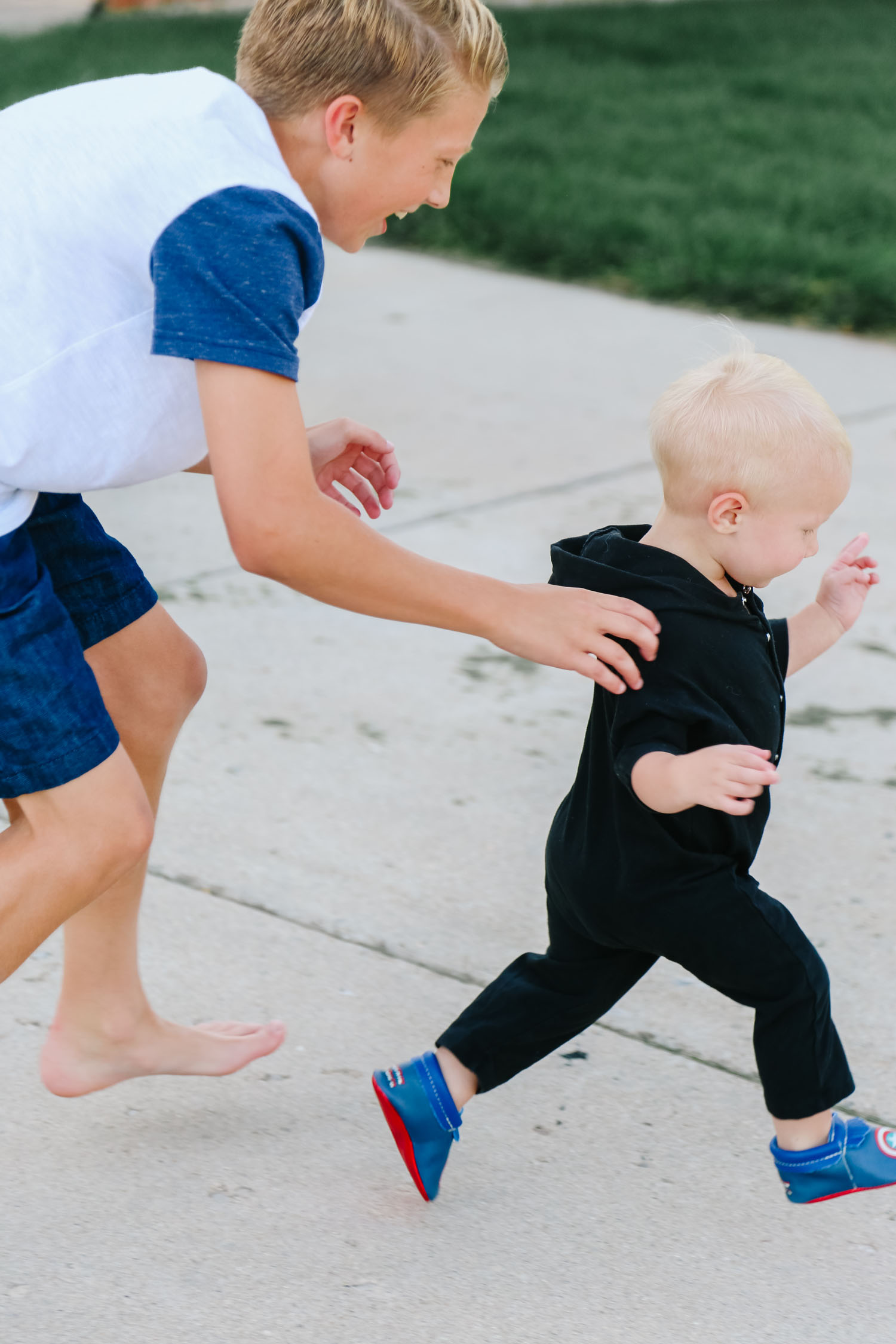 2. Freshly Picked Moccasins Have the Best Styles
I have 2 boys and I have 2 girls. Usually I can find a hundred cute things for girls compared to ten cute things for boys. I never have this problem with Freshly Picked. There are so many options and as far as neutrals go, no one does them better. I'm obsessed with their blues, browns, greens, and grays. I didn't realize there were so many amazing hues of each color. Plus on top of Freshly Picked moccasins, there are Mary Janes, Oxfords, and boots.


3. Freshly Picked Sizing is Super Accurate
Their sizing has been right on for my kids. When I first started ordering I was so nervous I'd get it wrong and that Freshly Picked moccasins might be too big (slip off) or too small (crunch their little toes), but the sizing chart was so helpful. On top of that, I feel like even though babies grow soooo fast, they are in the sizes for awhile. That definitely helps you get your money out of them. Ty was in a size 3 for about a year and is just moving to 4.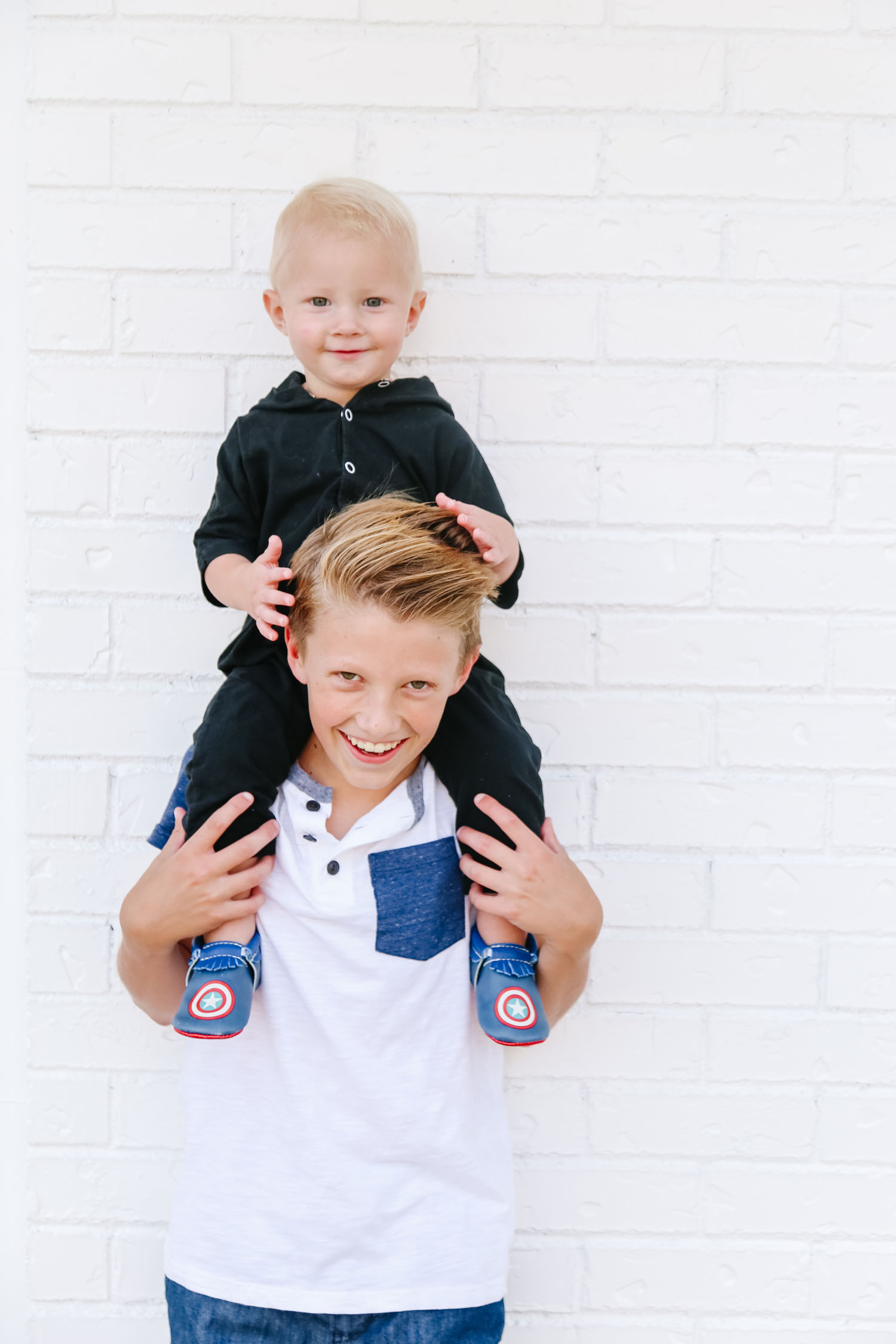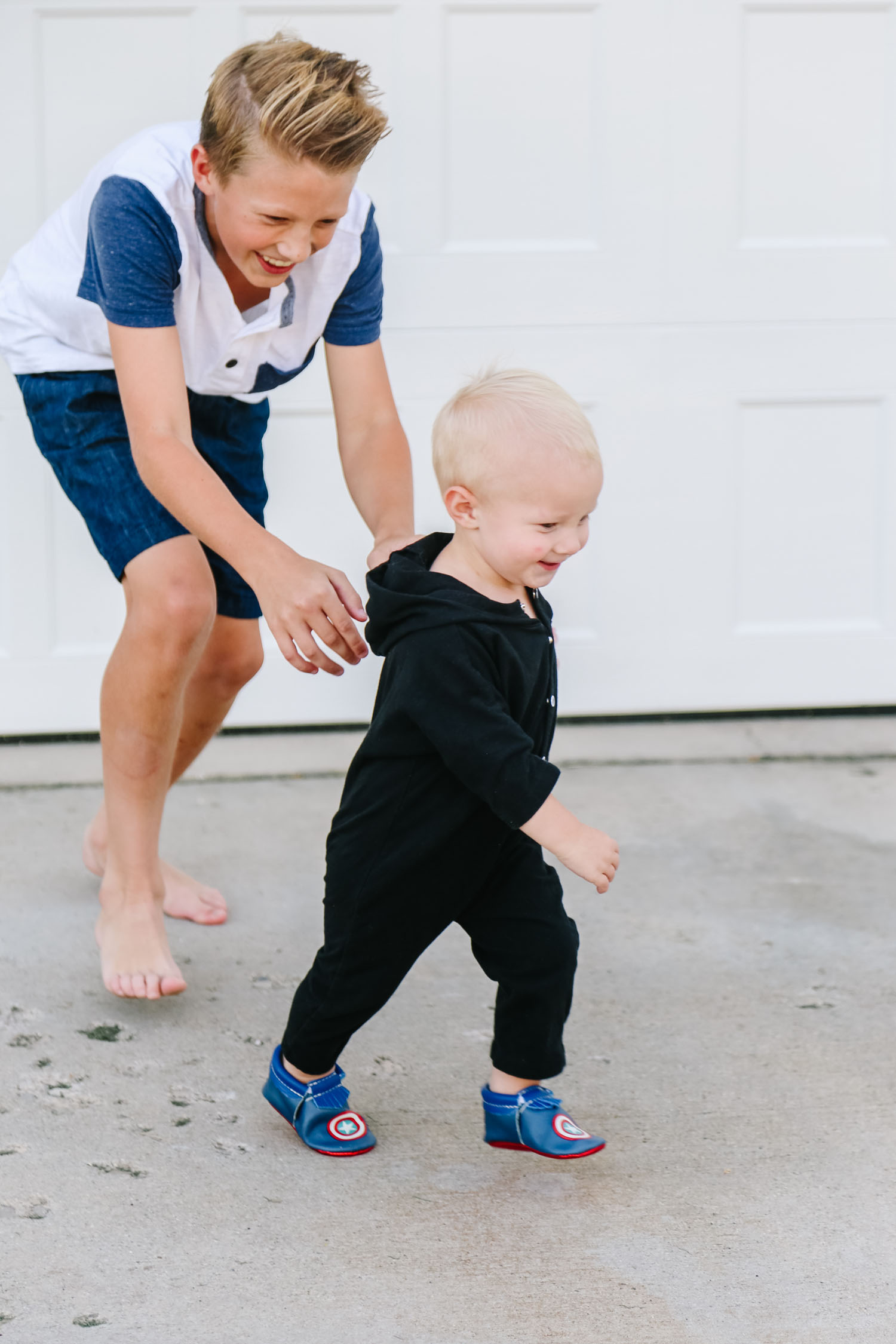 4. Freshly Picked Products & Trends
Freshly Picked is always evolving in the baby & motherhood space. When my girls were little, they wore Freshly Picked moccasins until they were about 4. I was so happy when they released sandals and hard soles. Then right before Ty, they released diaper bags. They solved all of my problems with other diaper bags I had tried. Just recently, they released the crossbody and I am in love. I wish I was in their focus groups because it feels like they are releasing products right when I need them and they are exactly what I need. Feel free to invite me, haha! The crossbody is perfect for the mom that is in between the toddler and kid stage. You don't need as many diapers, snacks or entertainment, but you'd be screwed if you left the house without a couple things. The crossbody is so good for anyone! Be on the lookout for new products coming for Black Friday & Cyber Monday!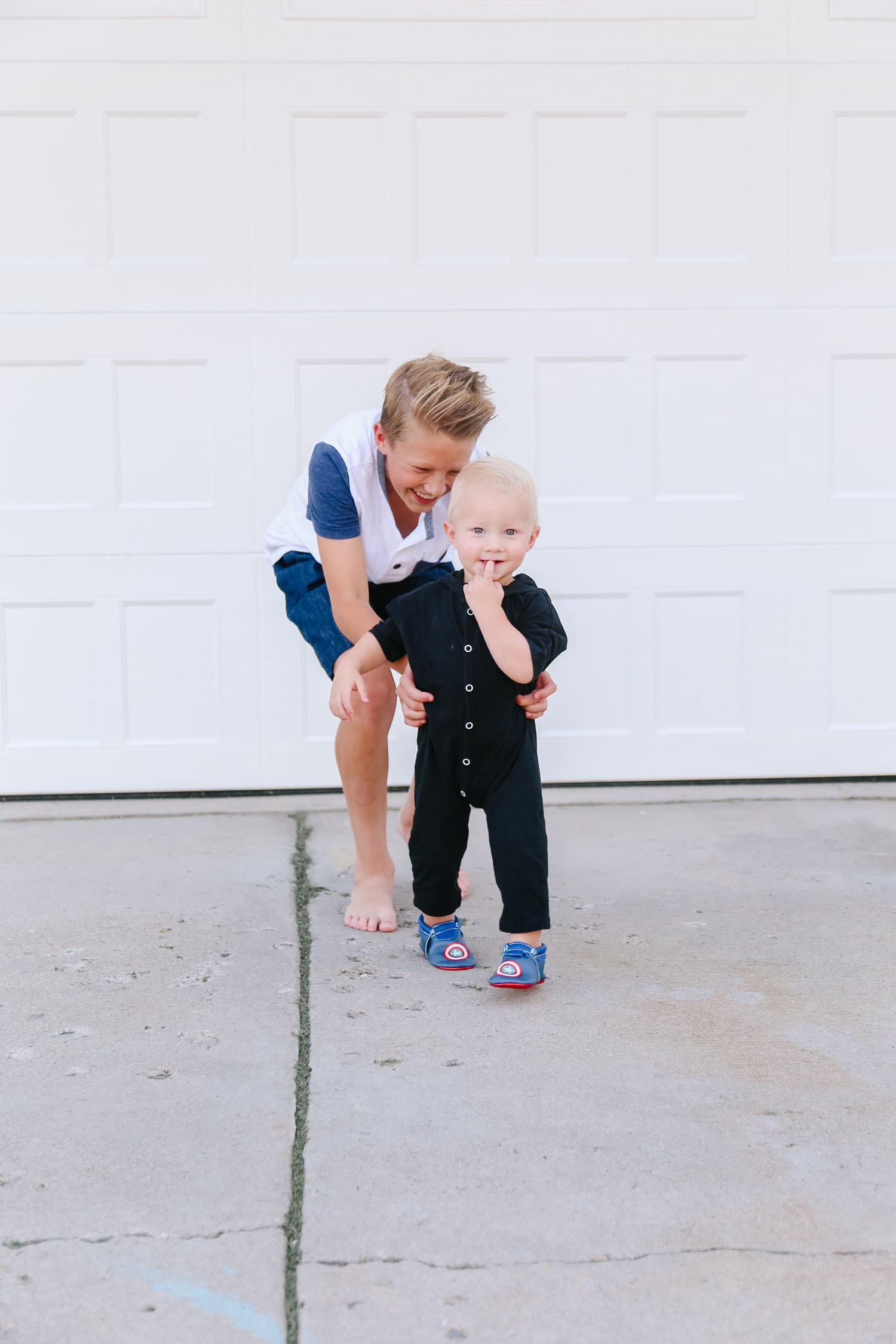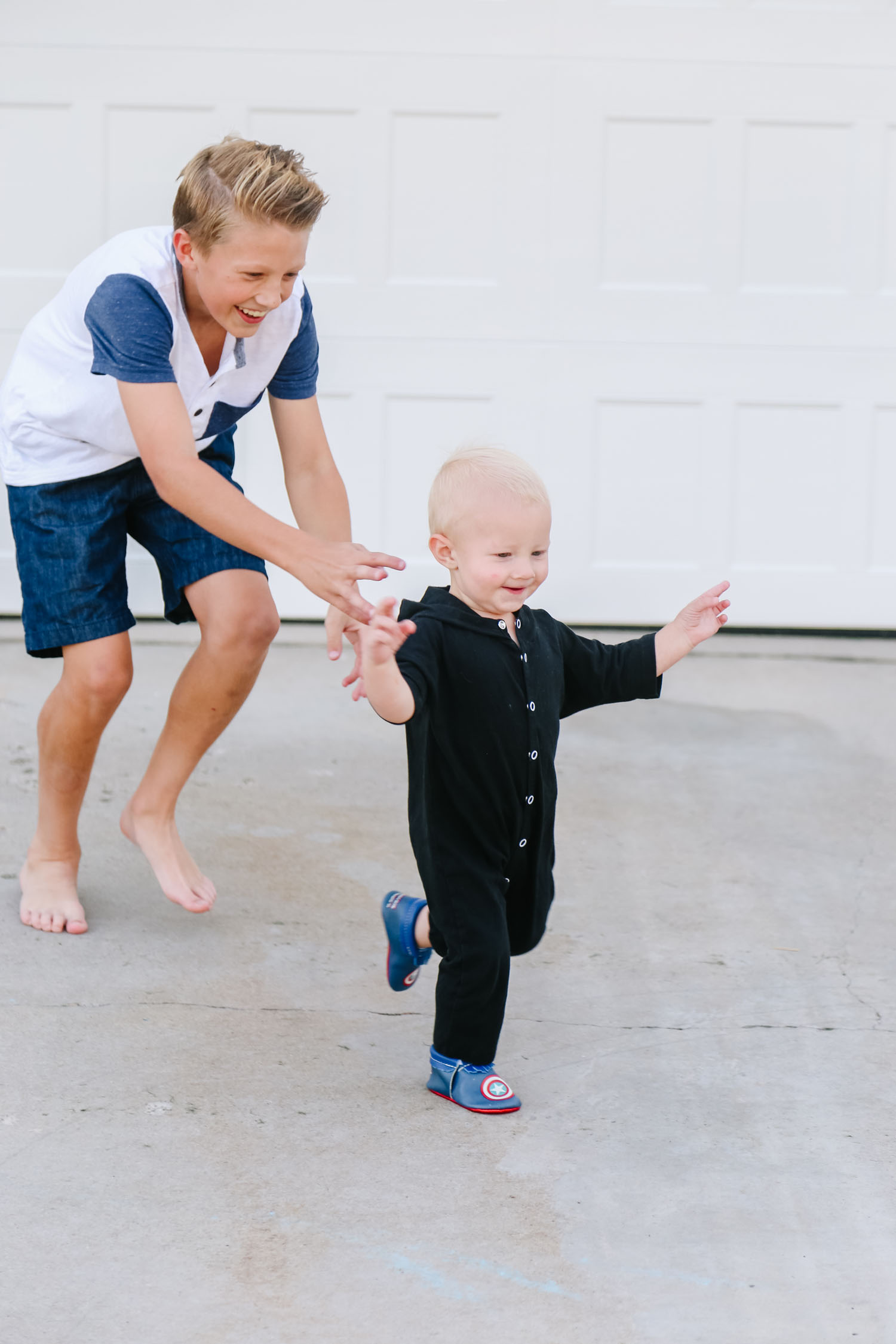 5. The Freshly Picked Fringe Membership
Last, but definitely not least. This is how I budget and prep for my kids needing new shoes. Little disclaimer, I have worked with Freshly Picked before on collaborations. That being said, I shop the sale just as hard as probably a lot of you do. I have 4 kids. The exception is my oldest because youth shoes/almost men shoes is a different space. So I'm shopping for 3 kids. I stock up during their 2 big sales a year. I also take advantage of the Fringe Membership which ALWAYS gives me 20% off & FREE shipping. I'll give you a little run down, plus our exclusive deal.
The Fringe is Freshly Picked's membership Program. Think of it like a savings account, not a subscription service!
-NO cost to you. $10 a month gets you $10 in store credit each month. The credit rolls over and NEVER expires.
-Fringe members get 20% off of EVERY purchase on our site
-No risk can cancel any time. but why would you?!
-Stack discounts with sale items on the site!
-FREE shipping on EVERY order (US and Canada)
If you use the code FPxJen, your first month will be free! No money out of pocket
PS On top of this awesome deal, I'm a part of the giveaway below! This blog post is chalk full of goodies! Hope you enjoy!
We're making a list and checking it twice!
I've teamed up with an amazing group of bloggers
to give YOU a chance to win:
a $750 Amazon Gift Card, just in time to Black Friday and Cyber Monday sales!
Simply enter below by completing the rafflecopter.
You'll receive one entry per completion.
This giveaway is open to the U.S. and Canada only and runs until 11/22.
Winner will be announced here. Good Luck!
Void where prohibited.
By entering the giveaway you acknowledge that you are agreeing to complete each task,
which involves following, liking and subscribing to newsletter's.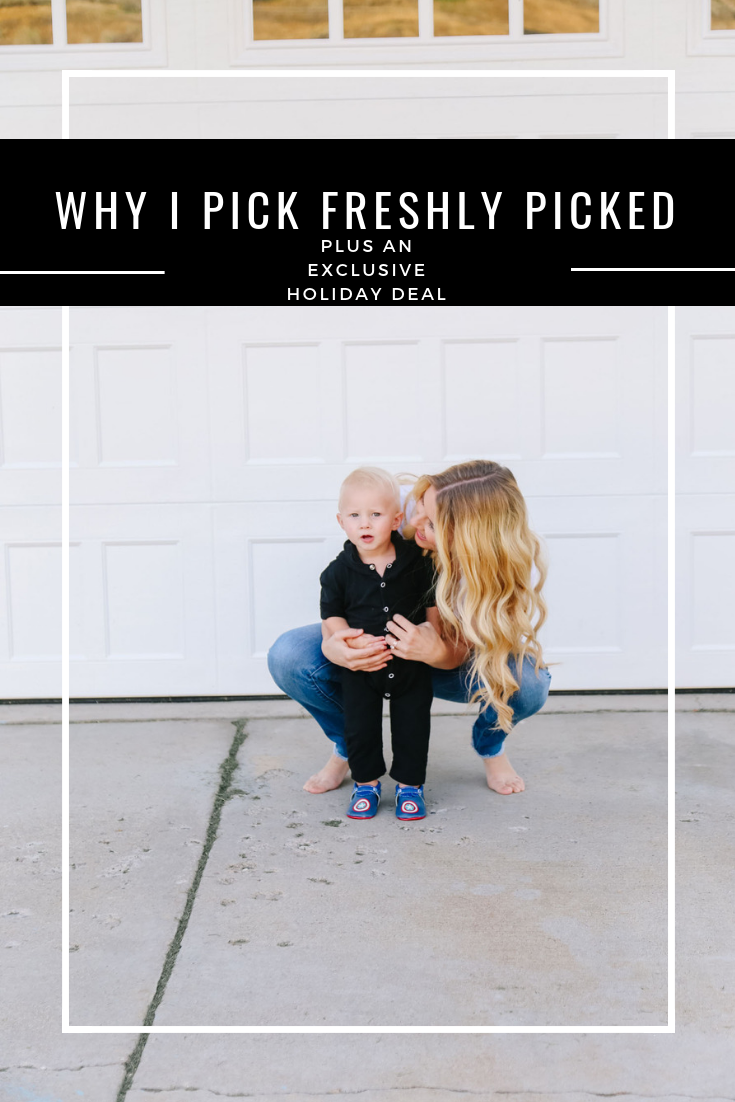 ---