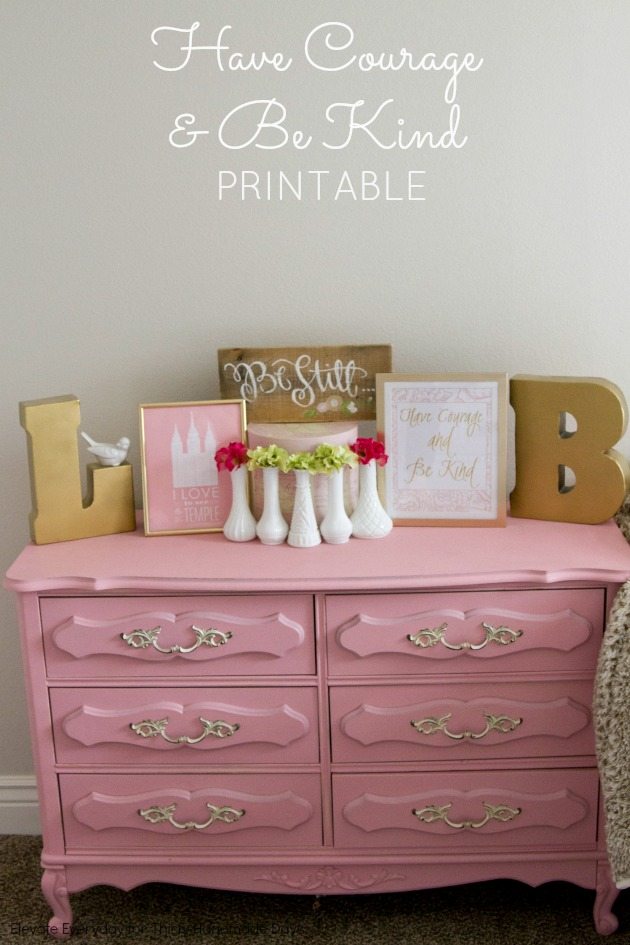 Today I'm sharing a darling printable from Paperelli!
Courtney is one of my all time favorite people to work with! I love everything she makes and she is awesome to work with.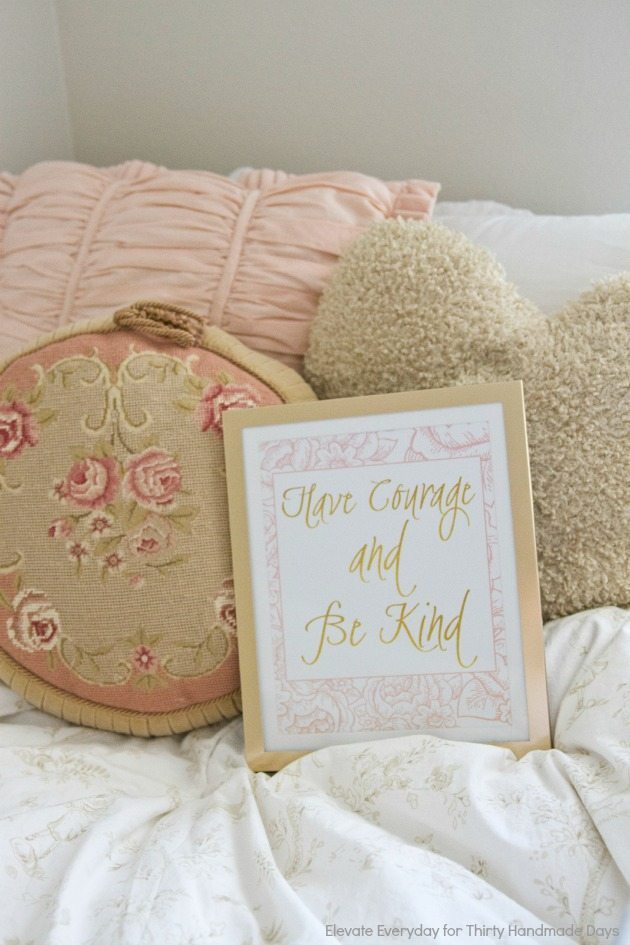 I took my kids to see the movie Cinderella and we all absolutely loved it. I saw the preview numerous times with this quote being said by her mother, but I had no idea how much the quote would be repeated and kind of center around it.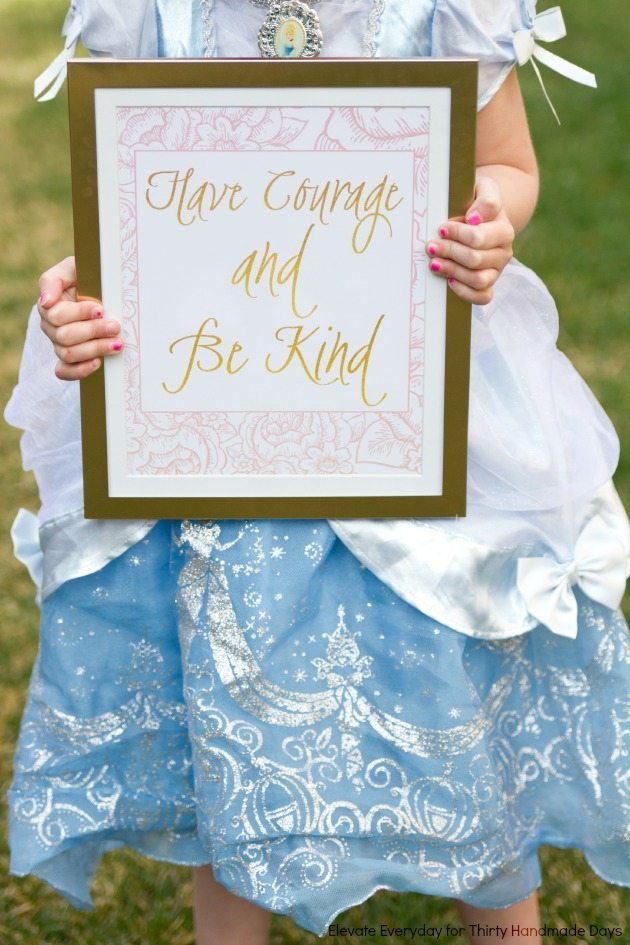 It's simple, but quite profound. I have told my children you never have to apologize for being kind and I hope they remember that.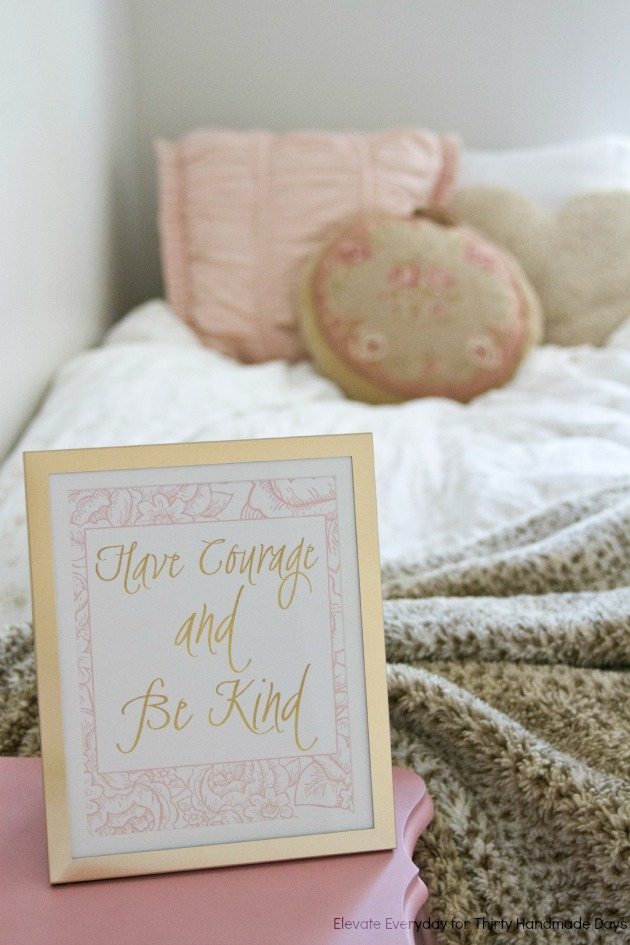 Thanks to Courtney, I had this printed and in my girls room the day we saw the movie. It's up in plain sight and along with that they are loving twirling around in their Cinderella dress from Halloween a couple of years ago.
To grab the printable, click here.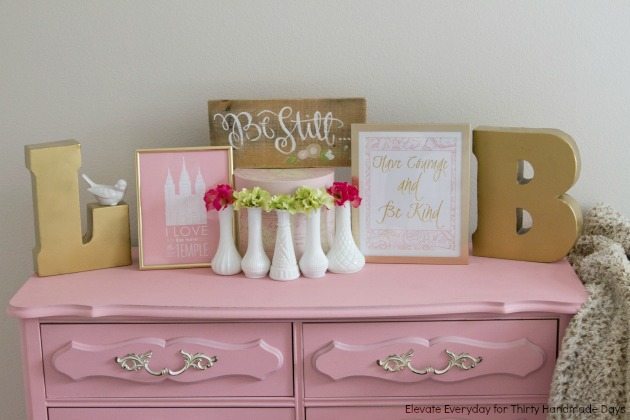 If you are in the Southern California area, we'd love to have you at our upcoming conference! There are just a handful of tickets left!
---