If you read my Top Baby Picks post, you'd know that an Owlet Smart Sock was on my must have list.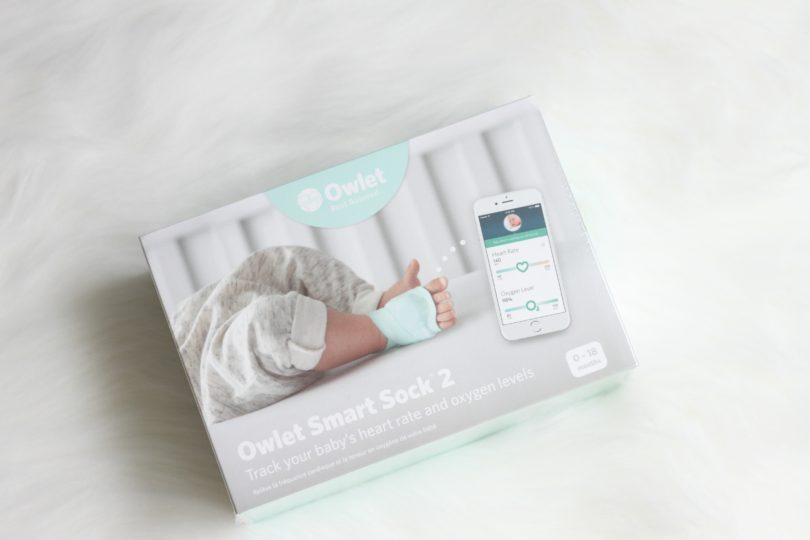 After reading multiple reviews & experiences online from people I knew & trusted & from a lot I didn't know, the Owlet Smart Sock had me curious. Well, I got one and I'm even more convinced that this product should be on every expectant mom's list.
In case you haven't heard about the Owlet Smart Sock 2 yet, it uses pulse oximetry to track your infant's heart rate and oxygens levels while they sleep. This information transmits to your phone via a base station that is designed to notify you with lights and alarms if those levels are outside the preset zones. Using the Owlet Smart Sock 2 app, you can view your baby's heart rate and oxygen levels in real-time. The features of the Owlet Smart Sock 2 are amazing! The Base Station can now be up to 100 feet away from the Owlet Smart Sock.  The Owlet is designed to notify you if your baby's heart rate or oxygen fall outside the preset zones.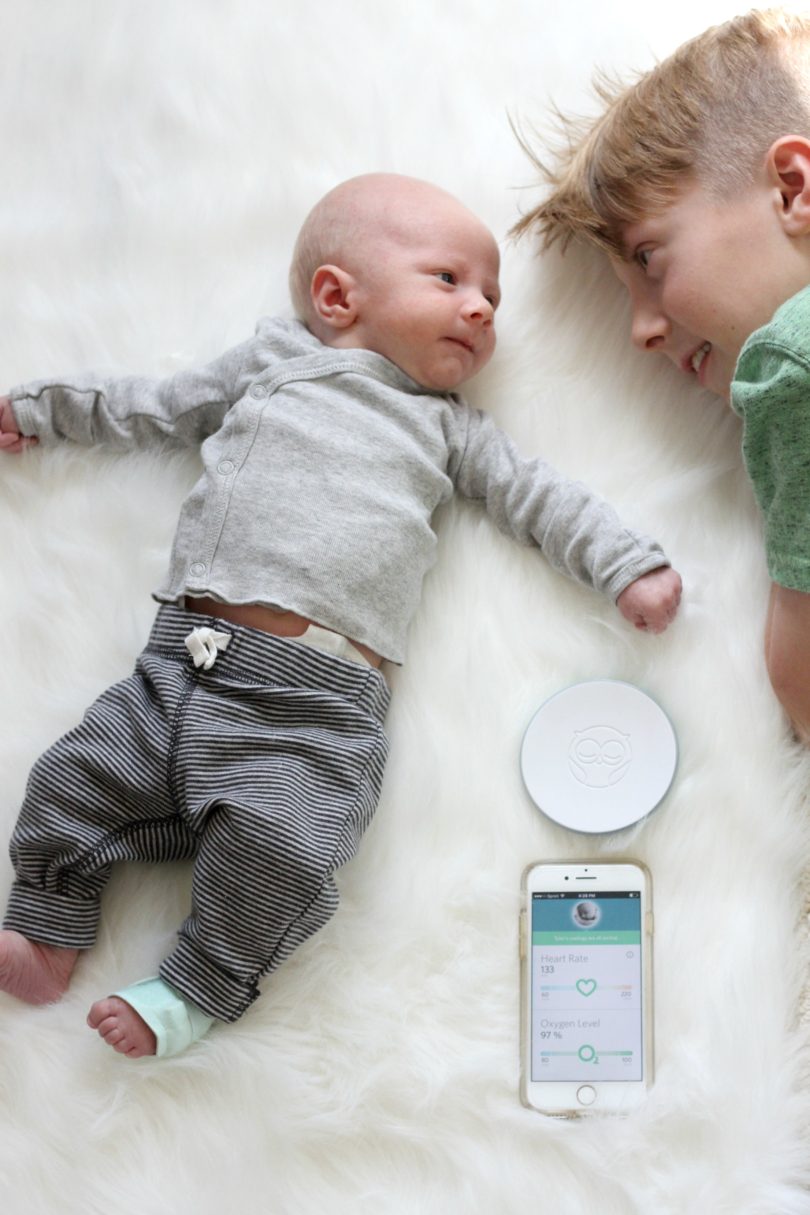 When my 3rd baby came, so did my anxiety. I hadn't dealt with anxiety before. It was overwhelming and scary. Sleep did not come easy even though I was an exhausted new mom and completely delirious. As a mom to kids of any age, there are always things to worry about, but this was different. I couldn't get my mind to stop and rest.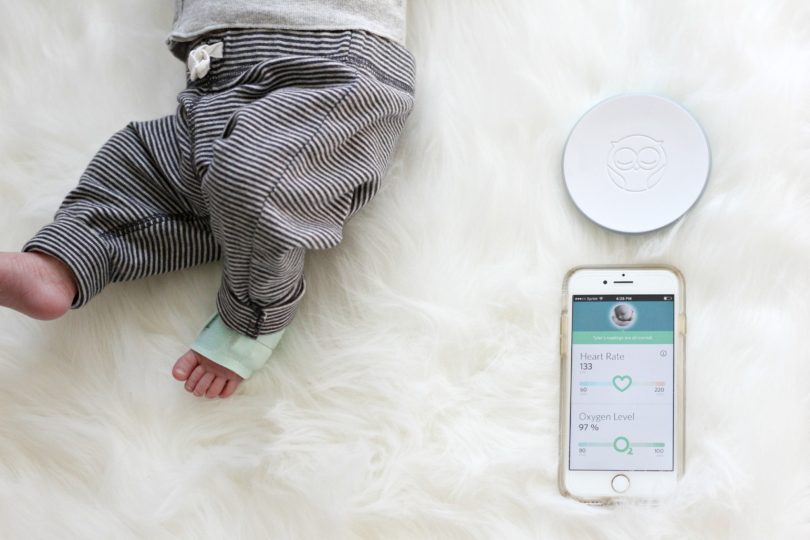 I think that is why I wanted an Owlet Smart Sock 2 so bad with my 4th baby. In case the anxiety came back full force, I wanted anything that would help me get a better nights sleep.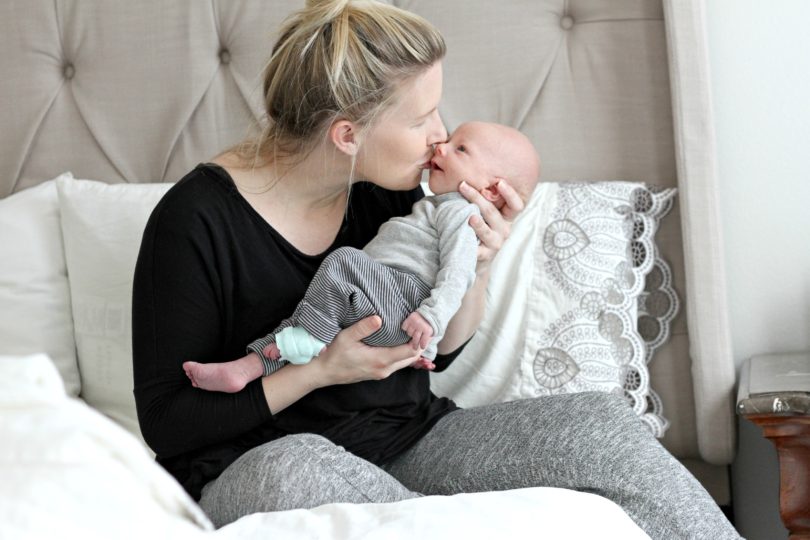 I honestly was nervous to open the box which was ridiculous. I wondered how many pages of instructions I was going to have to read. It was so easy to set up. The little pamphlets that came in the box were extremely easy to read & get going. From start to finish, maybe 15 minutes and that is because I forgot our wifi password! I watched a quick video that explained what the colors were on the base, the notification sounds and how to use the Owlet App.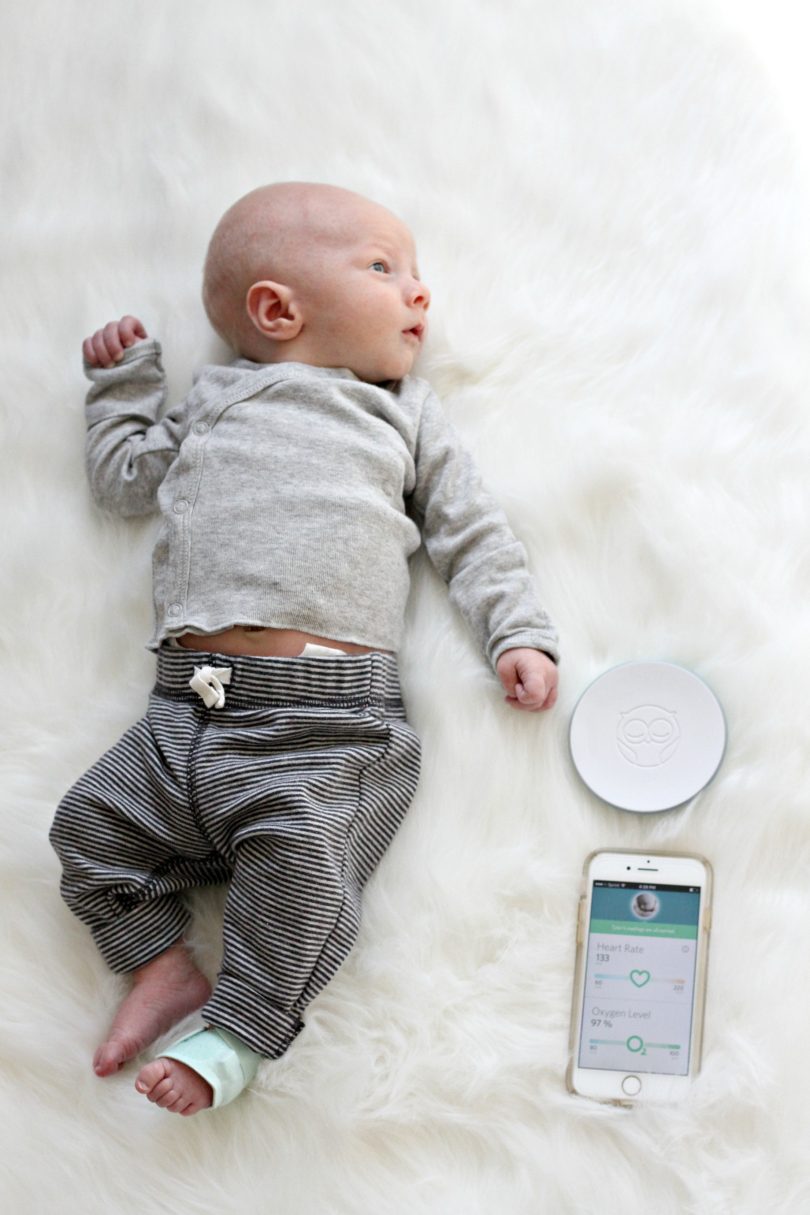 You should definitely check out the Owlet Smart Sock 2! We are so grateful for the peace and rest this has brought us. Wish it would have been around when we had our other kids!
This post is sponsored by Owlet, but the opinions and much-needed peace of mind are all my own.
---