I love all dresses, but for summertime, I love a good maxi dress.
I could live in dresses all summer long & I try to get away with sometimes wearing them over and over. It really helps with the amount of laundry I have to do.
Is anyone else the same way?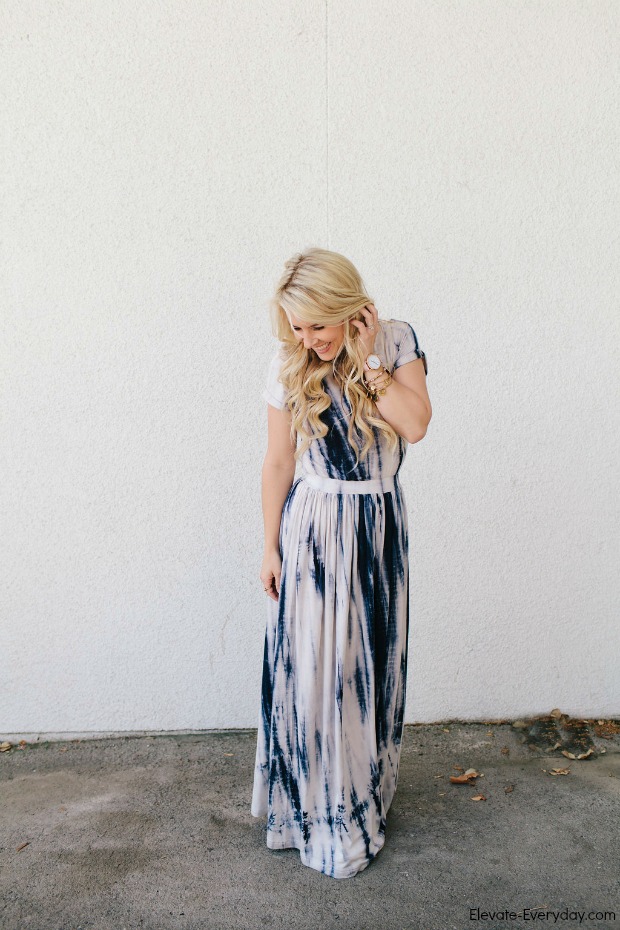 I saw this dress on the Shabby Apple website & thought it was super cute, but I was a little nervous about tie dye.
If forest green is more your color, this maxi dress is so cute!
While walking through the mall a few days later, I decided I had to try it on.
Ladies, this maxi dress is just as comfy as yoga pants are. Not only is it comfy, it makes me look a lot taller than I am. Yay for height!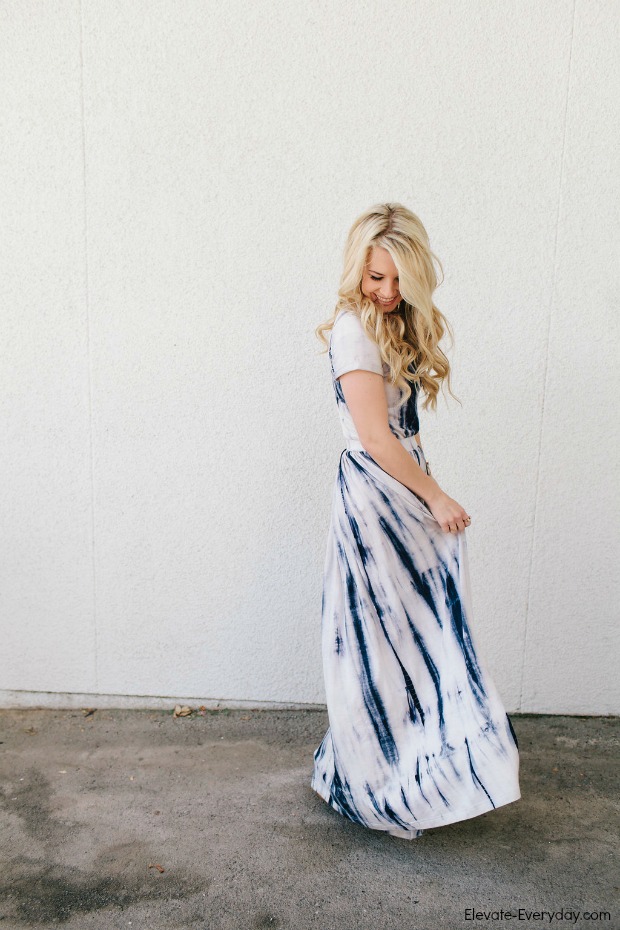 This maxi dress is perfect to dress up with a pair of wedges or wear to the beach with a pair flip flops.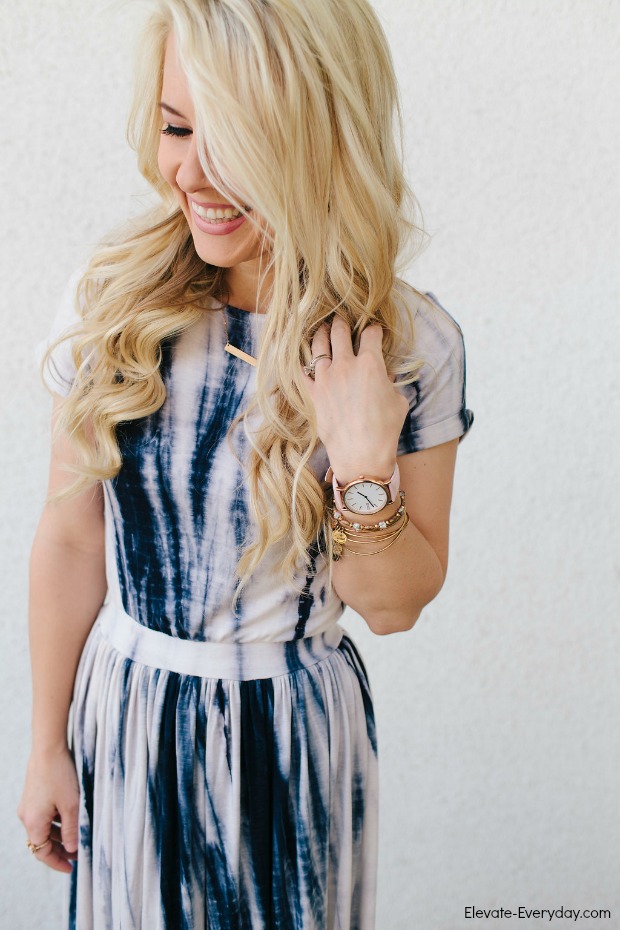 A few people have asked about my hair & I use a BedHead wand only. I snagged it during a Black Friday sale for $15 & this price is the cheapest I've seen it since. I love it and it works so well I really haven't looked into getting anything else.
My hair doesn't hold curl super well, but my Laced Hair extensions do so they balance each other out well 😉
I've usually got on an Arvo watch with my Alex & Ani Bangles.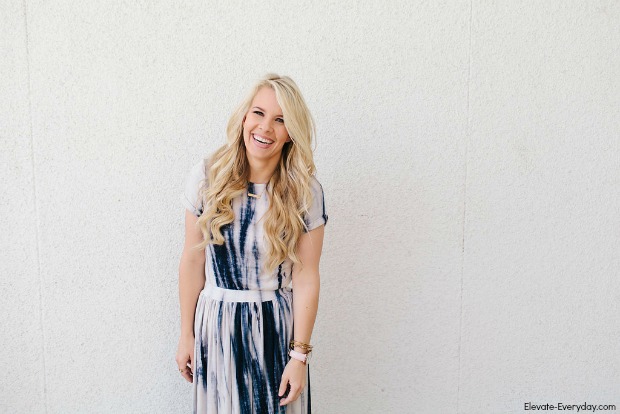 Thanks to my sweet friend, Classy Cozmetics for doing makeup for this look. She is such a genius.
Becky Kimball is an amazing photographer! Her style is so beautiful and clean. If you are in Utah, you should definitely look her up!
Wearing Laced Hair Extensions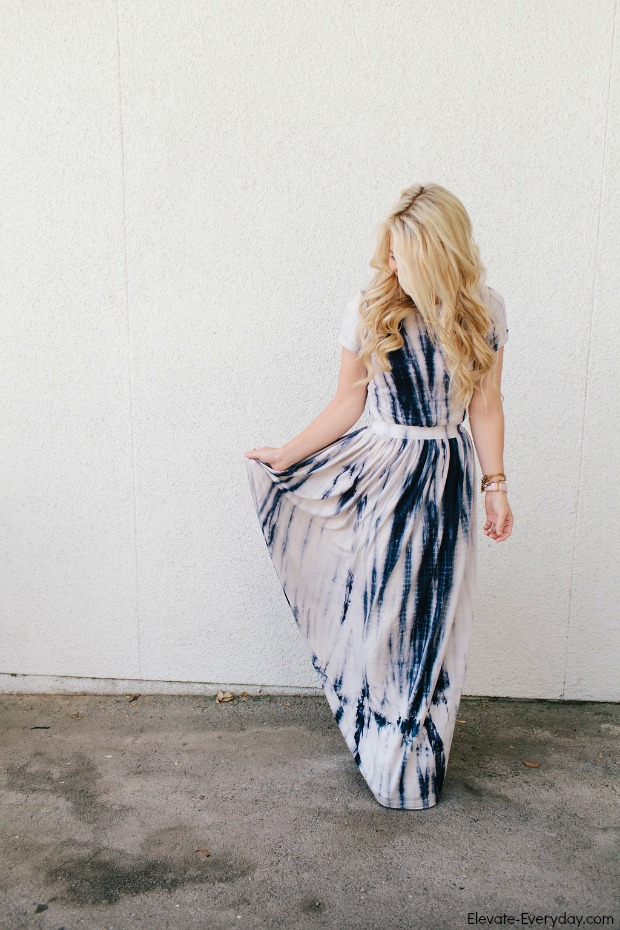 Linking up at The Pleated Poppy
This post contains affiliate links.
---