"This shop is part of a social shopper marketing insight campaign withPollinate Media Group™ and Dr. Pepper Snapple Group but all my opinions are my own. #pmedia #TENways  http://my-disclosur.es/OBsstV
Summertime is just around the corner and if your family is anything like mine your summer will include BBQ's, ice cream floats, and lots of treats. My husband and I have been trying to cut back on soda in an attempt to become healthier. Our son has a sweet tooth like his mom, poor thing, he loves his treats. Occasionally we will let him drink soda for dinner. It's a bribe to get him to eat everything on his plate without complaining. When I heard about the TEN beverages, I thought they'd definitely be worth a try. They have 7 UP TEN, Sunkist TEN, Canada Dry TEN & A&W TEN. A few of these are our favorites so we headed to Wal Mart & used this coupon.
Once we got home I let him try it. He really liked it and couldn't even tell the difference. He usually can tell the slightest difference with everything. You still get the full flavor with less calories. While we were trying it out we decided to make a slush with the 7 UP TEN similar to our favorite go to slush also made with 7 UP. You can substitute 7UP TEN in that recipe and it would be just as great.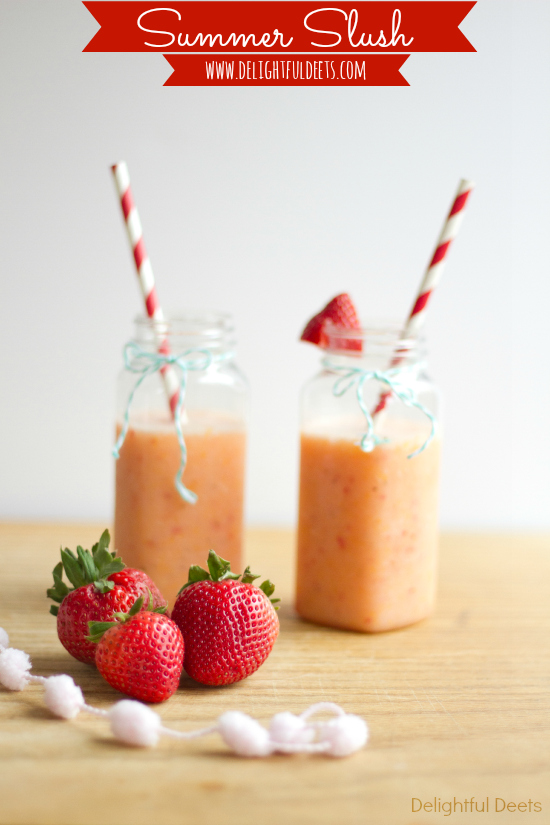 You can make this however thick or thin you want and have it as a smoothie or a slush. We used the fruit we had on hand and made it into a slush.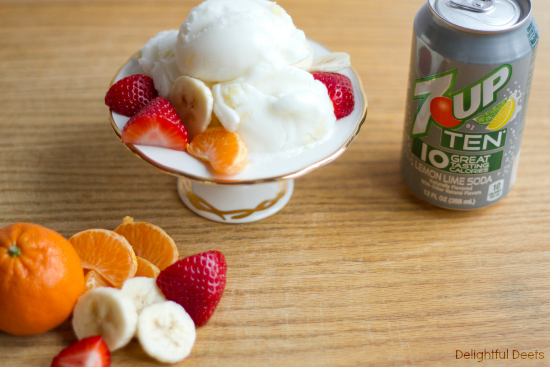 Summer Slush:
10 strawberries
3 clementines
2 bananas
1/2 carton of pineapple sherbet
1/2-1 can of 7 UP TEN (to taste)
*Ice-we like ours cold so we added a few ice cubes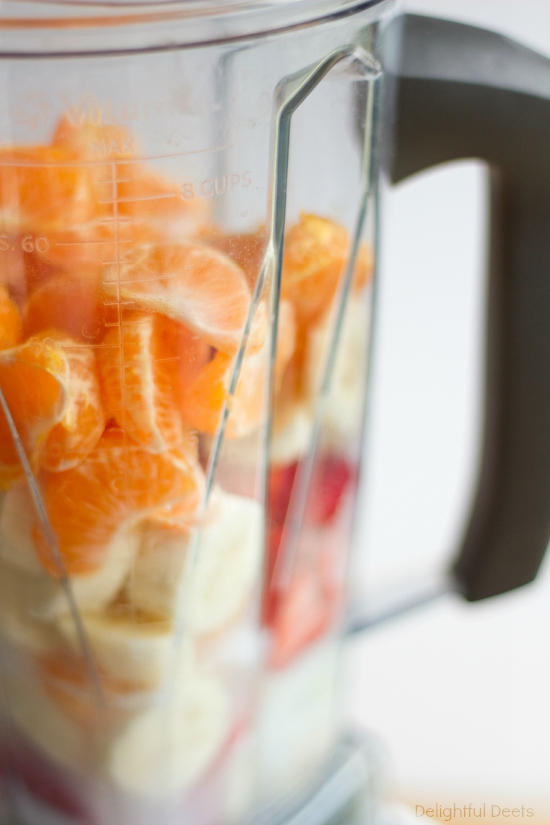 Blend up the fruit and either mix in the 7 UP TEN with a spoon or turn the blender onto a low speed.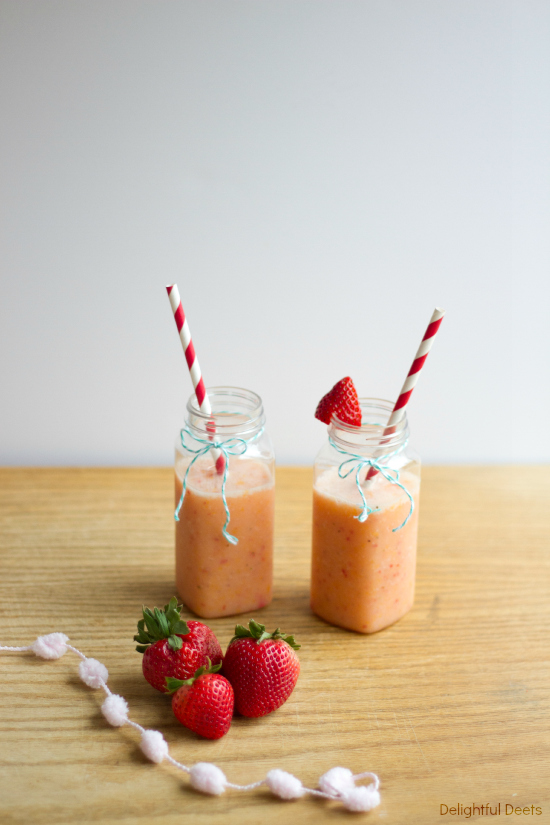 Head to Wal Mart to try them out! You can get $0.50 off of your purchase of TWO 2 Liter bottles or TWO 4-pack cans of 7UP TEN, A&W TEN, Canada Dry TEN, RC TEN or Sunkist TEN soda. However, if you were to share that digital coupon via email, FB, Twitter (there is a click to share function) you will be brought to a coupon that will get $1.50 off that purchase rather than $0.50. Offer available while supplies last 3/27-4/17.
With Easter egg hunts, parties and dinners coming up, hurry while the deal lasts!
Check the Dr Pepper Snapple Group out on Facebook & Twitter.
xo,


---