We have had quite the few weeks around here and it finally feels like summer is in full swing. We had my husband's family in town for a cousin's wedding and then 7 days later my family in town for my niece's wedding. Yay for family! Yay for summer! Yay for summer evening walks, summer dresses, & light summer sweaters! Don't even get me started on all the amazing summer food & fun summer shopping! Scroll down to the bottom for a huge giveaway, $1000 to Nordstrom! Just in time for the Nordstrom Anniversary Sale!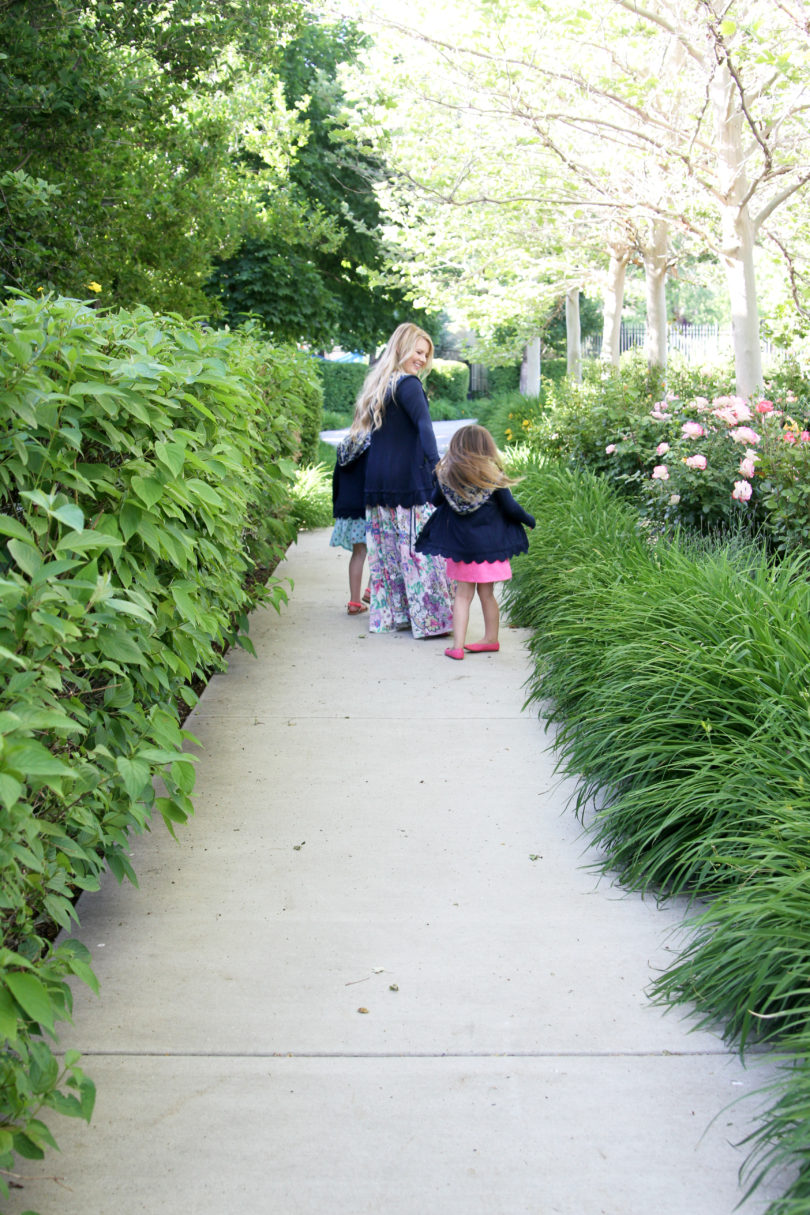 We love our new navy sweaters! Scallops, pockets & thumb holes will be a seller for us every time! Grab yourself one and enjoy those cool summer nights!
Mom's Sweater: Evy's Tree
Girls Sweaters: Honey By Evy's Tree
Have you seen these darling dresses?! 35 options and all under $40! I ordered 2 and want to order more. Not only are they so comfy, but these make nursing a piece of cake! Wear them pregnant, not pregnant, nursing, not nursing. They will be my favorite summertime dress.
Wearing Laced Hair Extensions
Makeup done by Classy Cozmetics
Always wearing my Made by Mary with Love necklaces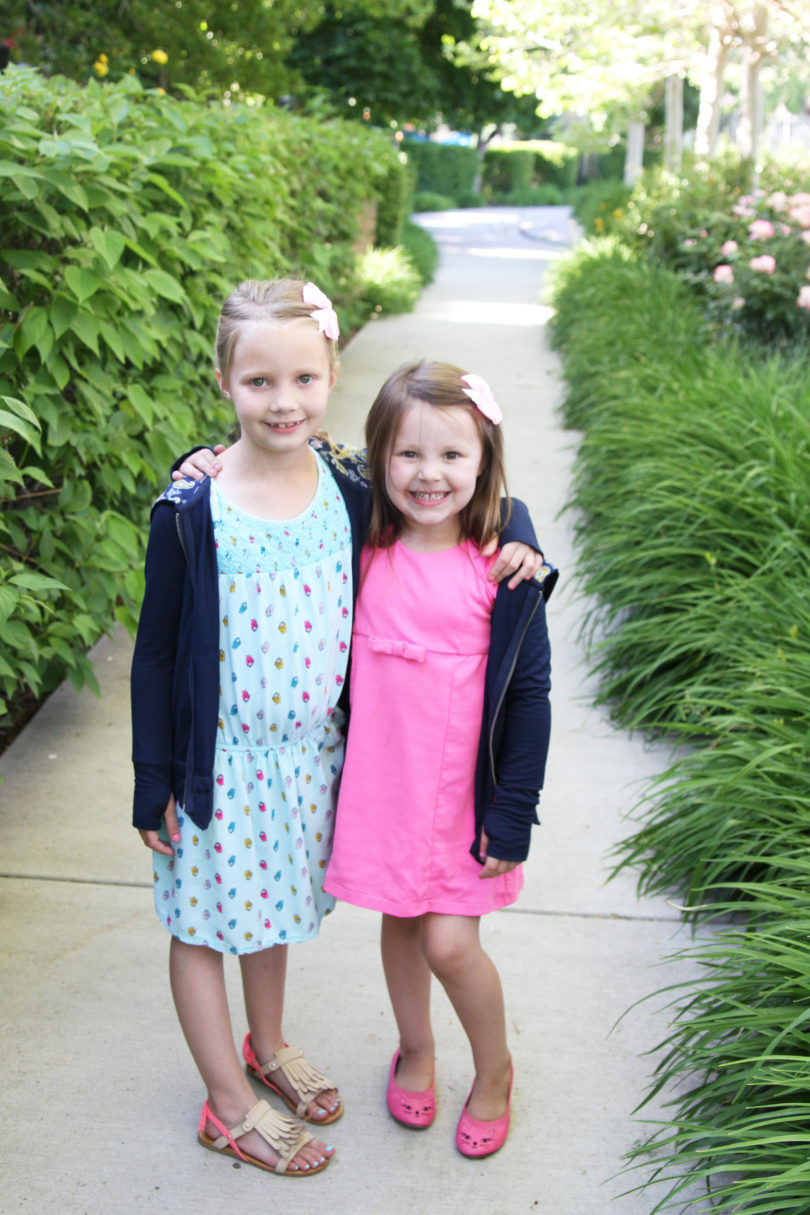 The girls and their brother wrote a list of things they want to do this summer and we have been having so much fun crossing things off. It is fun to see what kids want to do and how their lists aren't huge and extravagant. I think that I always get caught up thinking whatever I do has to be over the top and detailed for them to like it, but it isn't that way at all. Their requests were simple and each of them wrote that they'd like a late night with a movie, which had their dad and I laughing because almost every night during the summer has been a late night and the earliest they've gone to bed is 9. I guess we just need to start labeling every night during the summer a late night so they'll see how often they really get them.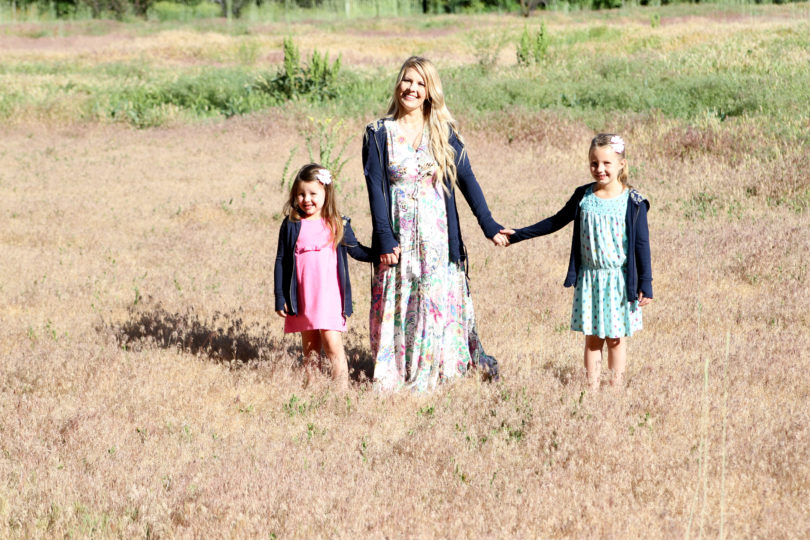 I love seeing their little personalities come out with their interests. Big sis really wants a puppy so most things on her list were "pet our neighbor's dog, babysit our Uncle's dog, and watch The Secret Life of Pets."
Little Sis is always up for whatever and wants to be a big kid so she's wanting to do a few hikes and see a few movies.
Brother is all about the late nights like every night & is in quite a few sport camps so his have to do with playing sports with his dad.
Our sweet baby is along for the ride & wanting to be fed every couple hours during whatever adventure we go on.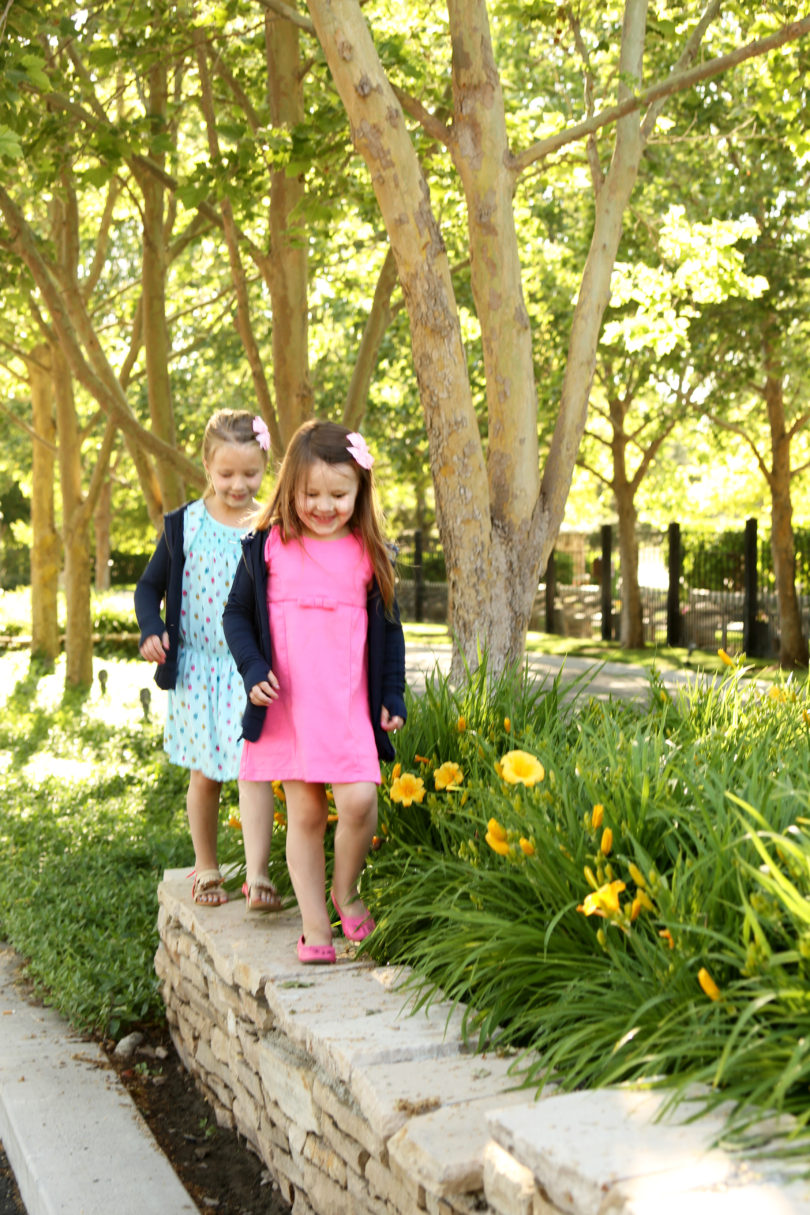 Anyone else lose rubberbands & hair bows? Having 2 girls means bows & pigtails. I grabbed 40 bows for $10 & am loving life with that purchase.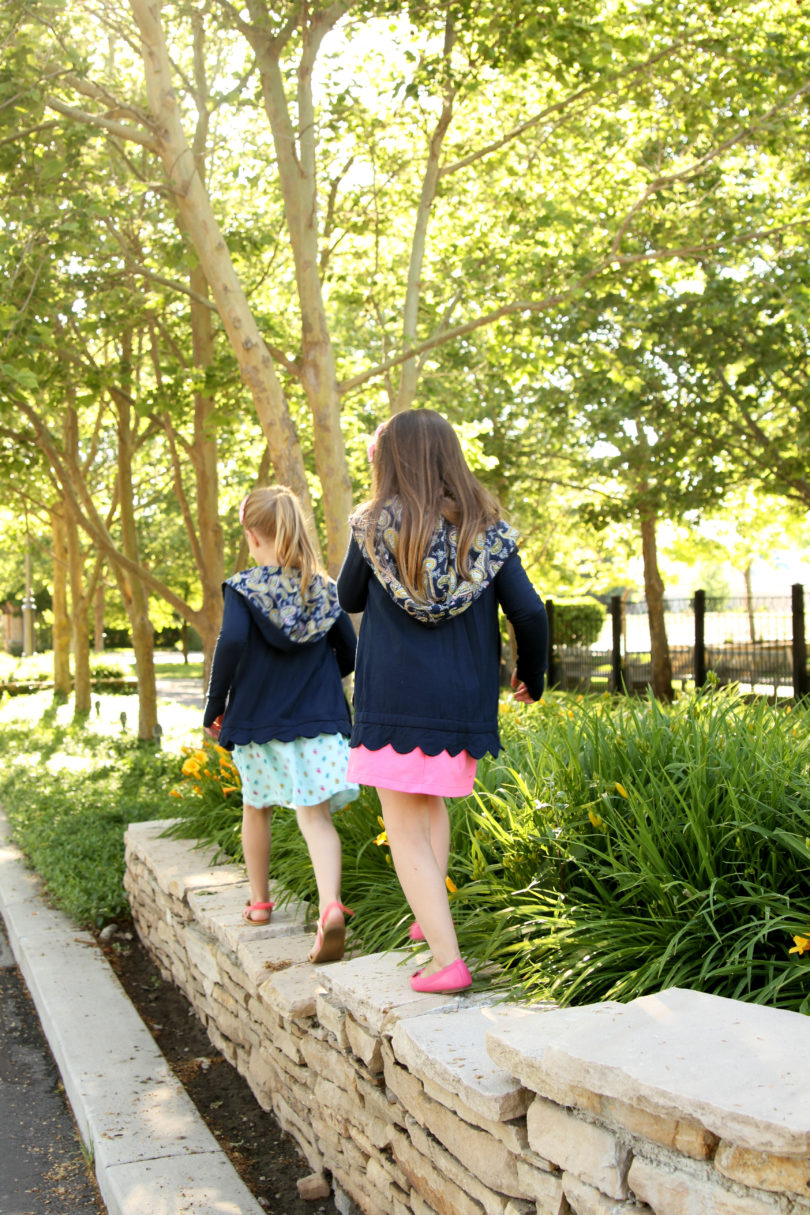 Summertime, we love you. Stick around for awhile. The small moments and memories and picked flowers for mom and sunshine is making this momma heart pretty full.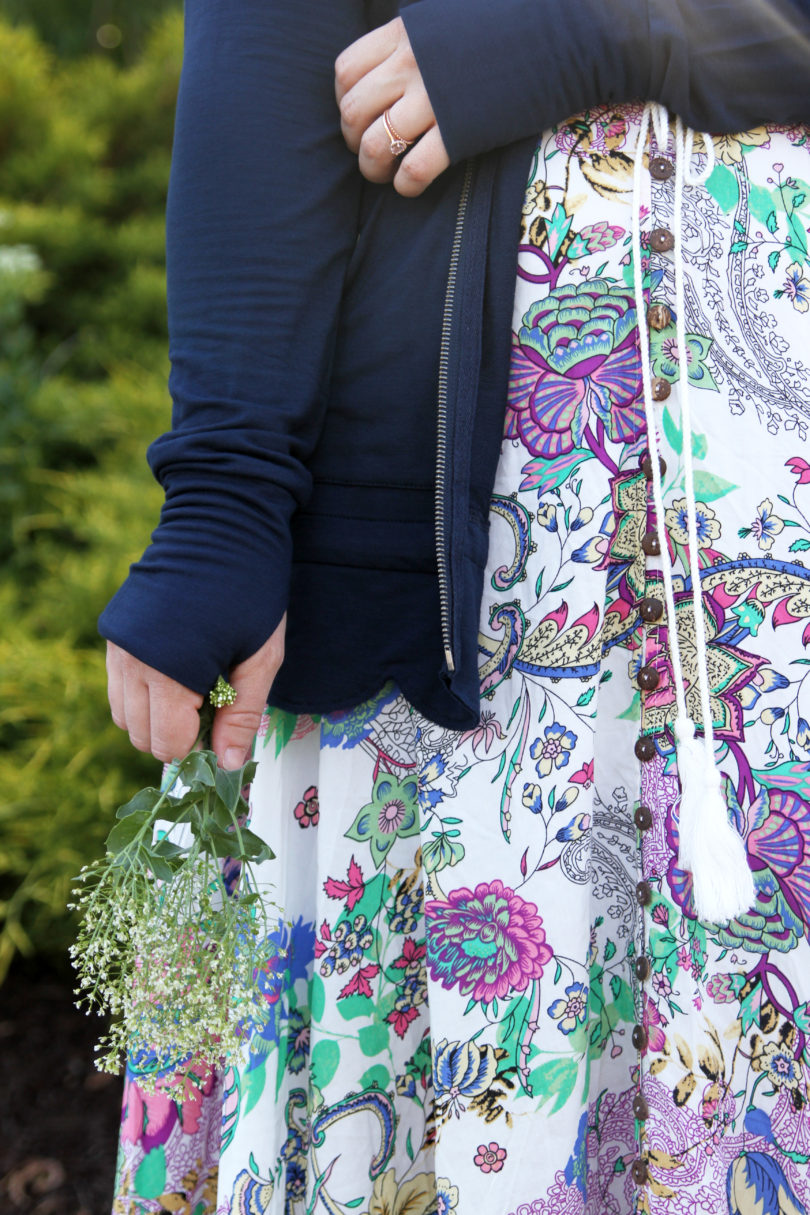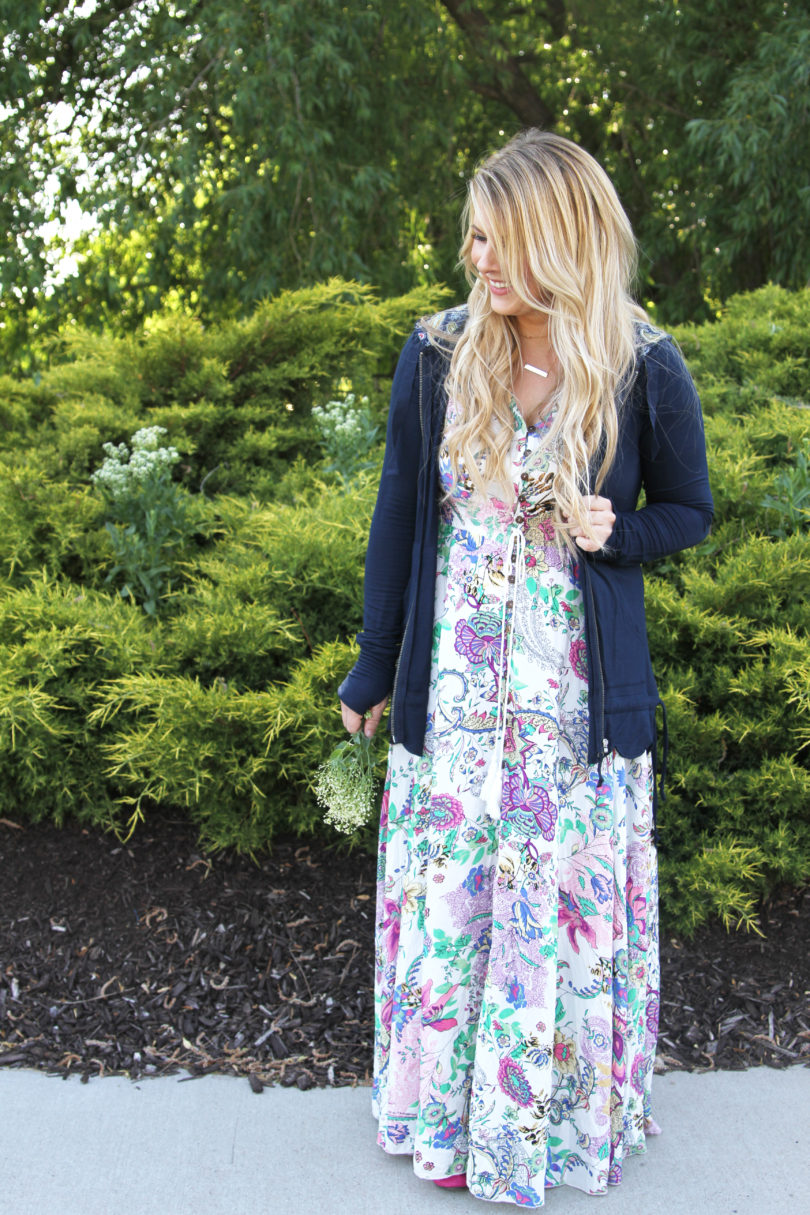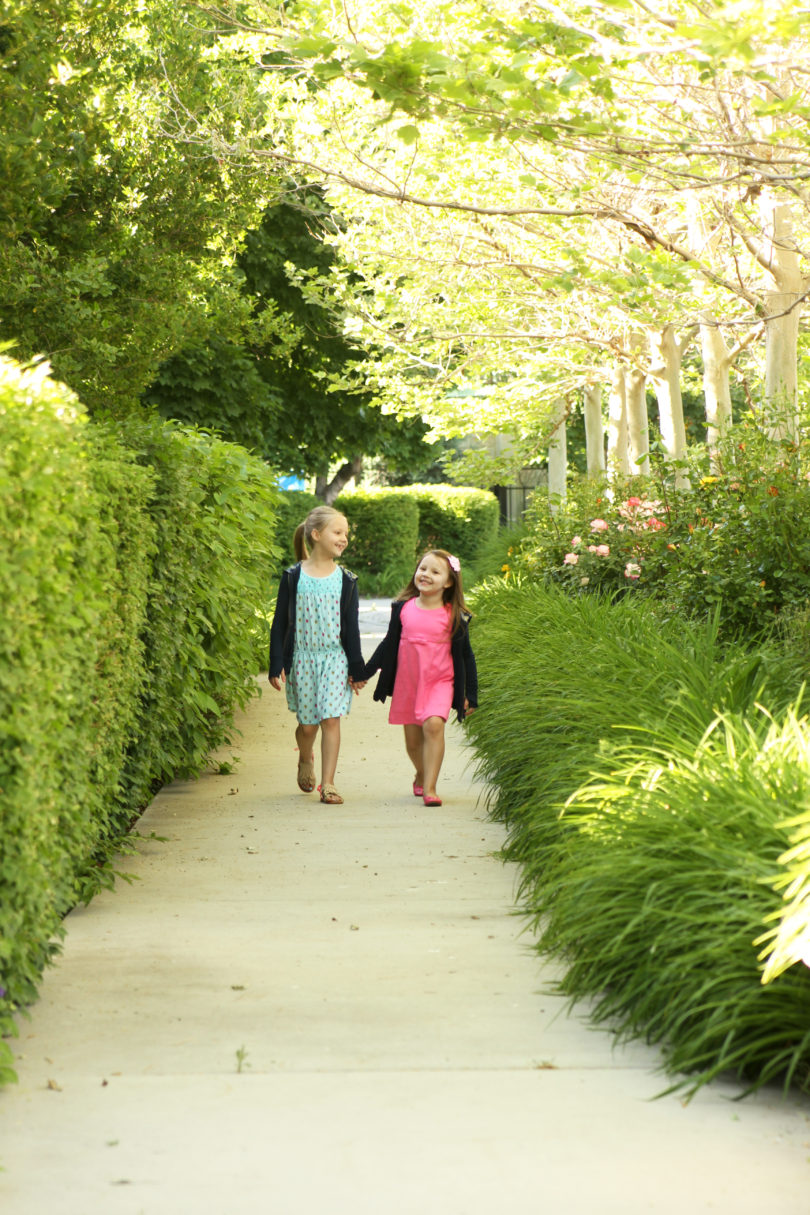 Now…it's time for a fabulous giveaway!
I've teamed up with an amazing group of bloggers
to give YOU a chance to win:
a $1,000 Nordstrom Gift Card, just in time for the Anniversary Sale!
Simply enter below by completing the rafflecopter.
You'll receive one entry per completion.
This giveaway is open internationally and runs until 7/3.
Winner will be announced here. Good Luck!
---