This post is sponsored by Carter's; however, all thoughts and opinions expressed are my own.
When we found out a baby boy was joining our family, we headed to the mall and I let the girls pick out a couple of jammie sets for their new brother. The Carter's store in the mall had just opened & I wanted everything. I had kept a few things from our big brother, but it had been 10 years since we had a boy so I wasn't using the majority of these baby basics. My style has definitely changed and I've been excited to stock up on the basics.
One thing I love about Carter's is that they carry so many styles. If you lean towards the sports look, they've got a collection of pieces. If you love bright white onesies, they've got every possible style you could think of. If you like light blues or gender neutral, they've got that too. I love that their baby basics are bundled together so perfectly. My style with him has been lots of light colors and white onesies. They hide the spit up better than red does 😉
With summer right around the corner, I grabbed some stuff to keep the baby nice and cool during the day & some lighter, warm jackets to keep him warm for when we go out at night.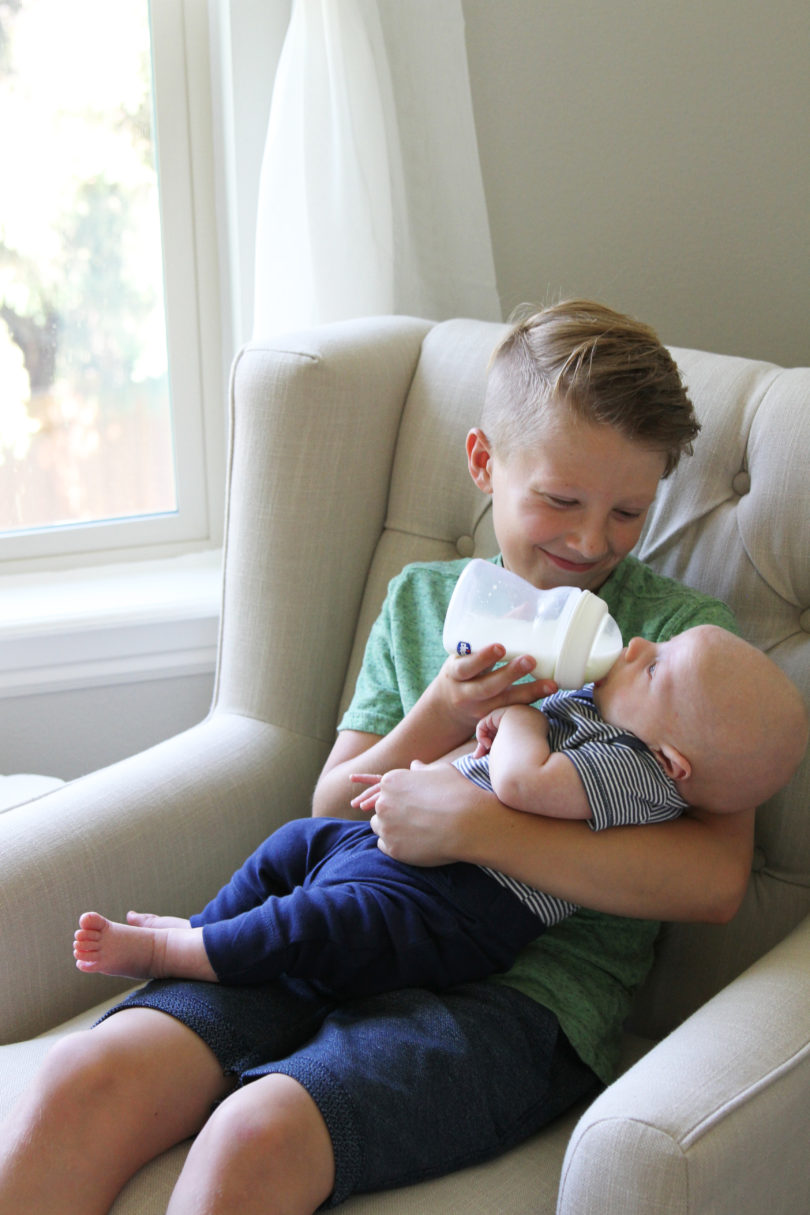 5 Pack Onesie Bundle
Pants Bundle
I get asked by sweet friends and family how the adjustment has been to 4 kids and I can't believe how amazing it has been. He is almost 3 months and the time is flying by & I'm not one bit happy about it. We have the typical newborn exhaustion from getting no sleep and life doesn't really stop just because you have a baby so we look like a circus most of the time, but I didn't know how much I'd come to appreciate my other 3 more than I already did. I assumed that if the baby cried, my kids would get stressed which would stress me out and turn into a domino effect of tears & tension all around.
It has been the exact opposite and I am so grateful because it has kept me more relaxed. The kids feel bad if he is crying and try even harder to calm him down.
They feed him, burp him, & beg to help change him.
He has no privacy and has a full audience during his bath time.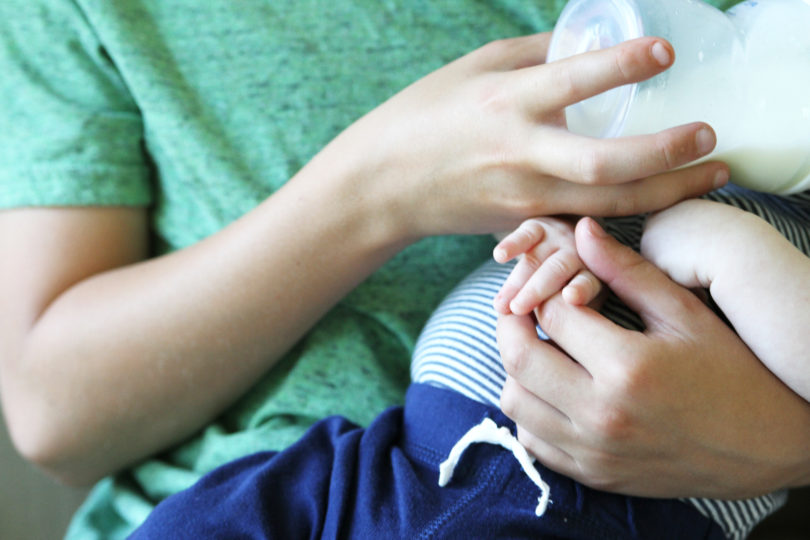 Is it weird to say I feel that my 10 year old has aged 3 years? This baby is his little buddy & their brother bond melts my heart.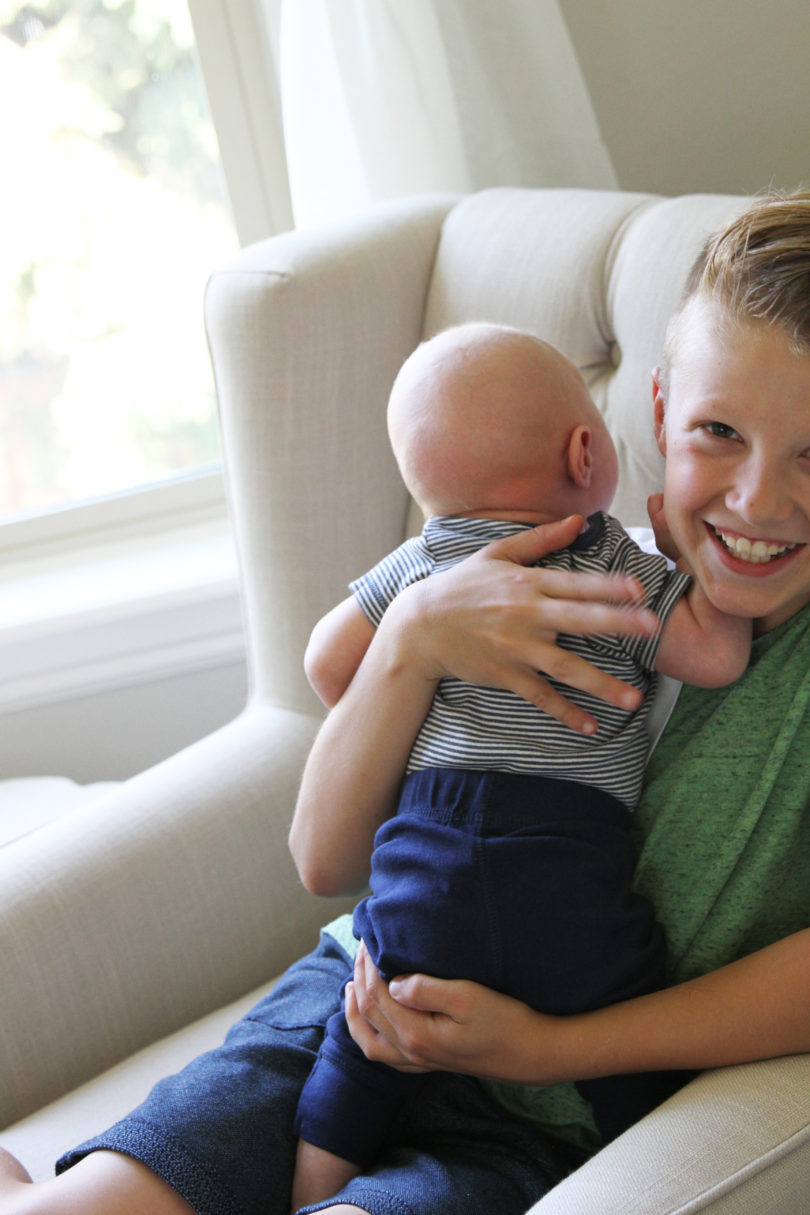 My favorite thing about these baby basics clothes bundles is that 5 onesies come in a pack. Our brother spits up most of the day. I walk around with a blanket most of the time instead of a burp cloth because of how much he throws up. It's so nice to have 4 other onesie options and 1 other pant option in case he needs a new outfit. It breaks all of our hearts when we can tell he has a tummy ache.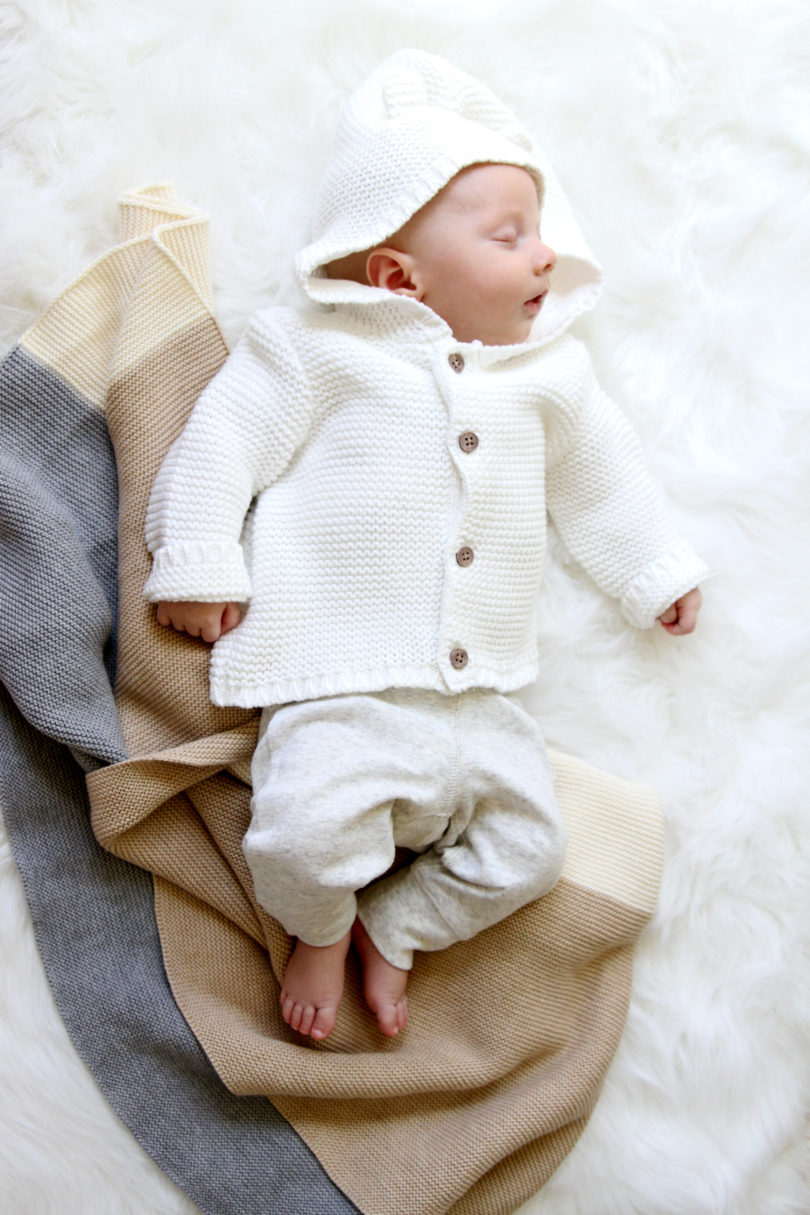 This little guy has changed us from content to blissful.
Changed questions into answers.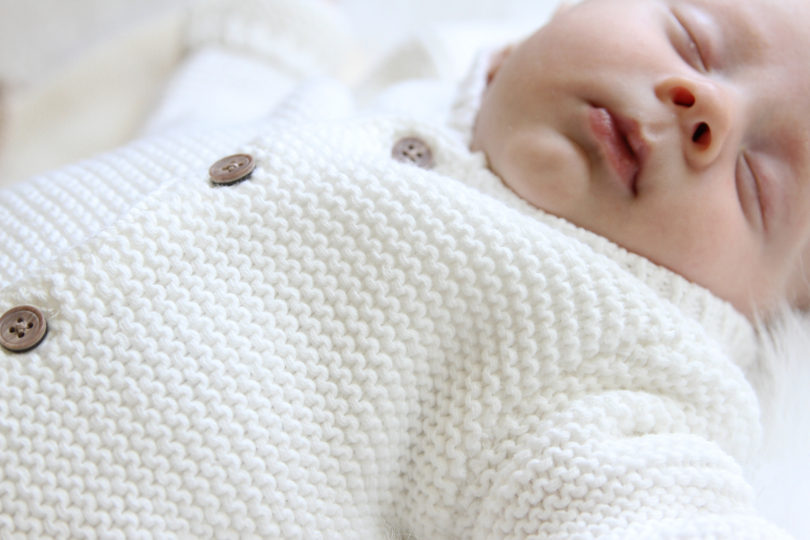 He's helped us enjoy the simple parts of the day & to soak in the moments.
He has changed my outlook on being busy.
He has taught me to be easy, be patient, and have more grace with myself.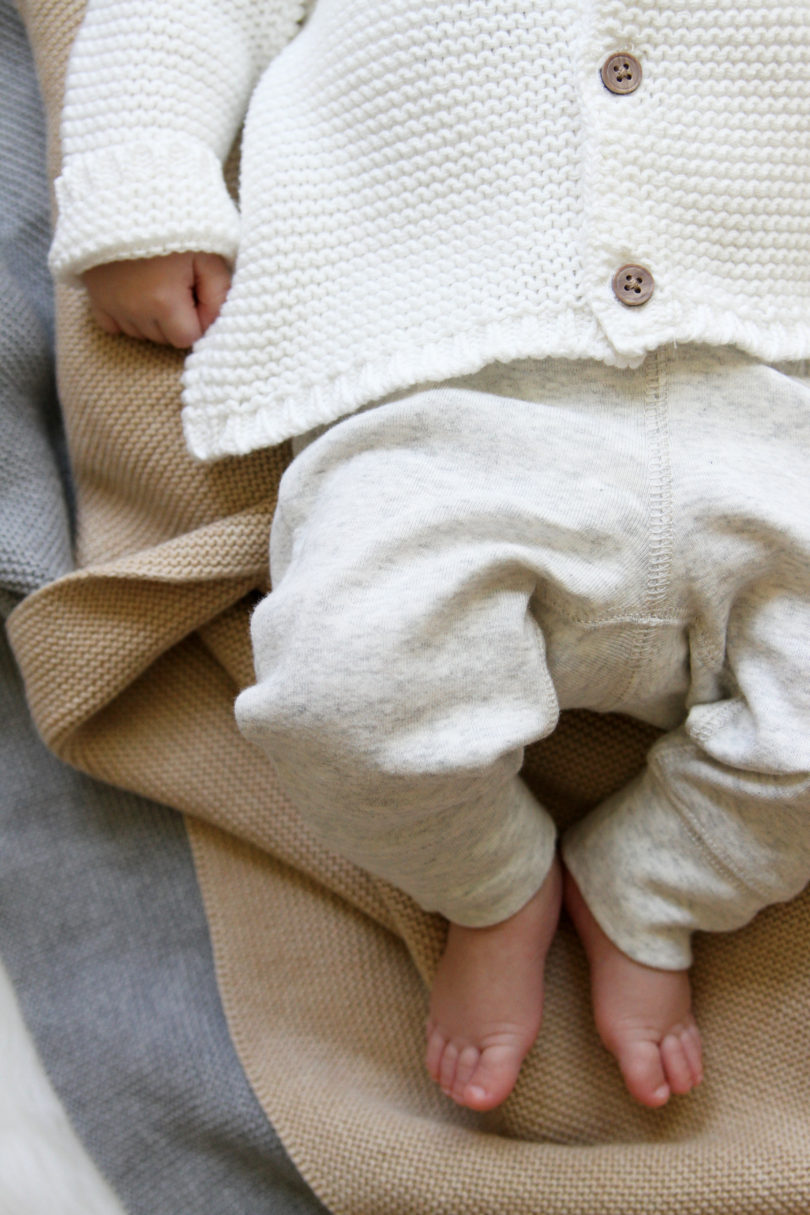 Hoodie
Pants
Give me every baby basics in the Babysoft collection. I grabbed this cute Terry Top & Pant Set & this made it to my wishlist.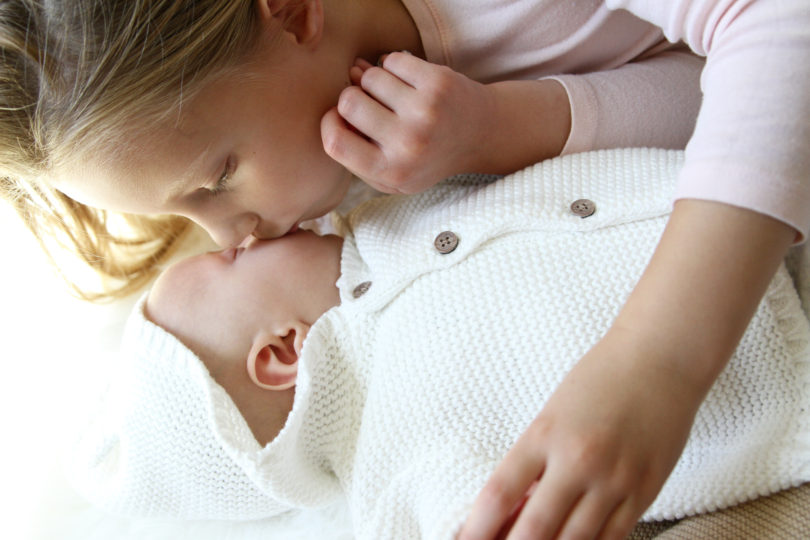 Having a baby in the house has turned all of the silly moments into a huge occasion. We celebrate the burps, the long naps, the smiles, tummy time sessions lasting longer than 2 minutes, any bit of chub growing—especially the chin roll, summer walks with the family, making it to the grocery store and home in between a feeding.
They've turned into emotional moments where I can't believe I'm living my dream. Raising these kids and having this precious babe come into our life right when he did has been the biggest blessing.
Watching the big brother and his role, and the 2 big sisters and their role has been incredible.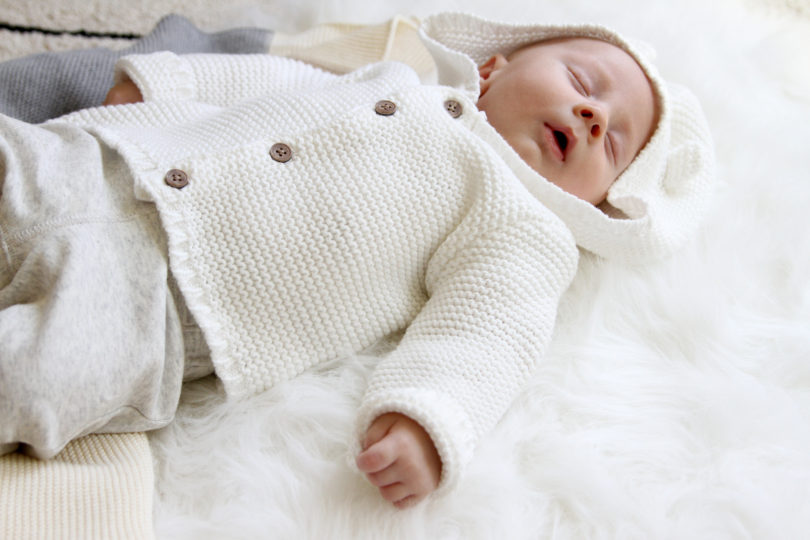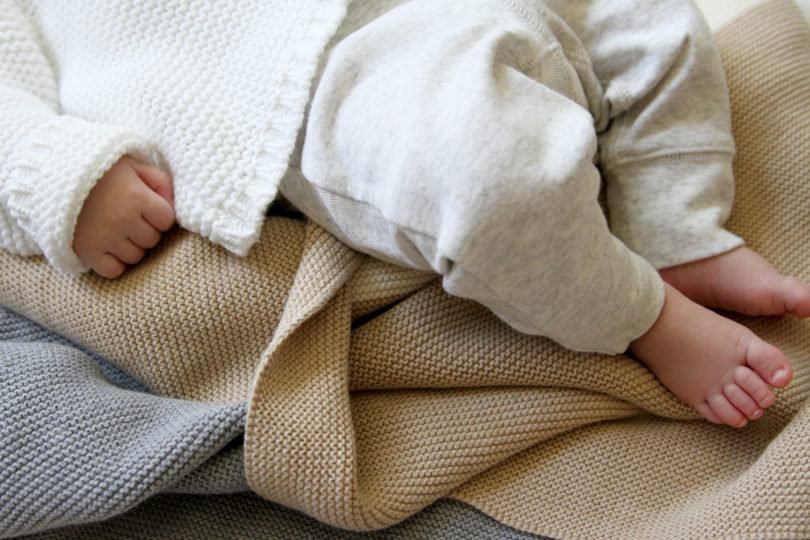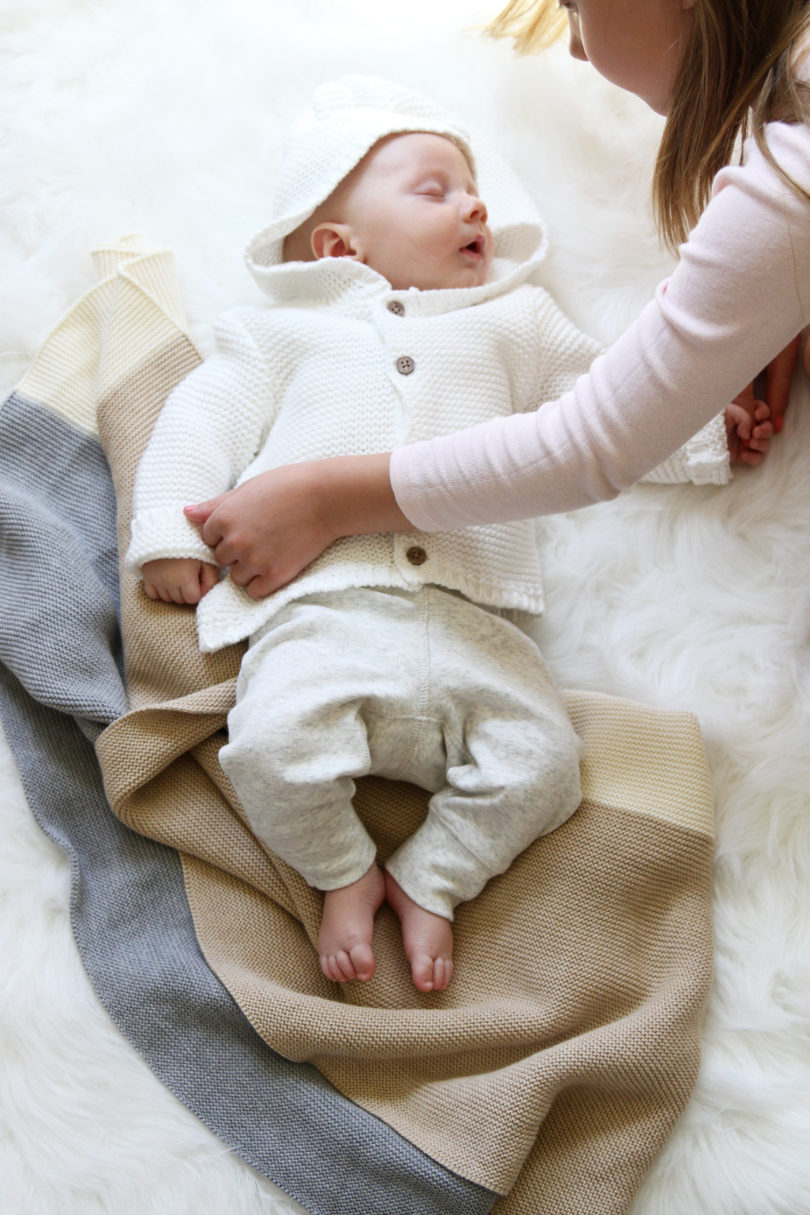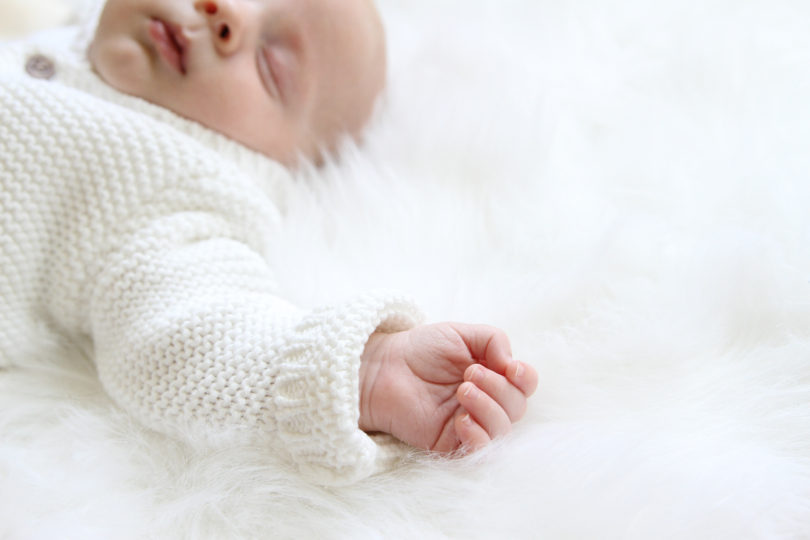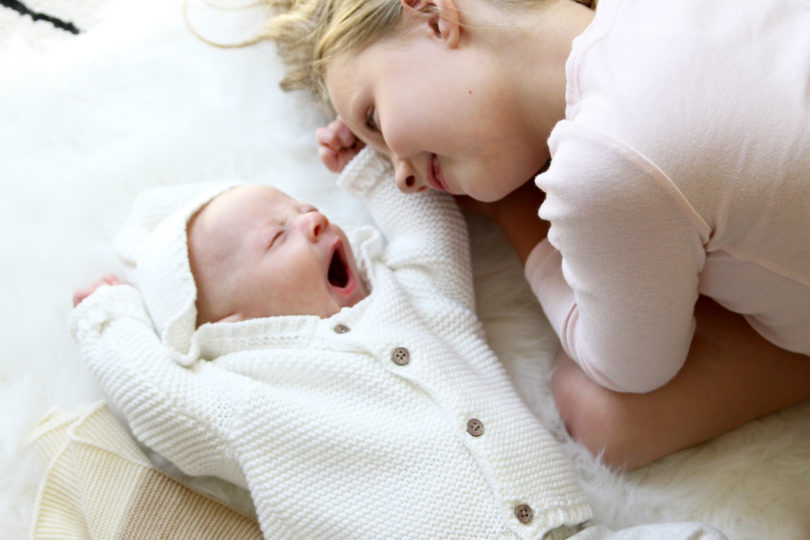 One of my favorite quotes is:
I had no idea it would be this much. I had no idea I could handle it. I had no idea how beautiful it all actually is.
–Tyler Knott Gregson
Thanks to Carter's for having every baby basics I didn't know I needed this time around.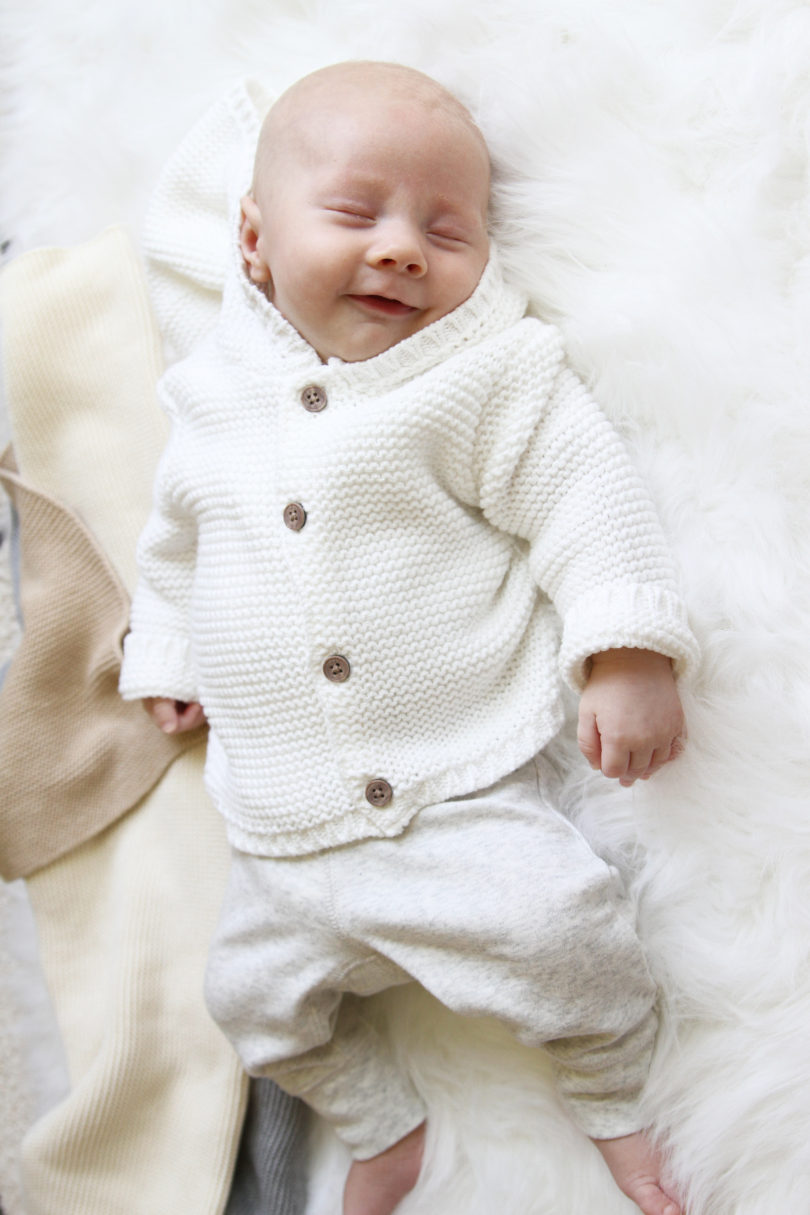 Their baby basics are so affordable and it's the perfect time to go shopping for baby shower gifts & the cutest baby clothes out there!
From now until July 4, 2017, you can get 20% off your baby basics purchase of $40 or more using this coupon.
Find a store near you or shop online.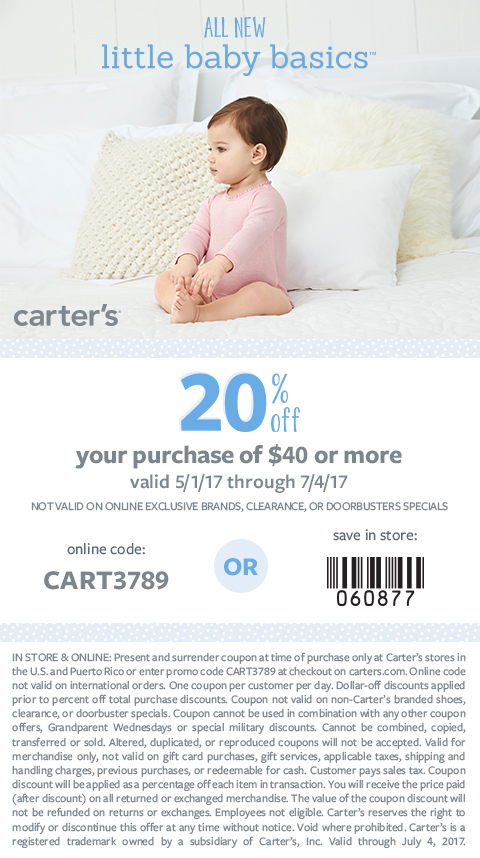 ---