This tech gifts post is sponsored by Intel. All thoughts and opinions expressed are mine.
Being parents to a 10 year old boy is extremely different than when he was 5! He's not joking around on his wishlist this year and lucky for us, we want some of the same things! I've done some research and have read tons and tons of reviews to make sure that whatever tech gifts we get is going to end up working and lasting. Of course he's asking for all the things in the tech world. The worst is when you spend money on little toys that crap out–like those remote control cars that are done by the end of Christmas day. I imagine spending money on big toys and having them not work is even worse.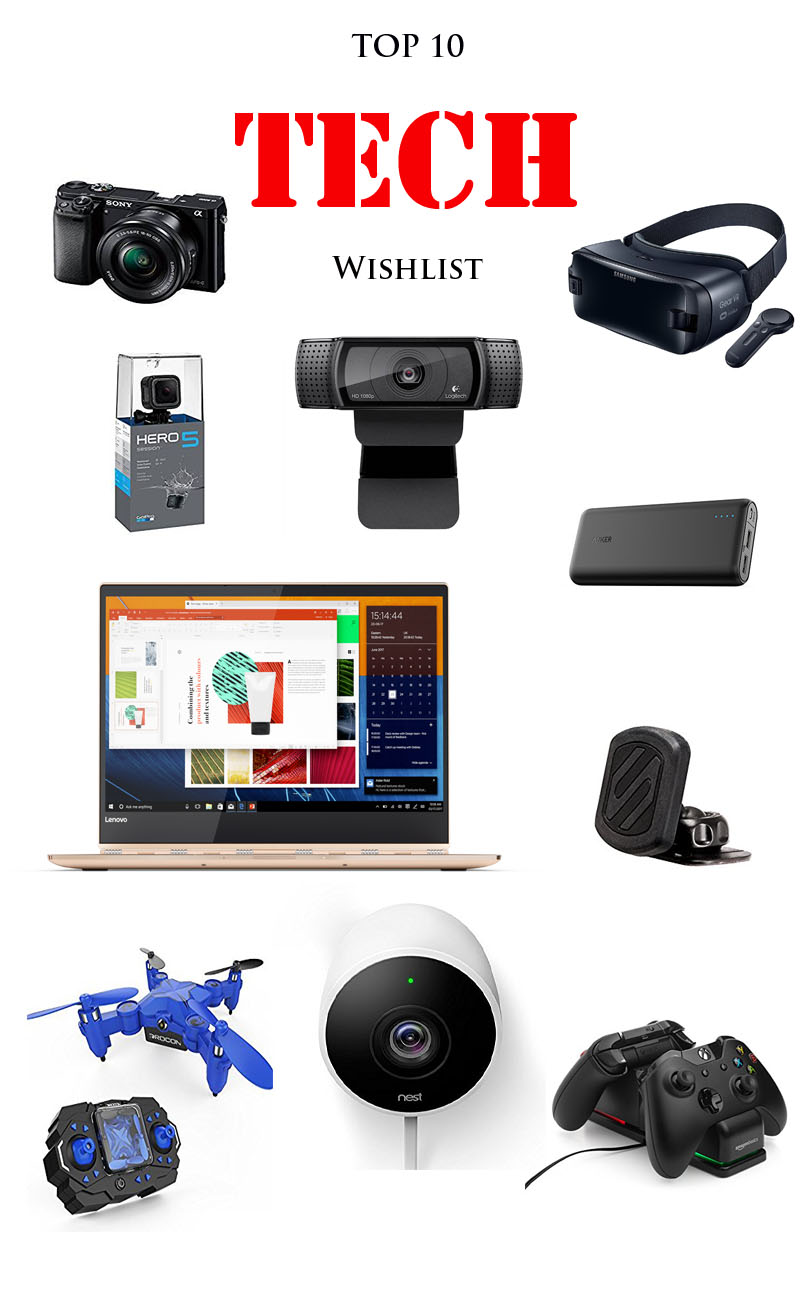 Here are our Top 10 Tech Gifts! There are some mom wants, dad wants, and kid wants so it's all encompassing!
1. LENOVO 920 YOGA
2. SONY ALPHA A6000 MIRRORLESS DIGITAL CAMERA
3. LOGITECH HD PRO WEBCAM C920
4. SAMSUNG GEAR VR W/CONTROLLER
5. GOPRO HERO5 SESSION
6. ANKER 20100MAH PORTABLE CHARGER
7. SCOSCHE MAGICMOUNT UNIVERSAL MOUNT FOR MOBILE DEVICES
8. DUAL CHARGING STATION FOR XBOX ONE
9. NEST CAM OUTDOOR SECURITY CAMERA
10. DROCON SCOUTER FOLDABLE MINI RC DRONE FOR KIDS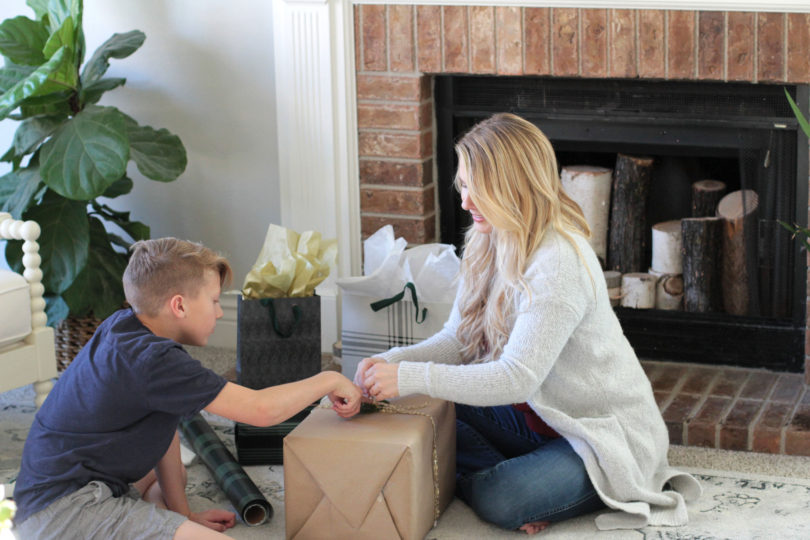 My husband has worked in the finance world for over 10 years and is on a computer all day. Since ours has lived a full life & it's pretty much living on life support, we have been checking out some new options. We need a computer that will work harder with all the stuff we've got going on. My kids are getting pretty smart in the tech world and I know they will just keep advancing. Their teachers send them home with logins for sites to help with Spanish, Math, Typing, and Spelling. Those are just the basics and while it can be fun, it's not the fun stuff we love!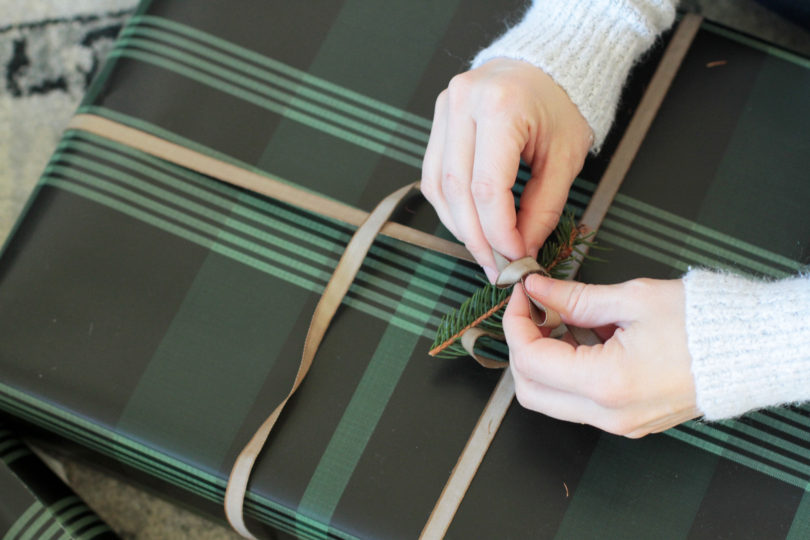 Big brother asked for a VR set and we need a computer that is VR ready. He would love a Go Pro or some type of video camera to take with him and his dad when they hit the slopes. Our neighbor has a drone and he loves watching him get a birds eye view of our neighborhood so I've been checking out kid drone options. With all the boys that hang out in the basement during the winter, I need a controller charger…and a lot more food, but this is easier to buy! We shoot and edit a ton of pictures & stream shows so skimping out on storage space in a computer is not an option.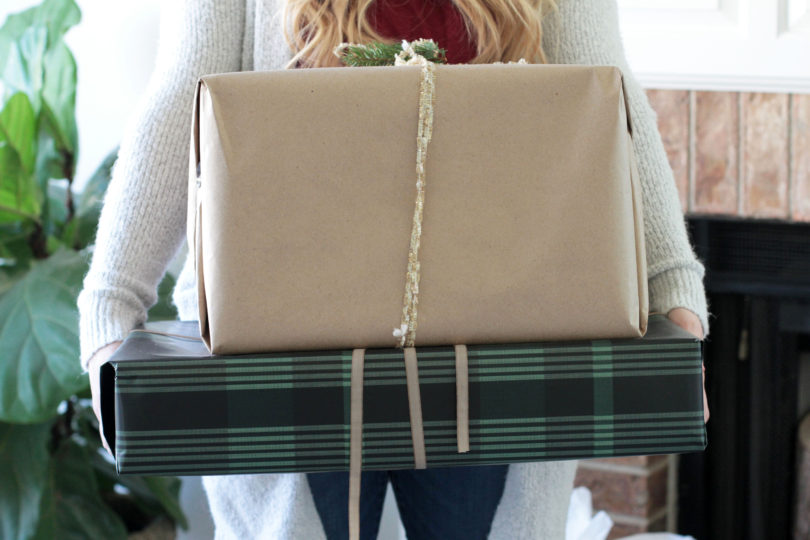 Dad has been traveling a good amount for work this year and all the articles and reviews told me that Nest is the way to go. The phone charger has been a lifesaver on our family trips!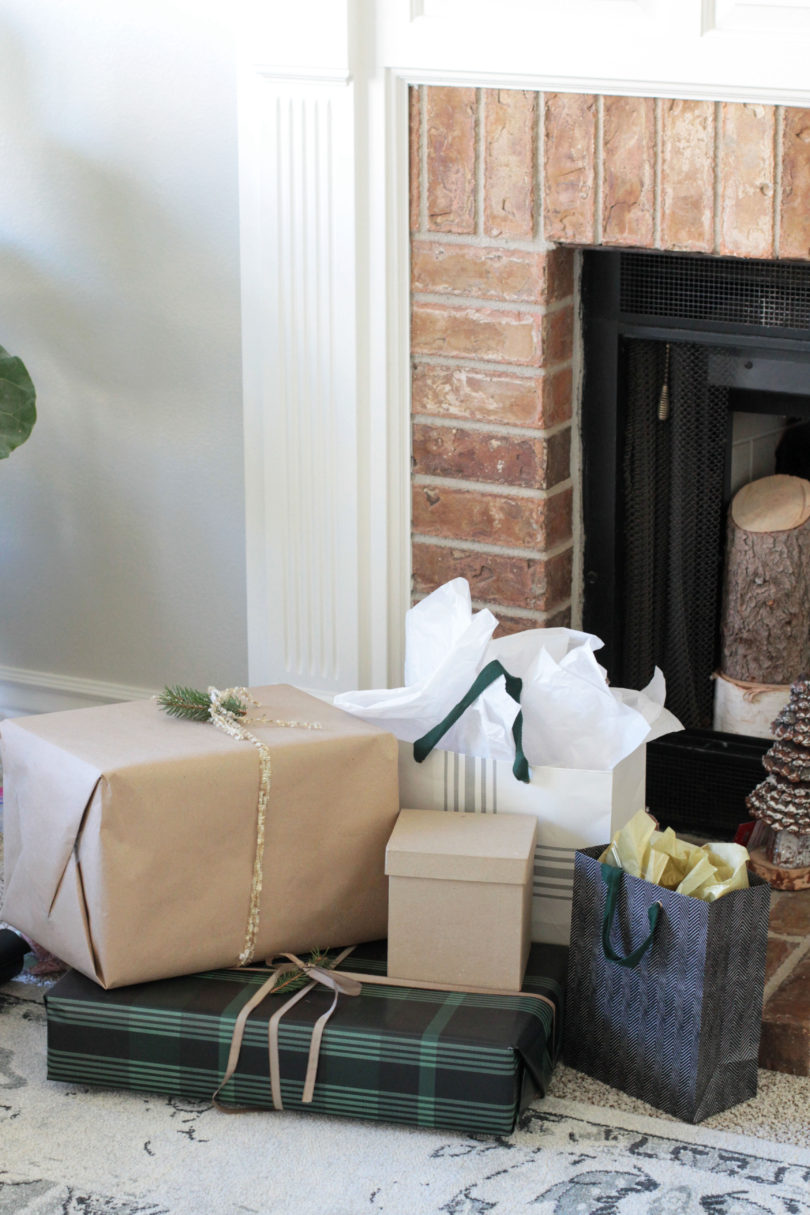 There's a ton of things I've learned in the last 12+ years I've been with my husband, but one of the biggest is you get what you pay for. He has spent countless hours in front of a computer doing budgets, working on spreadsheets, responding to emails, and enjoying that corporate life. So when I told him we might be in the market for a new computer, this was the one on top of the list.
This tech gifts post contains affiliate links.
---