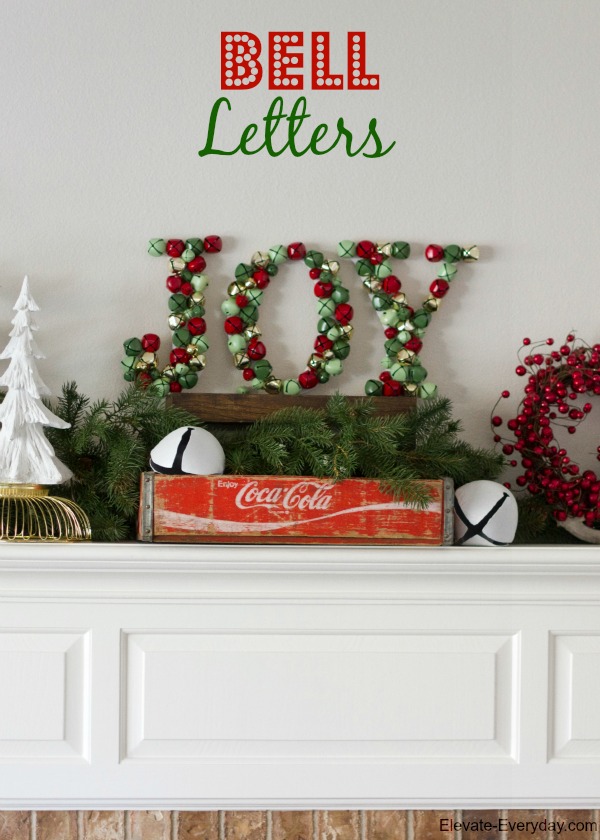 This is a fun, simple project that will add a pop to any Christmas decor.
I did PEACE last year and decided to do JOY this year.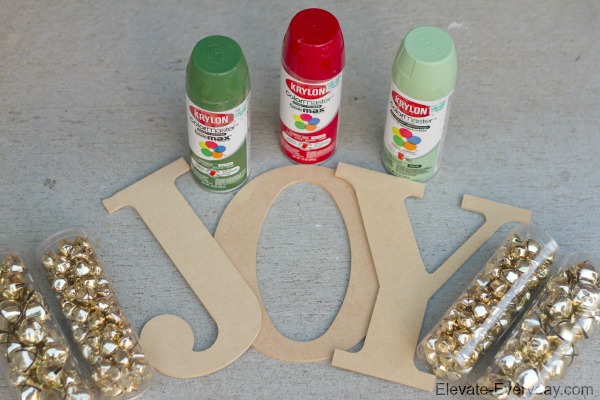 Bells are everywhere. Lots of them.
I didn't see any that I loved though or that I thought would match with the decor I already had.
I bought 3 cans of spray paint, primed the wood just so brown wouldn't show through and spray painted the bells.
I was at Hobby Lobby and picked the 3 colors I liked best:
Krylon Seaweed (gloss), Pistachio (satin), and Cherry Red (gloss)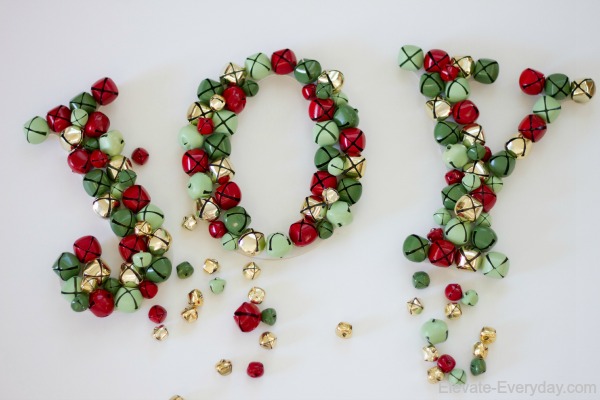 I put the bells on a plastic sheet and started spraying. About 30 minutes later, I went out and flipped them over once. For example I started with the X of the bell up and then flipped it over so that the small hole for stringing something through was up.
They probably wont be perfect and that's ok. Only 2-3 sides will show. I did make circular motions with my arm though so the top of the bell wouldn't be the only part getting sprayed.
I hot glued big and small bells on and that was it.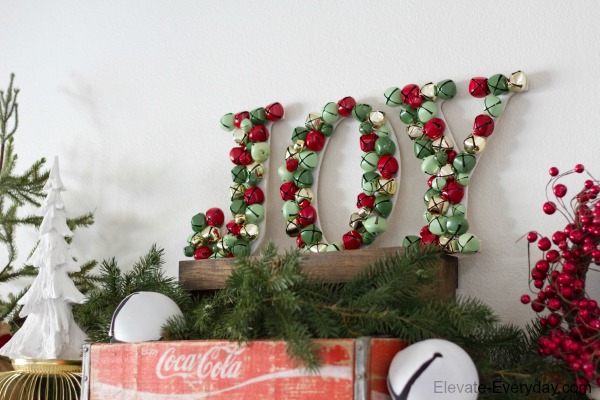 So simple and such a fun pop of colors!
I love the more matte look and not so much shine.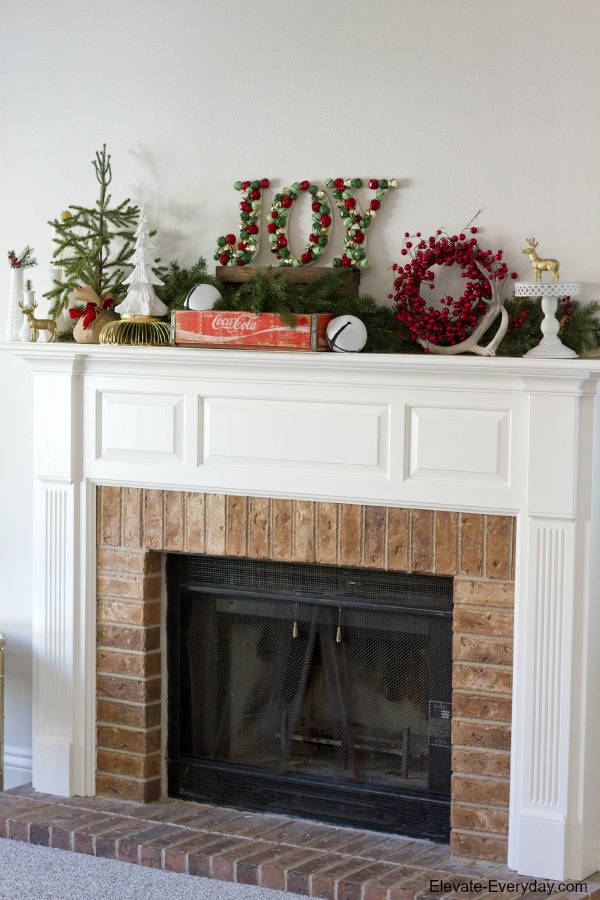 Try not to judge me! After taking this picture I realized there is no wood in the fireplace…Remember I said we are new here 😉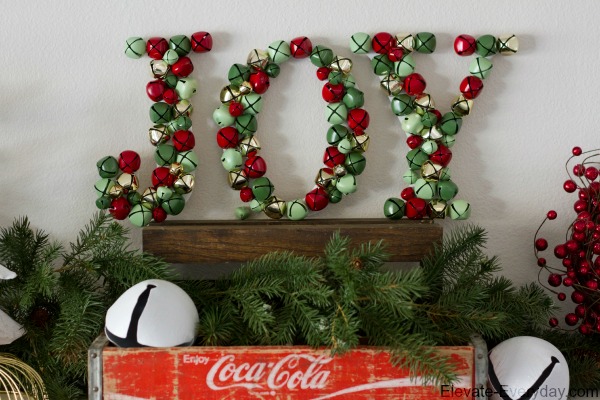 What colors do you decorate with? Do you change every few years?
This post was originally written and published at Kristen Duke Photography.
---