This Easter outfits for kids post is sponsored by Carter's; however, all thoughts and opinions expressed are my own.
I'm never on time with anything holiday related, BUT this year I am! There were a few things I wanted done before baby brother came and 1 of them was finding the kids Easter outfits.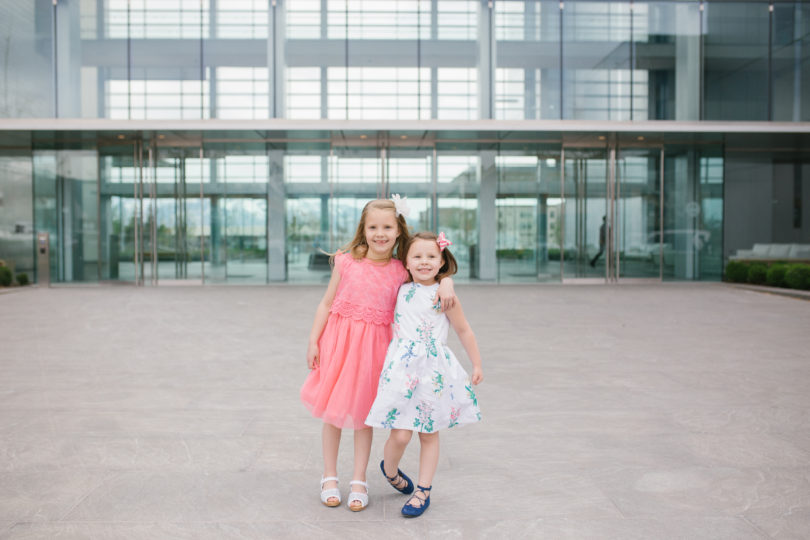 If you know me well, you know I love lace & floral.
Like really love them & really love these darling girls.
I was thrilled to find these dresses at Carter's. I would totally wear them if they came in my size!
Make sure you scroll to the bottom for an awesome coupon code!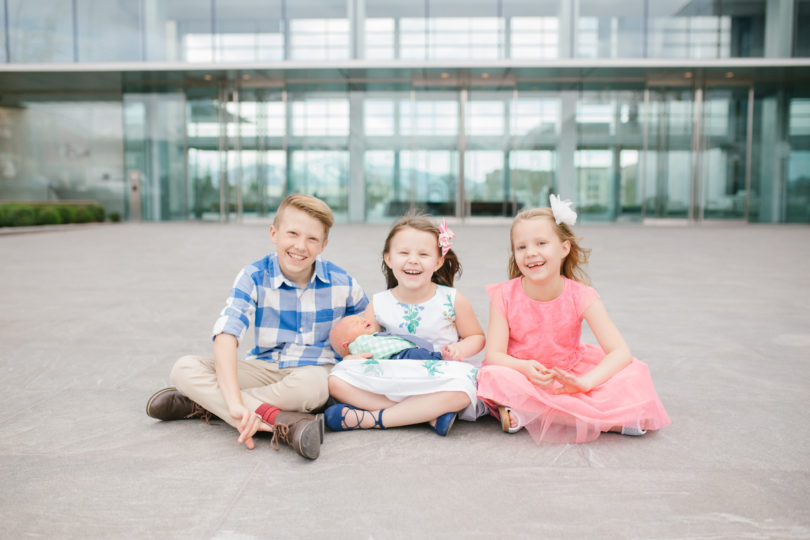 Our kids are decently spread out in age and I didn't think I'd be able to find everybody outfits from 1 store. I was totally ok with that and planned on shopping a few places, but I lucked out and found all 4 Easter outfits at Carter's.
EASTER OUTFITS FOR KIDS DETAILS:
Big Brother: Shirt (on sale right now)
Big Sister: Dress
Little Sister: Dress
Baby Brother: Outfit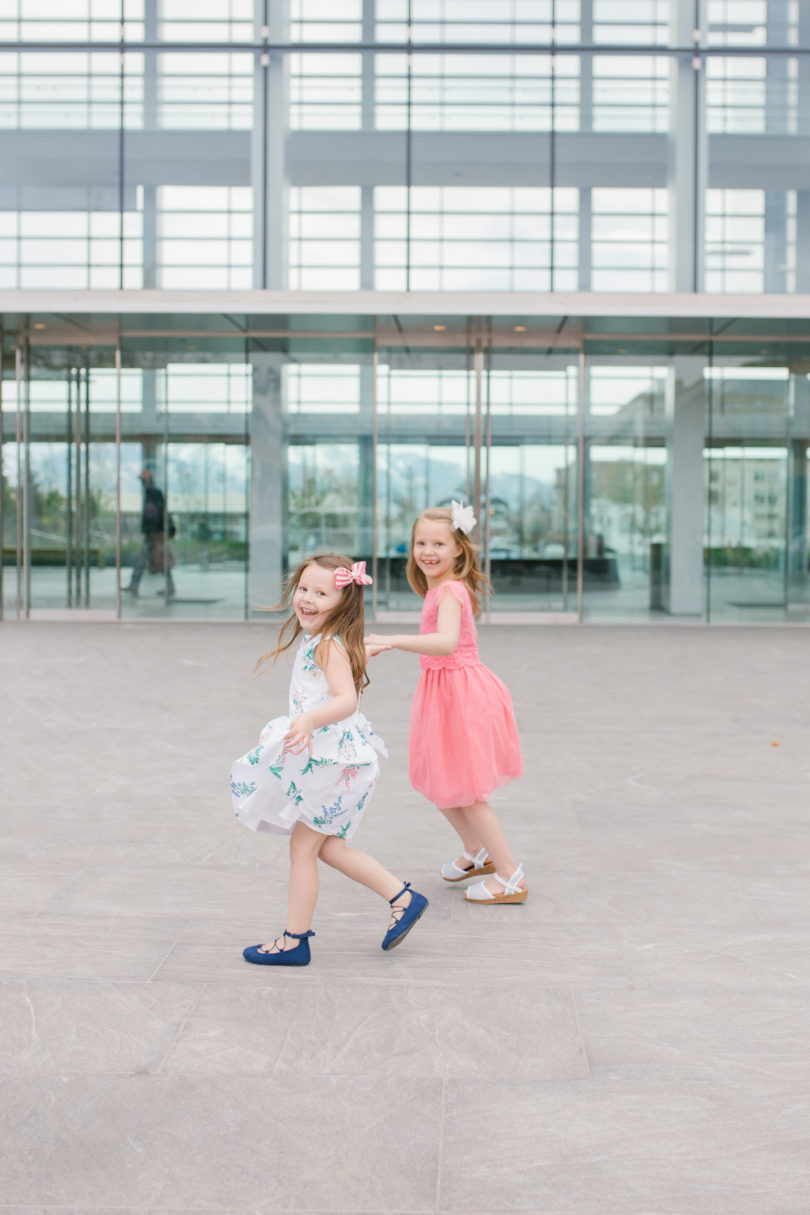 I love that I was able to find coordinating Easter outfits for kids, but not too matchy matchy. As much as I love matching, my girls have different styles & I wanted them to love their Easter outfits.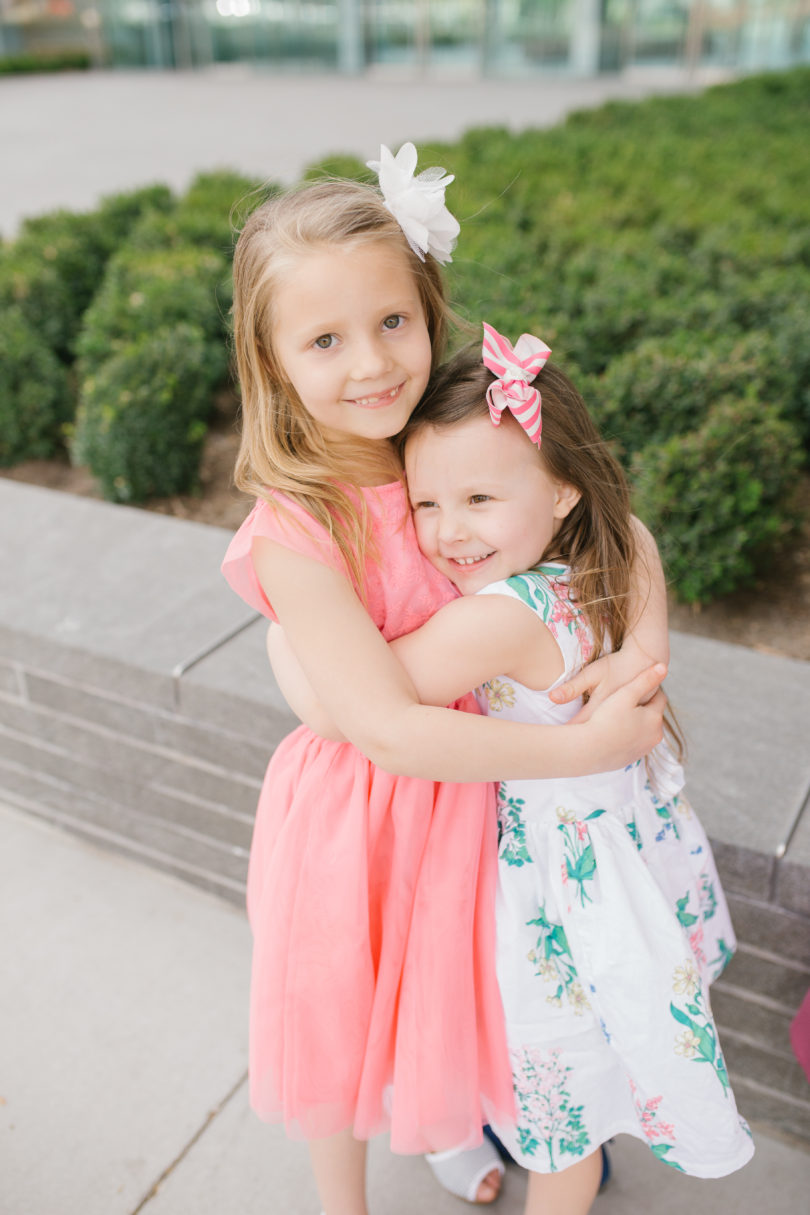 These dresses are perfect to move into summer with us. My niece is getting married soon & these aren't limited to only Easter.
The colors are light and perfect for spring and summer.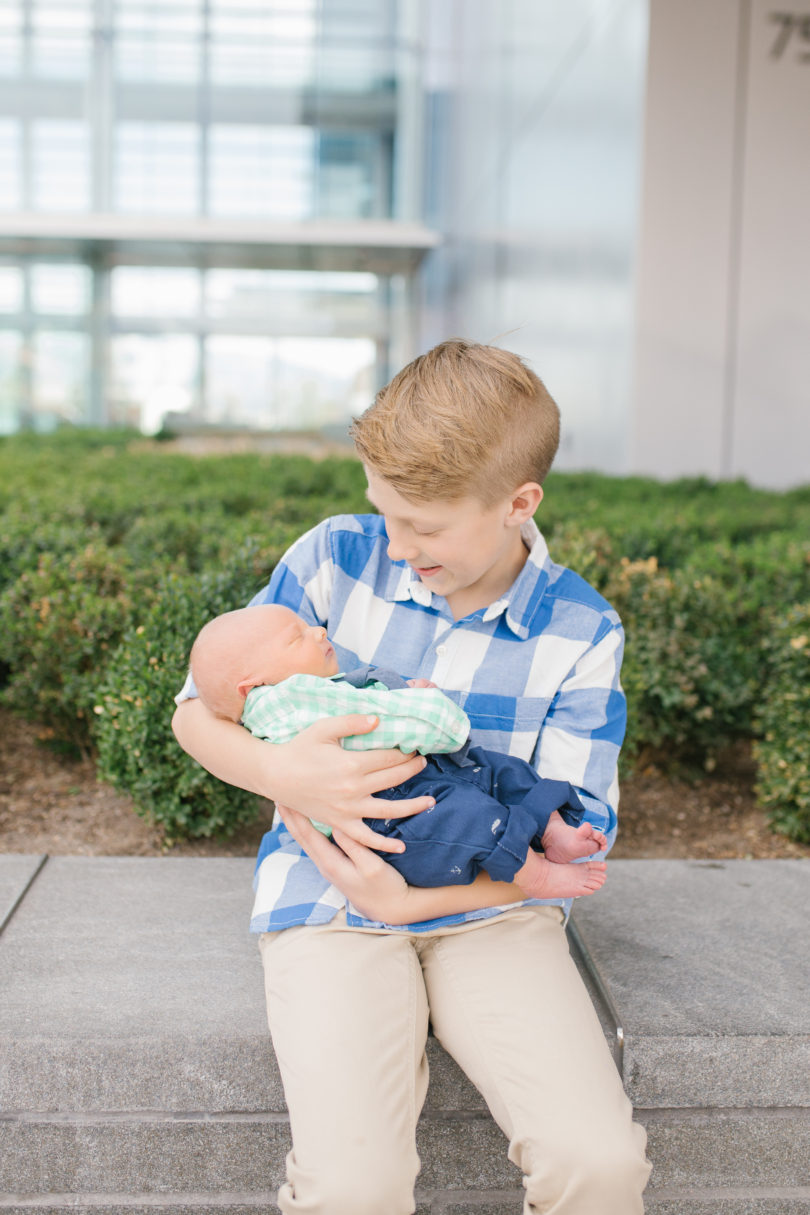 I love that the boys Easter outfits will transition to summer also. Baby brother will get to grow into his outfit & big brother can roll up his sleeves if he wants—he tells me it looks cooler that way 😉
We just got a Carter's in our mall (finally!) & the kids had a blast picking the baby out some jammies, onesies, and little sweats.
Their prices on baby clothes are so good, how could we not?!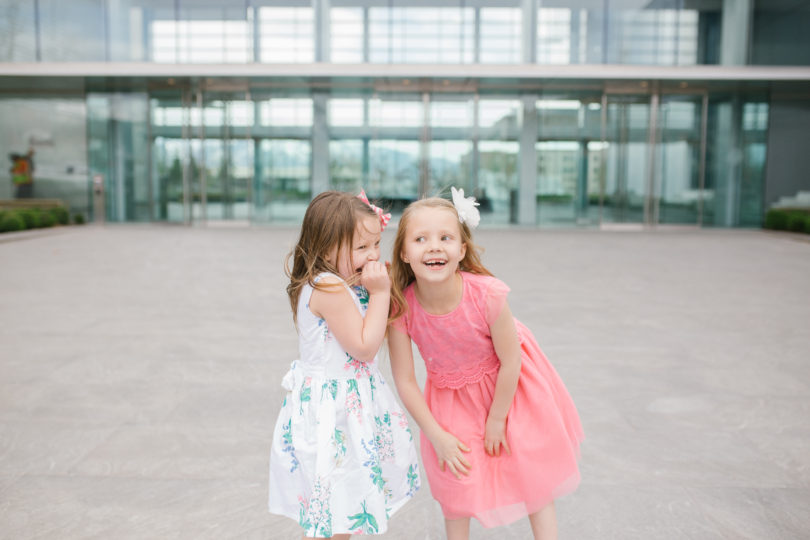 You can go as fancy as you want, with dressy dresses & button down shirts. Carter's has all your Easter wants and needs readily available.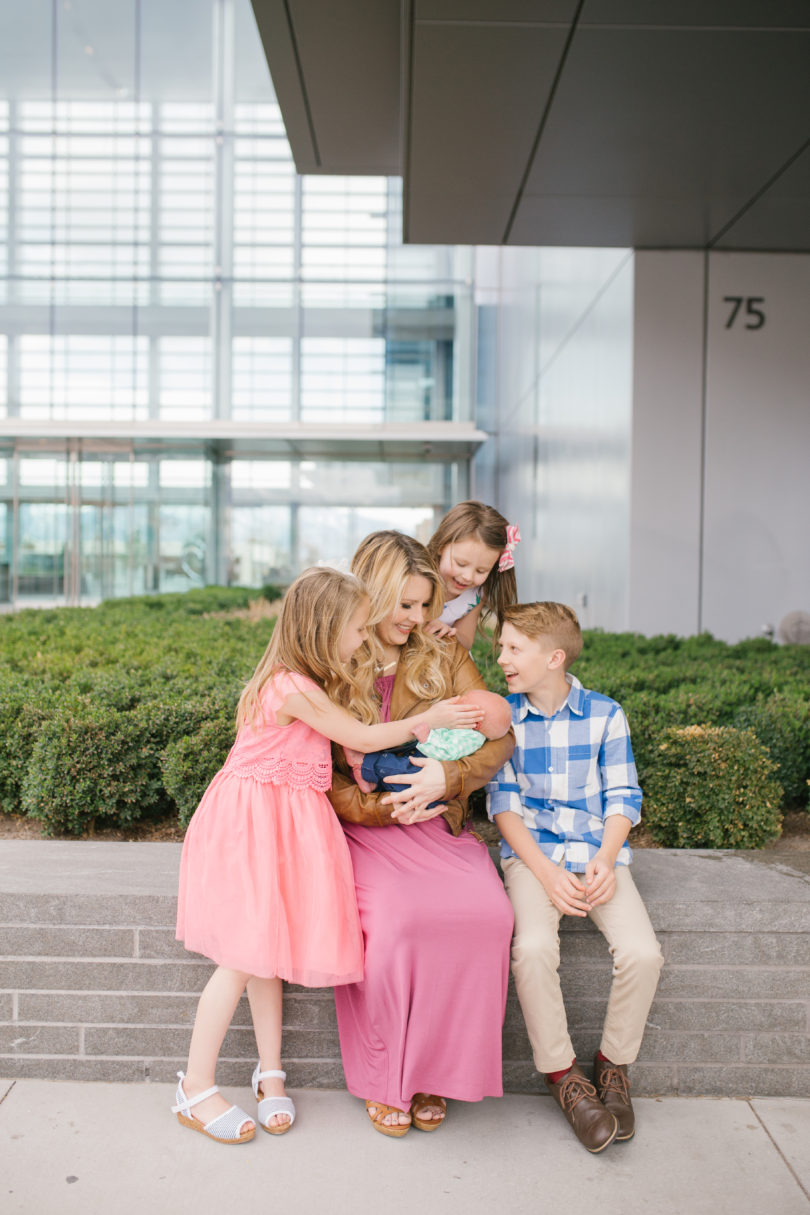 These are my favorite Easter outfits. I love that this is a family tradition that my family had and it has now become a favorite of our little family's. We had Easter outfits waiting for us the morning of and I loved going to church in my Easter Sunday best.
I grabbed a dress for myself from Ingrid & Isabel so I could carry on the tradition. It is maternity, but perfect for that post baby body.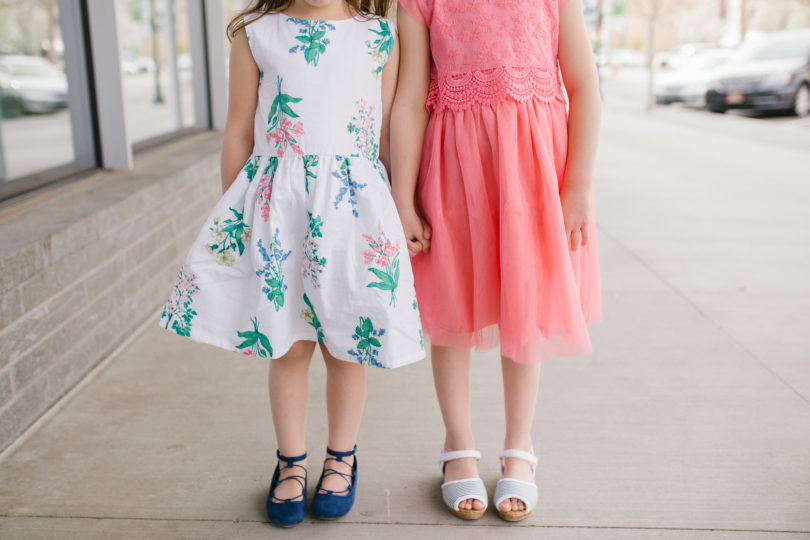 Big sis is obsessed with any pair of shoes that has a slight heel so obviously she needed these wedges & little sis asked to have lace ups similar to what I have & of course, my heart melted at that.
We loved the shoe collection Carter's had available.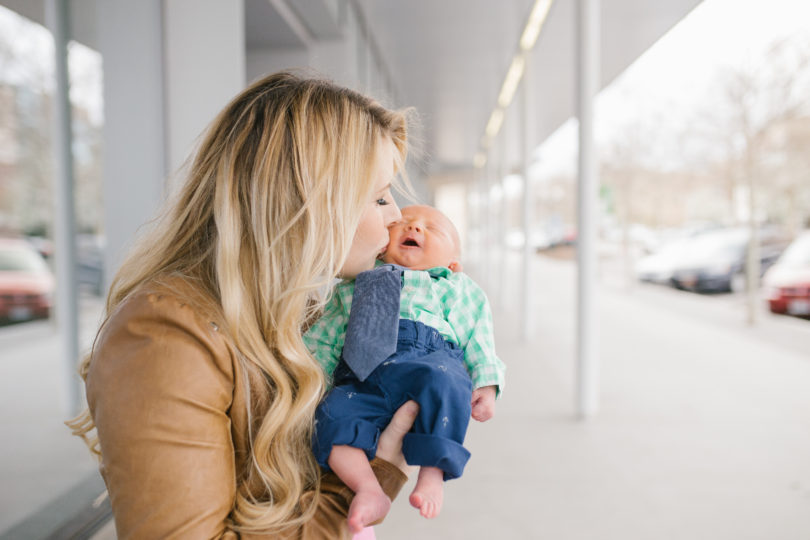 Can you even handle a newborn in a tie?! This is the cutest little outfit!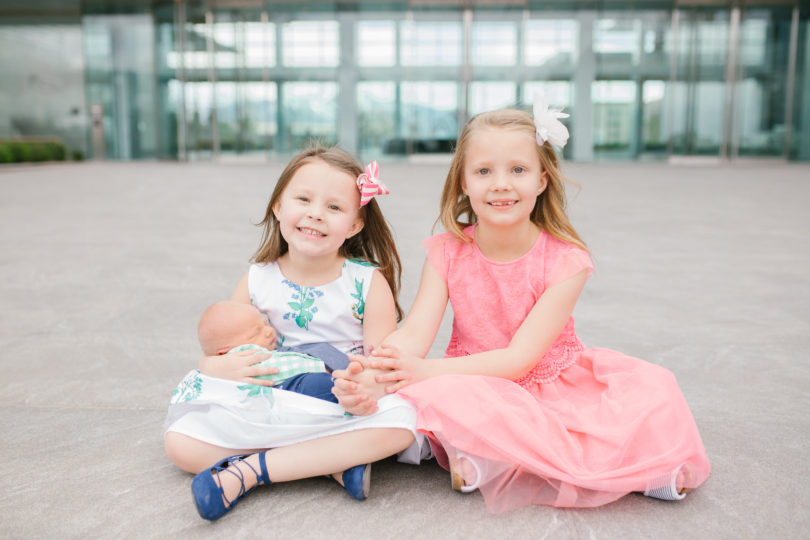 Love these little moms and how helpful they have been the last 10 days.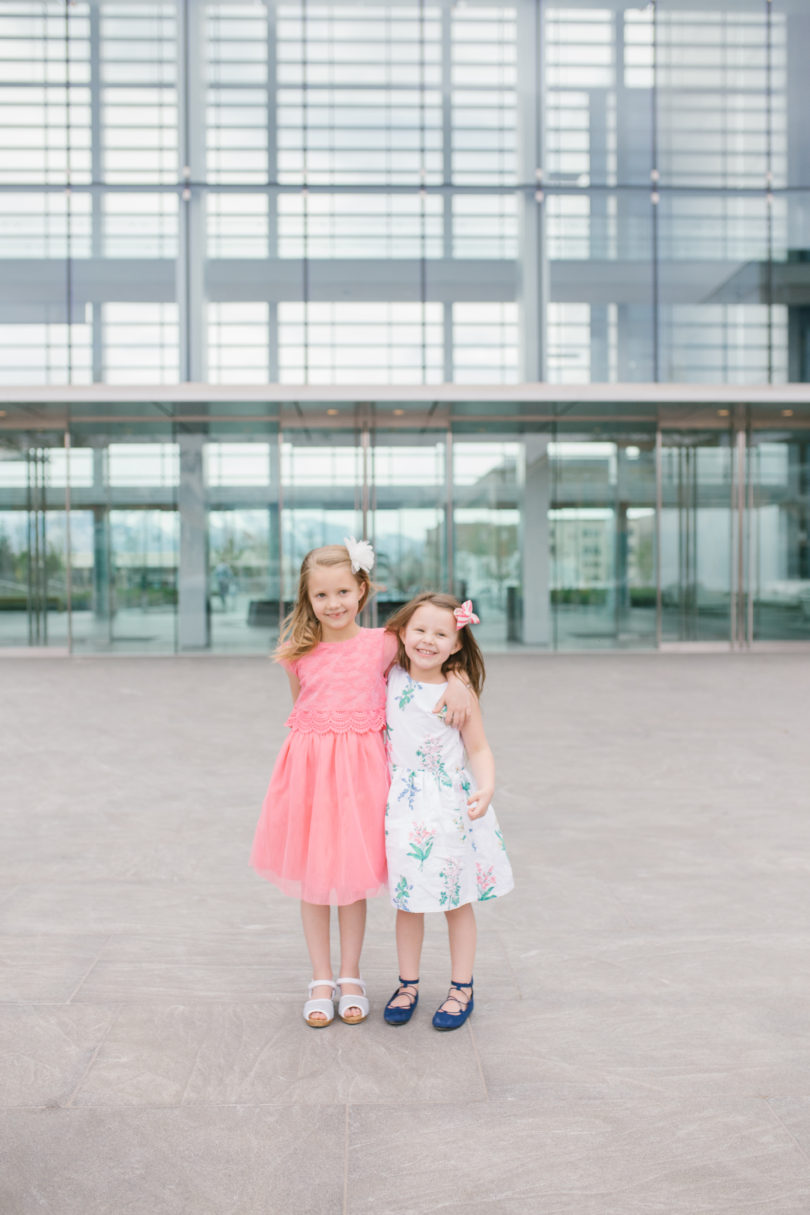 Thanks to the amazing Kiely Ro Photo for these pictures!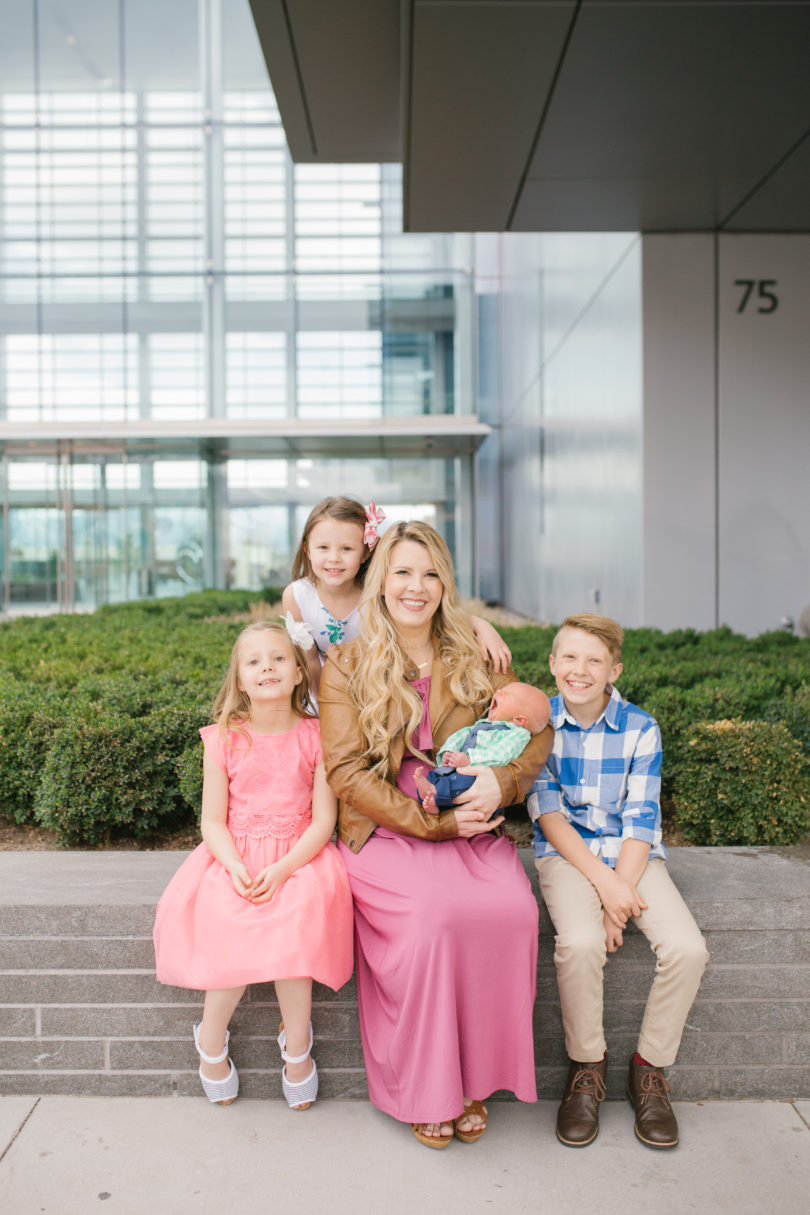 Have fun shopping!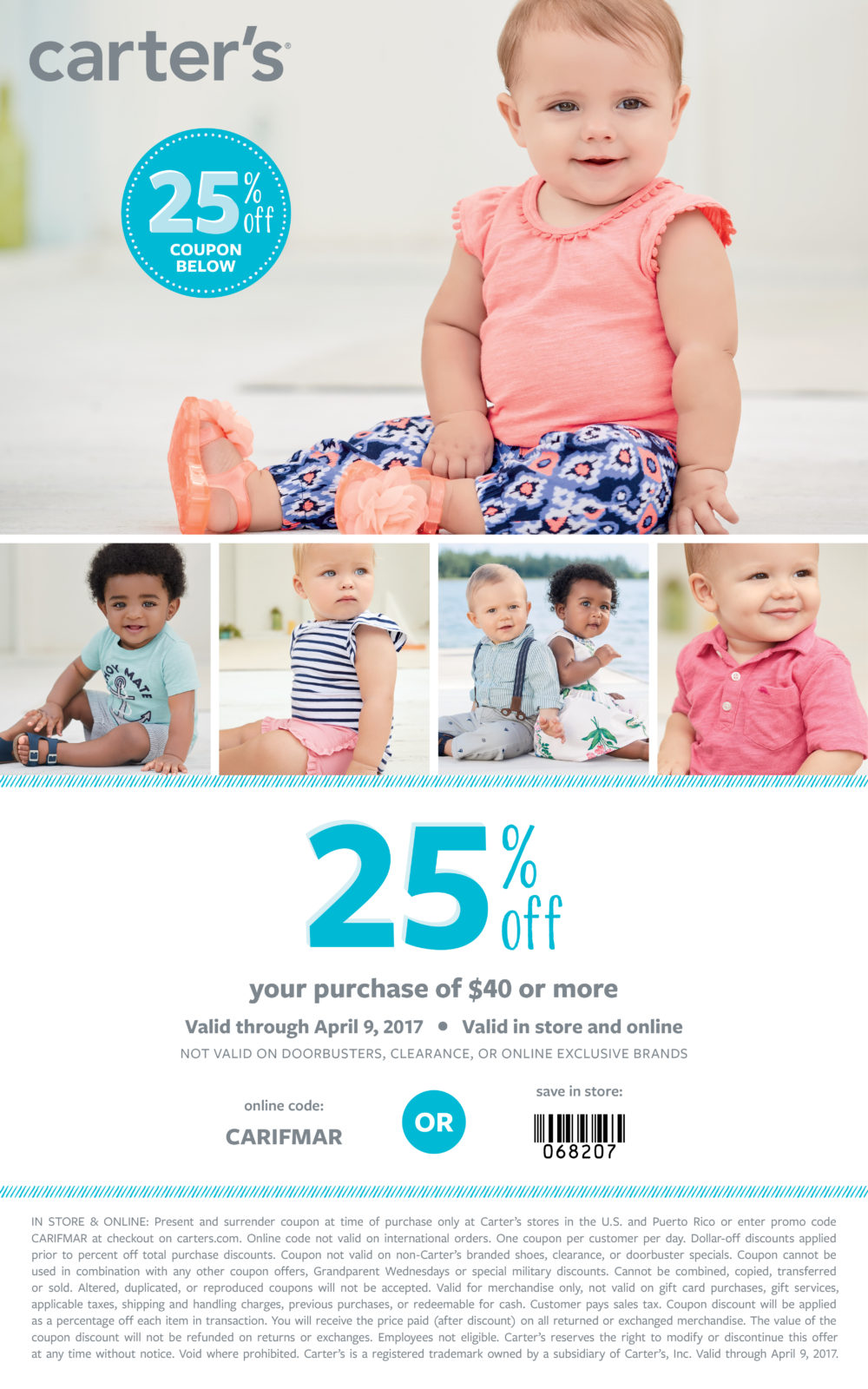 ---