This post is sponsored by POP SECRET®, all opinions are my own. Jurassic World franchise © Universal City Studios LLC and Amblin Entertainment, Inc. TV Series © DreamWorks Animation LLC. All Rights Reserved.
Our life is far from back to normal, but our kids are kind of back in school & kind of back in some of their sports. With a routine "kind of" being set, I count down all week to the weekend for some family time. I need it and crave it, time is such a little thief. We have had to get creative and intentional with some of our family nights and we loved our most recent.

It was literally so simple, but great for the entire family. Run to Walmart and use grocery pickup to grab POP SECRET® popcorn – we love Homestyle and Movie Theater Butter! If you want to add a little pop to your popcorn, make this white chocolate with M&M's popcorn if you have time!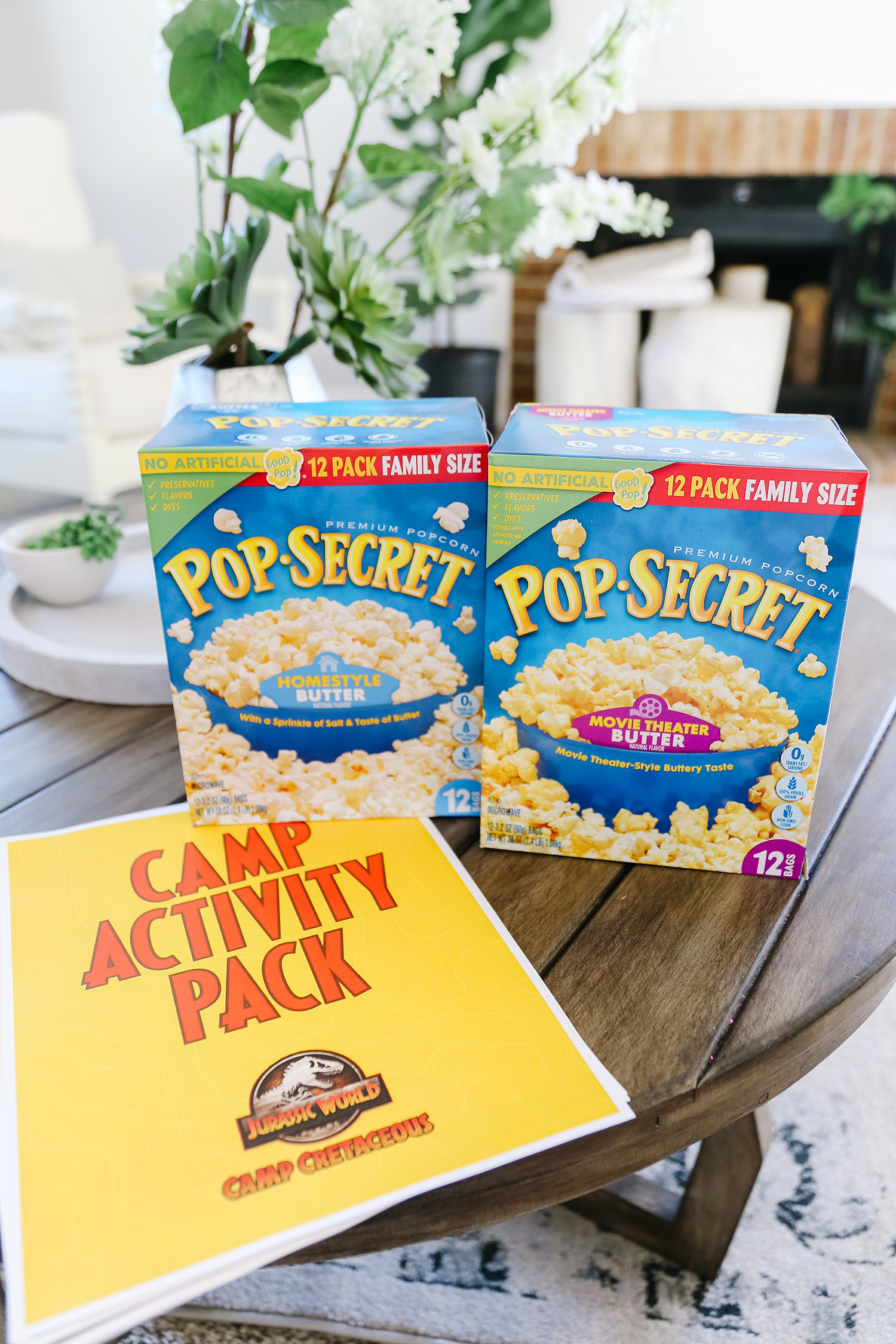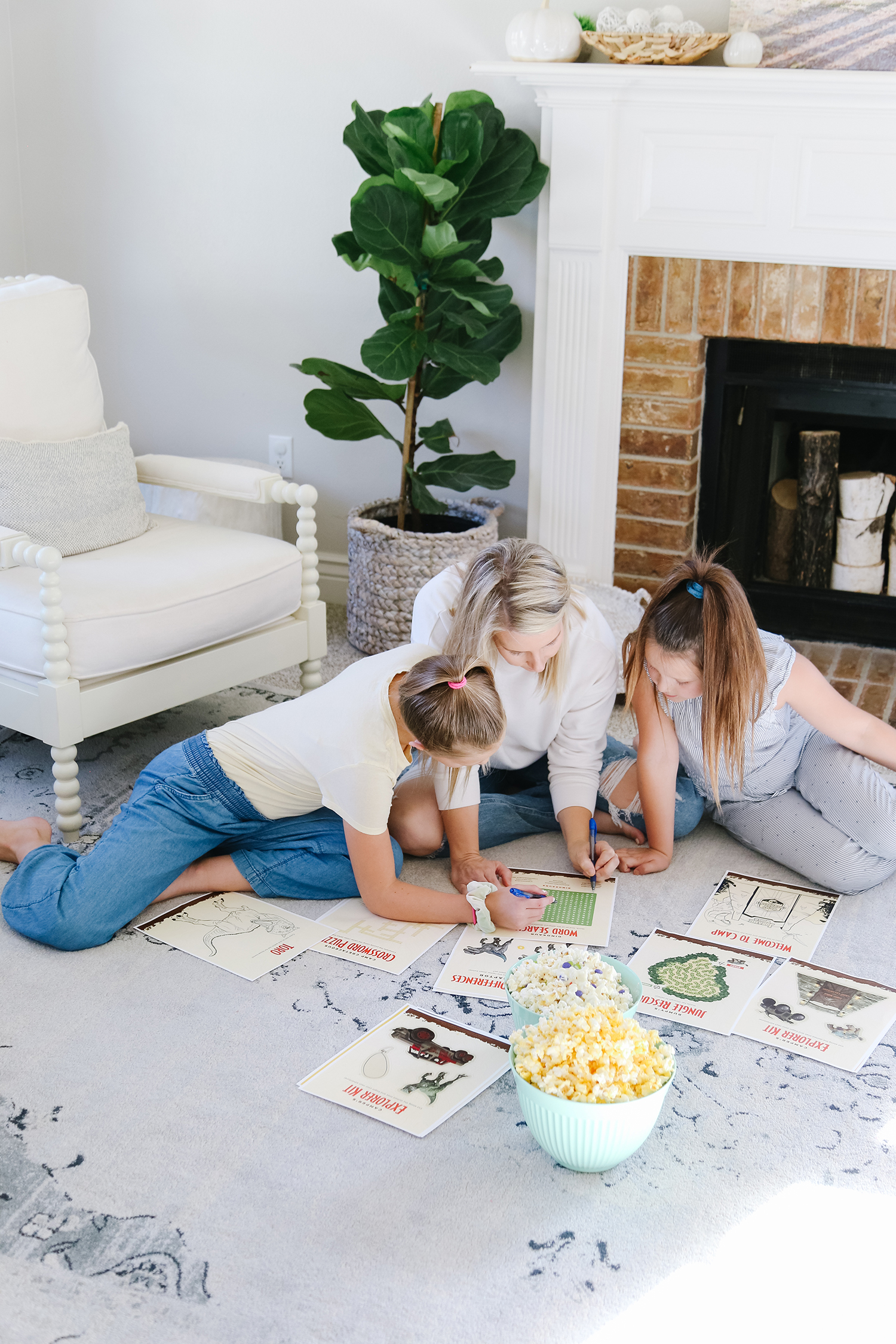 We printed off this really fun Jurassic World: Camp Cretaceous Activity Packet to do before we streamed the new series.
Everything in this packet was right up the kids alley. Crossword puzzle, word search, coloring pages, find the differences, maze, you name it, the packet had it.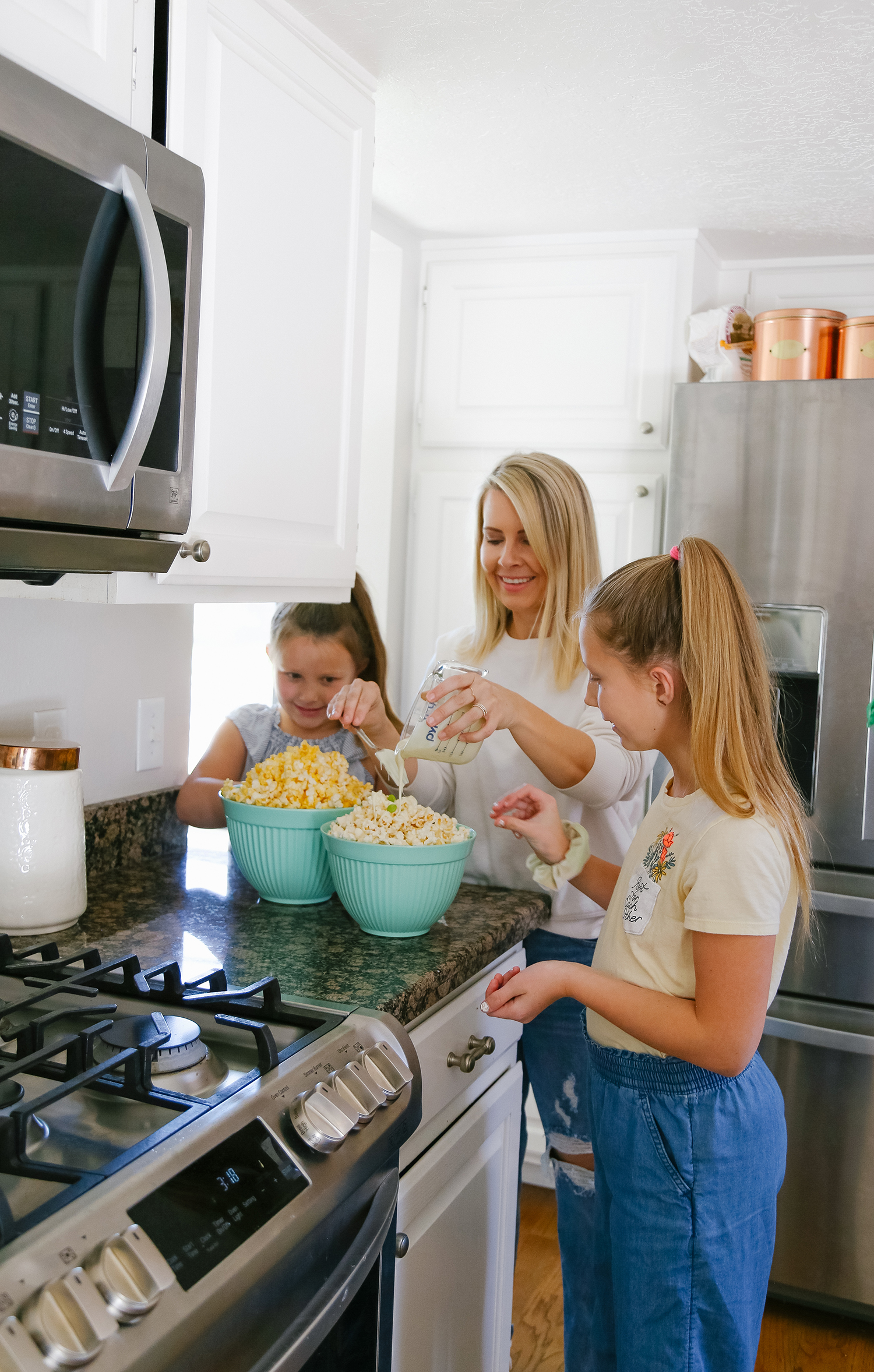 I have learned that kids enjoy doing stuff as a family when they get to help put it all together. Seems easy enough right?!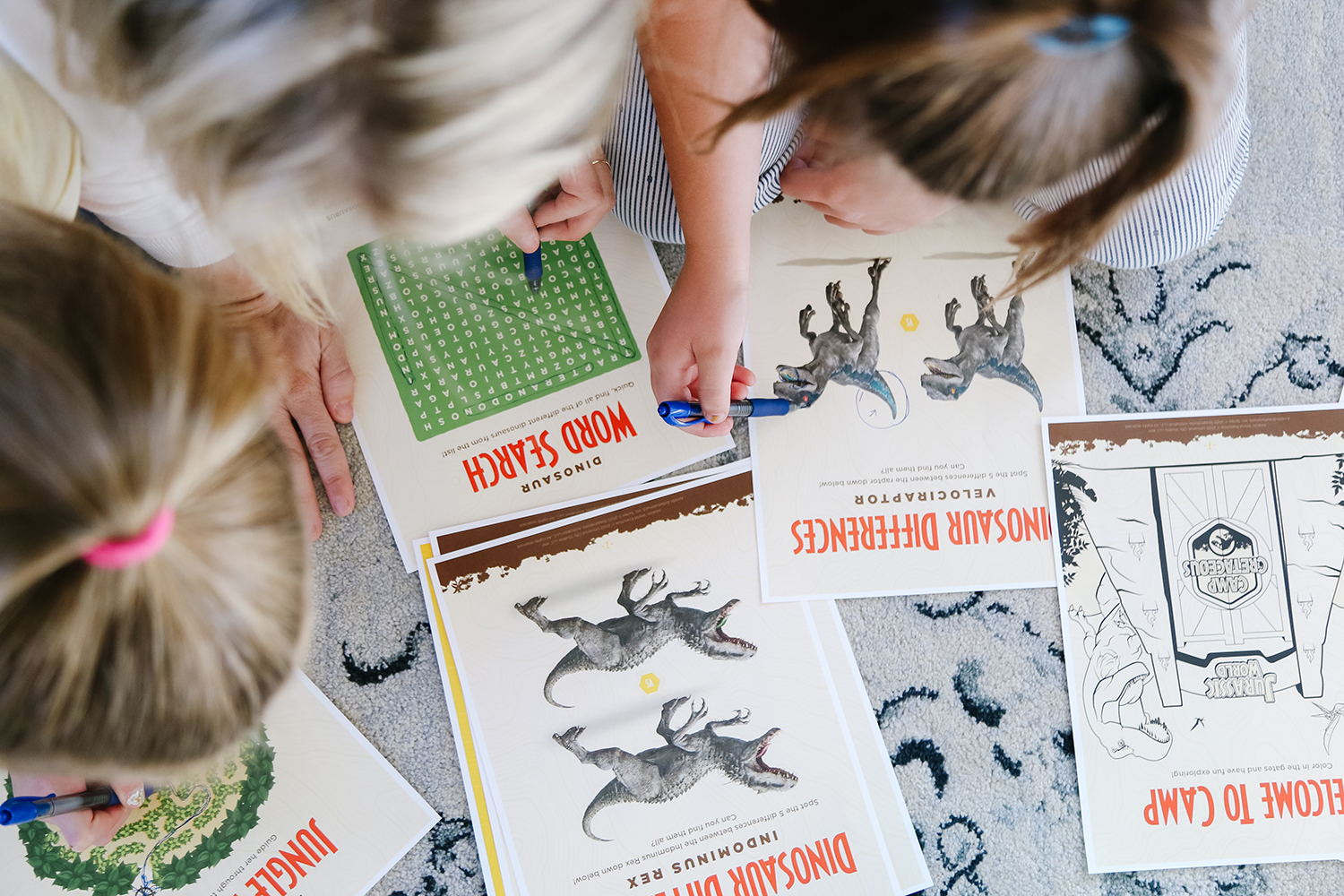 We added "dinosaur eggs" (M&M's) to our popcorn, had a contest to see who could do the scariest Dinosaur ROAR, & we had a race to see who could finish the word search the fastest.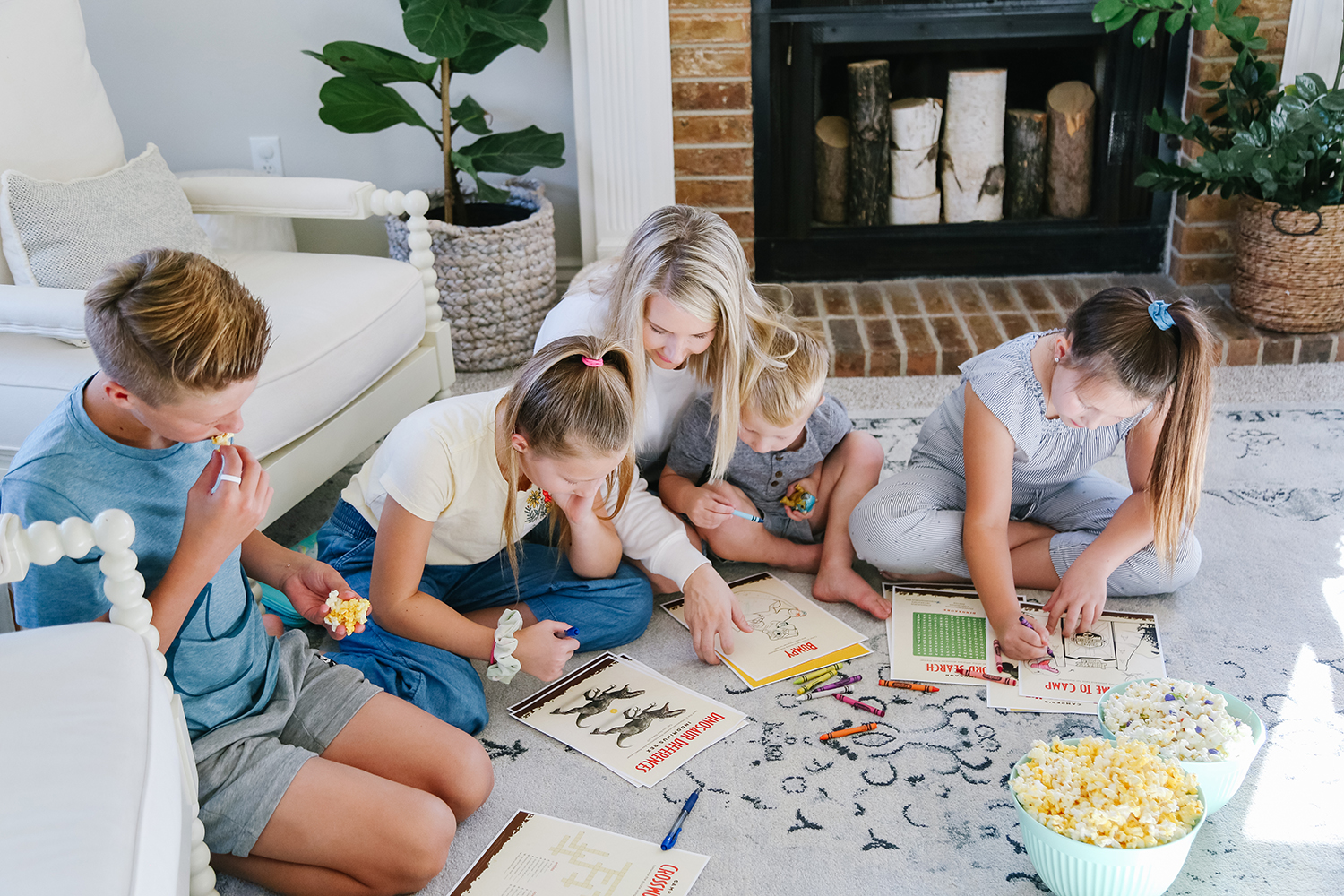 Jurassic World: Camp Cretaceous is streaming now and there are 8 action packed episodes. Six teenagers are chosen for a once in a lifetime experience at Camp Cretaceous, a new adventure camp on the opposite side of Isla Nublar. They have to work together to survive when dinosaurs wreak havoc across the island.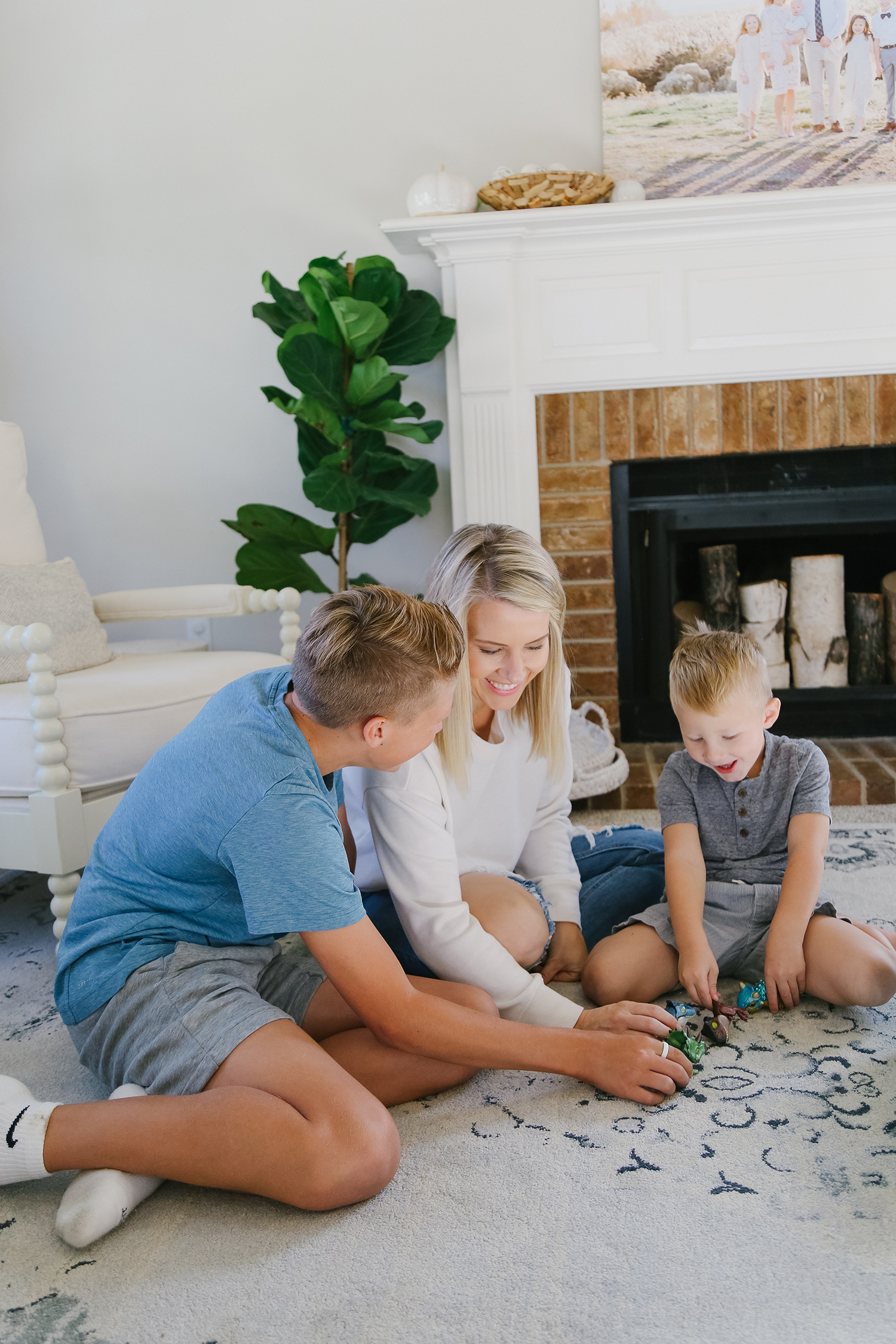 Our kids love the classic films & they were so entertained with the series. Ty has entered the dinosaur phase so playing dinosaurs with his big brother has definitely been a recent highlight of his days.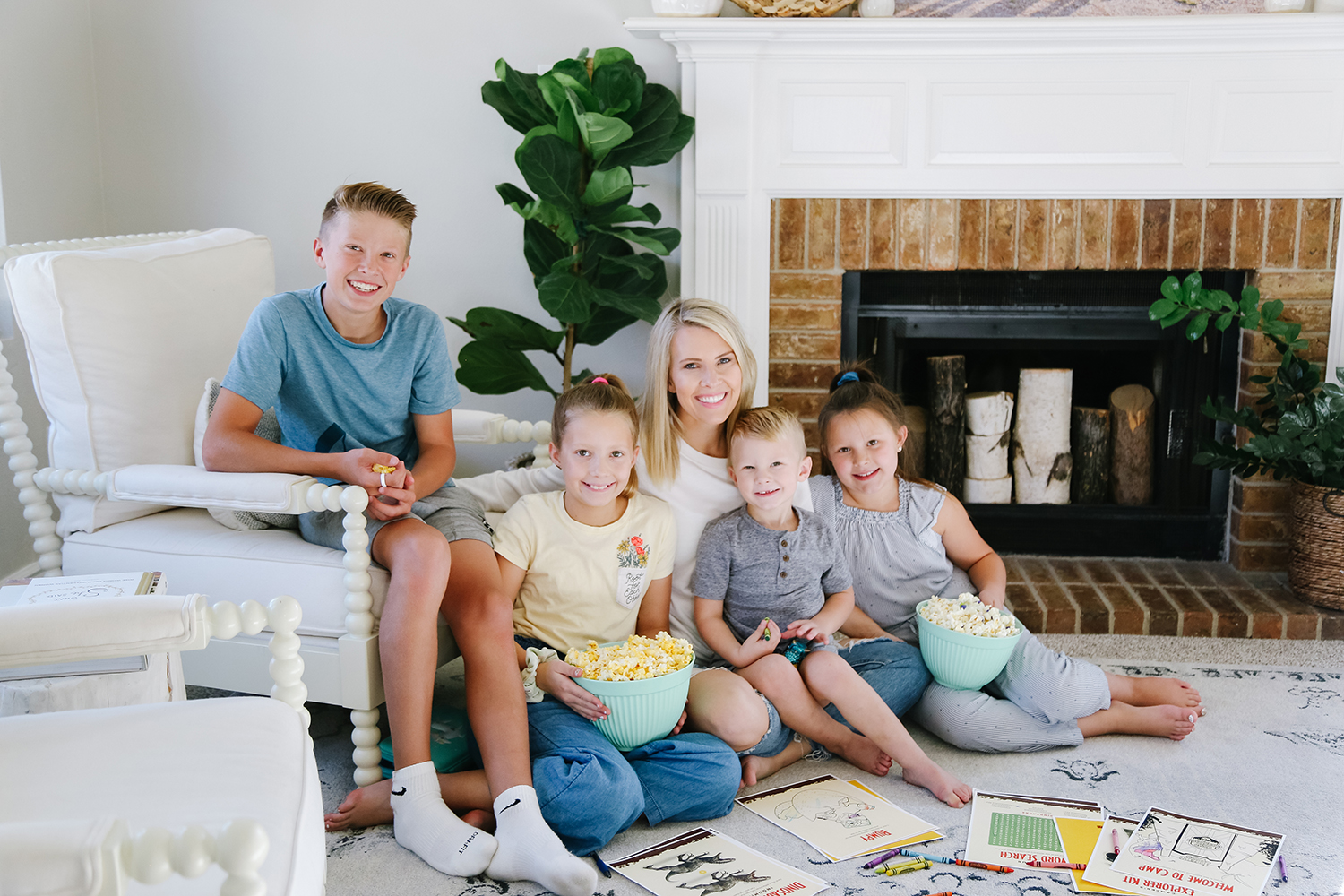 We were sent a little gift box from DreamWorks just before Jurassic World: Camp Cretaceous started streaming and it was so fun to pair it with our family night. Personalized patches with the kids names and awesome little dinosaur toys were part of the package.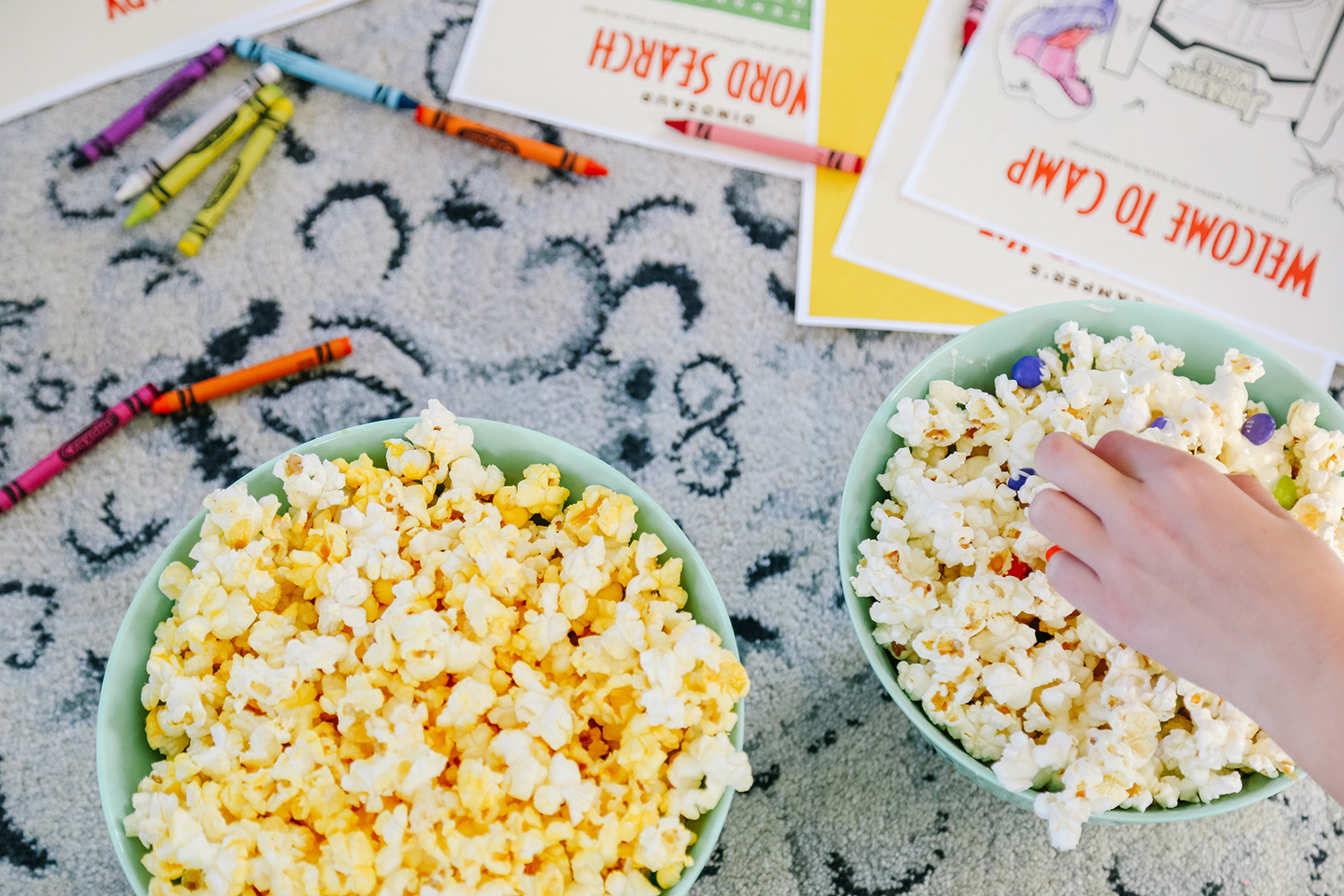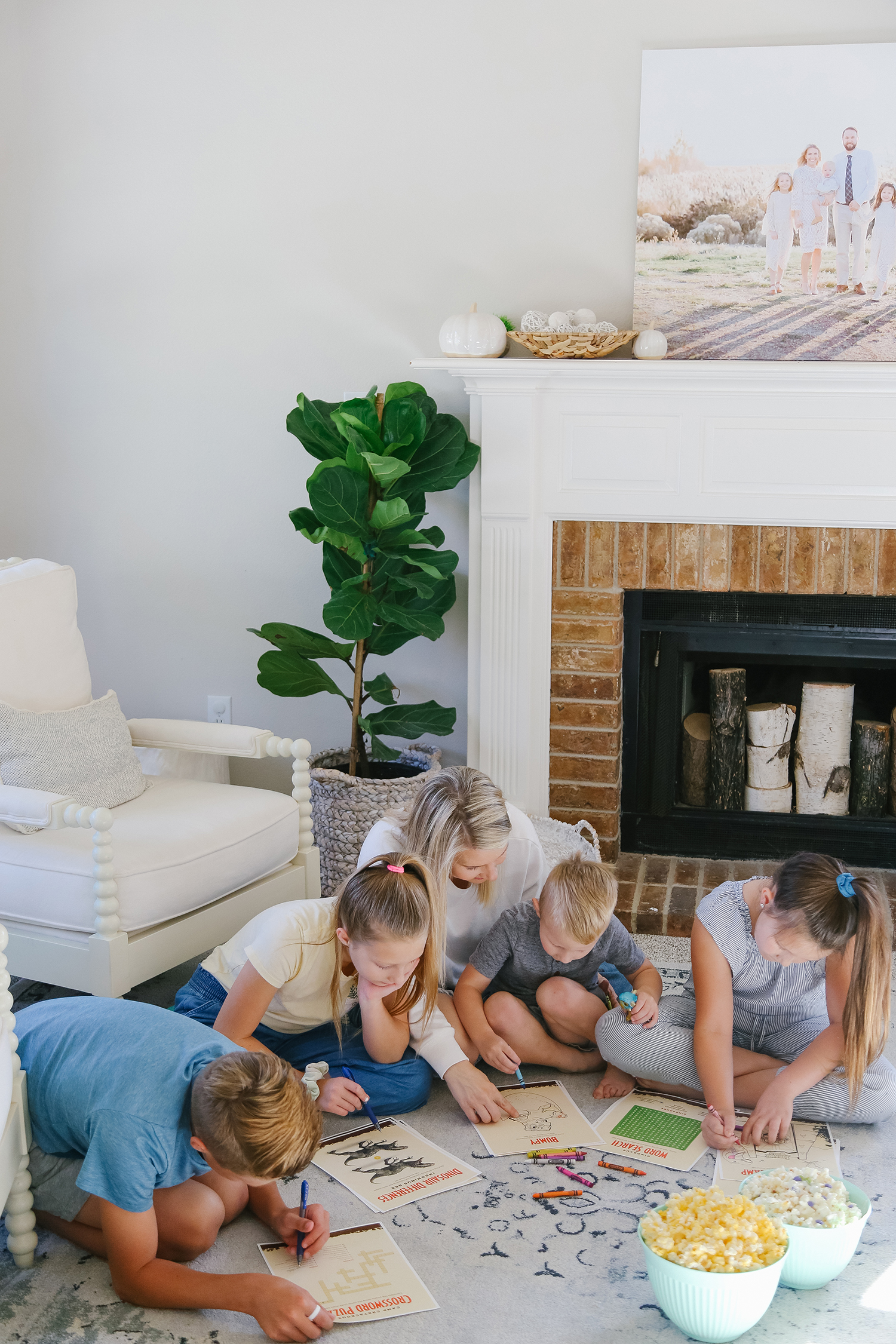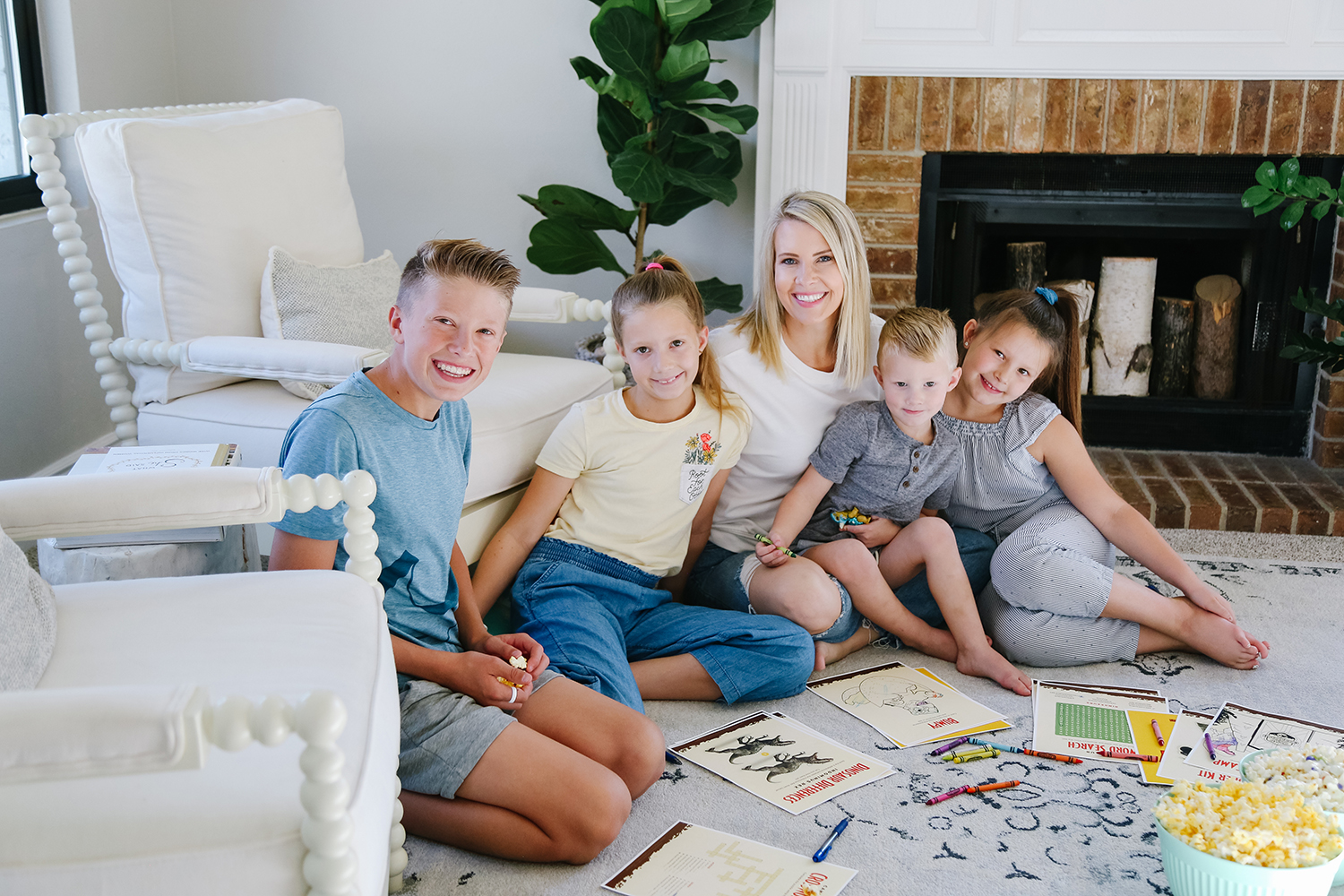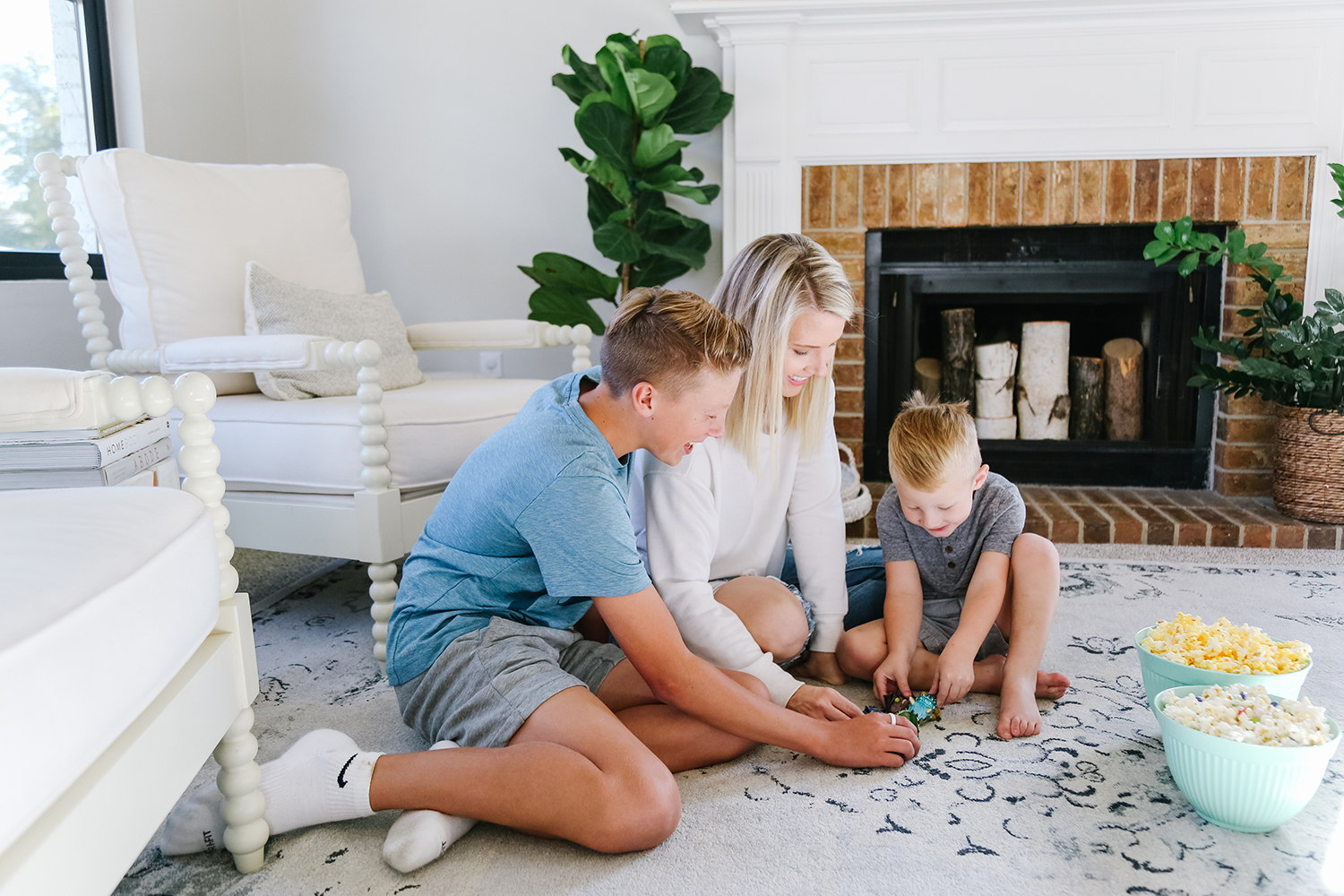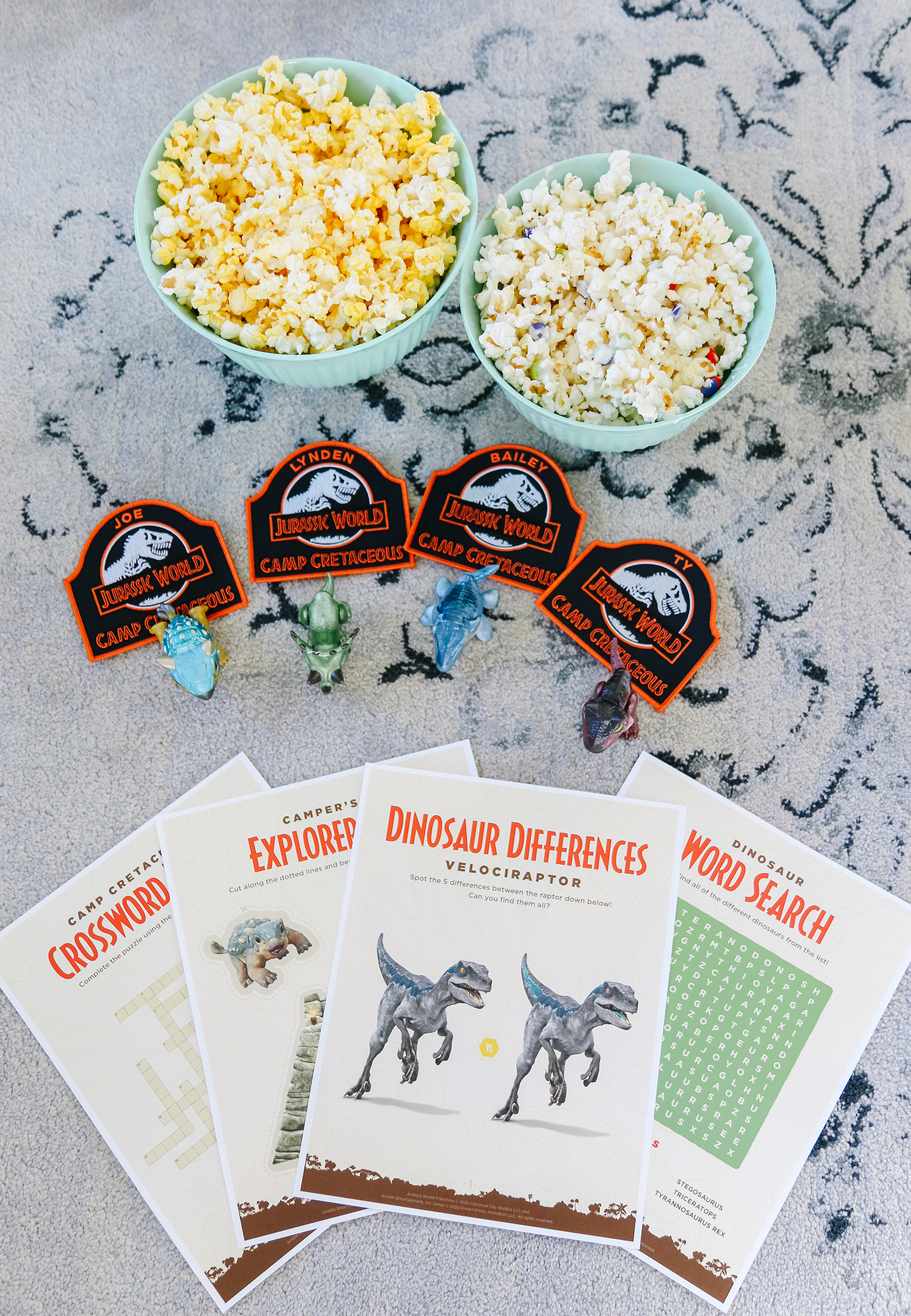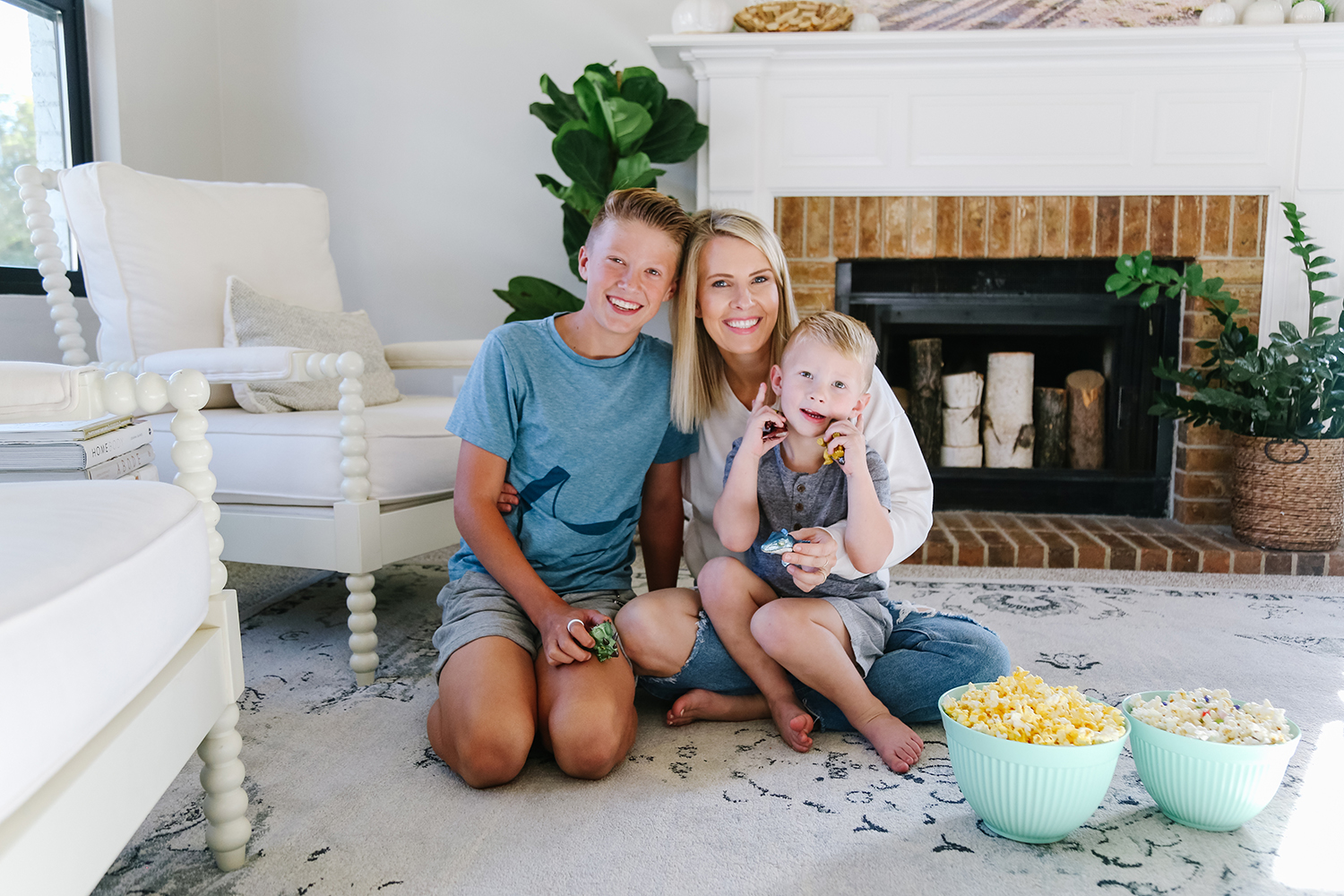 While planning your next family night, make it so simple. Grab some Pop Secret and stream Jurassic World: Camp Cretaceous. We had such a blast!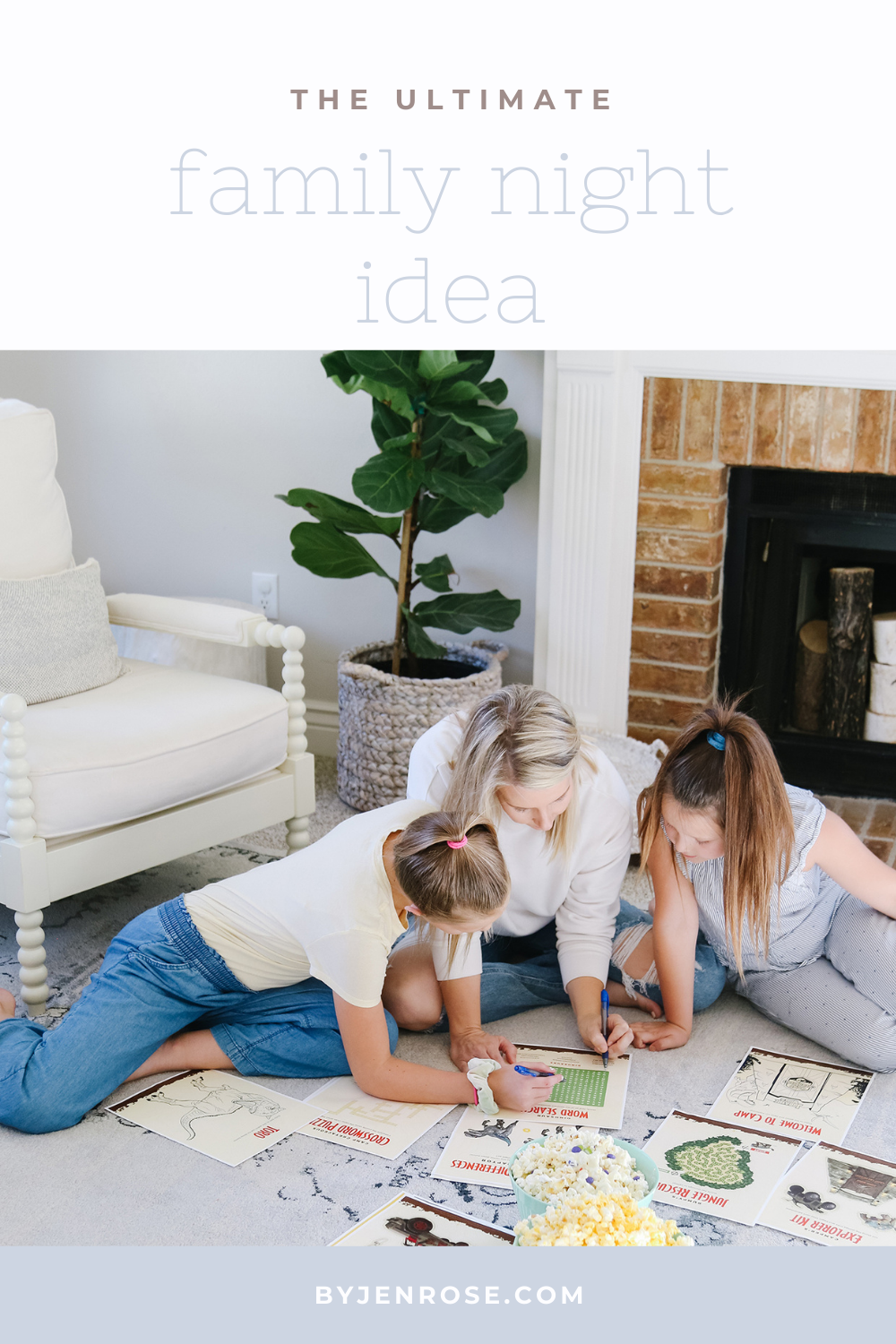 ---