This shop has been compensated by Collective Bias, Inc. and its advertiser. All opinions are mine alone. #HealthySkinisBeautiphil #CollectiveBias
The older I've gotten, the harder I've worked to take care of my skin. Why did I not understand at 15 how important washing my face and moisturizing my skin was?! I feel like I've had to backtrack a little and try to repair, while figuring out what works with, my skin. Tanning salons most definitely do not! I've tried homemade solutions, which I don't necessarily have the time for and prescribed solutions which caused allergic reactions, dryness, and lots of red patches. So I've circled back to what works for my skin in all of the areas I need help with.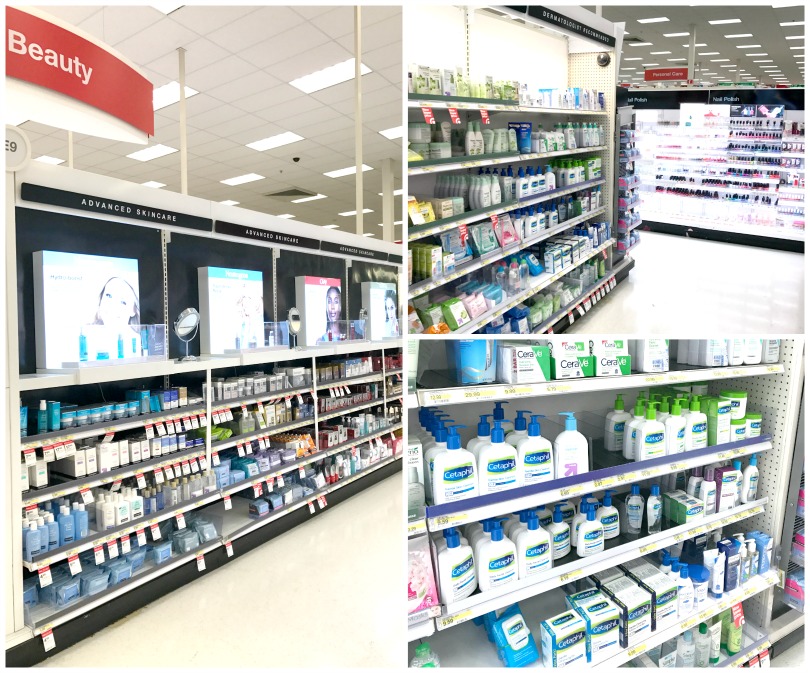 Since I'm at Target frequently (who isn't?!) and my girls are always begging for a new nail polish, it's easy to head a few aisles over to the face care aisle. On our latest trip, I grabbed Cetaphil® Moisturizing Cream and Cetaphil® Rich Hydrating Night Cream with Hyaluronic Acid. I need to make a trip back to grab the Cetaphil® Gentle Makeup Remover.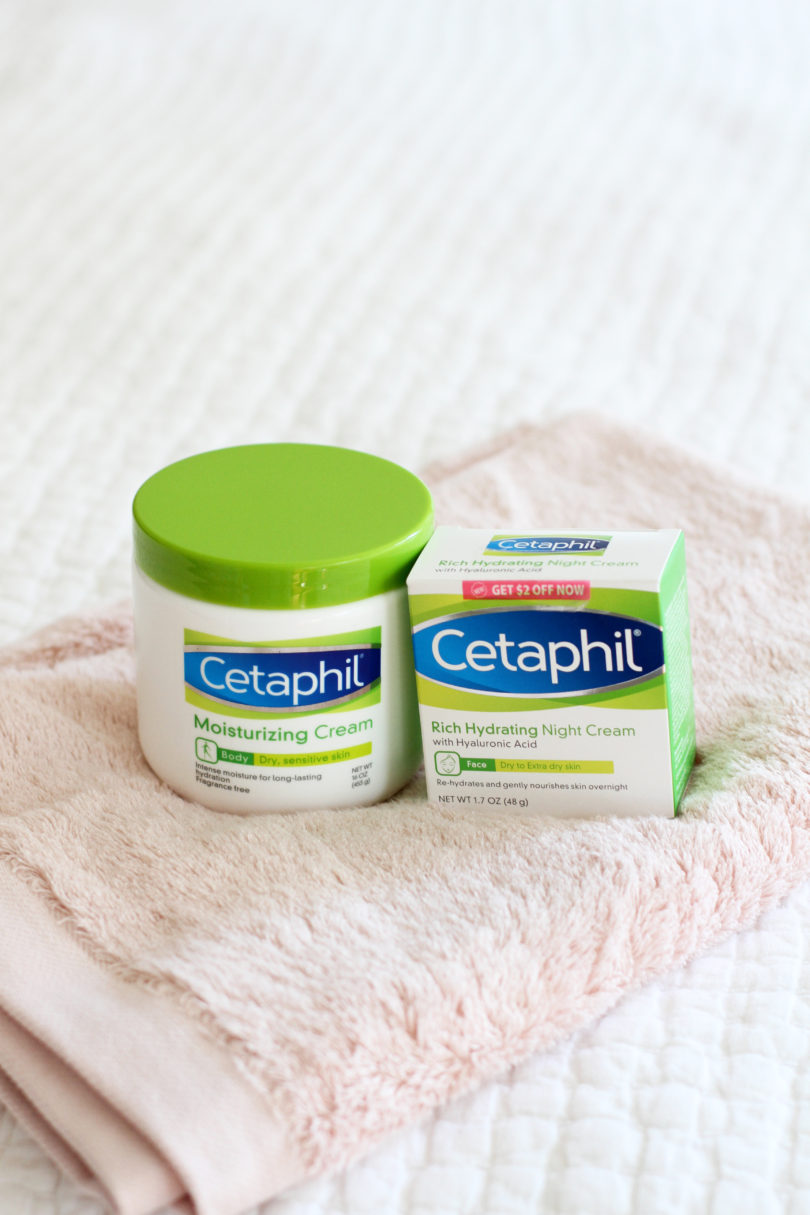 We live in Utah which is a pretty dry place to live so I need to moisturize daily. I love that Cetaphil works so well, but is still gentle enough for sensitive skin. It is recommended by more dermatologists than any other cleanser and moisturizer brand.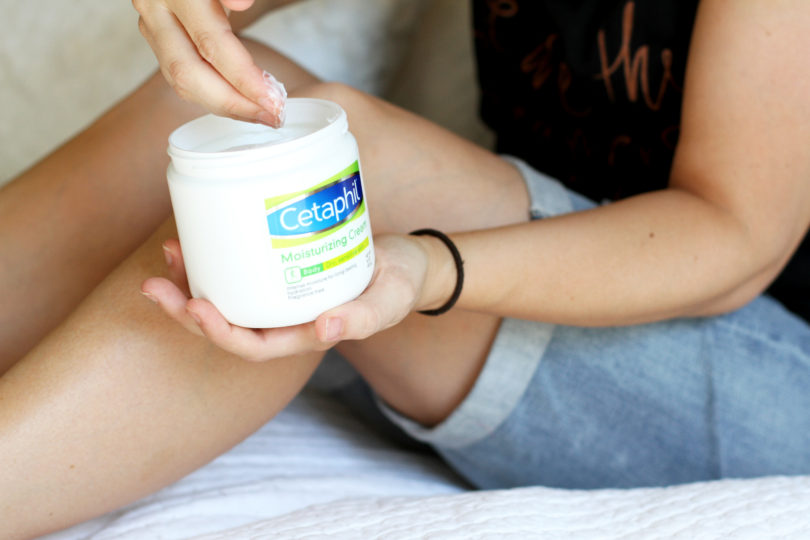 My routine has become pretty simple and, to be honest, simple is what I can do at the moment. With school and sports starting, my husband and I realized we are booked every night of the week except Friday. That doesn't include baby stuff which feels like is its own 24-7, anything that comes up with dad, or time for myself.
I love my baths! I love taking a bath at night to unwind.
Let's get real; if I take a bath at night when everyone is asleep, I might actually shave my legs.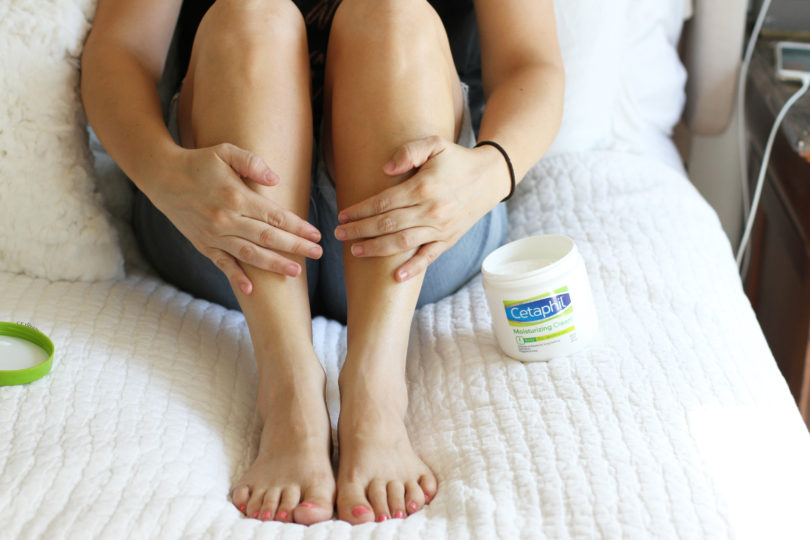 I wash my face with Cetaphil® Gentle Skin Cleanser and once I get out of the bath, I use Cetaphil Moisturizing Cream. It seriously is so hydrating and soft going on. My skin feels as smooth as butter!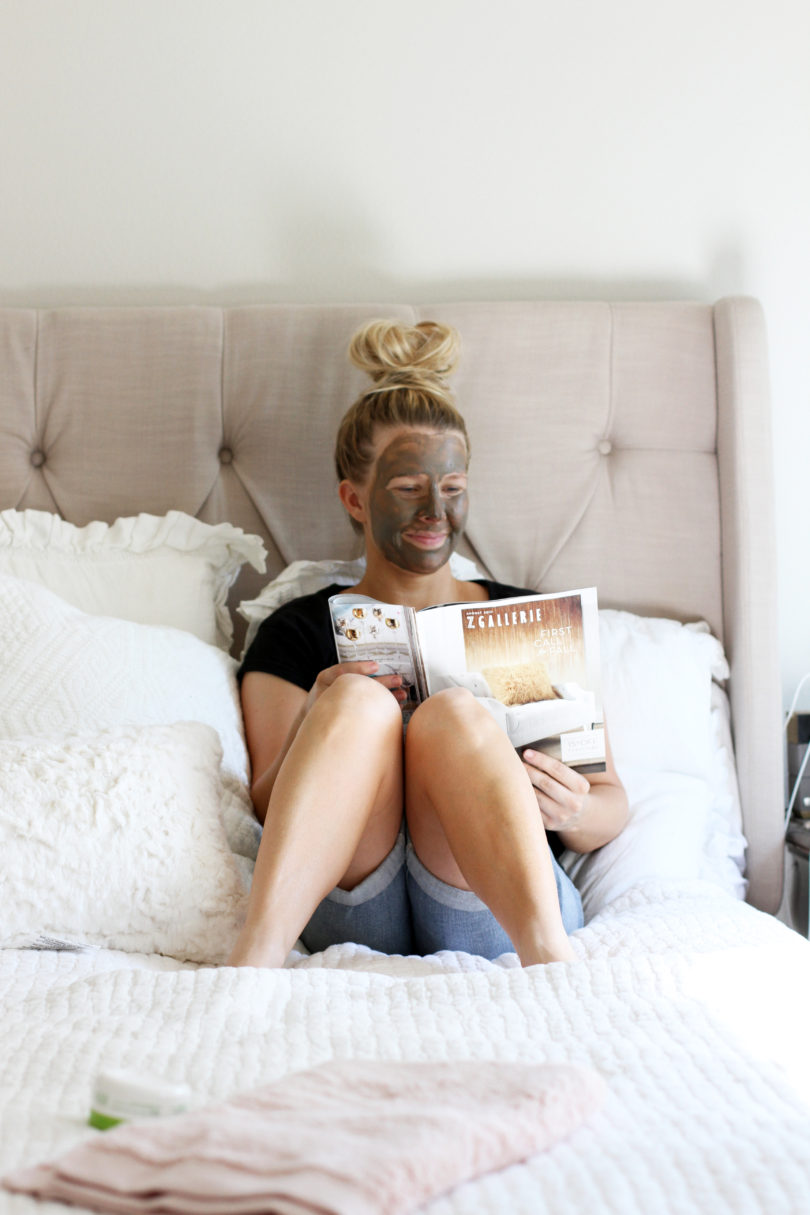 When my sister came into town, we tried different masks all the time. I loved it and have continued doing it. Clay masks & sheets masks. You name it, she probably had me try it. It keeps the pampering feeling going after an uninterrupted bath. If I can get through a magazine or a stack of mail, it feels like even more of a success!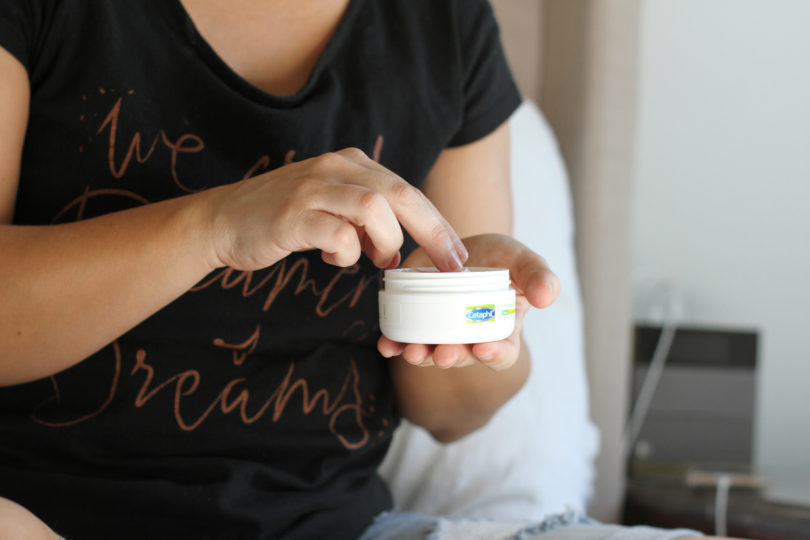 I end my routine by using the Cetaphil Rich Hydrating Night Cream with Hyaluronic Acid. It strengthens skin's natural moisture barrier to protect it from dryness. I don't feel like I have ever struggled with dry skin even though we have been here for some of the most dry winters.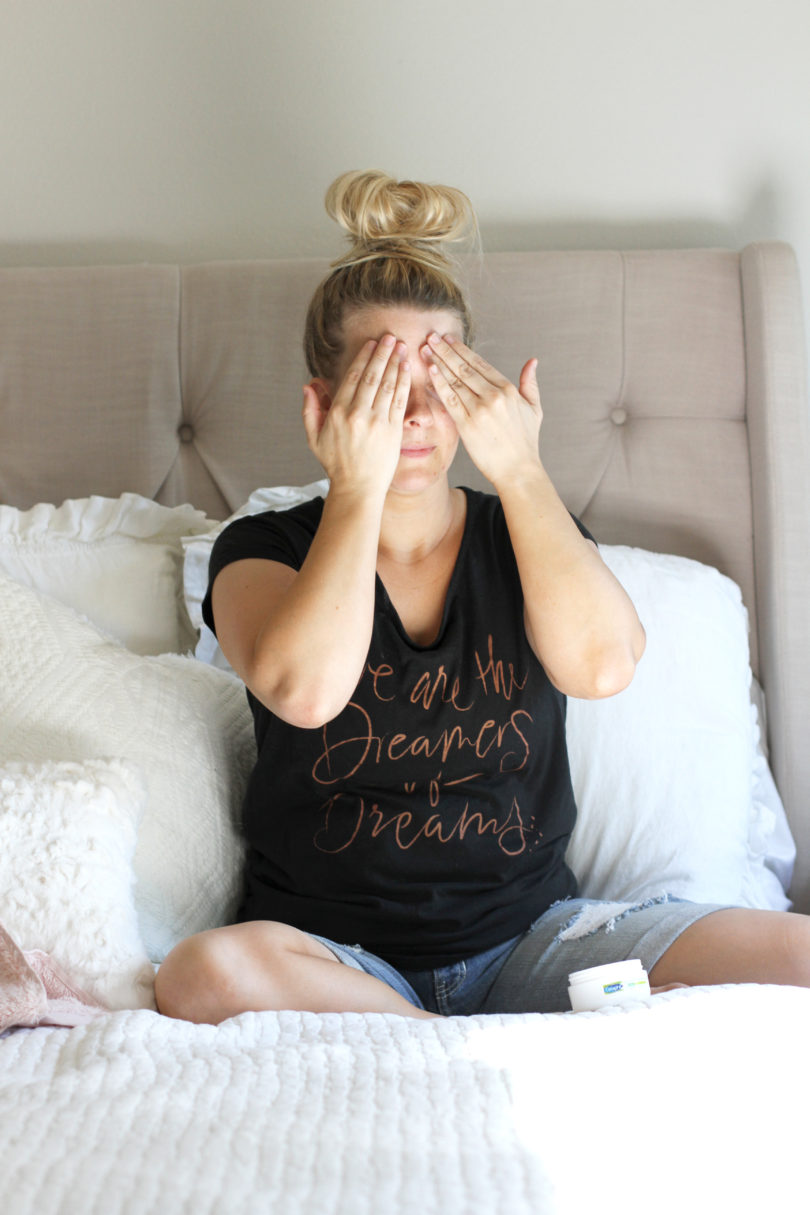 It doesn't make my skin oily or glossy. It doesn't clog my skin. It hydrates & smoothes my skin. I can't say enough good about this product. My face loves it!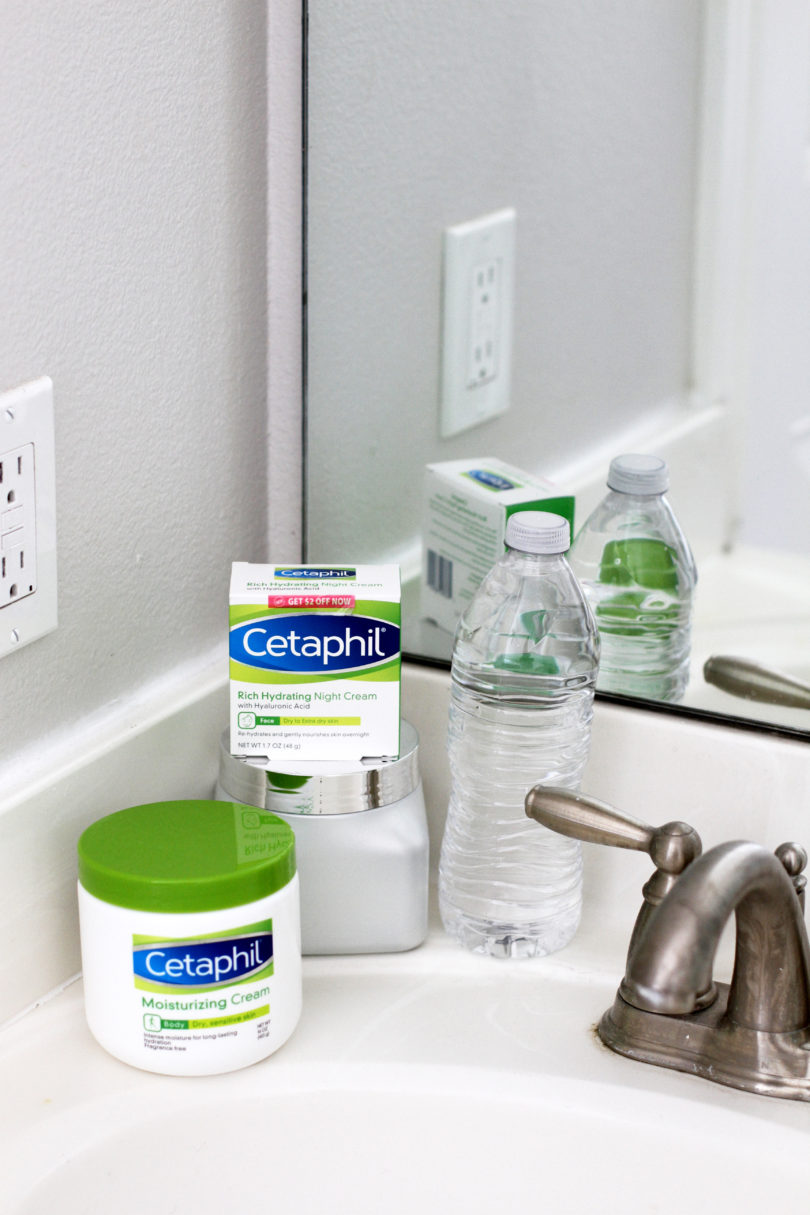 Like I said, my routine is pretty simple & it works great for me.
-Cetaphil Moisturizing Cream & Rich Hydrating Night Cream with Hyaluronic Acid
-Drink lots and lots of water
-Try a mask, you'll be converted
For more Cetaphil inspiration, check out their social hub, here!
Earn Cash Back on your Cetaphil purchase with Ibotta! Click here to get your rebate!
---