Thank you to Torani for sponsoring this unique gift idea post! As always, all thoughts and opinions expressed are my own.
#thegiftofflavor #torani
We are so excited it is December over here! What better way to start it off than with a party idea, hot chocolate hack, a unique gift idea for teacher, friend, neighbor, & a free printable all in one post?! This post is full of ideas circling around 1 magic ingredient and perfect gift idea, Torani Flavors.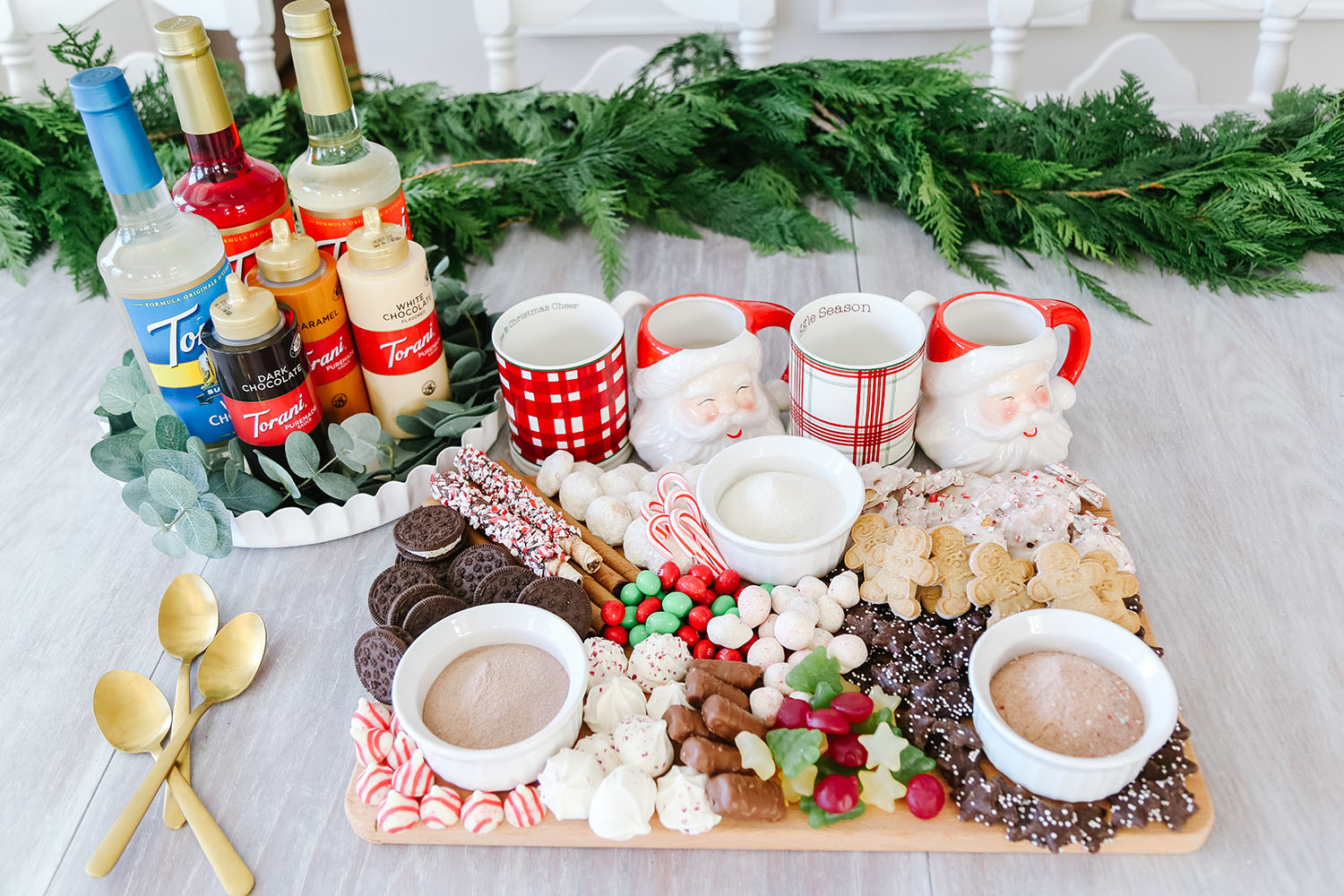 Specifically our favorites. Torani Peppermint Syrup, Torani Sugar Free White Chocolate Syrup, Torani Strawberry Syrup are the ones we chose for our hot chocolate party with some of our favorite moms & their kids.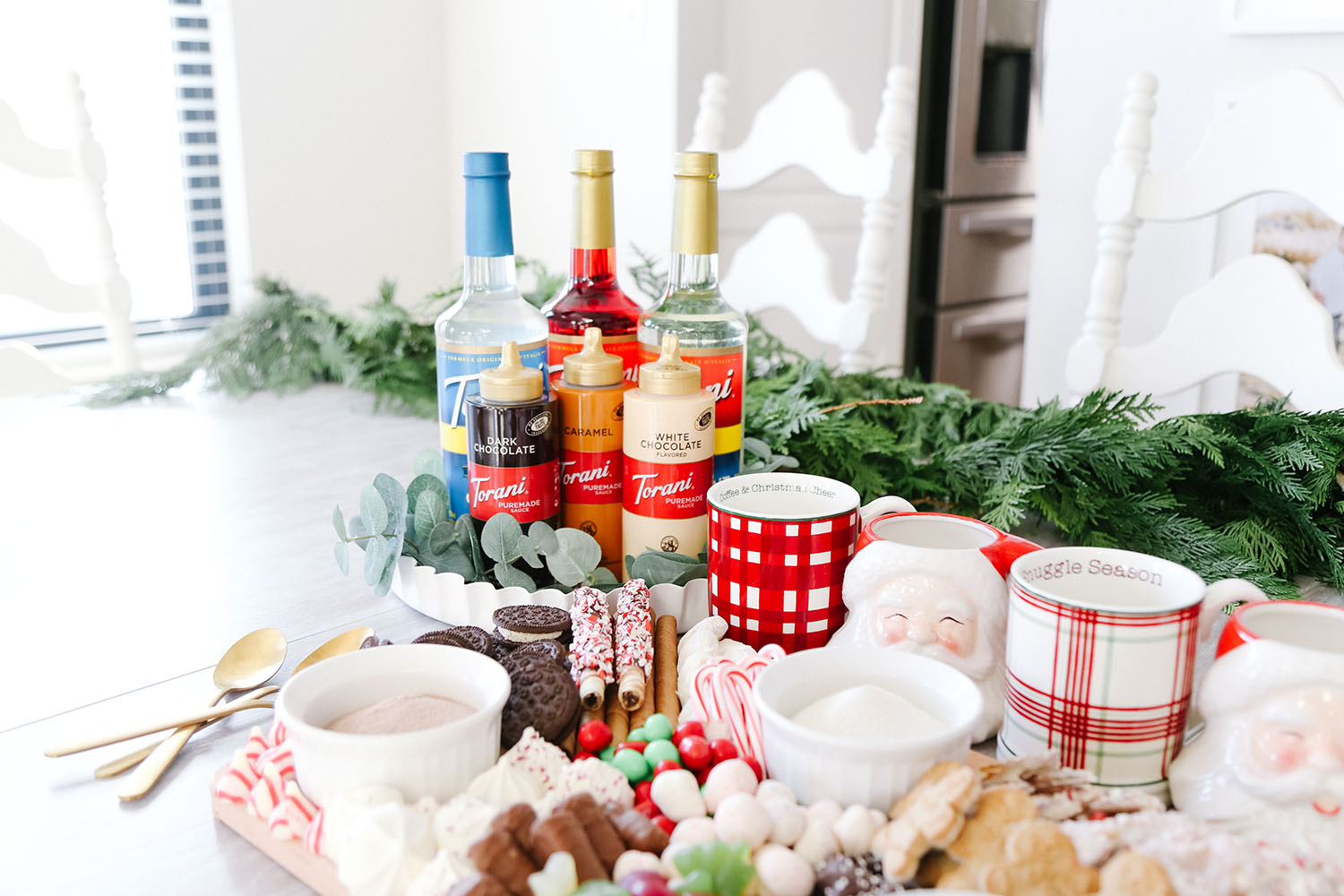 We also grabbed Torani Puremade White Chocolate, Caramel, & Dark Chocolate Sauce.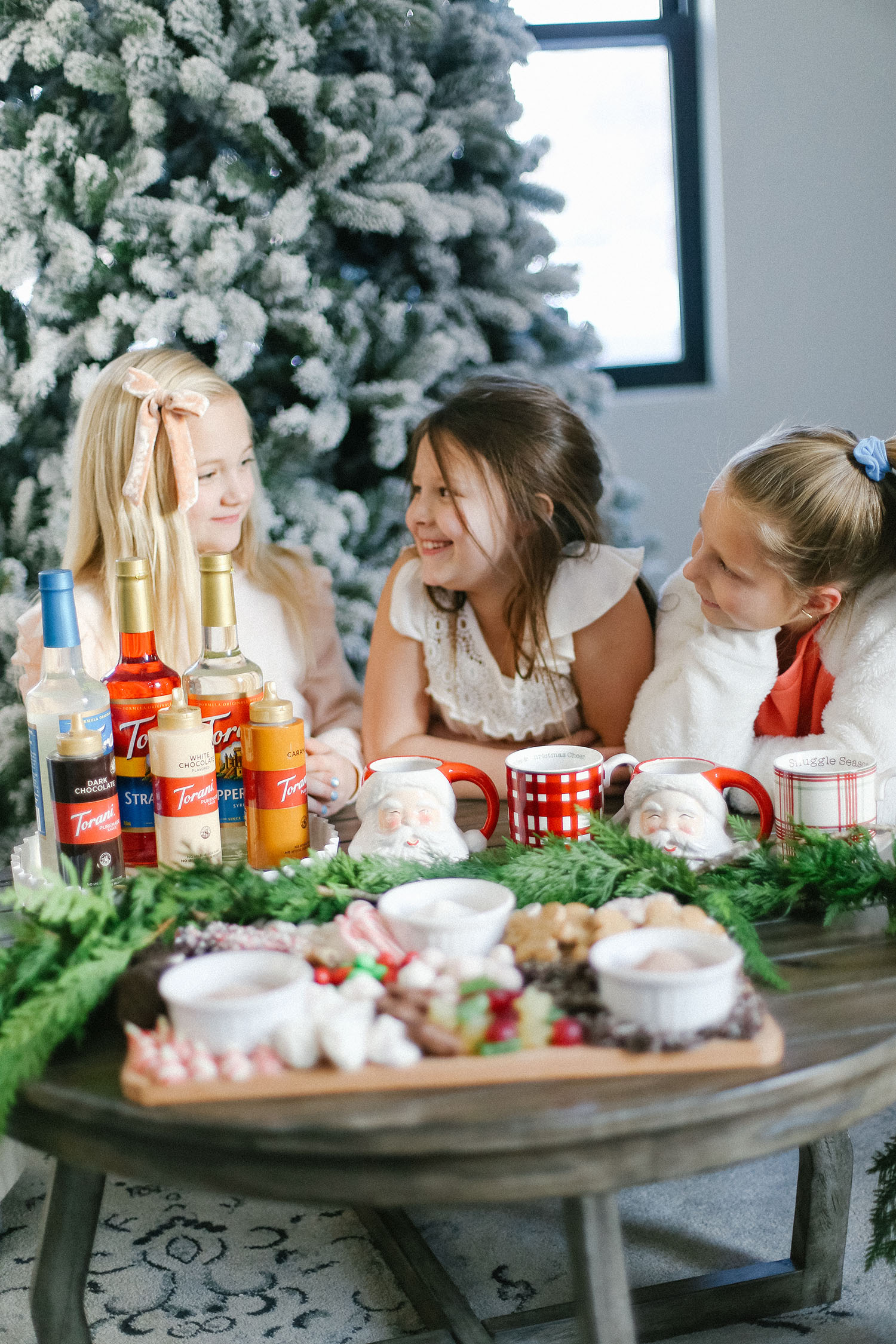 We had a fun time planning a simple evening where we had friends over for both the girls & me where we could sip hot chocolate, eat festive treats, set our intentions for the holidays (moms) & talk about what was on our list for Santa (girls).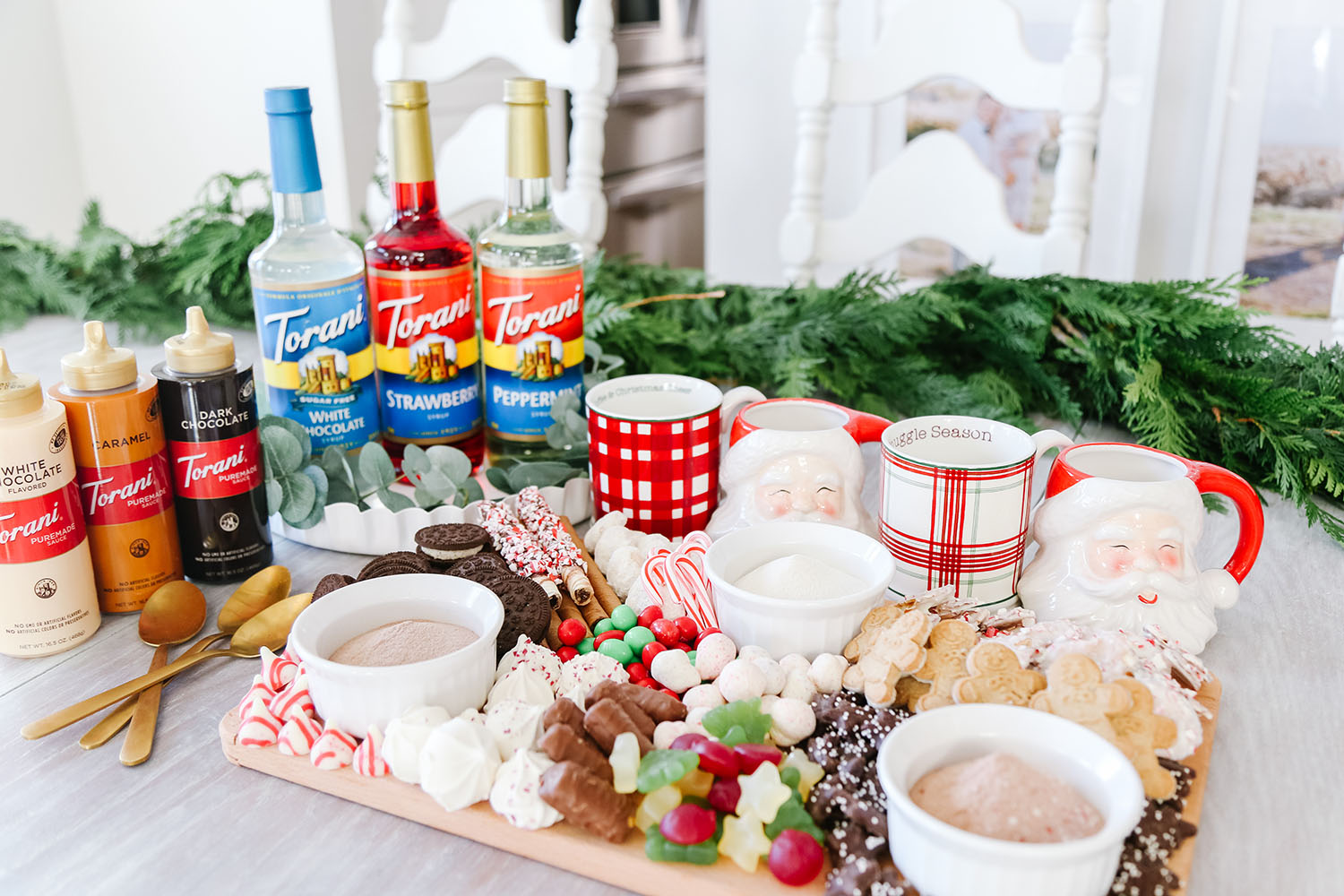 There are so many festive Torani Flavored Syrups available right now, it was hard just picking a few! Head over to World Market & you will see what I mean.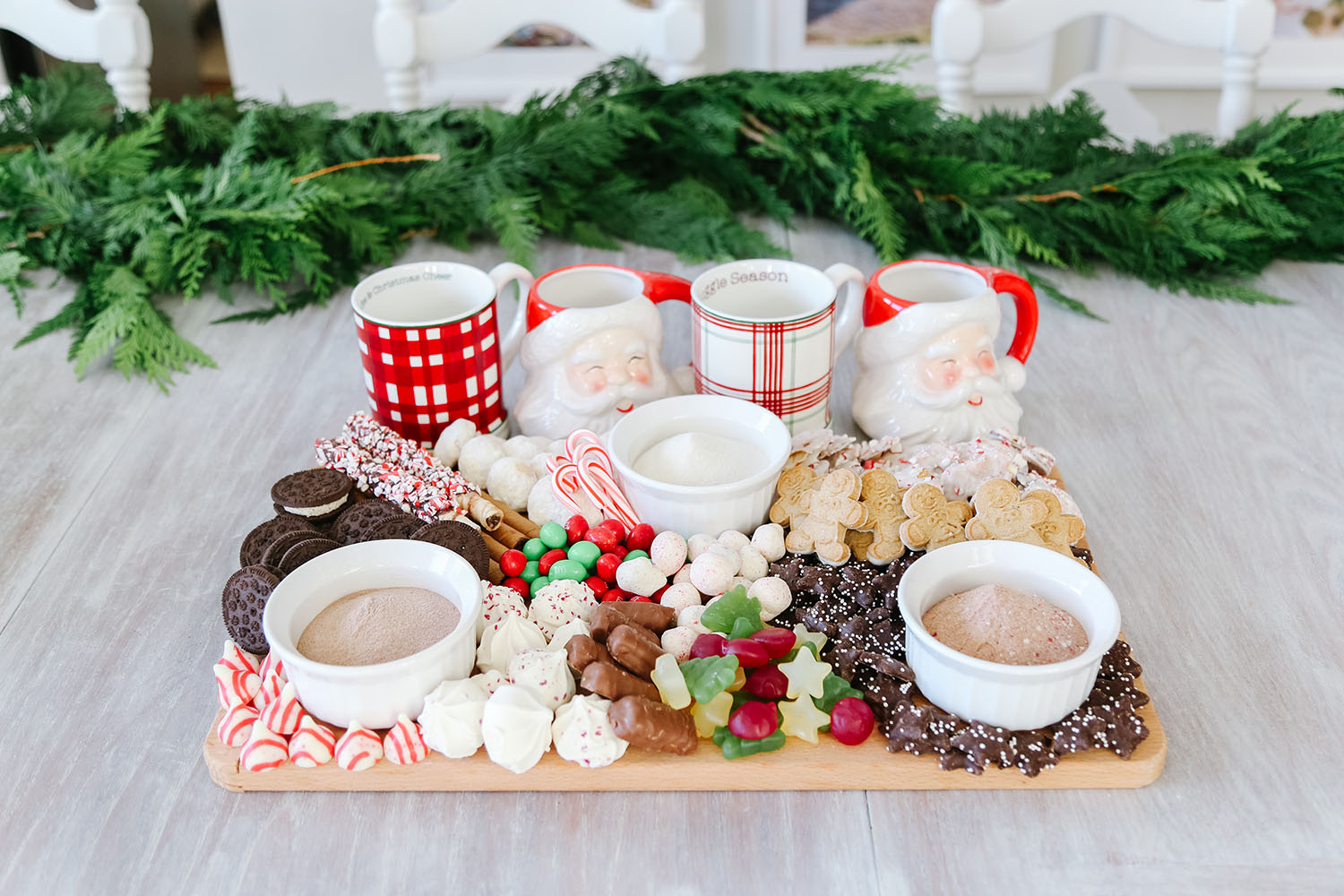 Grab all the festive treats you can to make your own candy charcuterie board & that's it!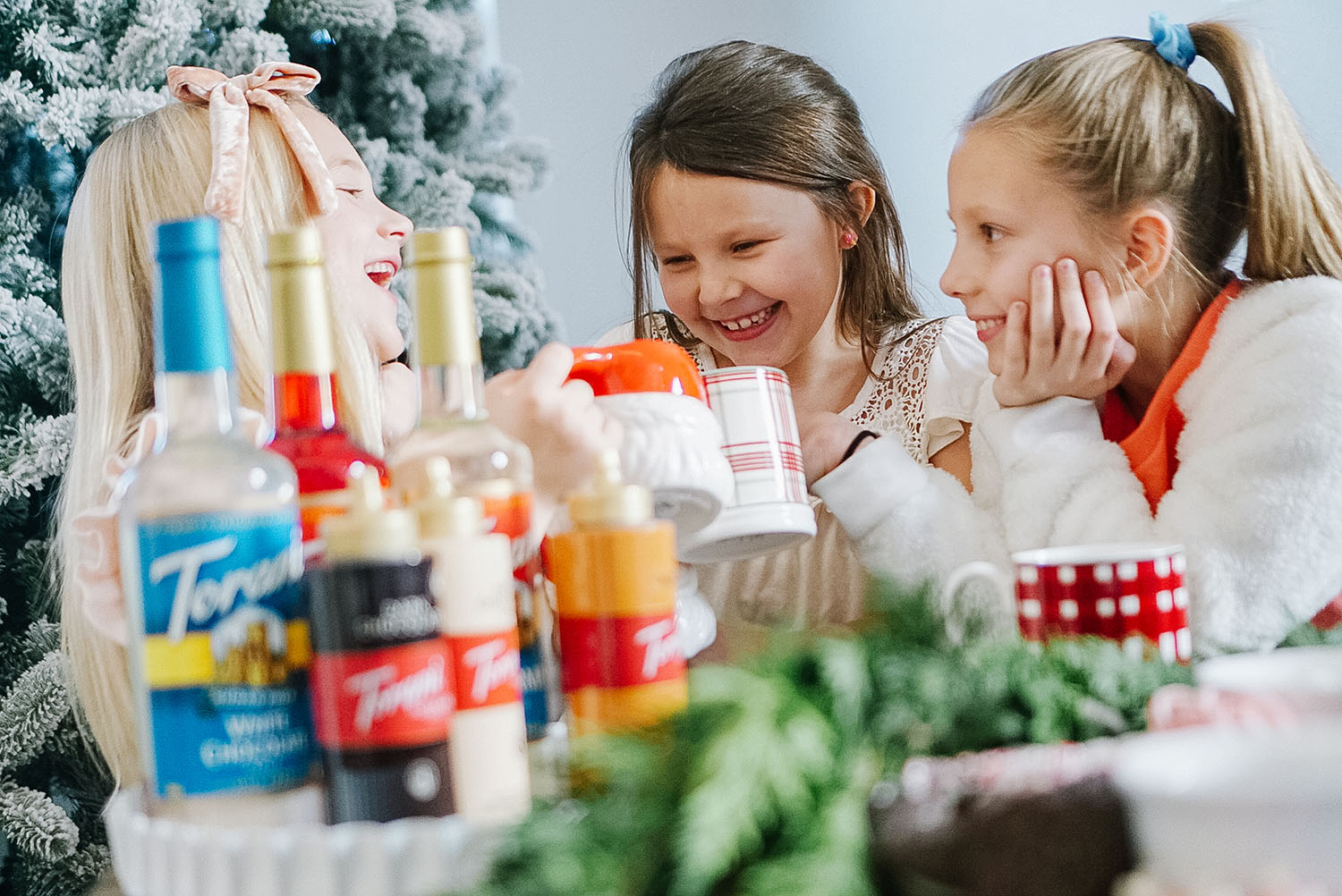 The girls were in heaven, mixing & matching flavors & sauces, making bets on who won with their different creations.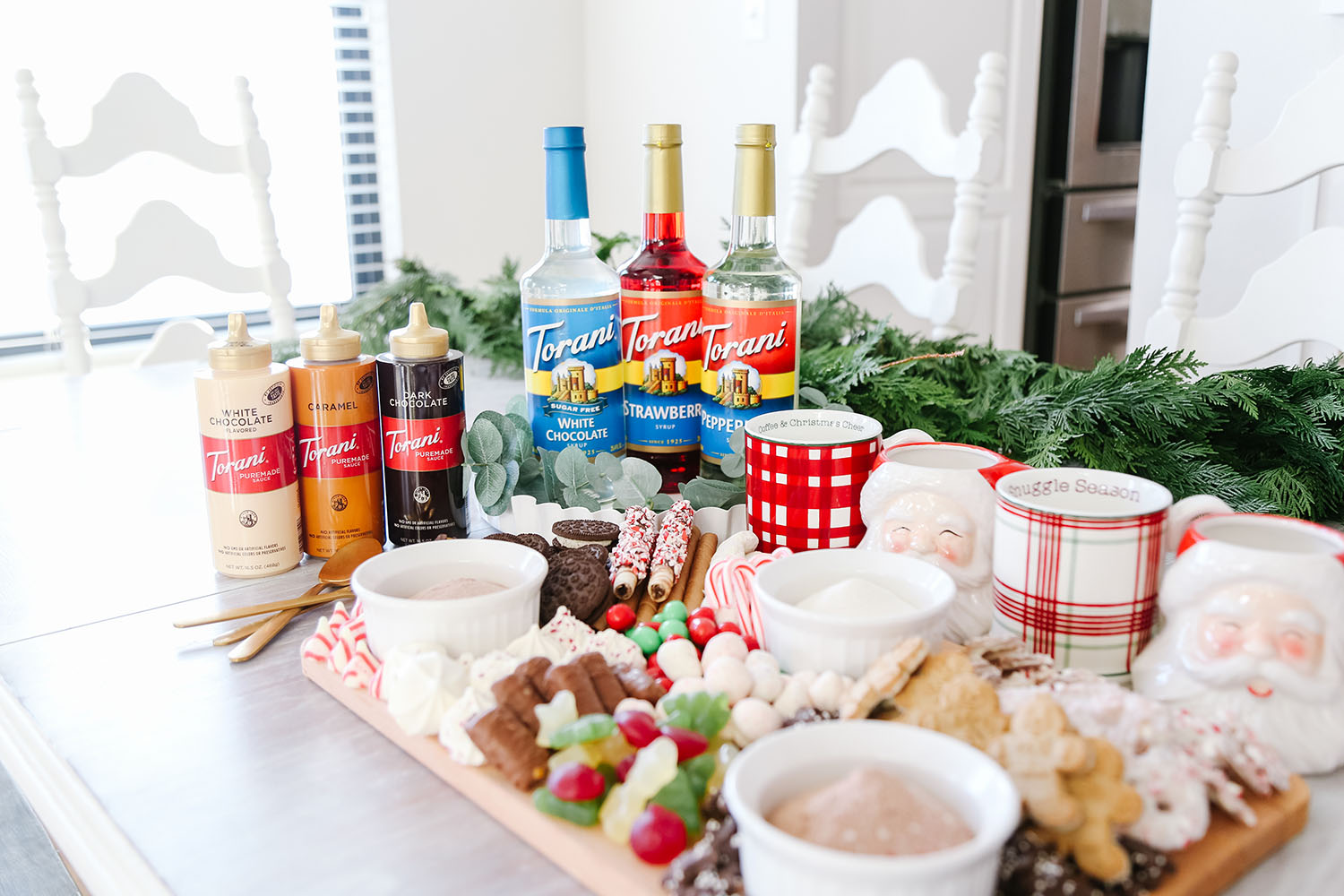 Adding Torani Flavors to your hot chocolate will make it that much more amazing & topping it off with a Torani Puremade Sauce is the cherry on top. It's the perfect addition to a party because you don't need that much, maybe a TBSP a cup & it gives everyone the option to customize their drink to their liking.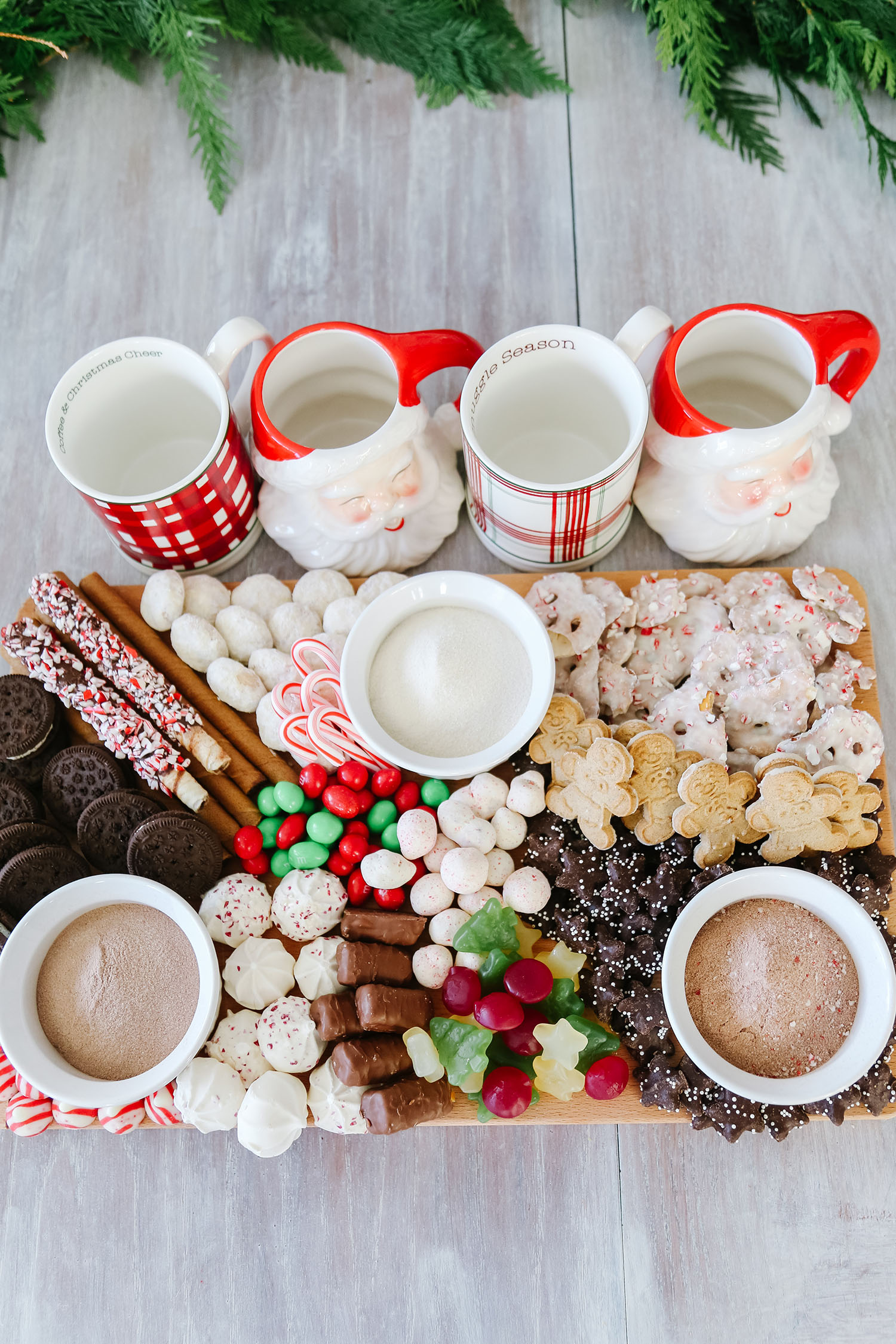 I tried a few different flavors & my favorite combination of the evening was Candy Cane Hot Chocolate with a generous TBSP of Torani Sugar Free White Chocolate Syrup with the Torani Puremade Dark Chocolate Sauce. I loved it!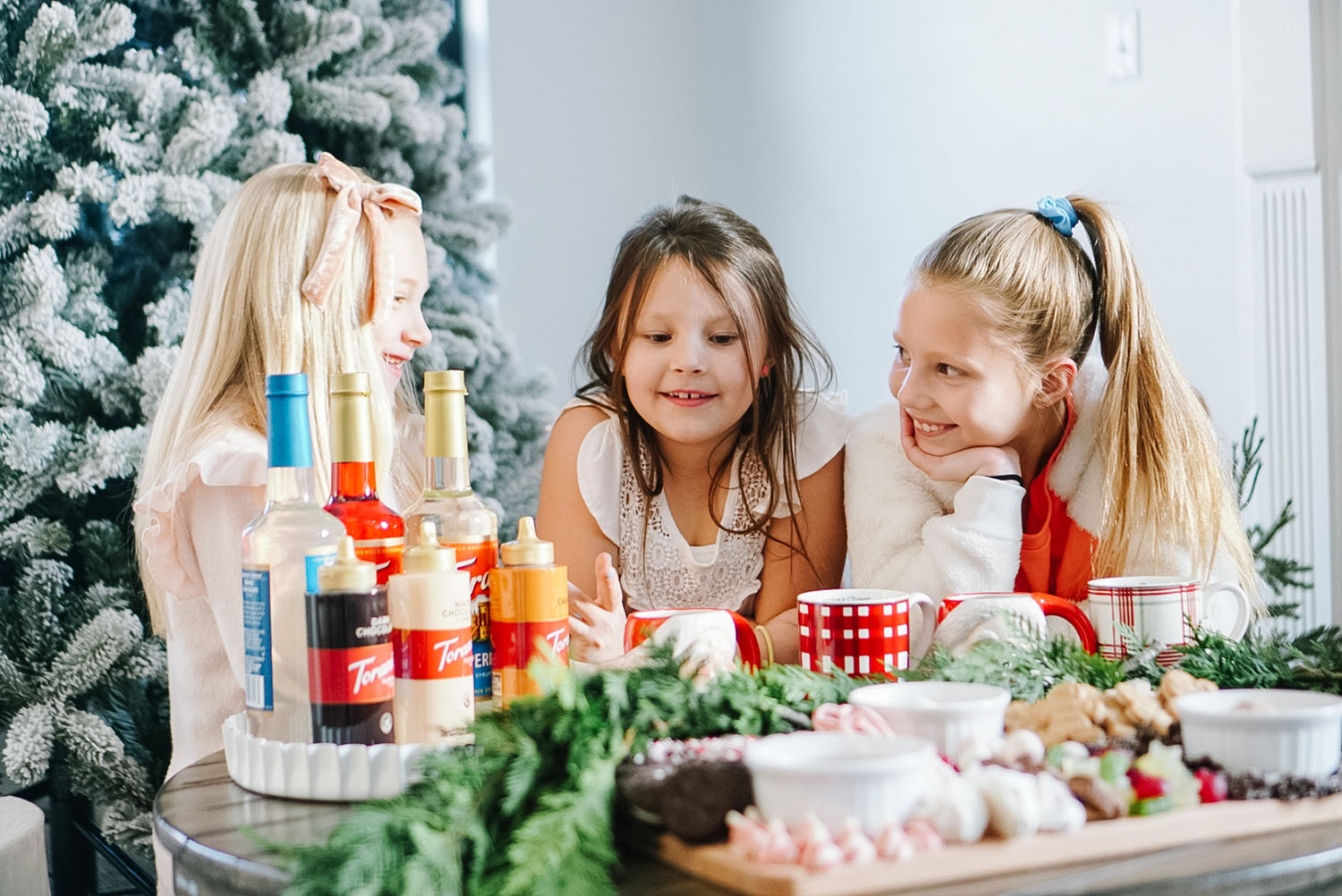 You now have my hot chocolate hack, a super simple holiday idea, & here is your gift idea with your free printable!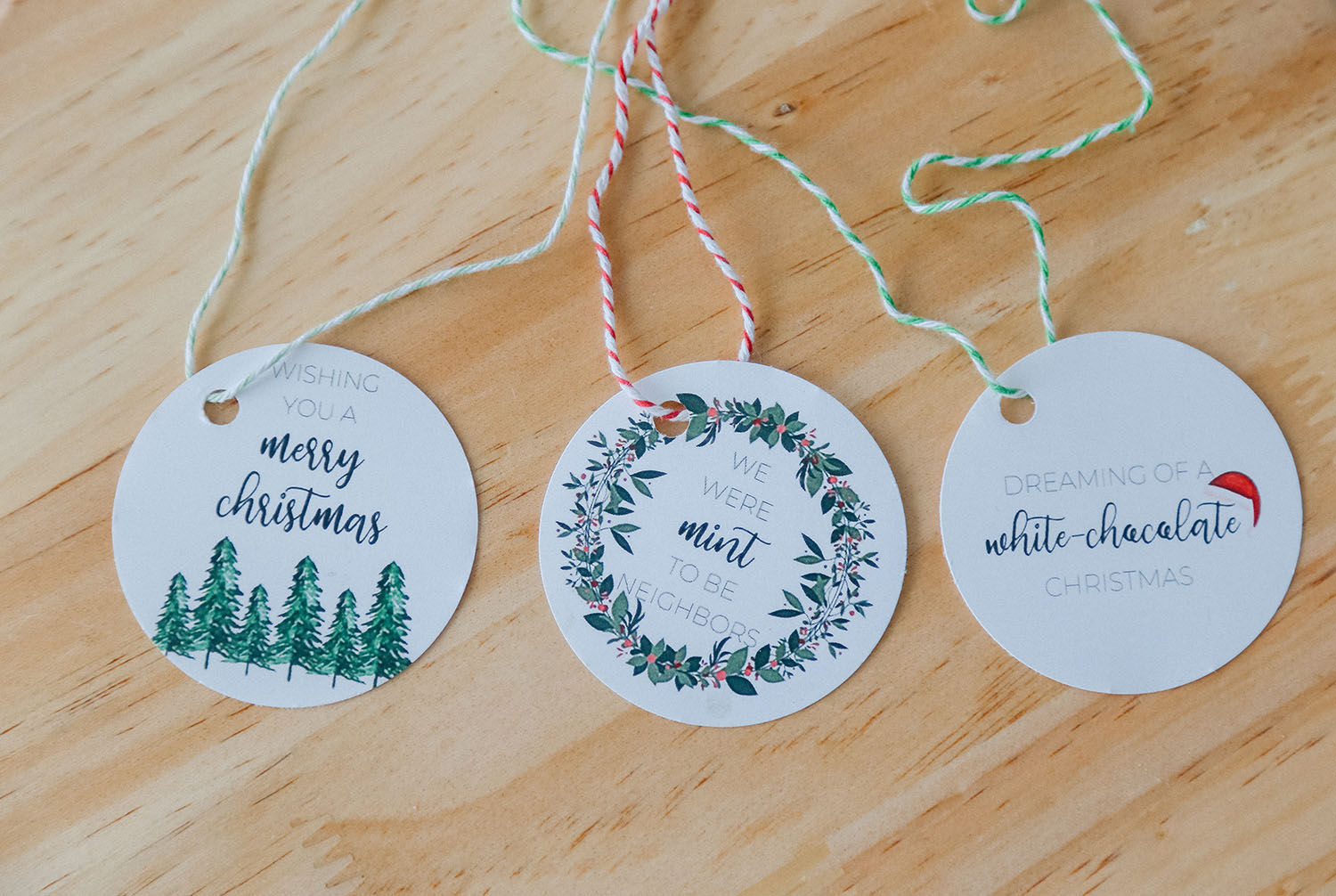 I get stumped every year when it comes to teacher gifts & neighbor gifts. There are so many amazing people I want to give a creative gift to, but I'm always looking for a budget friendly way to do it. I love that Torani has a variety of flavors that come in packs of 4 at World Market. Those are so easy to gift!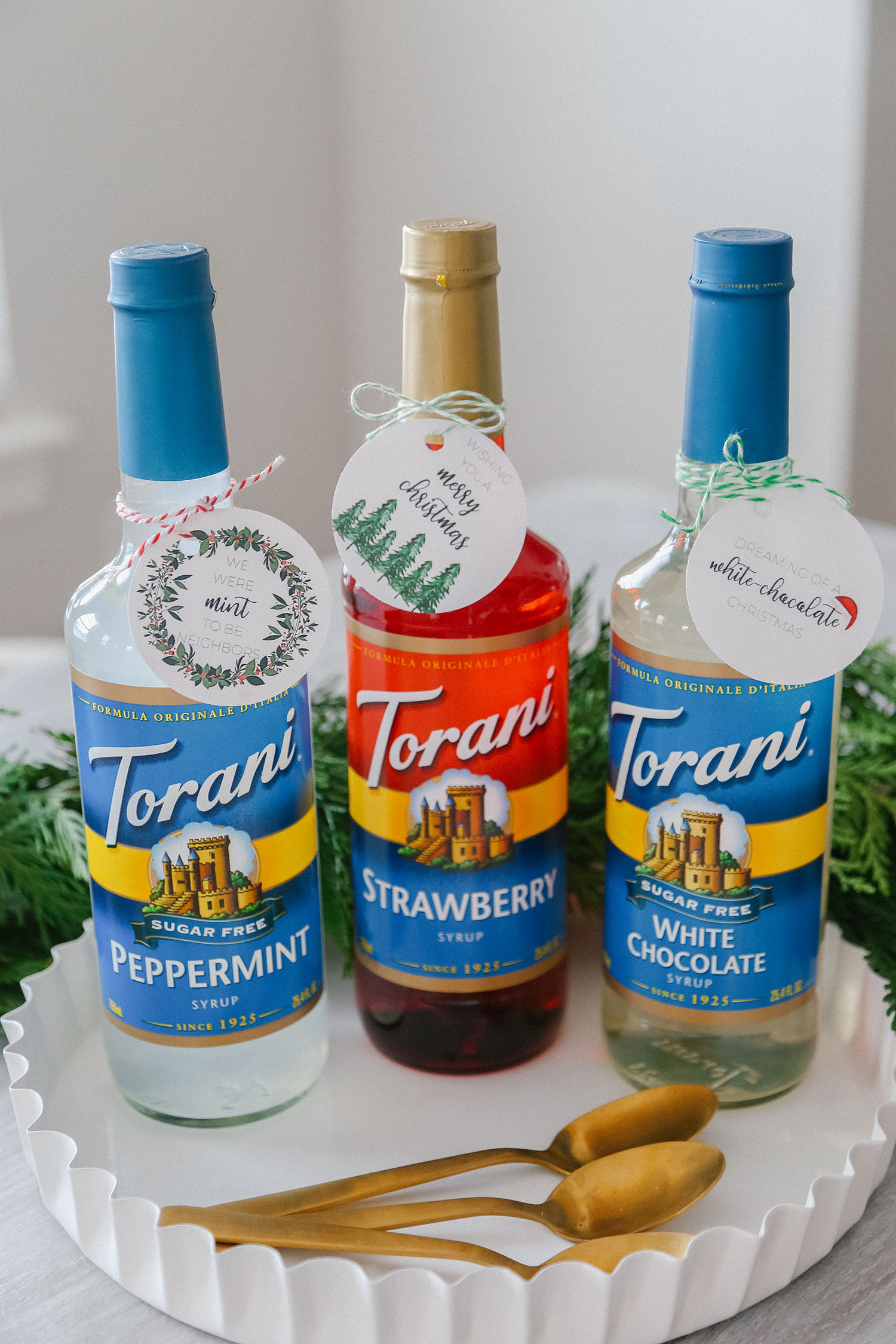 When our friends were leaving for the evening, we gave them a Torani Flavored Syrup that had these darling printables on them as a party favor. There are 7 different printable options! I had a bunch printed out so that they could take them already cut out home.
Grab all of these darling free printables!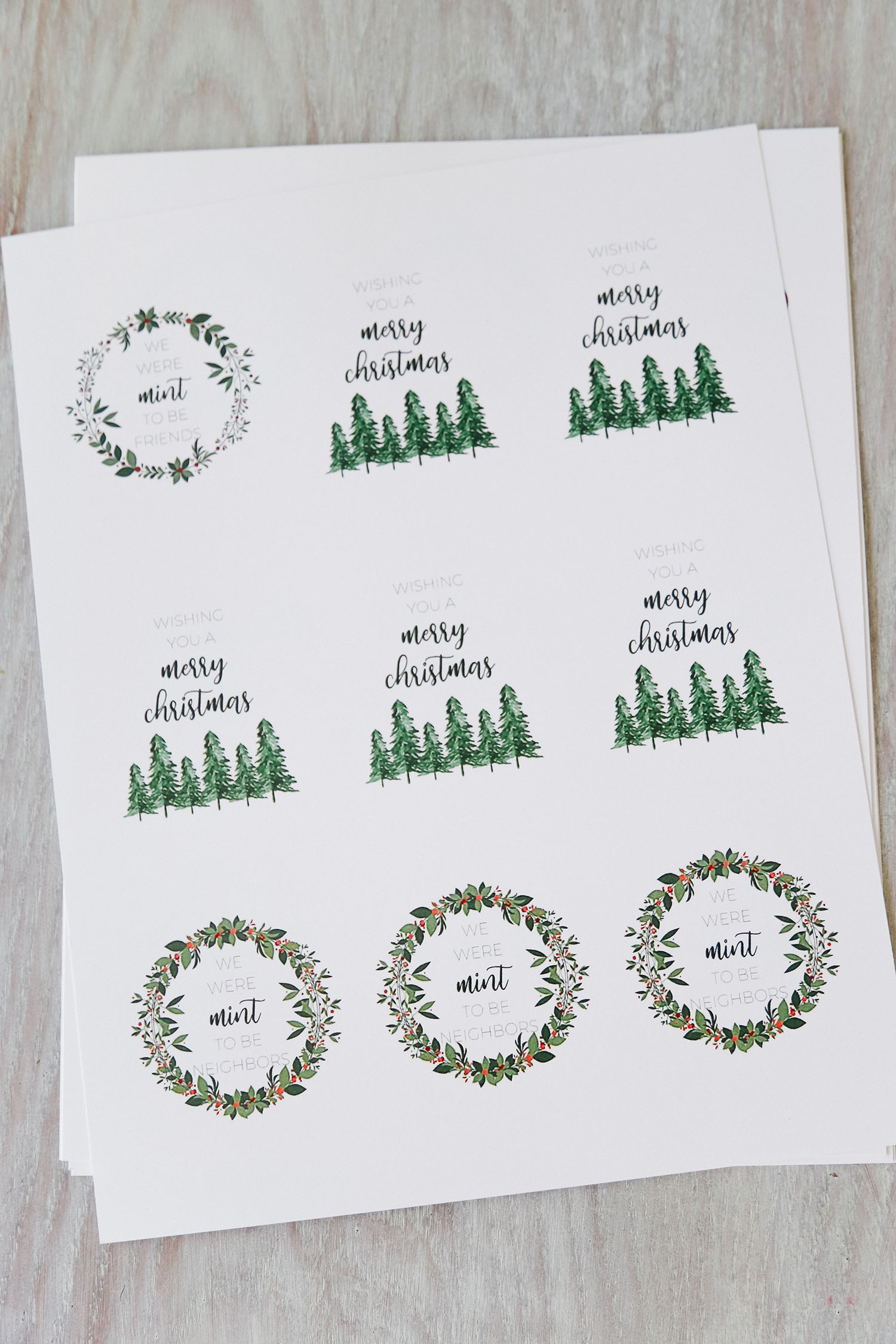 Hope you enjoy these FREE Christmas Printables!
---