This shop has been compensated by Collective Bias, Inc. and its advertiser. All opinions are mine alone. #ThinkOutsideTheWipe #CollectiveBias
To say I am excited for Fall is an understatement! I am a little bit excited for the weather, but I am mostly excited to do all the fall things with my kids. Last year I was newly pregnant and so incredibly sick that I feel like all the goodness of fall got skipped and definitely downplayed at our house. This was our first somewhat chilly (only 60 degrees) weekend, so we busted out the paints to make some Halloween crafts.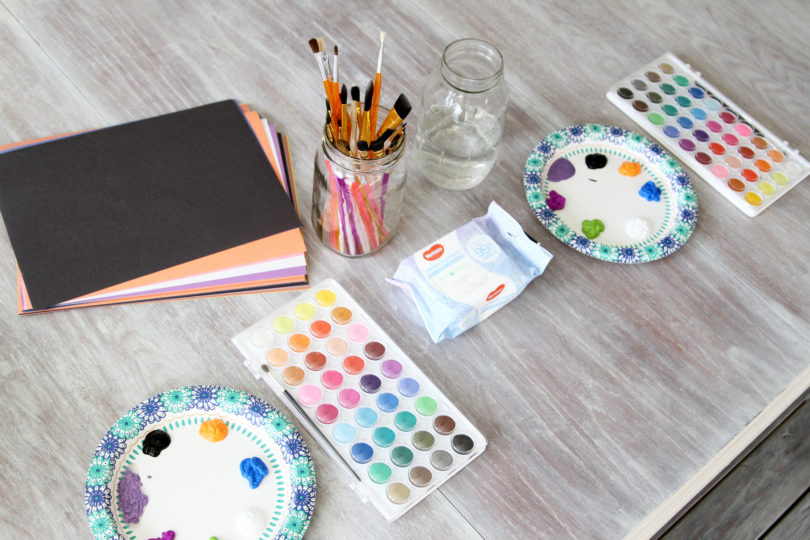 My girls love painting & coloring. They are little artists and could doodle away all day. As much as I love a clean house, I also love watching them create. And I've learned to embrace the mess, but am happy to share a tip along the way! Last week, we needed just a few things at Sam's Club so we ran over and grabbed some Huggies® Cleansing® Wipes. You can get $8 off the purchase of any 2 Huggies products, valid 8/23 – 9/17 or while supplies last. So I grabbed wipes for the baby & these ones. Otherwise the kids just go through the baby's so much faster than they need to!
Next time, I will use the Club Pickup. Order all your goodies online & they're ready when you get there to pick up. I love going in, but it's getting close to Halloween & my kids asked for every single Halloween candy available. Their stock right now is that good 😉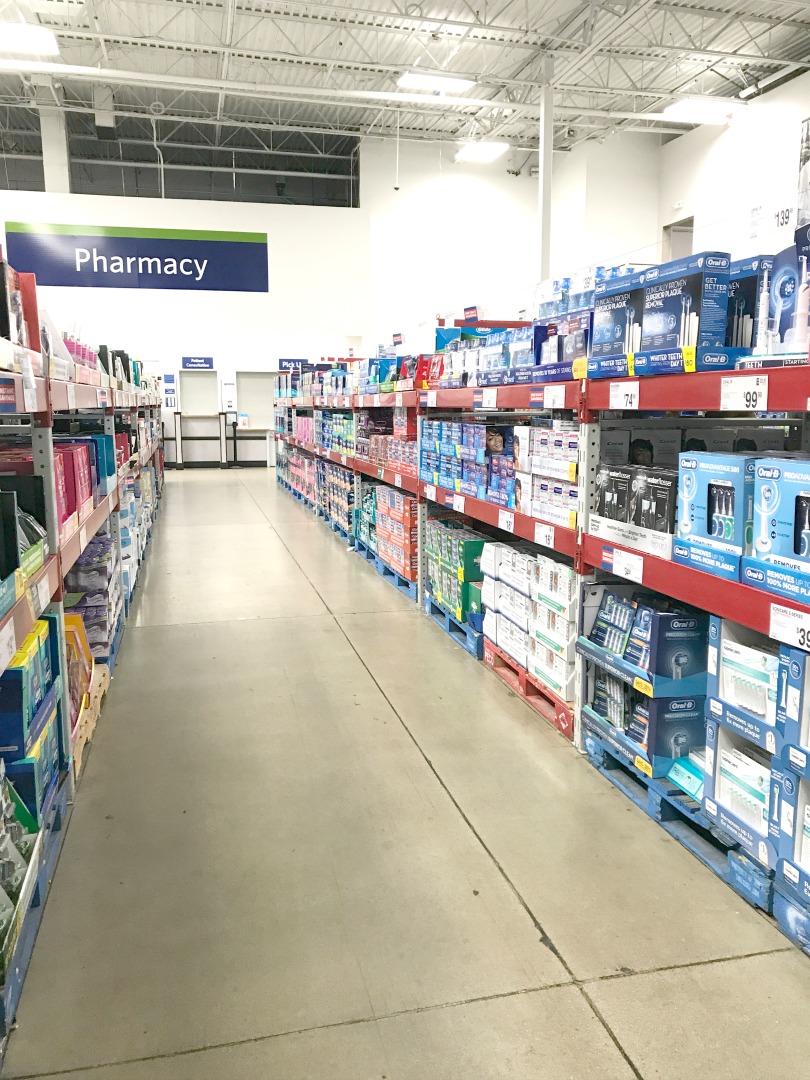 Interested in using Huggies® Cleansing® Wipes in your next creative adventure? Hover over the photo to click through to Samsclub.com and buy them! The deal on 2 Huggies products is so good! I would know, I'm buying a ton of them at the moment!
If you've been here for awhile, you might know I struggle with anxiety. It's not something I write about frequently, but it's something that I'm consistently trying to work with. I used to do everything I could to work against it & just think one day I'd wake up and it'd be gone. I used to say "yes" to too much & think that I could just make it all happen. I really feel that trying to work with it and not ignoring it has made a huge difference in my role as being a mom.
All summer long the girls have asked for paints. My niece paints with them and they've loved it. I found little watercolor sets for so cheap and bought them each their own. I also grabbed a few Halloween colors of acrylic paint for them to use for crafts. I stocked up on paintbrushes so that there would be minimal reasons to argue.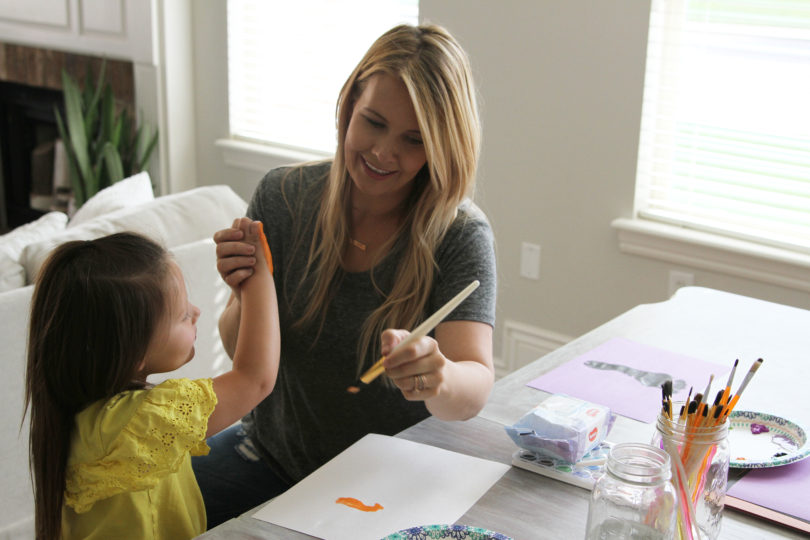 We chatted about what Halloween crafts we could make with our hands and feet. We chose a bat (foot), a pumpkin (side of your hand), & a ghost family (hand upside down).
I helped them paint their hands & wipe off their hands with the Huggies Cleansing Wipes.
Then they were on their own & boy oh boy did they love it!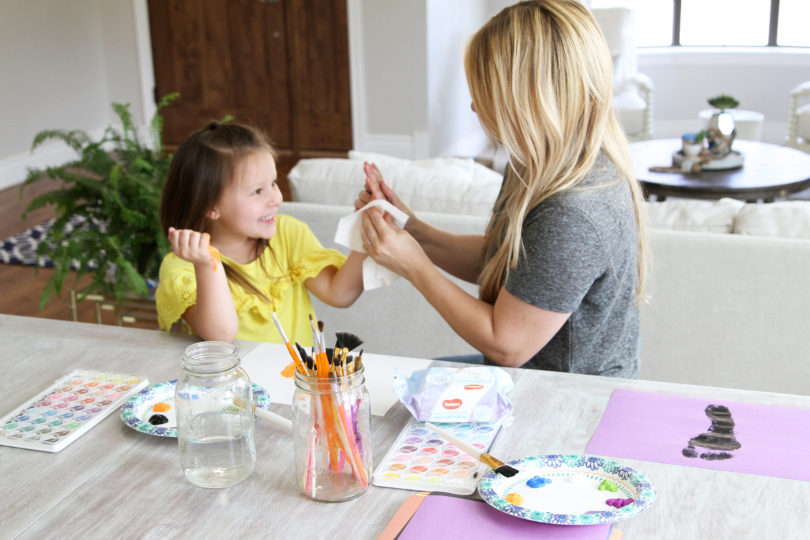 I think what has really helped with my anxiety this time around is knowing that I can't do it all & that it's ok! No one can do it all! I can't feed the baby while painting with the girls and kicking a soccer ball with my older son.
If baby Ty is going to be eating lunch & making a big old mess, that's the perfect time for me to watch the girls paint. Two different things that have the potential to turn into 2 big messes just became 1 big cleanup. I like to look at it as simplifying.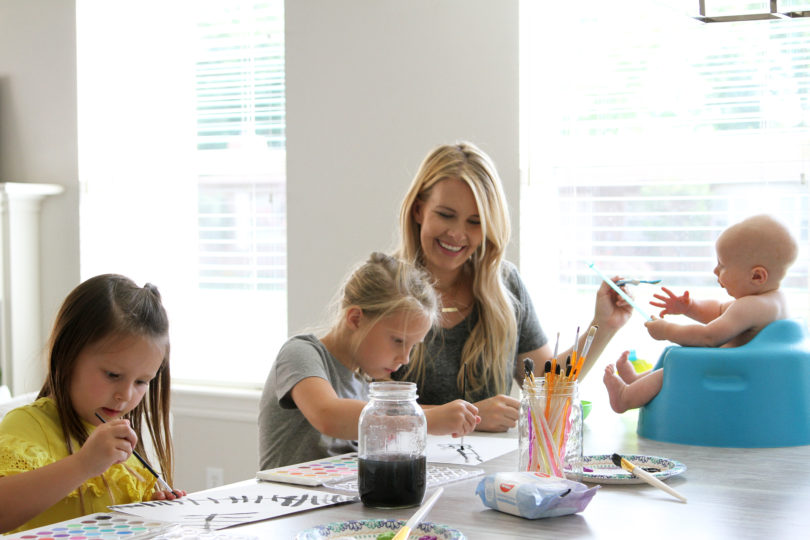 We are making memories and making my life way easier so that I can actually enjoy those memories.
Huggies Cleansing Wipes are fragrance free, alcohol free, paraben free – hypoallergenic & enriched with aloe and Vitamin E for outstanding skin care. Perfect for those little hands, feet & faces. The soft packs are so handy for wherever we go & whatever we need to do. Whether at one of our kids games or grocery shopping, these are perfect to whip out & wipe off.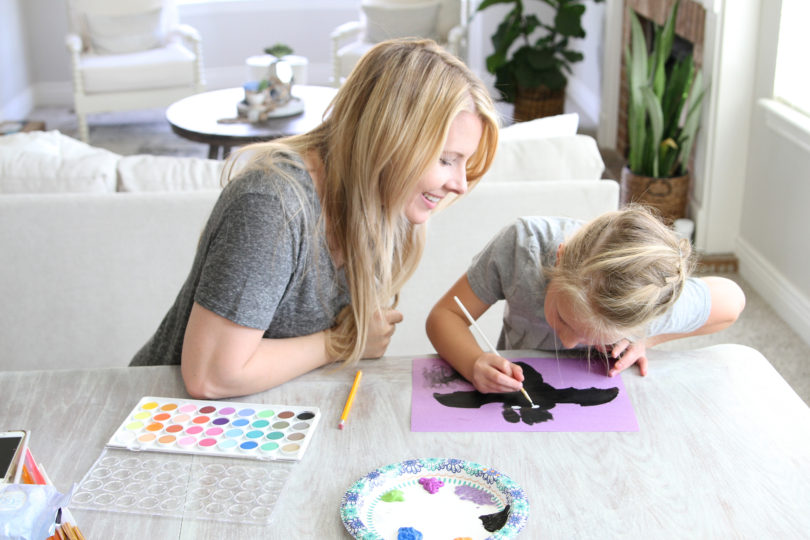 Messes will come as a parent. Big. Small. Frustrating. Beautiful. Heart wrenching. Emotional. Mental. Physical. I hope that when the time comes, my kids will remember that I was there for the little ones that could be wiped away so easily & that they'll come right back to me for the same help with the big ones.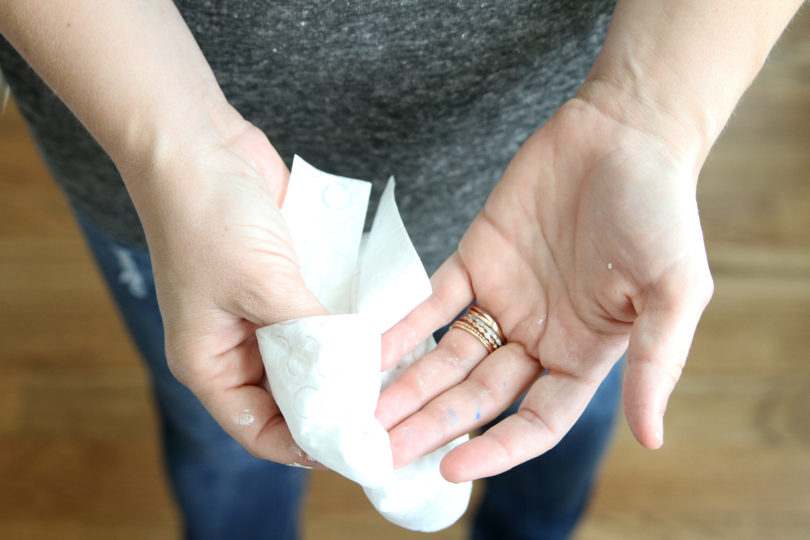 Here are our Halloween crafts. I have a feeling we will be doing 3 more rounds of these because they loved creating their own beautiful mess.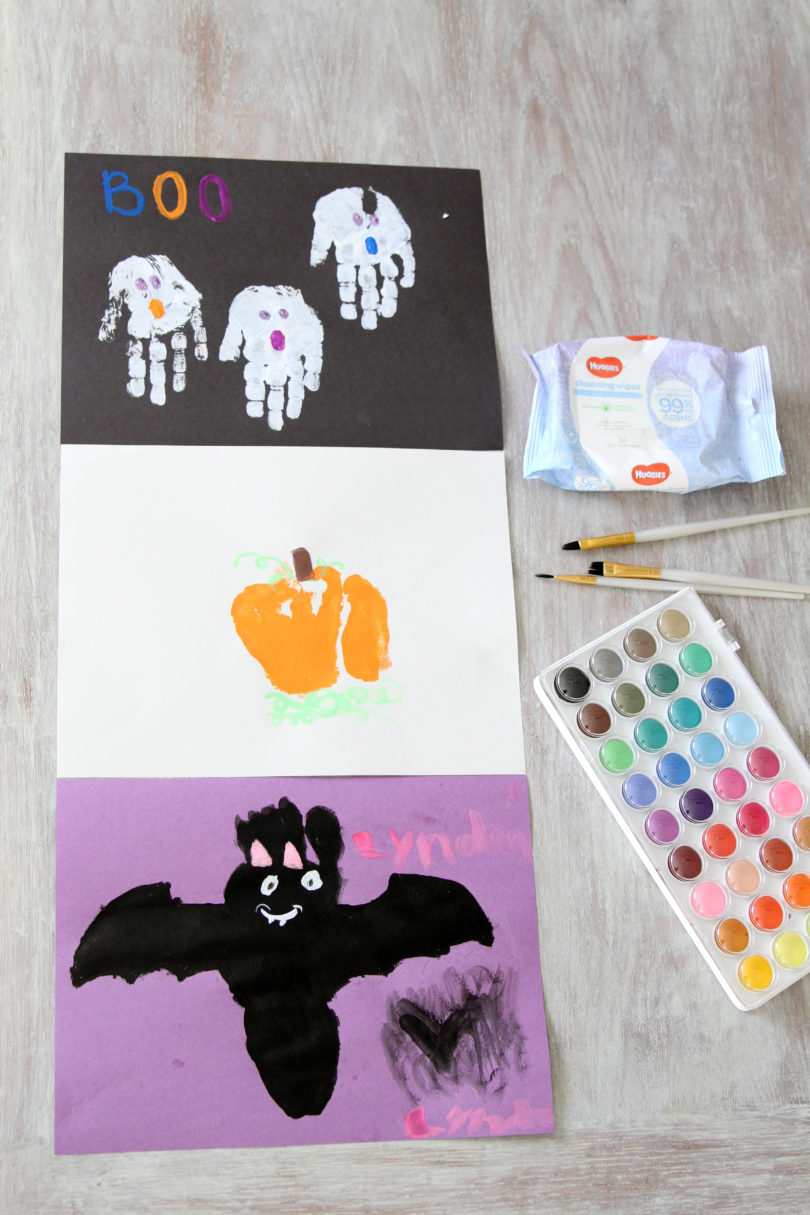 ---